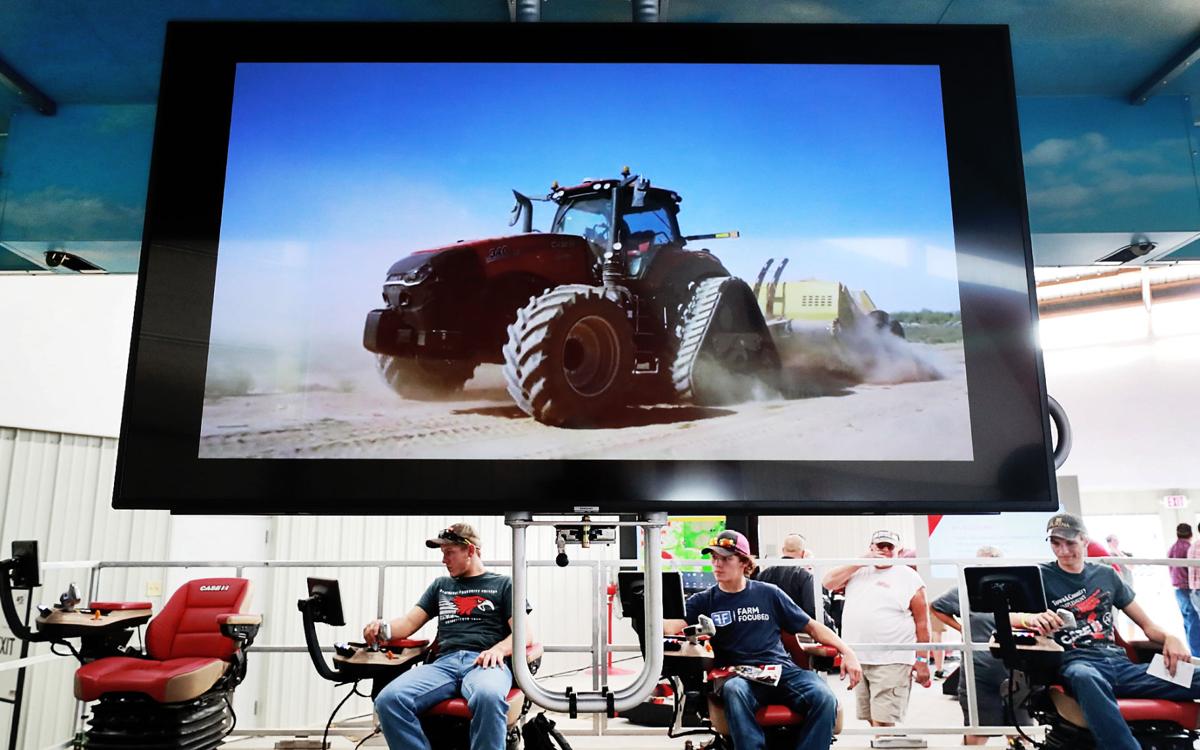 One of Hall County's premiere events has been canceled for the first time in its history due to the COVID-19 pandemic.
In a statement posted on its website, Farm Progress said it has canceled Husker Harvest Days, initially scheduled for Sept. 15 through 17, due to the COVID-19 pandemic. The Farm Progress Show, originally scheduled for Sept. 1 through 3 in Boone, Iowa is also canceled.
"In the best interest of our visitors, exhibitors, partners and staff, Farm Progress has made the difficult decision to cancel both shows in 2020 due to rapidly changing conditions related to the COVID-19 pandemic," organizers said in the statement.
Show management had confirmed earlier that Husker Harvest Days would be operated differently with social distancing requirements, along with other health and safety changes to the event.
While state and local officials had expressed support for both shows, Don Tourte, senior vice president for Farm Progress, said that in a very short time it became apparent that the situation across the U.S. has rapidly changed.
"We have been working with officials in Iowa and Nebraska for our shows, and we appreciate the support they expressed for us to hold the events," he said. "They are critical partners to us, and we are all disappointed to not host the events this year, but feel confident that this is the right decision for our community."
Farm Progress Events Manager Matt Jungmann said in the statement that work would normally begin in the upcoming weeks to get both the Farm Progress Show and Husker Harvest Days set up, but that a decision needed to be made sooner, rather than later.
"We had to make a decision based on the current landscape so that our exhibitors and suppliers wouldn't potentially waste valuable time and resources," he said."While we are hopeful that case numbers throughout the country will decrease soon, we felt compelled to make a proactive decision on our community's behalf, given the information we have today."
---
2019 Husker Harvest Days
091219_HHD911Flags001_bjs.JPG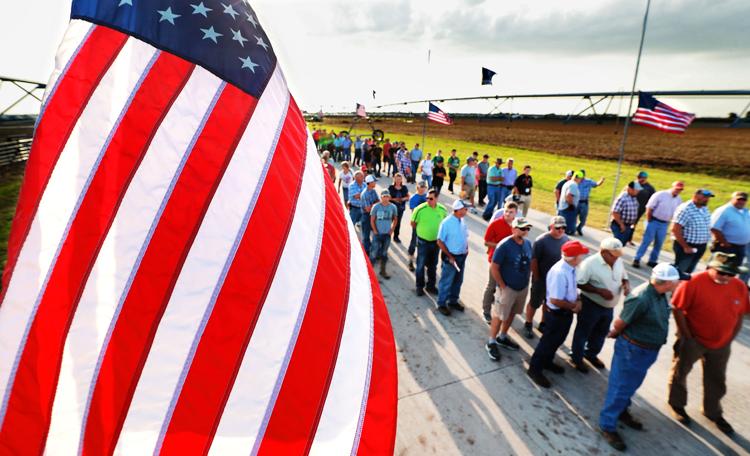 091019_HHDPrep001_bjs.JPG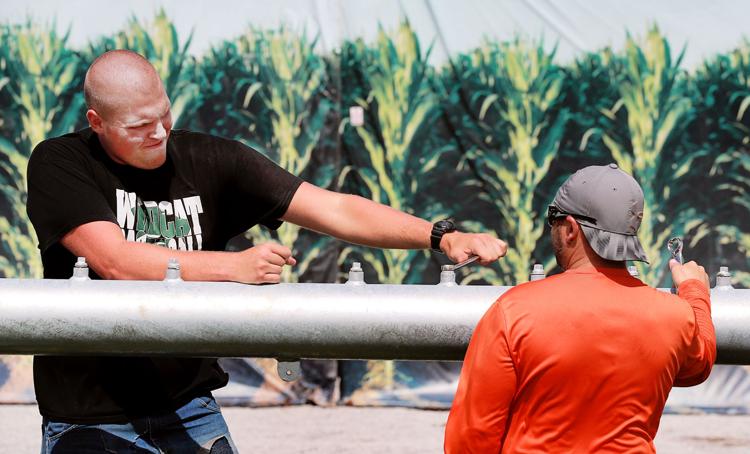 091019_HHDPrep003_bjs.JPG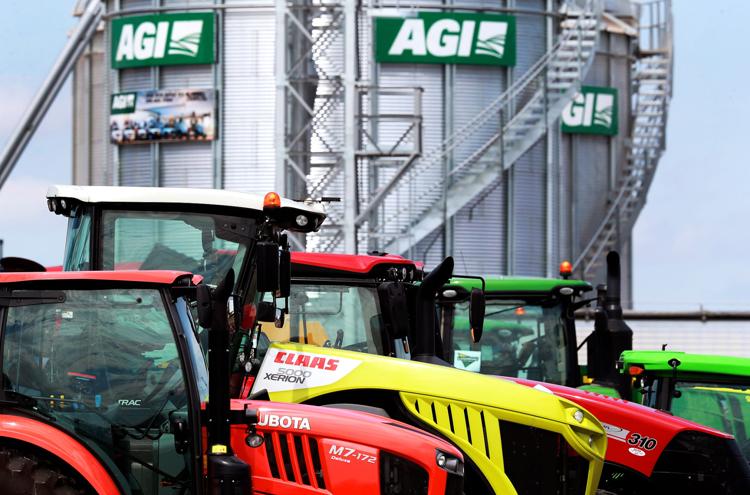 091119_HHDSilo001_bjs.JPG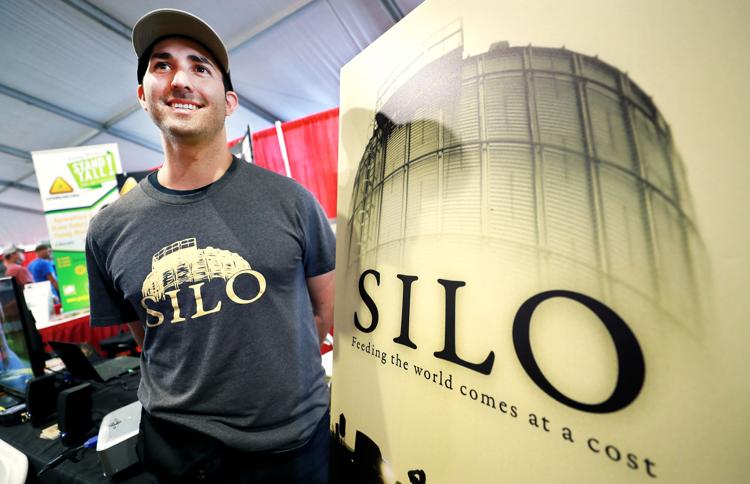 091119_HHDSilo002_bjs.JPG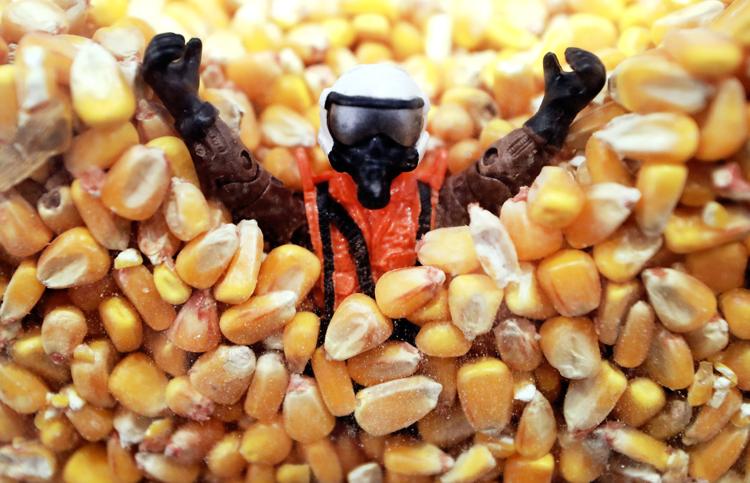 091119_HHDSilo003_bjs.JPG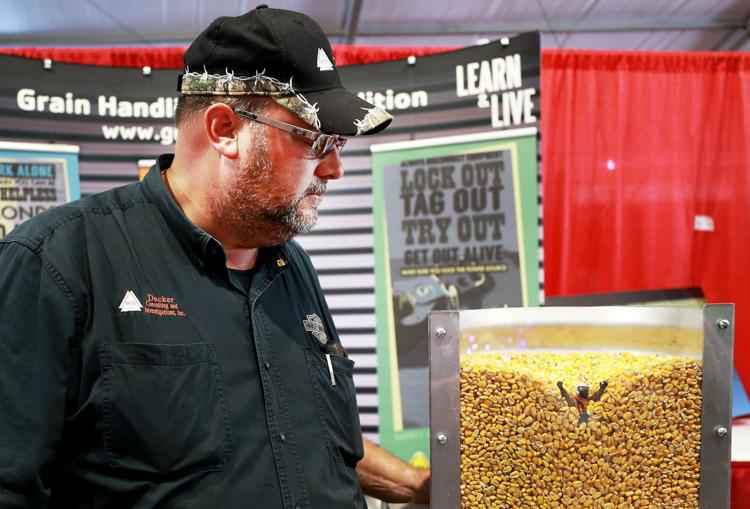 091119_HHDUNLExt001_bjs.JPG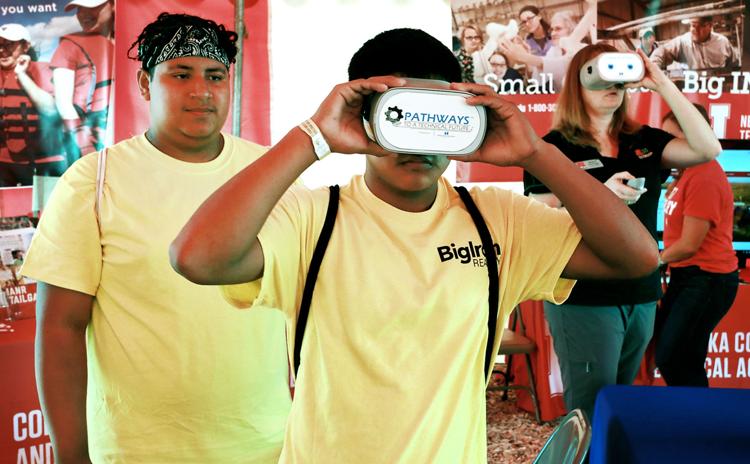 091119_HHDUNLExt002_bjs.JPG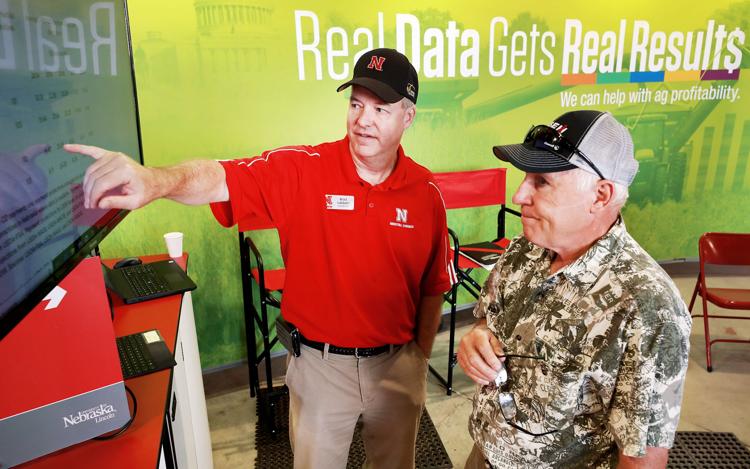 091219_HHDRickettsMCA001_bjs.JPG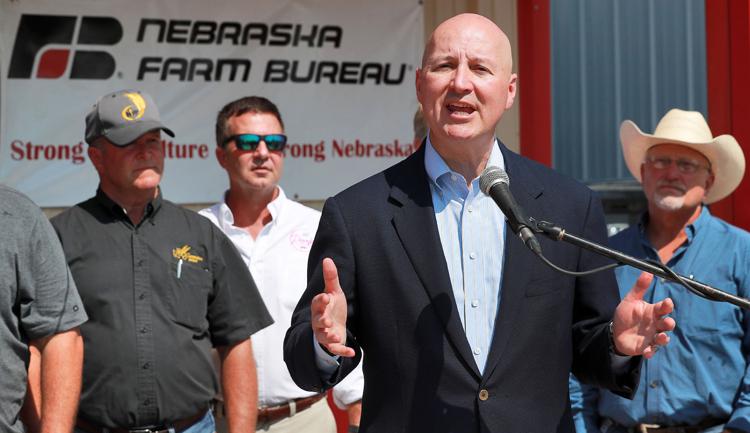 091219_HHDSimulator001_bjs.JPG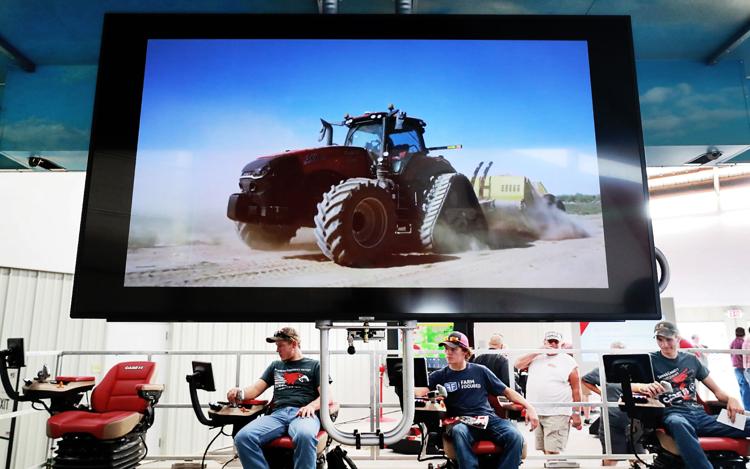 091219_HHDSimulator002_bjs.JPG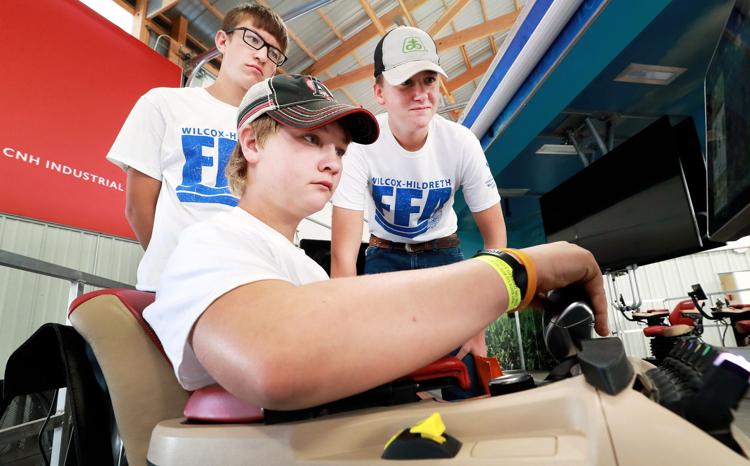 091219_HHDSimulator003_bjs.JPG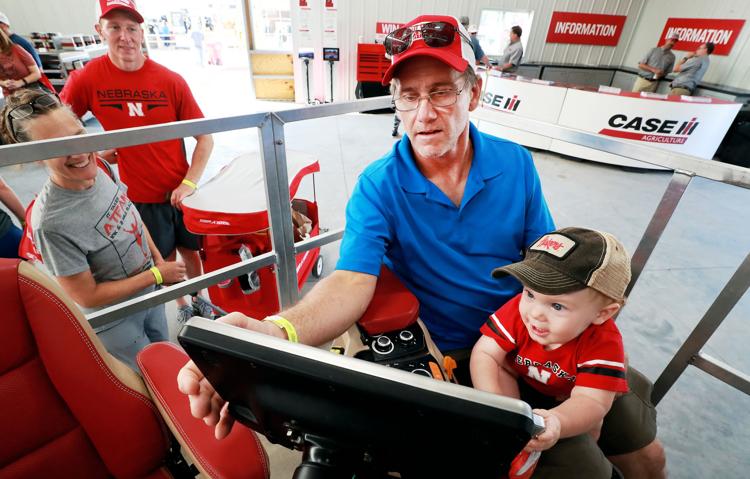 091219_HHDSimulator004_bjs.JPG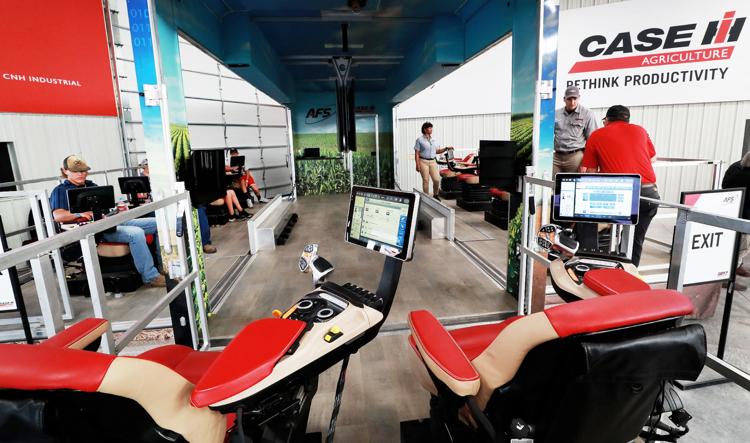 091219_HHDSimulator005_bjs.JPG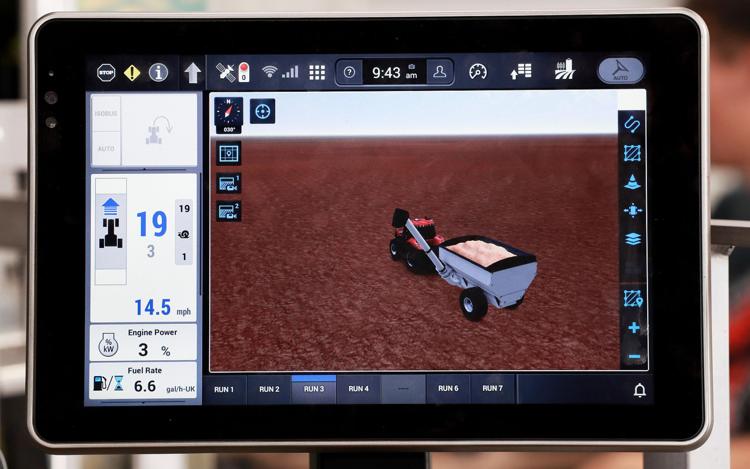 091319_HHDFarmers001_bjs.JPG
091319_HHDFarmers002_bjs.JPG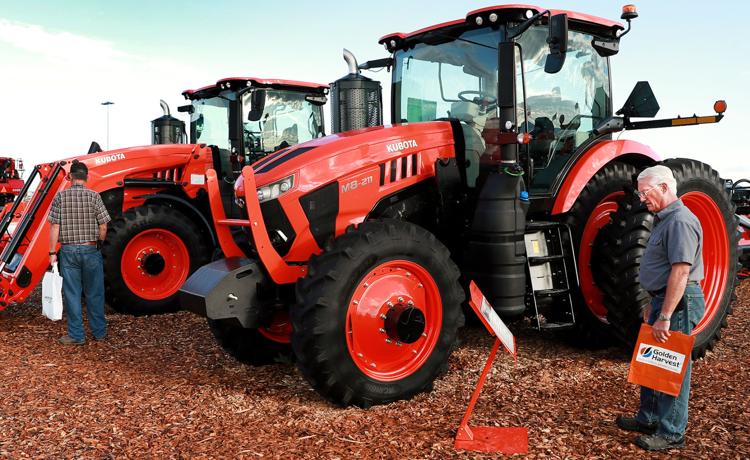 091319_HHDFarmers003_bjs.JPG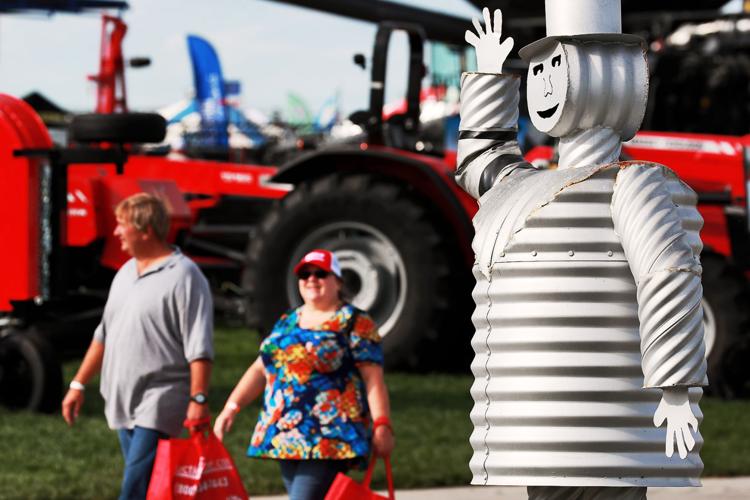 091319_HHDInternationalVisitors001_bjs.JPG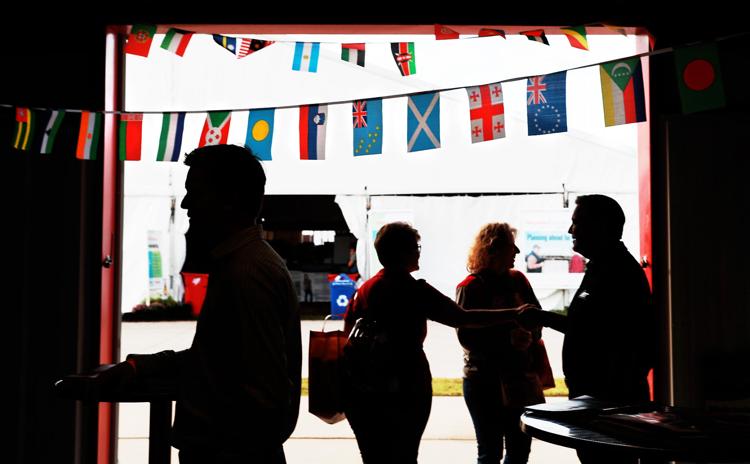 091319_HHDInternationalVisitors002_bjs.JPG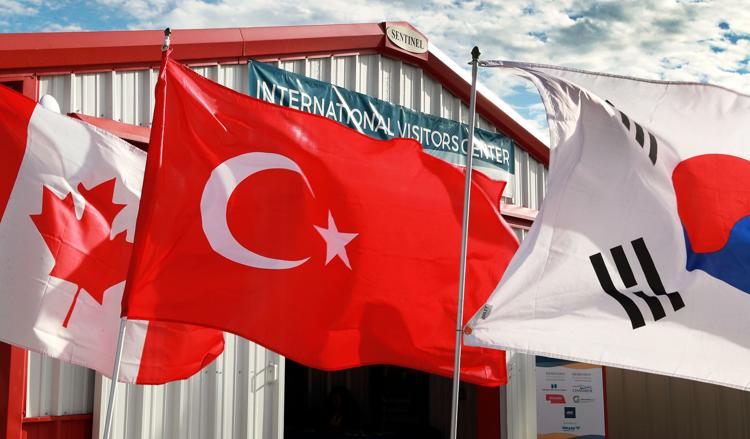 091419_HHD001_bjs.JPG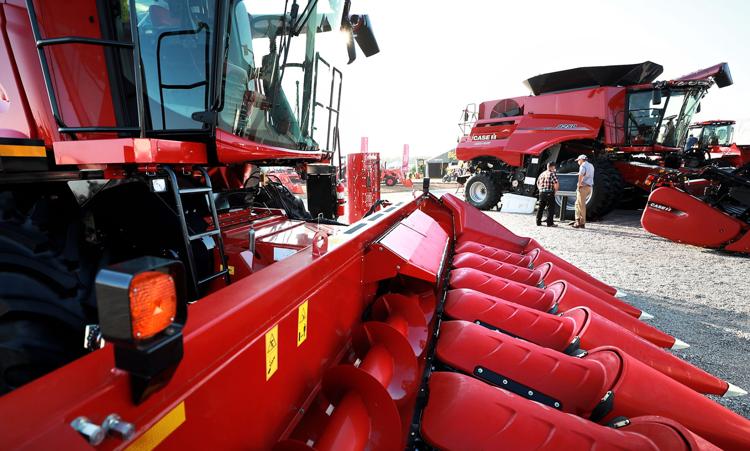 091419_HHD002_bjs.JPG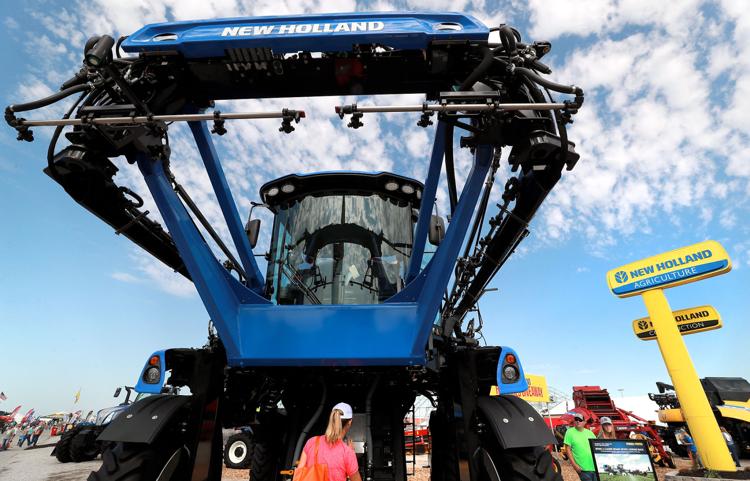 091419_HHD003_bjs.JPG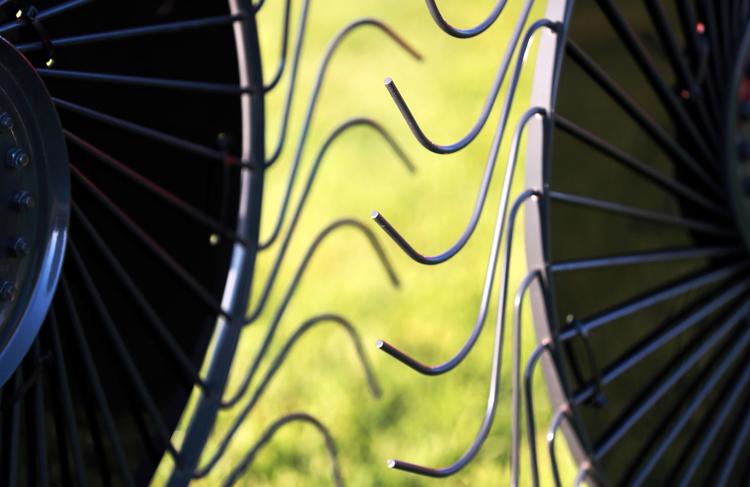 091419_HHD004_bjsA.JPG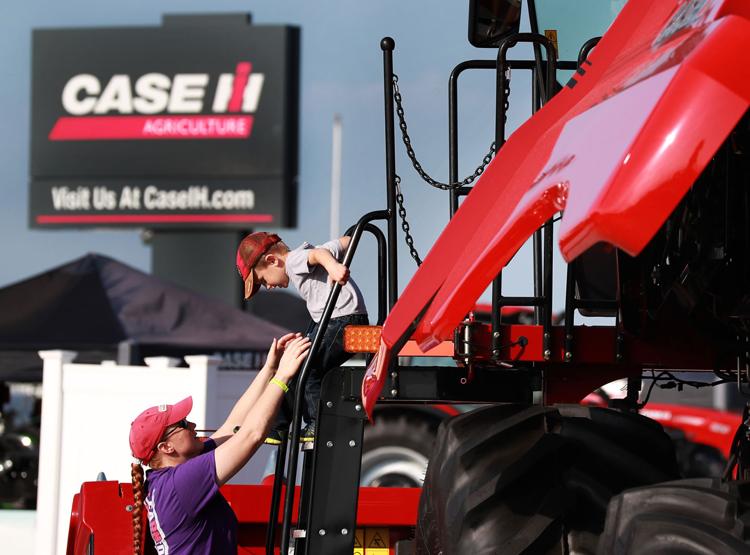 091419_HHD005_bjsA.JPG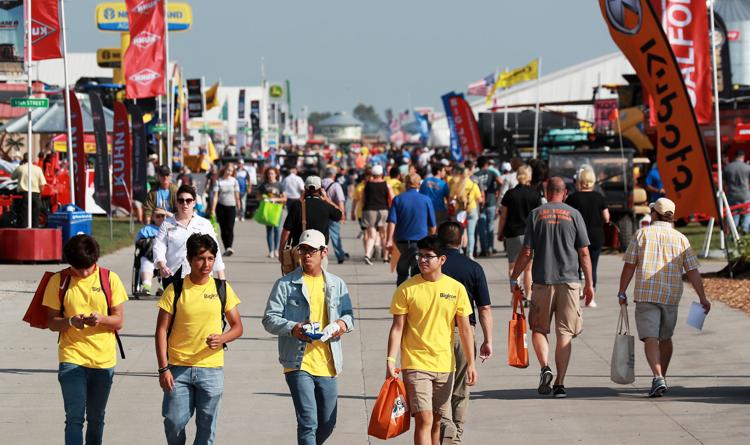 091419_HHD006_bjs.JPG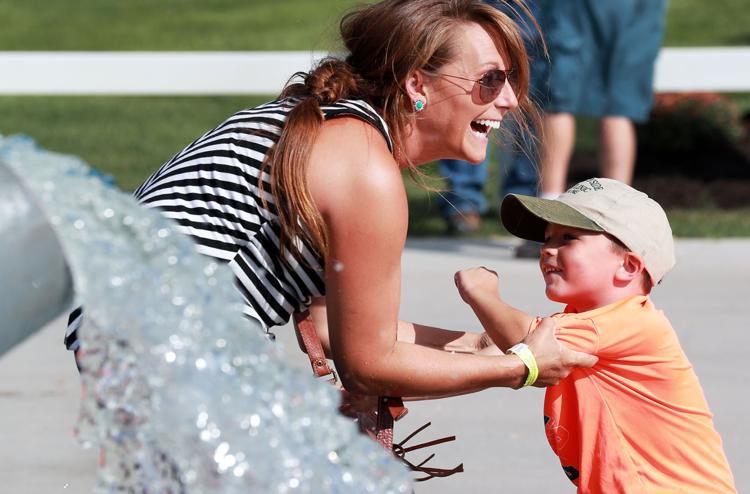 091419_HHD007_bjs.JPG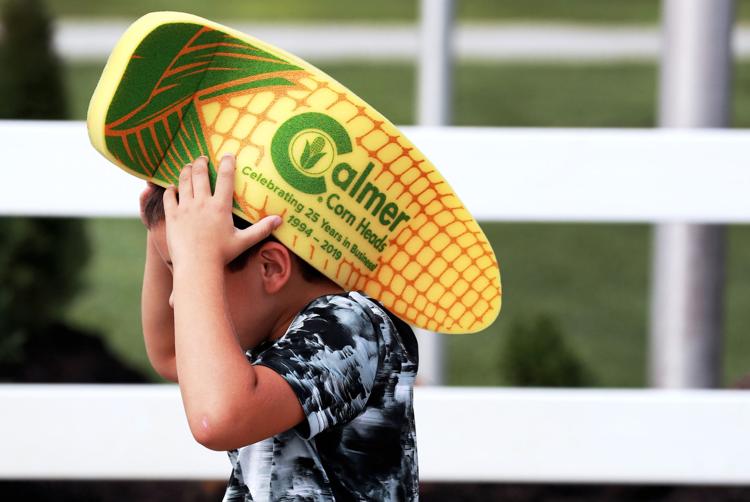 091419_HHD008_bjs.JPG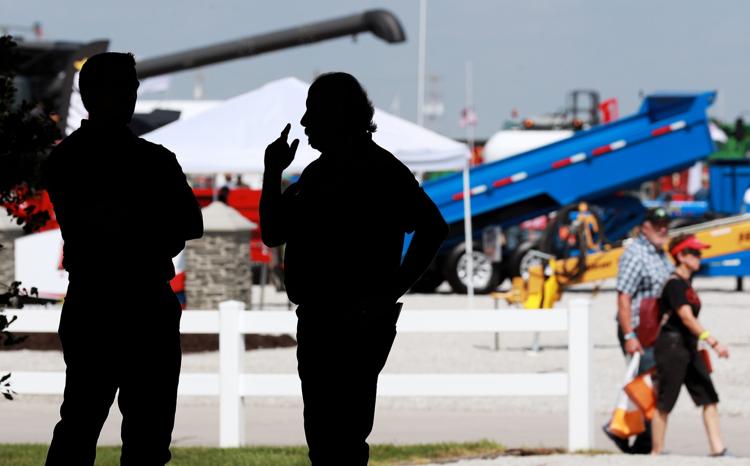 091419_HHD010_bjs.JPG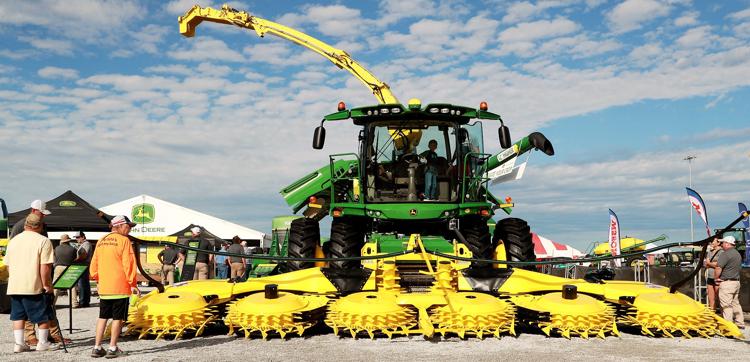 091419_HHDDone001_bjs.JPG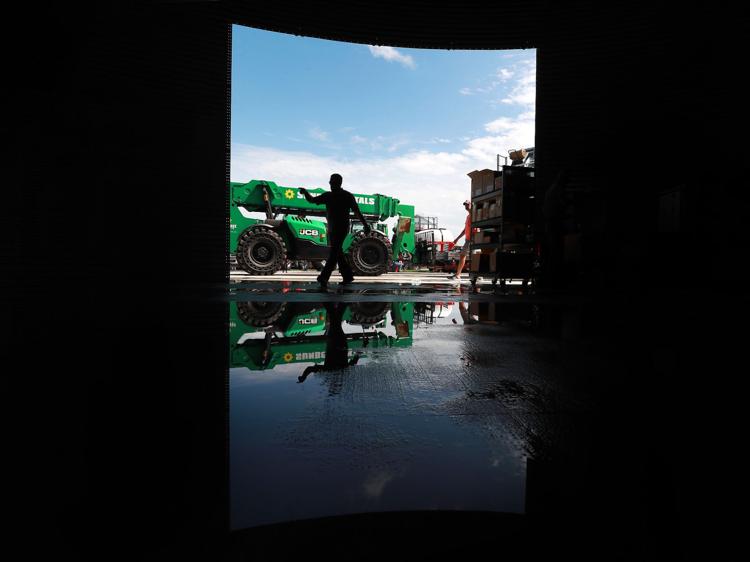 Get local news delivered to your inbox!
Subscribe to our Daily Headlines newsletter.