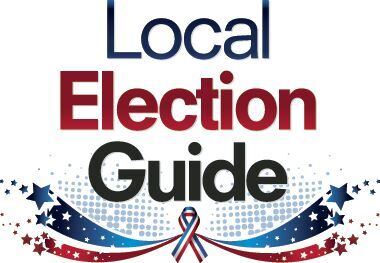 Michelle Fitzke and Jack Sheard are running against each other for the right to represent Ward 1 on the Grand Island City Council. The incumbent, Jeremy Jones, chose not to run.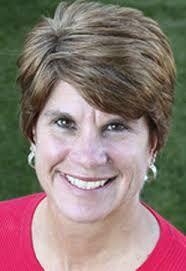 Q: Why are you seeking office and what are the strengths you bring to the office?
A: "I previously served on the Grand Island City Council for 4½ years representing Ward 5 before moving to our new address within Ward 1. It was an honor to serve my constituents and the city I have called home for the last 35 years. I take great pride in our community and want to give back to it and this is my way of doing so. During my tenure on the City Council I helped usher in a balanced budget, develop the Veterans Complex and voted for the Wheel Tax to end. In addition to my service on the Grand Island City Council I served on the Grand Island Senior High Booster Board for eight years and currently serve on the Leadership Tomorrow Board. I'm proud to call Grand Island home and deeply desire the opportunity to serve the city, community and the constituents of Ward 1."
Q: What is the most pressing issue in your race?
A: "With the COVID-19 pandemic that has taken place over the last year I'm sure there will be pressing issues come up that haven't even been planned for. But for me there are two pressing issues that will always be on my forefront and they are keeping a balanced budget and the safety of our community. Grand Island is a safe community, but this is because the city is vigilant in its efforts to protect the public and the schools through active programs and policies. With everything that is taking place in our world right now our firemen and police officers need our support."
Q: If you are elected, how will you make a difference?
A: "I have 4½ years of experience of serving on City Council. I have worked with a good portion of the current City Council board members. I will listen to my constituents and will help them share their messages to our leadership team within the city. I have called Grand Island home for 35 years; everyone in the community is my neighbor and I'm committed to doing whatever I can to help make life better in our community. I would like to help make Grand Island the community that young adults would like to come back to and call their home. As I have proven in the past, I will always do my best for the constituents I represent. It would be a distinct honor and privilege to serve Ward 1 on the Grand Island City Council."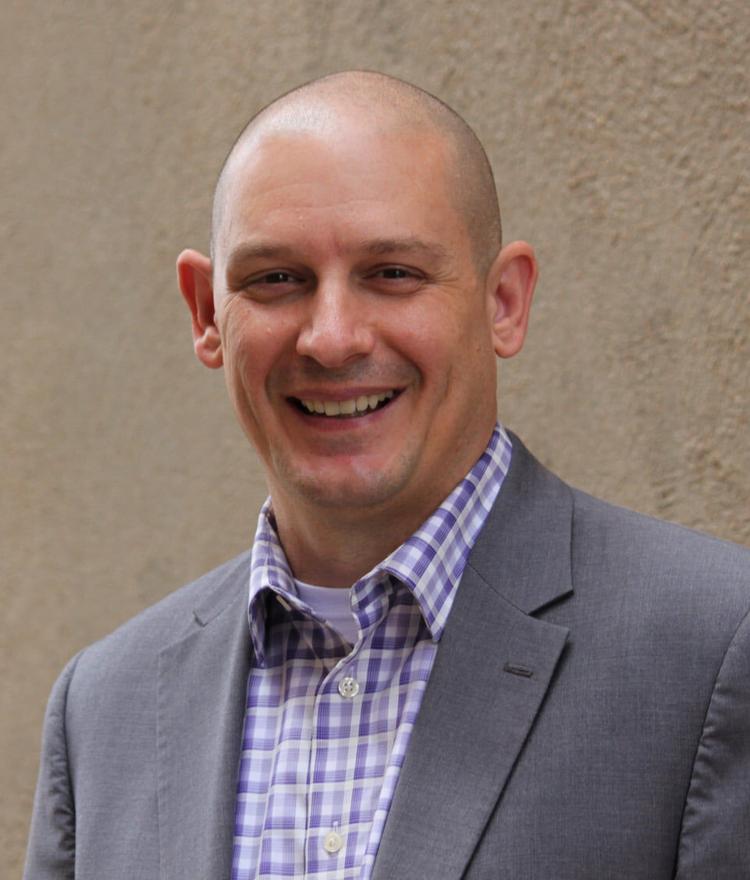 Q: Why are you seeking office and what are the strengths you bring to the office?
A: "I want to serve Grand Island. I believe it is the best way to give back to this community that has given so much to me. I am a problem solver. I like data and research and best practice, but also understand what is practical and how to combine it all. I have supporters who disagree with me on certain issues, but who know I am willing to listen and can have productive conversations. I bring a passion for collaboration and productivity. I like to think of myself as a positive force. I am a lifelong professional communicator, so making sure the public understands what we are doing with their tax money and the reasons behind the decisions we are making is important to me."
Q: What is the most pressing issue in your race?
A: "Grand Island needs to be thinking about smart growth. While quick wins and decisions about now are important, we need to understand their impact on Grand Island five, 10 and 20 years down the road. I want Grand Island to be a place where my sons are proud to raise their families some day. To get there, we need to focus on an infrastructure of public safety, fiscal responsibility and communication. I often say, the best time to plant a tree is 20 years ago. The next best time is today. We need to plant the seeds for the Grand Island we want, by making decisions to take us there."
Q: If you are elected, how will you make a difference?
A: "In my career as a leader, I've seen the impact of change on people, both positive and negative. We have a changing community. Grand Island looks a lot different from 15 years ago, and it will look different 15 years from now. I look forward to bringing many voices together to help shape where we go by actually developing a plan to get there together. Our youth should be excited and welcomed with opportunities to be a part of Grand Island's future. I love this town. As we grow, we need to continue to grow pride as well. That's why I'm running FOR City Council, not against anyone or anything. I prefer critical thinking to criticism."
Get local news delivered to your inbox!
Subscribe to our Daily Headlines newsletter.