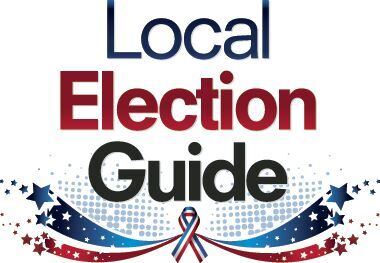 Jodi Moore is challenging incumbent Mike Paulick for the Ward 4 seat on the Grand Island City Council. Paulick is seeking a third term. Moore also ran for the position in 2016.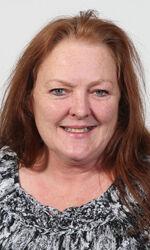 Q: Why are you seeking office and what are the strengths you bring to the office?
A: "I have been reading the profiles of other candidates for all the local races. One thing they seem to have in common is a love for Grand Island and Hall County. I, too, believe that this is a special place to live. However, I see many areas that I think need improvement. I have spent most of my adult life in business. Either managing for others or operating my own. I know how to save money. I know where to cut budgets. We need to find alternate sources of income, expand our tax base and stop relying so heavily on property owners. I have some ideas for that."
Q: What is the most pressing issue in your race?
A: "There is always more than one specific issue that needs addressed, but if I have to choose the most important it would be taxes. This is an area that affects all of us no matter what neighborhood we live in or what job we have. We have to do a better job of bringing viable, long-lasting and high paying jobs to our area, thereby expanding our tax base and making Grand Island a city that people can afford to live in."
Q: If you are elected, how will you make a difference?
A: "I promise to do my best to curb spending and lower taxes. I will address issues with fresh ideas for solutions in an effort to resolve problems that have been ignored for too long. As we move forward, we cannot forget to look behind us and be sure that no one is falling behind. We need to let law enforcement know that we have their backs as much as they have ours. I want to preserve our hometown values and improve the community that we live in, making this a place for business and our residents to thrive."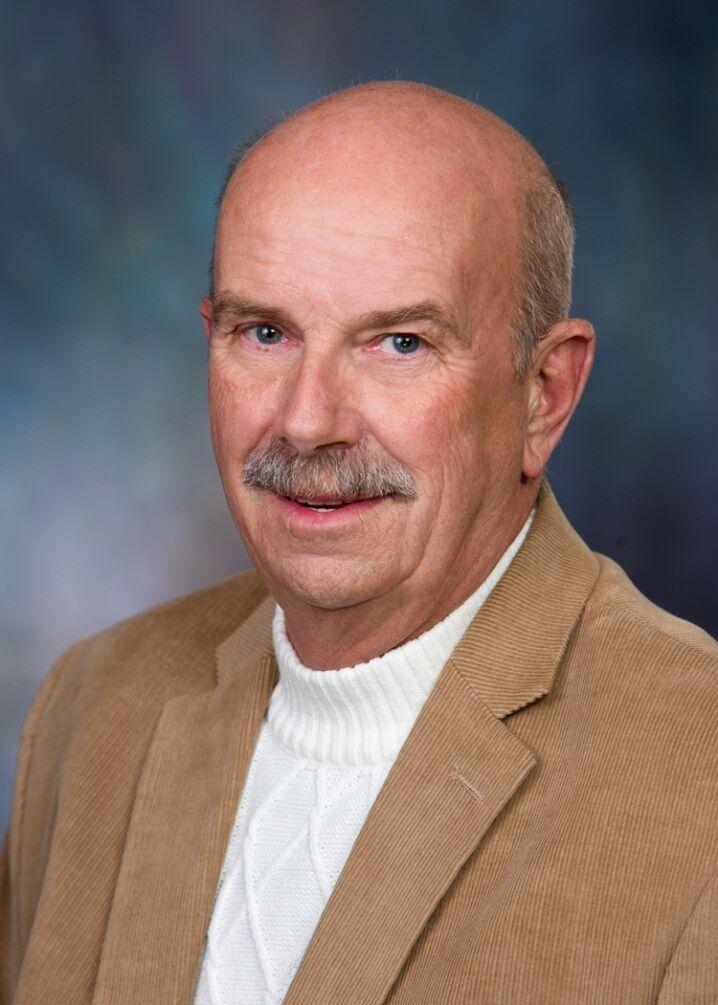 Q: Why are you seeking office and what are the strengths you bring to the office?
A: "I have decided to run for council again because we have several large projects that are going to be coming before the council in the next two to three years that need someone who has worked on them with the department directors the last few years. Running for City Council is something that I planned doing when I worked for the city and just waited till I retired to do it. I have helped keep the personal property tax at the same levels as 2018-19 that has kept $50 to $60 of tax money in the home and business owners' pockets. I have eight years of experience on the City Council and 30-plus years working for the city, so I bring years of knowledge of the inner workings of the city to the table."
Q: What is the most pressing issue in your race?
A: "Some of the most important issues are not building new but taking care of our infrastructure that is becoming a little rundown. We have streets that need repaired, parks that need new underground watering systems put in, water park that is dated and getting rundown and new storage building for the train at Stolley Park, just to mention a few. Another item that needs to be taken care of is the Veterans Home property. We as a council need to make sure that the historical value of the home is not lost in renovation. It must be for veterans and their families when the new developer gets done with the remodel and not for just anyone to live there. That of all the items coming forward in the next few years is the most important and must be done right."
Q: If you are elected, how will you make a difference?
A: "If elected I will work to keep property tax asking low, keep the first responders properly equipped and staffed along with watching where our money is going. Hopefully I will make a difference by watching our spending and only spending on projects and equipment really needed. I have worked with the problem resolution team to help remove unsightly junk from private homes and businesses."
Get local news delivered to your inbox!
Subscribe to our Daily Headlines newsletter.