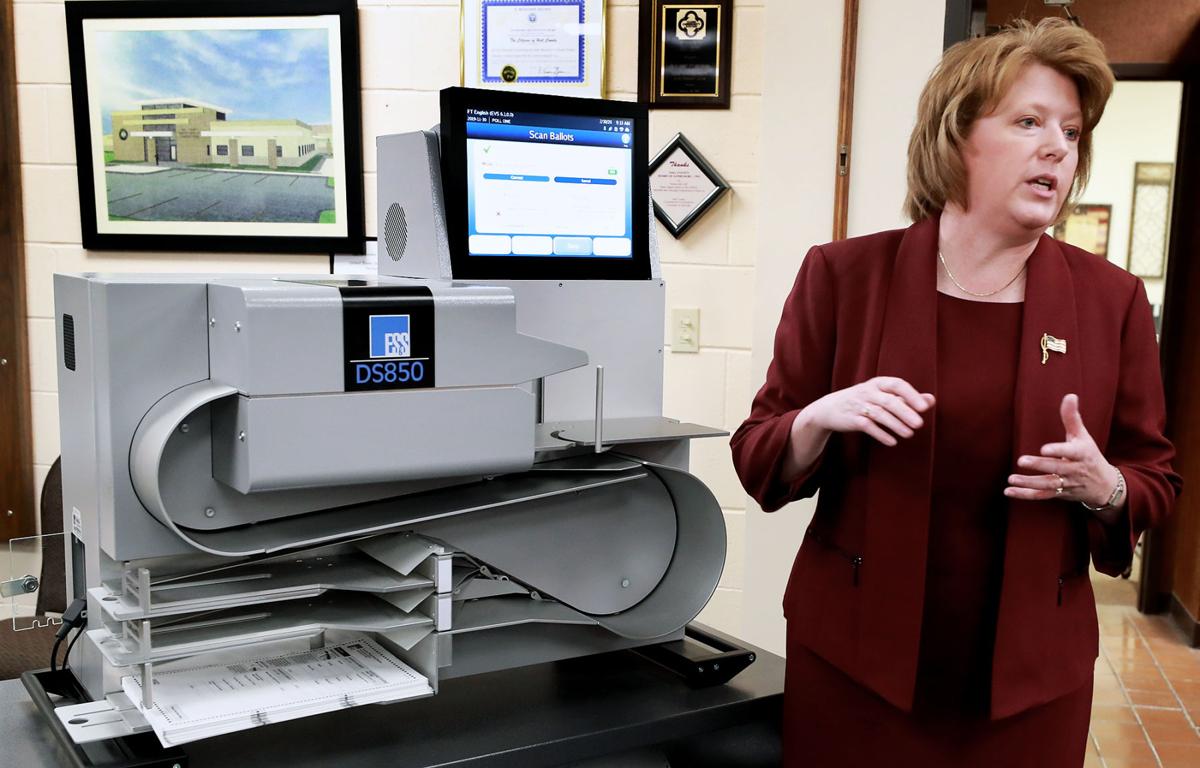 Hall County Election Commissioner Tracy Overstreet says early voting ballots do not require extra postage.
In an email sent to local media, she said one current-rate postage stamp will return the ballots in the mail. Any voter not wanting to pay postage is also welcome to return the ballots in the official ballot drop box located next to the east side entrance of the Hall County Administration Building, 121 S. Pine St.
"Hall County was mindful of postage to voters and specifically purchased a ballot counting machine in 2015 that could accommodate a folded ballot in a smaller envelope that required only one stamp," Overstreet said.
The number of ballots in Hall County that do not get counted due to insufficient postage is zero. Overstreet said the U.S. Post Office and the Hall County Election Office work in tandem to ensure delivery of all voted ballots.
She added that while there may be other counties in Nebraska or other states that use oversize envelopes that require additional postage, Hall County is not one of those counties.