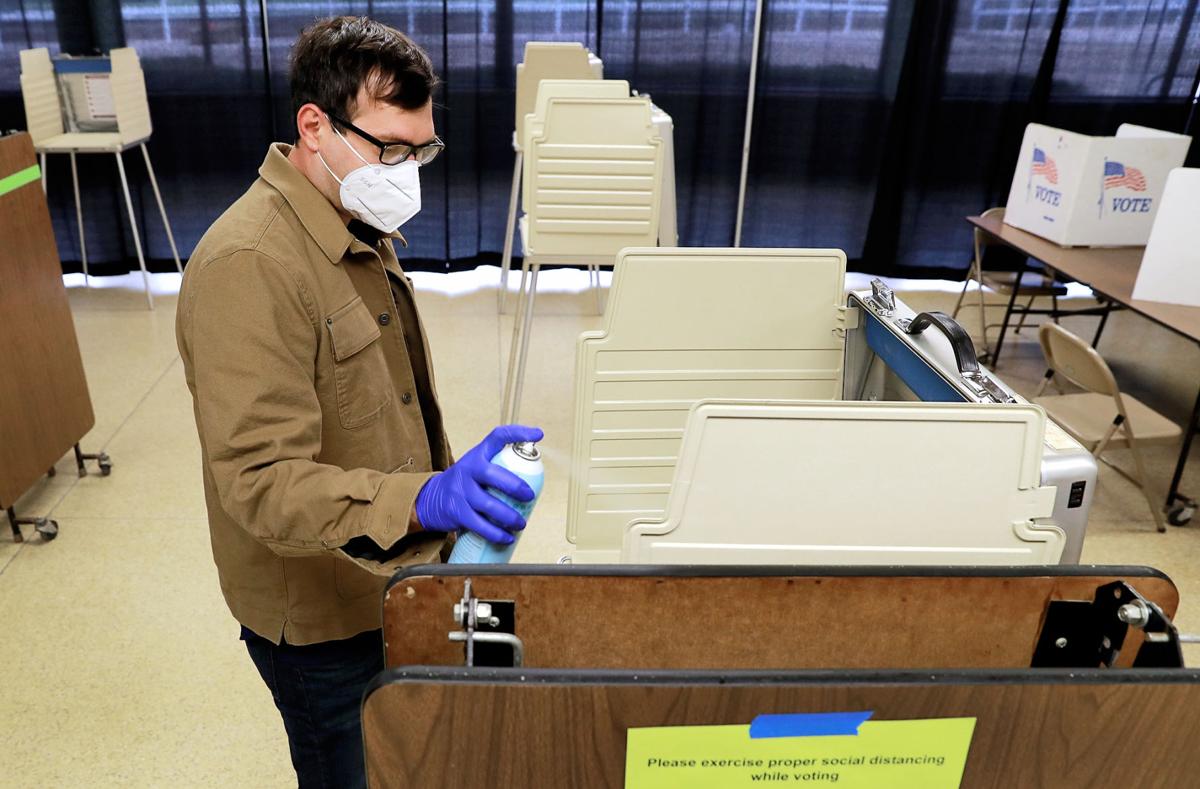 Hall County's primary election Tuesday yielded 37% voter turnout, with 12,423 ballots cast from 33,601 total registered voters.
The results are typical for a primary election, Election Commissioner Tracy Overstreet said.
"Primary elections are usually around 35%, so we're right around that typical category," she said.
What was not so typical was that the coronavirus pandemic inspired a swell of early voting ballots this year.
"I think we were about 35% turnout before we headed into election day itself," Overstreet said. "Really the bulk of that 37% was by mail ballot."
Roughly 12,000 early ballots were sent by mail this year.
The previous primary election, only 1,500 ballots were sent out.
The sudden and increased demand created challenges for the election office's staff.
"We really weren't set up for issuing that many ballots in that short a time frame," Overstreet said. "We had to add in additional computers and work stations and people to accommodate the number of requests we had."
Overstreet said election day went "very smoothly."
"I was proud of all the poll workers. They did a great job," she said. "We didn't have high voter turnout, but we were there and ready to serve the voters."
For the day, there were 96 poll workers and the Nebraska National Guard had 10 guard members assisting at poll sites.
"There were a lot of people who wanted to work because they were either furloughed from other jobs or didn't have classes because classes were being done virtually, and that really helped in getting personnel," Overstreet said. "We had a great group."
Voters going out to the polls conducted themselves well, Overstreet said.
Many were already familiar with in-person voting, waits were not long, and stations were kept sanitary, among other precautions made necessary amid COVID-19.
Next for the election office, 100 provisional votes that came in on election day will be finalized.
Overstreet anticipates it will take about one week to complete.
"We have some other counties where voters had come from that we're waiting to see, to make sure they didn't vote there," she said. "We're not going to be able to close out a canvas until probably closer to the end of the month."
The office is also readying for petitions and signature verifications set to take place over the summer, holding a sanitary improvement district election for the former Cornhusker Ammunition Plant, and planning for November's general election.
Overstreet applauded the day's poll workers for persevering in such difficult times.
"Hall County residents who worked at the polling sites were extraordinary," she said. "They're real champions for democracy and really stepped up to meet the need."
---
PHOTOS: Scenes from the May Primary voting during the pandemic
051320_PrimaryElection002_bjs.JPG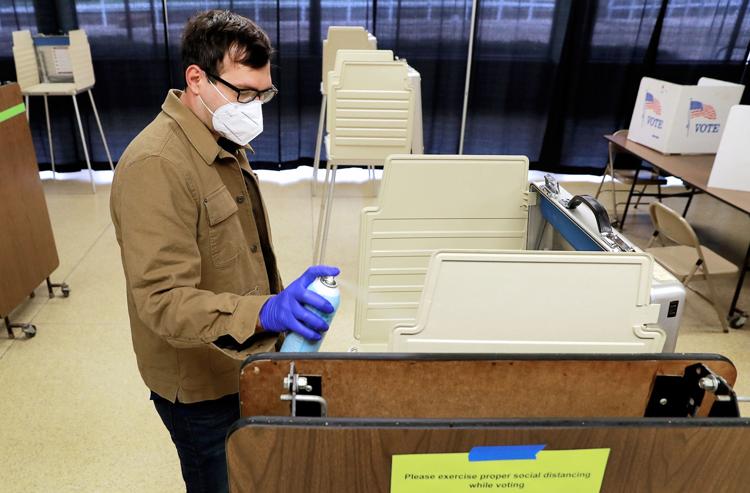 051320_PrimaryElection003_bjs.JPG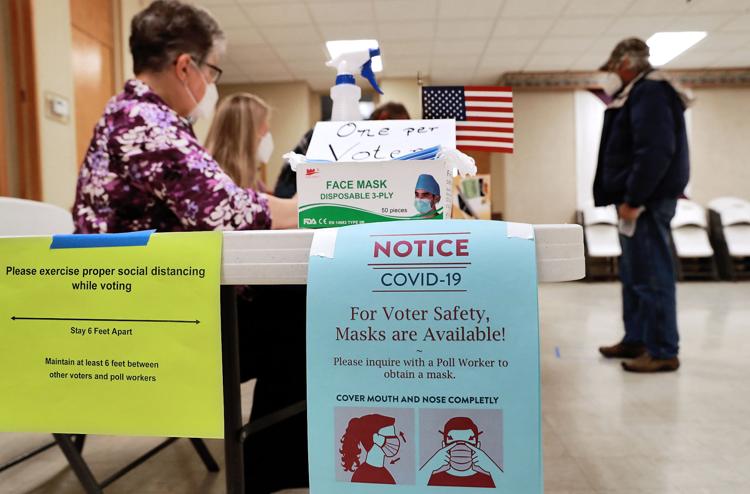 051320_PrimaryElection004_bjs.JPG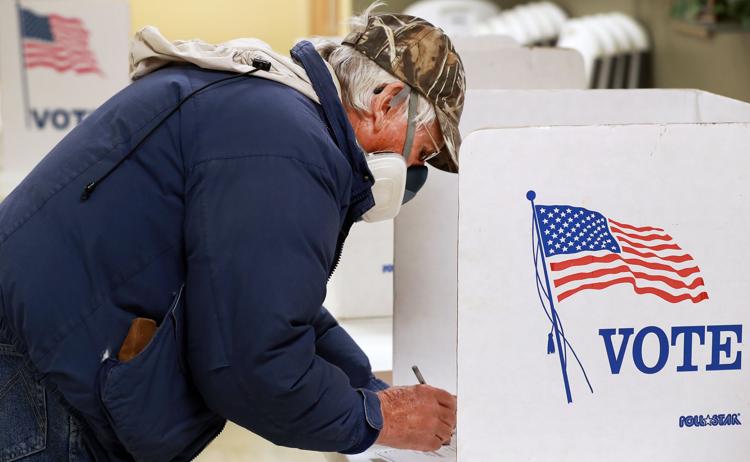 051320_PrimaryElection005_bjs.JPG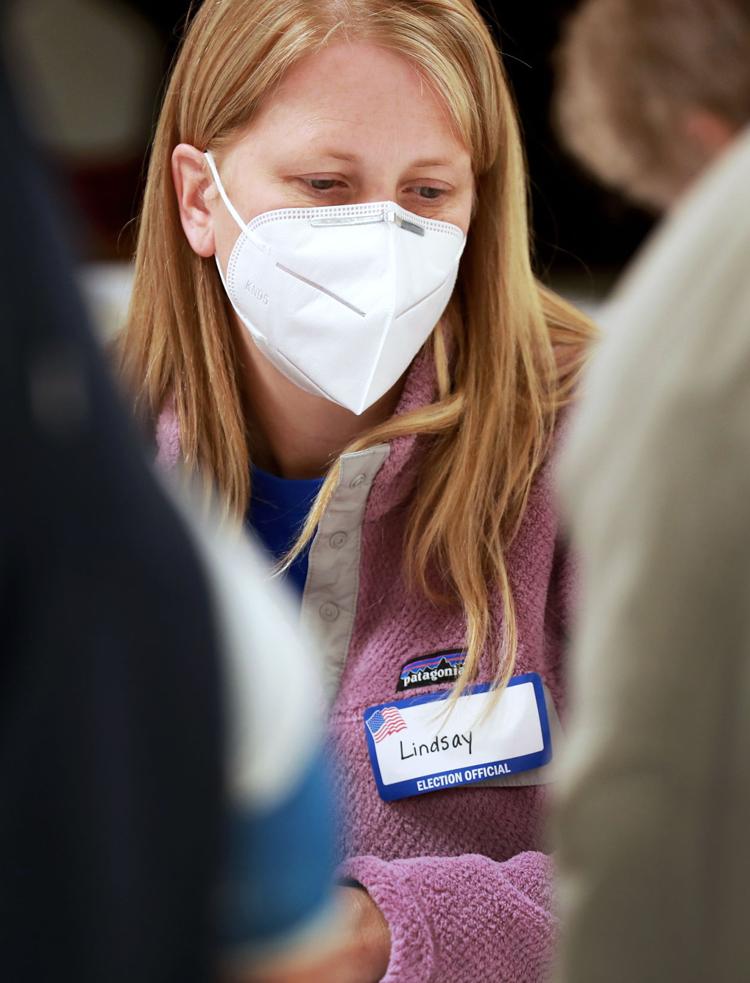 051320_PrimaryElection006_bjs.JPG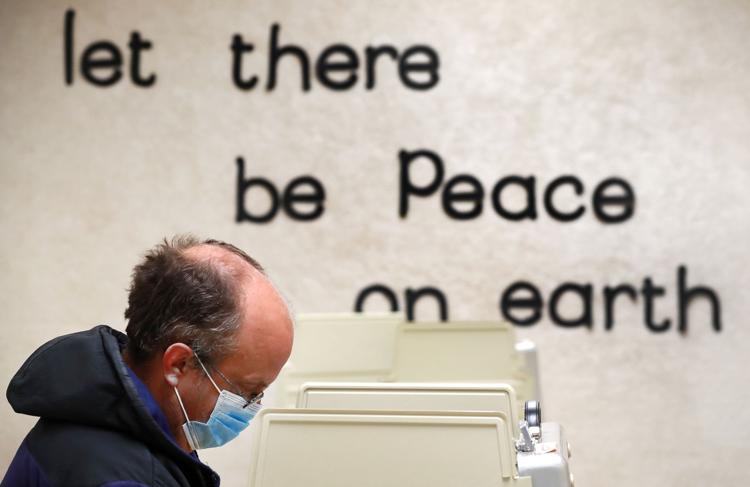 051320_PrimaryElection007_bjs.JPG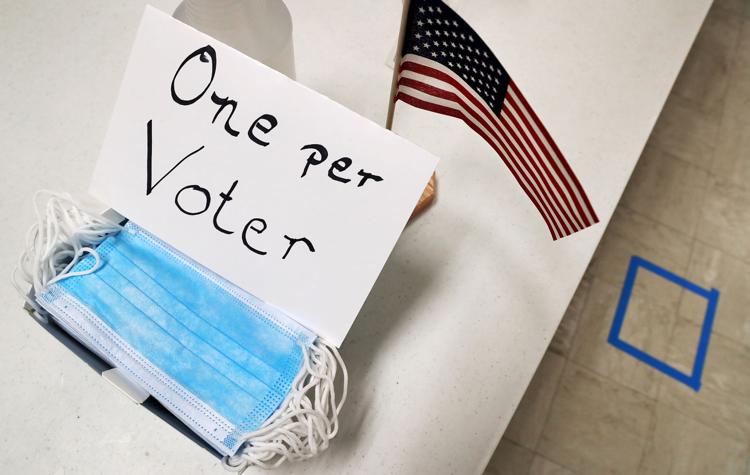 051320_PrimaryElection009_bjs.JPG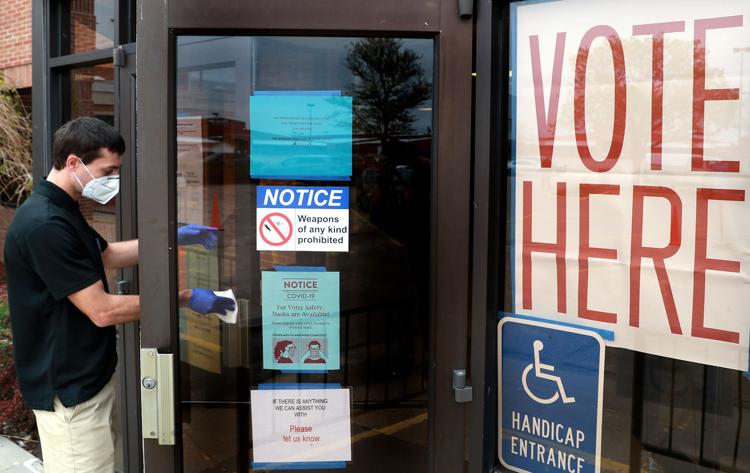 051320_PrimaryElection008_bjs.JPG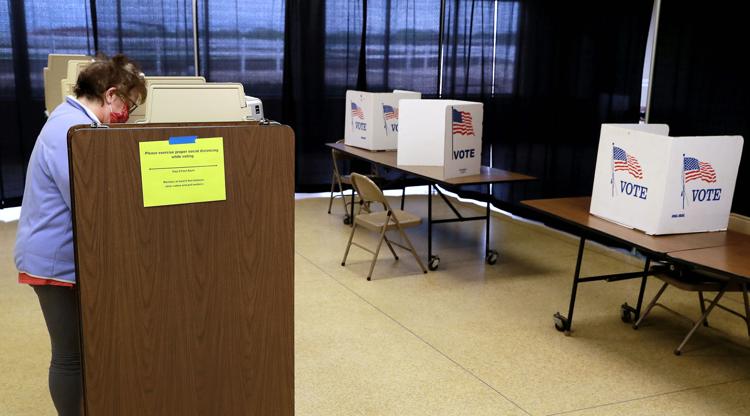 051320_PrimaryElection010_bjs.JPG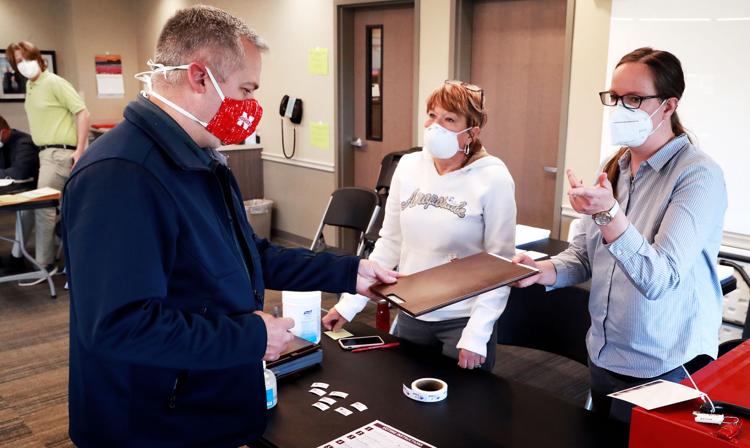 051320_PrimaryElection011_bjs.JPG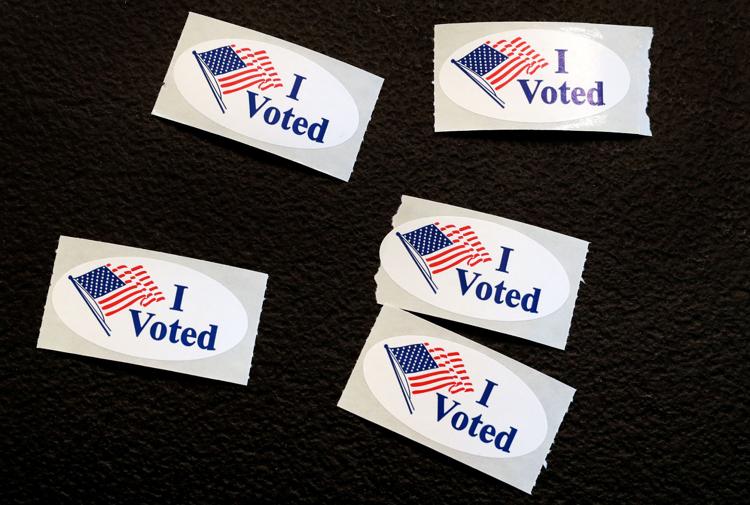 051320_PrimaryElection012_bjs.JPG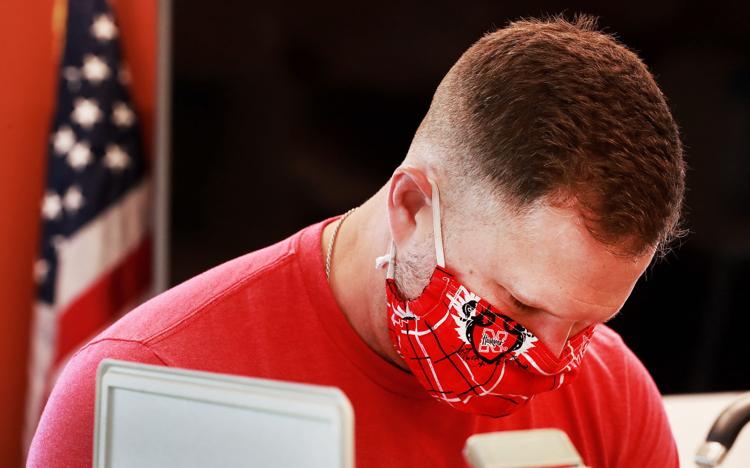 051320_PrimaryElection013_bjs.JPG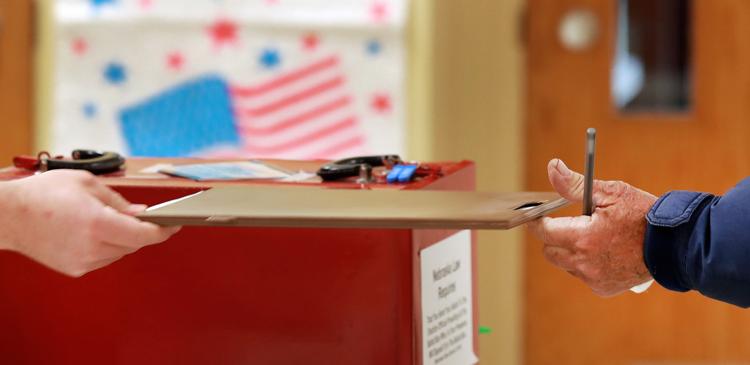 051320_PrimaryElection014_bjs.JPG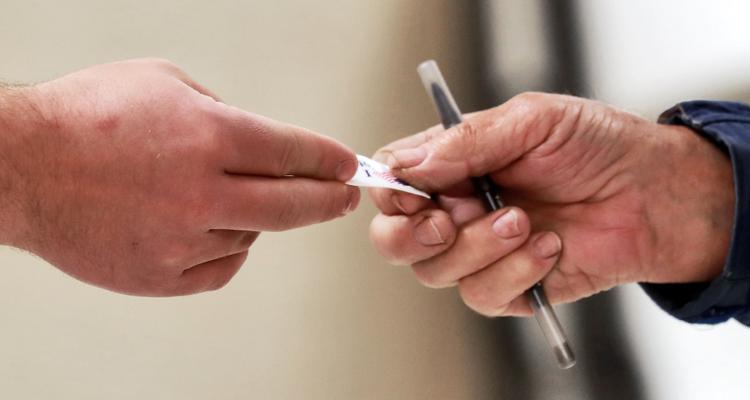 051320_PrimaryElection015_bjs.JPG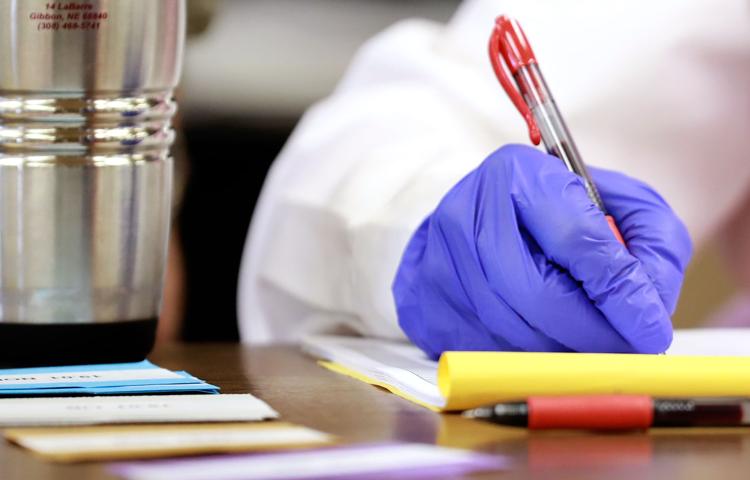 051320_PrimaryElection016_bjs.JPG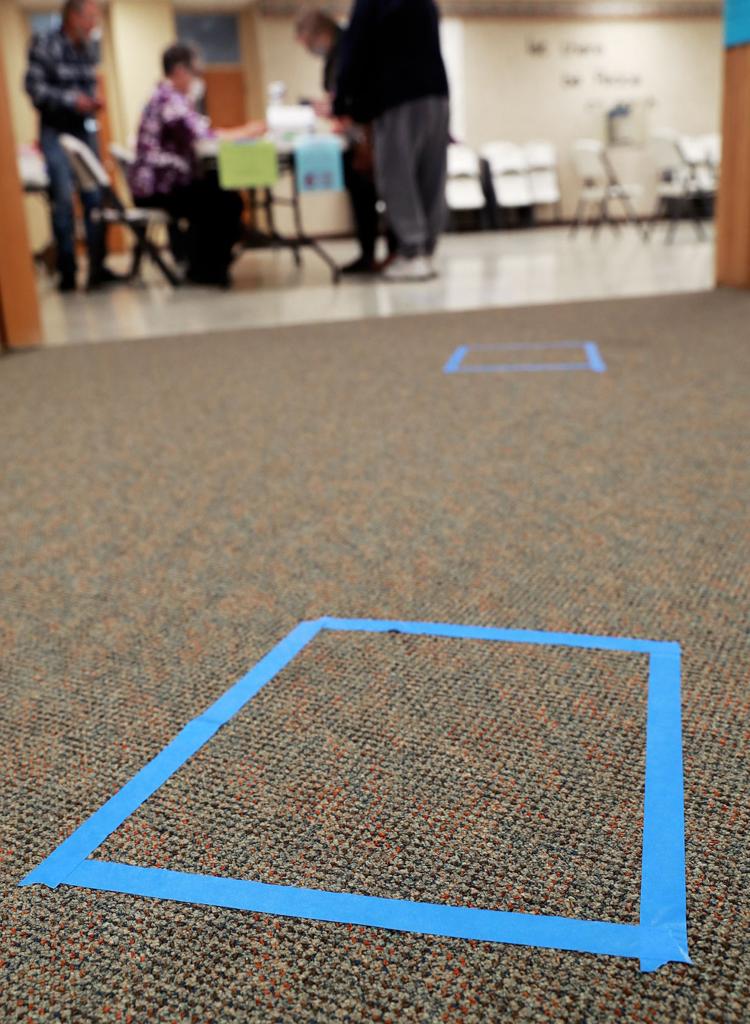 051320_PrimaryElection001_bjs.JPG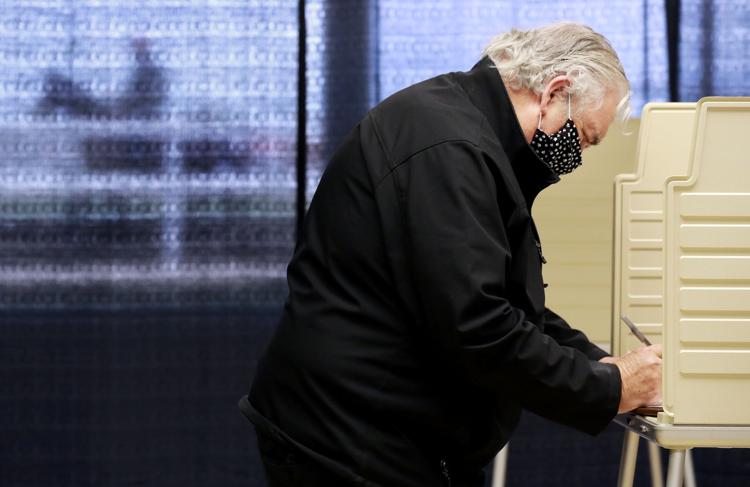 Get local news delivered to your inbox!
Subscribe to our Daily Headlines newsletter.