A Grand Island soccer referee says officials receive verbal and emotional abuse from parents and coaches.
Emma Smith, 16, believes it's an important issue that should be brought to the attention of the community.
Smith said soccer officials have seen a "significant increase in the amount of verbal abuse" from parents and coaches.
Many soccer referees are minors.
"They're typically students who played from a young age and just wanted a job, and soccer refereeing seemed like a good option," she said. "But when they're verbally abused, they tend to quit, leading to a severe shortage of referees."
Many games are canceled and tournaments struggle around the state, she said.
Smith, who has been a referee for four or five years, works games for Grand Island's Heartland Futbol Club, as well as the Nebraska Youth Soccer League. She's also has refereed for Grand Island middle schools and some Grand Island Senior High junior varsity games.
She said she has seen "extreme levels of verbal abuse," along with emotional abuse and personal attacks.
The abuse gets to be exhausting and a lot for referees to handle, "especially for the younger ones," Smith said.
Turnover at the lower level leads to shortages at the higher level of soccer, she said.
Parents and coaches might complain about what they view as missed calls or inexperience. An adult might snarl, "You don't know what you're doing."
At younger level games, officials don't hear much swearing. "But at older games, sometimes, yes," Smith said.
At older level games, where coaches have more experience, "the coaches have a better grasp of the rules, but maybe not enough to completely understand the calls the referee is making," Smith said.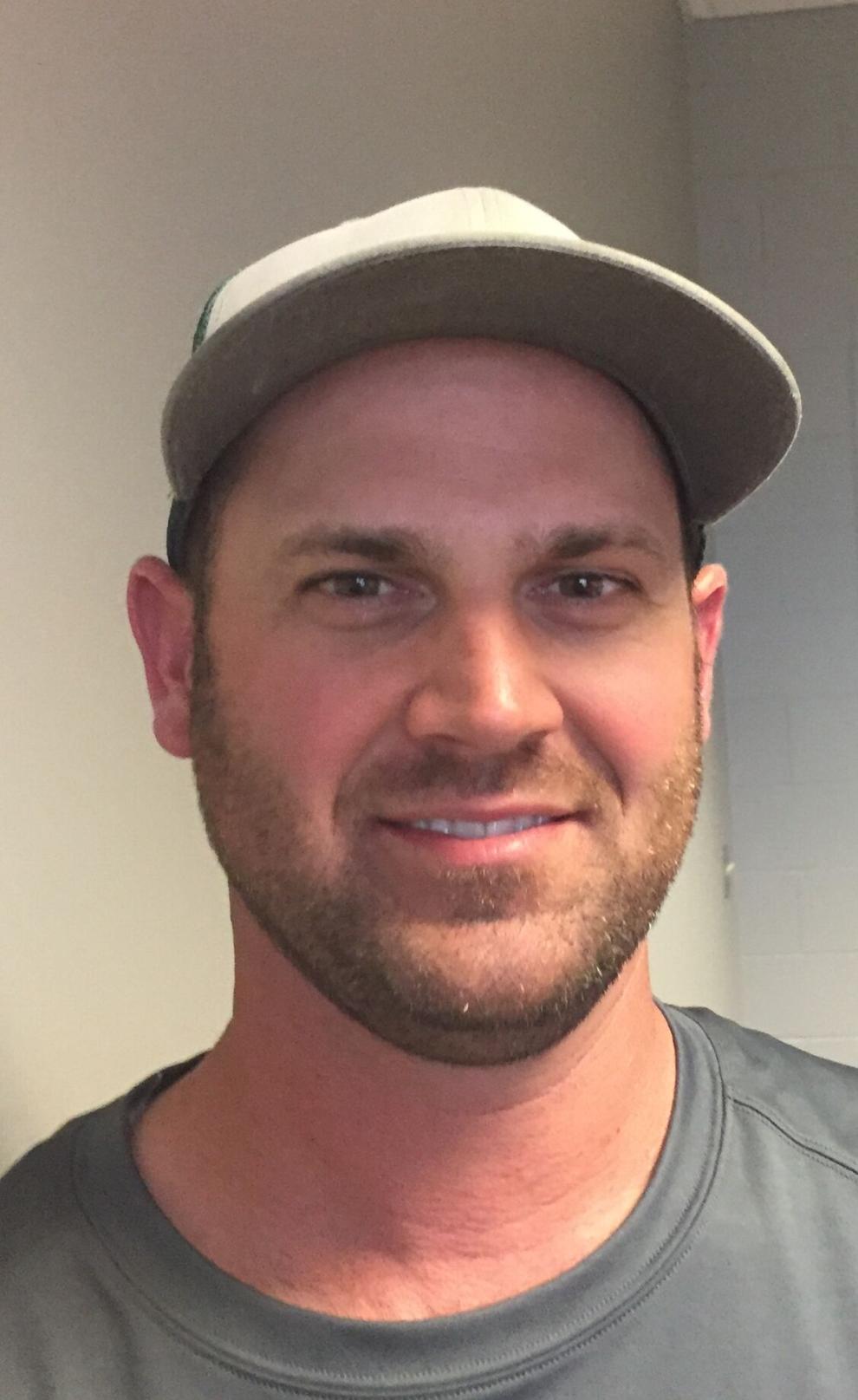 Paul Watson of the Heartland Futbol Club points out that officials are verbally abused in other sports besides soccer. Referees in football, basketball, baseball, softball and other sports receive loud and sharp criticism from parents and coaches.
He also notes that abuse of officials is a national trend, one that's certainly not limited to Nebraska.
"Referees take the brunt of it," said Watson, a past president of Heartland Futbol Club. "It's just very unfortunate. We try to really keep a close eye on that, and we nip it in the bud as soon as we catch wind of some of that stuff happening."
The league tells its referees that if there's any indication "of abuse like that, they hold the power with that whistle. So if they need to terminate the game, terminate the game," said Derek Hansen, HFC's recreational representative and referee coordinator.
Such cases have happened, Hansen said. The game was resumed after the person doing the complaining left the field and went on his way. If the source of the abuse refuses to leave, the game would not be resumed.
"We don't have a tolerance for it," he said.
Hansen has been a referee himself. So he knows the abuse that can get hurled at officials.
Just because of the mechanics of the game, officials will sometimes miss a call. A referee might be in perfect position, but a player might run in front of the official at the wrong moment, "and you miss something. It happens to us all," he said.
"It's extremely unfortunate that there are parents out there who think they need to shout at kids," Hansen said.
He wants to tell those parents to think of the referees as their own children. How would they feel if their kids were subjected to vitriol?
After not refereeing for 15 years, Hansen recertified himself over Memorial Day weekend so that he can hopefully be a mentor to younger refs.
As a young official, he benefited from being around older referees who stuck up for him and encouraged him to keep going.
Grand Island doesn't always have an abundance of adult soccer officials.
"We're trying to push for more adult referees," Hansen said.
Hopefully, those older referees will encourage "these kids to keep sticking with it, because we are losing referees," he said.
At coaches' meetings, HFC reminds coaches that they're dealing with young people and a positive attitude is important. They also post signs encouraging good sportsmanship.
The club's officials have "all kinds of good relationships" with coaches, Watson said. "But unfortunately, there's always a few bad things that occur. We do our best to handle situations, and we always back our staff 100%."
At meetings, Hansen encourages referees to come to league officials if they have any issues whatsoever. "Because we have your back," he says.
HFC want to have open lines of communication, he said.
Hansen would like to serve as a liaison for young officials, regardless of the sport. He encourages officials to contact him.
"We'll reach out and try to help," he said. "We don't want any of these kids to have a bad experience reffing."
Heartland Futbol Club has both recreational and academy divisions.
In U-12 competition, an official is paid $22.50 per game. The salary is $20 for U-10, $17.50 for U-8 and $15 for U-6. Assistant referees, used at some levels, are paid $5 less.
HFC has not hosted tournaments, but Hansen is aware that "tournaments around the state have almost been begging for referees."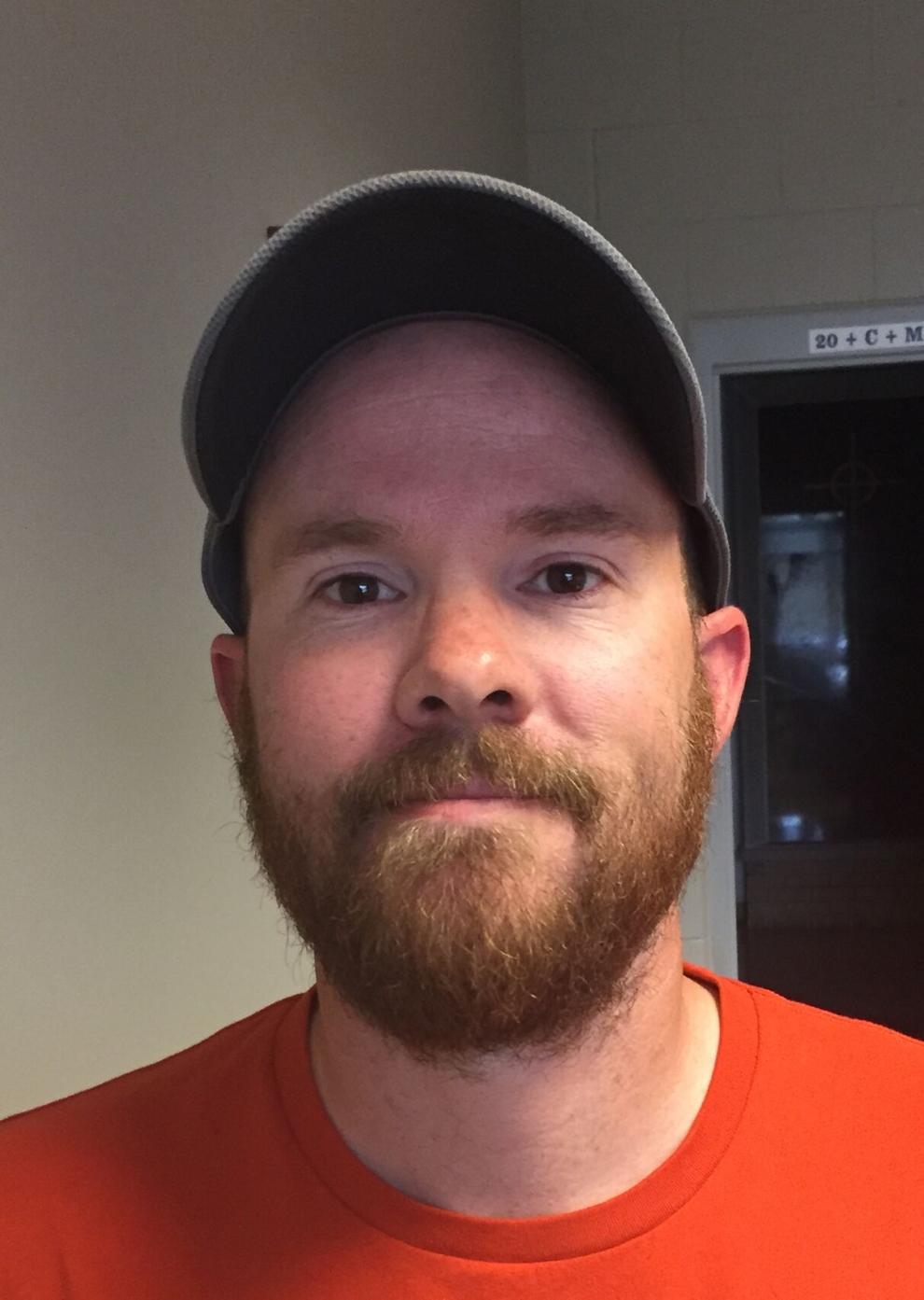 HFC's president, Sean Schwartz, said even the academies, or club teams, have been hurting for officials.
Some of the shortage has been due to COVID-19. When soccer games weren't being played, some officials moved on to other jobs.
"We really enjoy running this club for our community," Watson said. In addition to Grand Island, "We pull in a lot of kids from surrounding towns."
Players come from Central City, Aurora, St. Paul, Hastings and Wood River. Some even make the trip from Greeley and Holdrege.