In an effort to try and build more sponsorships for the Nebraska State Fair, the fair will be doing so without Laura Hurley, who was the director of sponsorships.
Hurley's employment at the fair ended Monday.
"I was asked to leave," she said. A "separation of employment is what they called it."
Hurley worked for the fair since May 2018. Since January 2019, she said, her title was sponsorship and hospitality director.
"But I loved my job, I know that. And I love the State Fair. And I know it will thrive. It doesn't take just one person to make it successful," she said.
Until Nov. 23, she said she has the opportunity to resign if she so desires. But she said she doesn't plan to.
"I loved working for the fair and I was blessed to have my time there. Too bad I can't still do that," she said.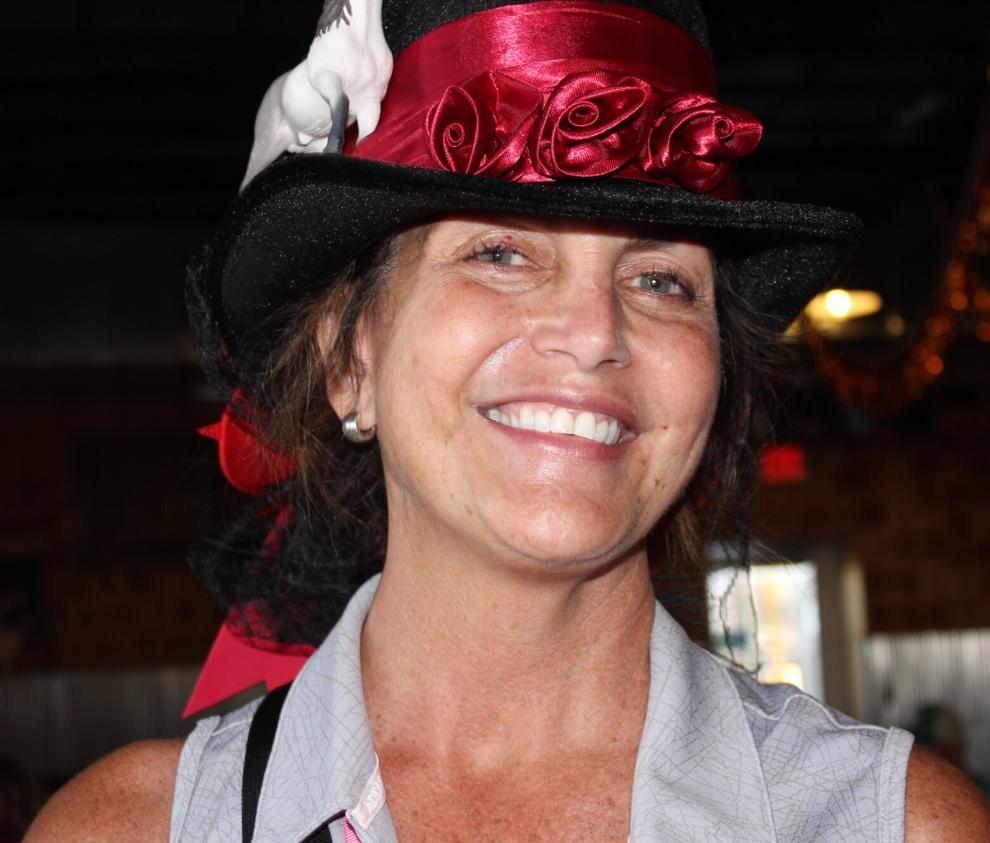 Beth Smith, chair of the State Fair Board, confirmed that Hurley no longer works for the State Fair. But she said she would not comment on personnel issues.
Smith was asked about the duties of the position. "The mission of that position is to go out and get sponsorships to support the fair," she said.
The director of sponsorships does not pursue naming rights to buildings. The position's duties are more year-to-year, such as "Do you want to come support the fair? Do you want to bring some of your employees out to a concert? — that type of thing," Smith said.
The fair will hire a new director of sponsorships. "It's a critical position for the fair, and we intend to advertise promptly," said State Fair Executive Director Bill Ogg.
Ogg also would not comment on personnel matters. But he agreed to talk about fair sponsorships in general.
"Sponsorship is critically important to the Nebraska State Fair. It's nearly 10% of our budget," he said.
The fair's sponsorships have grown significantly during the last five years, Ogg said.
This year, the sponsorship revenue stream exceeded expectations. About $800,000 was budgeted, and a total of $945,250 was received. That figure consists of sponsorships to both the State Fair and the Aksarben Stock Show.
Sponsorships consist of money provided by an individual or business to support the fair, Ogg said.
Some people donate cash and expect nothing in return. Others expect a return on their investment. The fair might provide them with tickets for a company's clients or employees. Those tickets could give admission to the fair, to concerts or the carnival.
The return might also include hospitality, such as a gathering inside a tent or loft seating during an event at the Five Points Bank Arena. Another reward might be VIP treatment at a concert.
Sponsor businesses also are provided with signage and exposure at the fair. The fair will guarantee that those signs are seen, or make an impression, on a certain number of people during the event.
"It is critically important that you treat sponsors equitably," Ogg said.
If two businesses contribute the same amount to the fair, they must be compensated equally, Ogg said.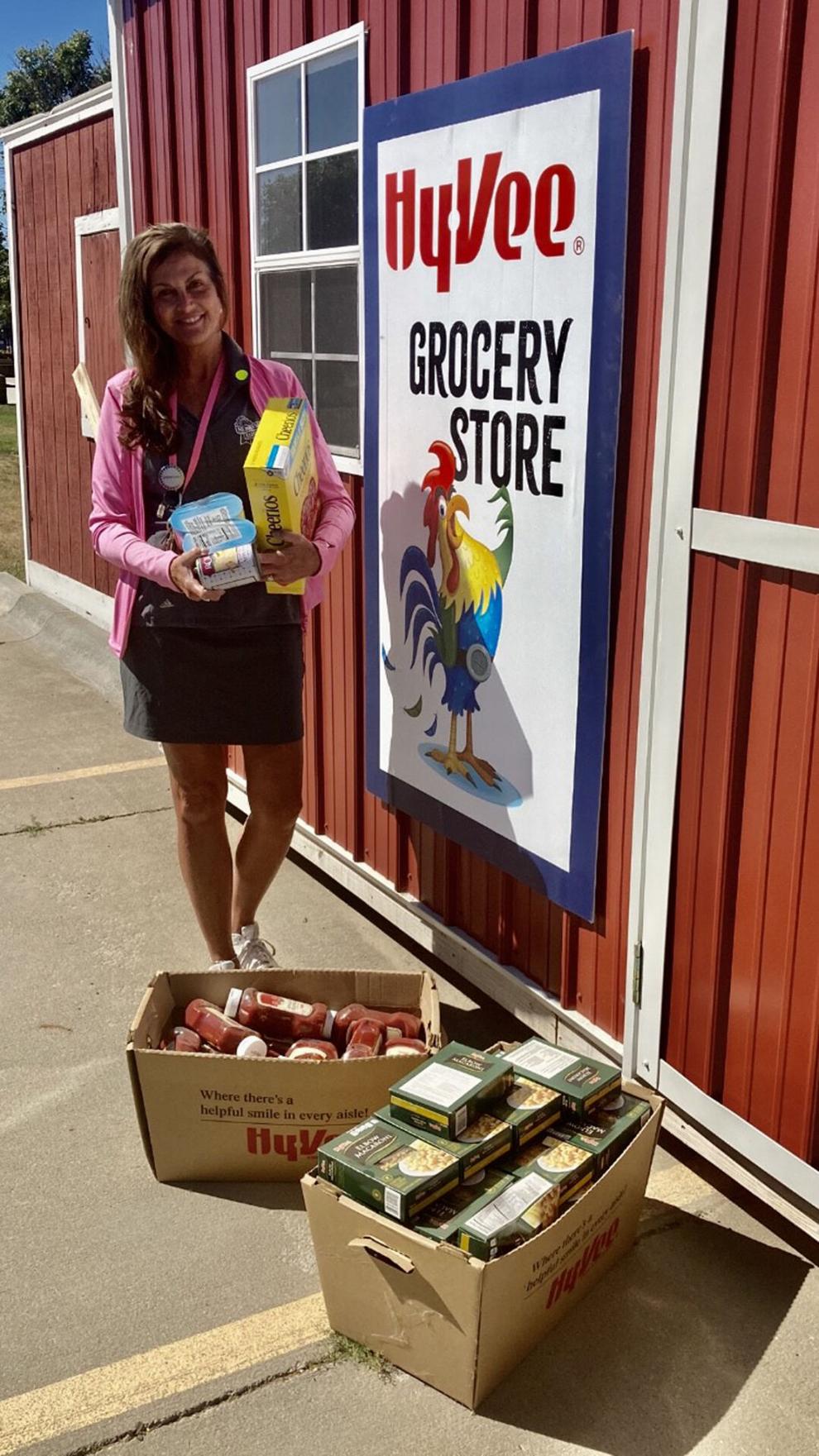 Ogg looks upon those business supporters as partners.
"They're a partner in hosting this great event. That has incredible value," Ogg said. "I don't know that you can quantify it in terms of dollars. But knowing that they care enough about the fair to put forward some hard dollars of their money, that's very important to us."
All sponsorships are a team effort, Ogg said. The director of sponsorships is expected to play the lead role. But "some of the larger sponsorships" are "very much a team effort," said Ogg, who was hired in May 2020.
This year, the State Fair and Aksarben Stock Show had a total of 78 sponsors. Twenty-eight of them sponsored both events, while 49 provided Aksarben scholarships.
The 2021 total included 14 new sponsors.
In 2020, when COVID-19 curtailed activities, sponsorships for both the fair and stock show totaled $517,887.
But aside from COVID, the sponsorship growth is on an upward trajectory. Sponsorship totaled $647,500 in 2017, $724,050 in 2018 and $850,600 in 2019.
Different people, including former Executive Director Lori Cox, contributed to those sponsorship efforts during the years.
In addition to a new director of sponsorships, the fair is also seeking a new deputy of sales. That's because Janna Kuklis is retiring, Ogg said.