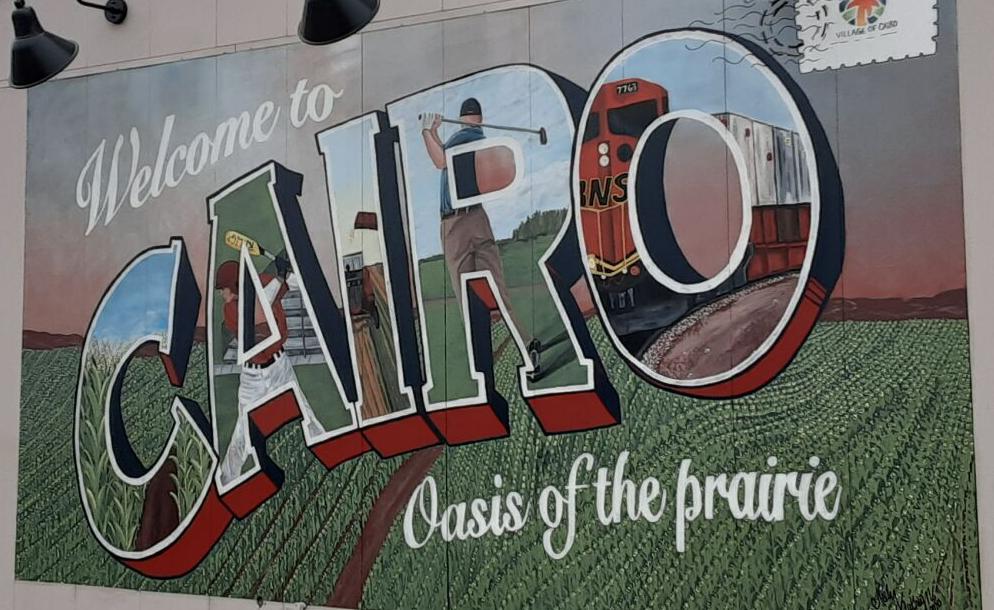 CAIRO - The village of Cairo needs to prioritize affordable housing during the next 10 years, according to a consultant.
Hall County Regional Planning Commission held a hearing Wednesday on Cairo's updated comprehensive plan, which includes its future land use map.
Bobbi Pettit, Five Rule Planning owner and operator, told the RPC that Cairo's village board should look to the map for guidance in developing new housing.
Cairo's Birdie Boulevard is currently growing with large single-family lots that are "slowly and surely being built out," Pettit said.
Something more is needed, she argued.
"For those of us in the trenches, trying to build our careers and raise our kids, if you go back to where I grew up, we had Elks, T-ball, school and catechism and we walked there. We need more neighborhoods like that," she said. "I think we've gotten away from through streets, and we've gotten away from developing in a place where we can extend sanitary and water affordably."
Cairo started work on its comprehensive plan in 2019.
The future land use map will be a critical tool in the village's development.
"We worked very hard at making the planning process the least cumbersome as possible," she said. "I spend a lot of time on the future land use map and helping (village boards) understand that a lot of the policies we're trying to communicate to the community and the builders in our community is done through this comprehensive plan."
The key to housing growth is southwest Cairo, which has "not gotten near as much attention as the north side of Cairo."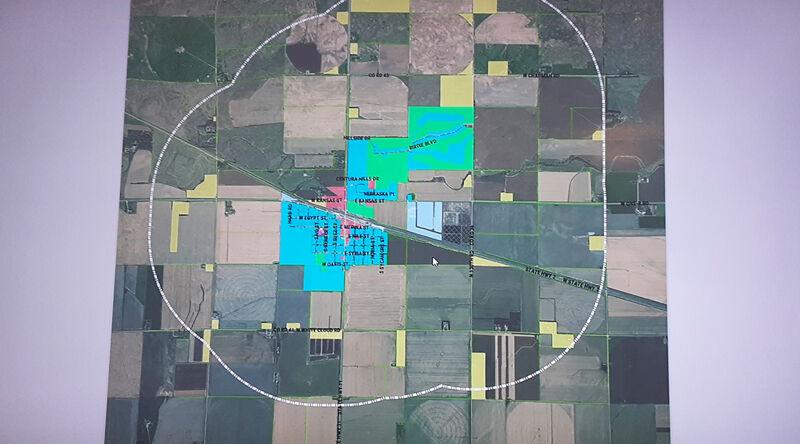 The rights of private property owners must be respected, though, Pettit argued.
"We are still a capitalist society and we still believe in private property rights, so willing landowners come first," she said, "but if you have this future land use map in place and this updated comprehensive plan, we want to reduce the regulatory risk if we can convince these landowners on the southwest part of Cairo this would be the best place to add smaller lot, affordable housing."
A second focus is commercial land development.
North of Highway 2 and west of the village's lagoons is Cairo's newly developed commercial industrial park.
"We really need to fill that in with businesses," Pettit said. "The village has spent a lot of money in the last couple of years to serve that. We've got to try to get that land out of the public classification and into the private and commercial classification."
Cairo is not trying to recruit "large employers," Pettit noted.
"What we need in Cairo are places that make this a 'bedroom community' and not just a bedroom," she said. "We don't want to look outside Grand Island and just see a bunch of giant neighborhoods and the only businesses are still on Highway 281 or inside Grand Island."
Most people living in Cairo are commuting to Grand Island or Kearney for work, Pettit said.
"The types of businesses we want to attract are small businesses that are just getting started or businesses that offer what I call services and secondary jobs," she said.
The plan also discourages large lot residential within a one-mile radius of the village.
"Where I grew up, I saw a lot of nice houses go up, but not one of them went up inside town," she said. "They all went up outside of town, three- to 10-acre lots, and before you know it, within 10 to 20 years, you've landlocked your small town, so even if they find a way to add a neighborhood or to develop they've been landlocked by large lot residential that wants to be right next to town but not inside it."
Such development is not prohibited, only discouraged.
"The future land use map is saying, 'if we're going to have anything else platted or subdivided outside of Cairo, but within that one mile, it's going to take a public hearing to amend the land use map,'" Pettit said.
RPC approved the updated comprehensive plan Wednesday.
The plan will be taken to the Cairo Village Board for consideration in November.