Grand Island police descended on the Walgreens store on Webb Road Friday afternoon after a woman told cashiers a man in the store had a gun.
  The woman, Samantha Schultz, told staff members that the man had come into the store and was threatening to kill her. Schultz, 28, was escorted to the break room, where she locked herself in and allegedly began destroying property.
  Because of her claims, the store was evacuated at about 5 p.m. Among the four people escorted outside were four Walgreens employees -- three women and one man.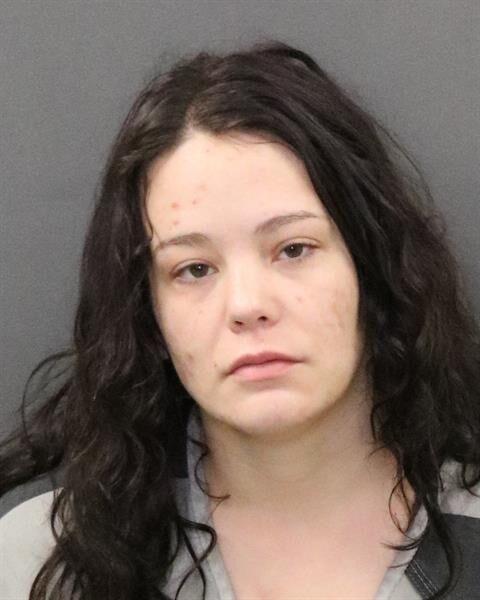 But the incident at the drug store was the result of drug use.
  After a thorough investigation, police determined that Schultz's claims were false. The woman "admitted that she had recently used meth and fentanyl," and officers observed her "to be under the influence of these drugs while at Walgreen's," says the Monday GIPD media report.
   Police say Schultz is unhoused, although she does have a previous St. Paul address.
  Schultz was arrested for four counts of terroristic threats, criminal mischief totaling $1,500 to $4,999, false reporting and unlawful acts relating to drugs.