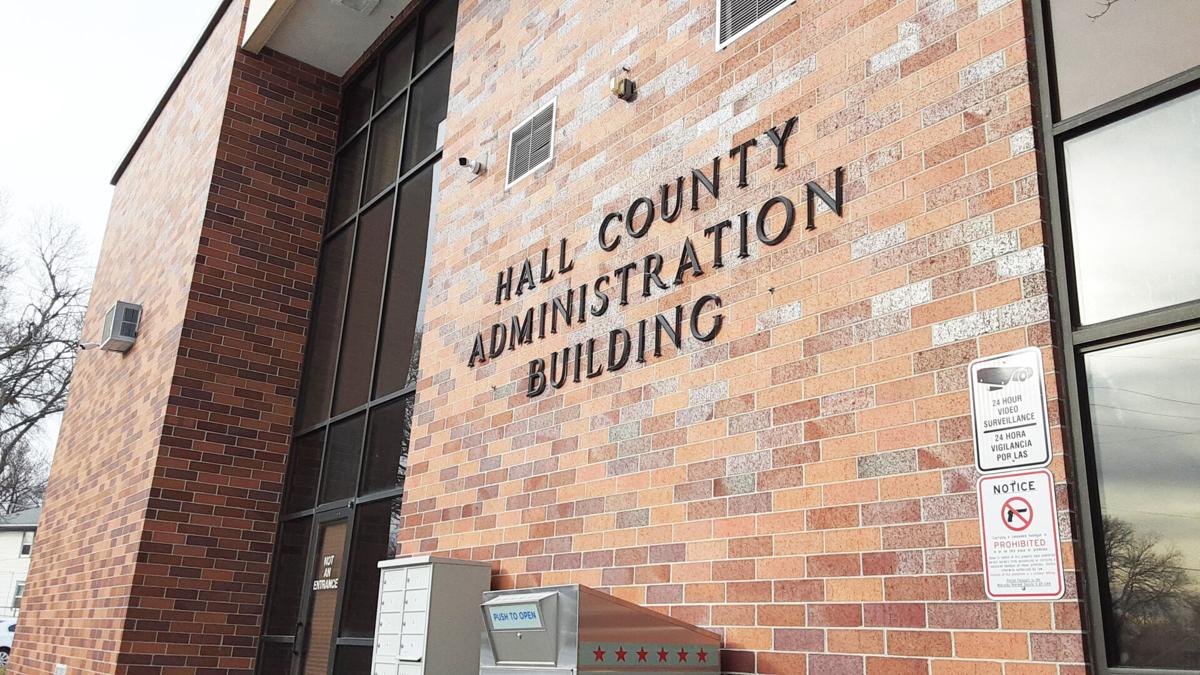 The Nebraska Legislature is considering two bills that would reform the state's inheritance tax.
Counties are the only political subdivision in Nebraska to collect these tax dollars.
If passed, these reforms could reduce Hall County's revenue.
LB310, introduced in January by state Sen. Robert Clements, would reduce inheritance tax rates and increase exemptions.
According to the bill's statement of intent, "Allowing people to keep more of their inheritance tax will increase capital formation and encourage economic growth."
LB377, introduced by state Sen. Wendy DeBoer, modernizes the definition of "relatives" for purposes of inheritance tax to include the stepchildren of a decedent's relatives.
Both bills had hearings Feb. 18 in the Legislature.
Any changes to the inheritance tax could cause the county to lose a significant funding source, said Pam Lancaster of Hall County Board of Commissioners.
In the 2019-20 fiscal year, Hall County received $2.5 million in inheritance tax funds, and $1.5 million in 2018-19.
"As a county commissioner, we understand that there aren't very many states left that have the inheritance tax," she said. "However, in Nebraska, those funds go to county governments. That is one of the few extra sources of revenue we have outside of property tax."
She added, "It's all property tax relief because we didn't have to tax property owners for those additional funds."
Funds go toward capital improvement projects, such as building maintenance, and other one-time expenditures like an HVAC upgrade and a new water suppression system for the Hall County Courthouse, Lancaster said.
"For the last two years we have used inheritance tax dollars to offset the general fund budget, in order to not raise the levy," she said. "We've not raised the levy for property tax in over 10 years."
If changed, or eventually repealed, Lancaster said, the county would need to replace that source of revenue.
The Platte Institute, an Omaha-based nonprofit focusing on state economic policy and research, said it is time to reform the state's 120-year-old inheritance tax law.
The current rates, at nearly 18%, is too high, as Sarah Curry, Platte Institute policy director, noted during a virtual news conference on Feb. 17.
"Whenever anyone looks at the inheritance tax, Nebraska is always the shining star of the high tax rate, and that's not good for us," Curry said. "It's not good for retirees. It's not good for our state long term. We need to lower those rates so we're in the mix with the other states if we're going to keep it."
She added, "This addresses both of those issues."
A straight repeal would be a bad idea, as counties rely on these taxes. Instead, Curry advocated for a gradual phase out to give counties time to adjust.
"Because you can't guess how much money you're going to get because you don't know when people are going to die, some counties get zero dollars in a year and some get millions of dollars in a year," she said.
Nebraska is one of only six states remaining to have an inheritance tax, Curry noted.
"I think we can do without this tax because everyone else is doing without it," she said.