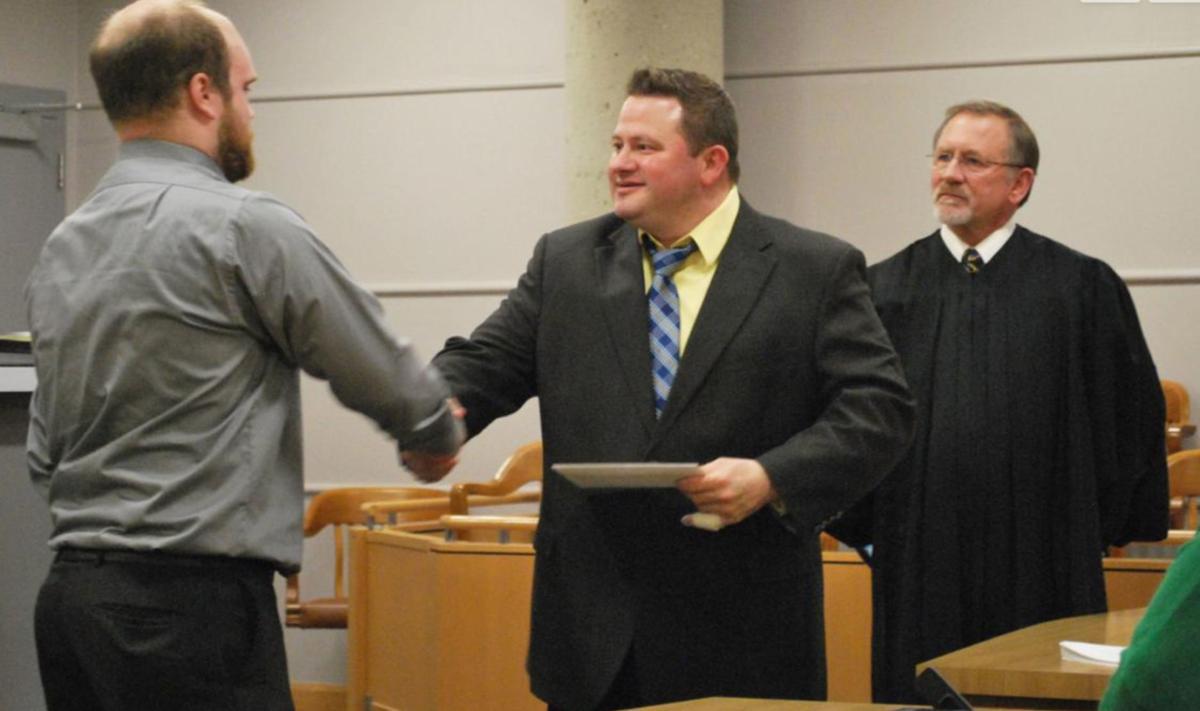 He didn't act like most defendants, who sit in silence while attorneys jockey and judges rule.
Then again, as Dodge County's top prosecutor, he isn't a typical defendant.
Wearing an orange Dodge County Jail V-neck, orange pants and flip-flops, his hands cuffed to a chain around his waist, Dodge County Attorney Oliver Glass wasted little time jumping into the courtroom discussion Monday. Jailed on a DUI probation violation since Thursday — when he reportedly showed up drunk to pick up his kids for his parenting time — Glass said he had a lot of time to think about a plan.
"I've come up with a plan on my own while sitting in jail," he said. "That involves putting the breathalyzer back in my vehicle and wearing the (alcohol detection) bracelet. … I would have some things to add."
Sarpy County Judge Robert Wester, appointed to handle the case, cut him off. He told him that Monday wasn't the time, noting that Glass has not yet been convicted of violating the terms of his 15-month probation for a March DUI. An evidentiary hearing is next.
Special prosecutor Brenda Beadle suggested that Glass should forgo the hearing and accept responsibility for the violation after a preliminary breath test calculated his blood alcohol content at .20 — 2½ times the legal driving limit of .08. And, Beadle said, he should be sentenced to 60 days in jail, the maximum he faces for violating his probation.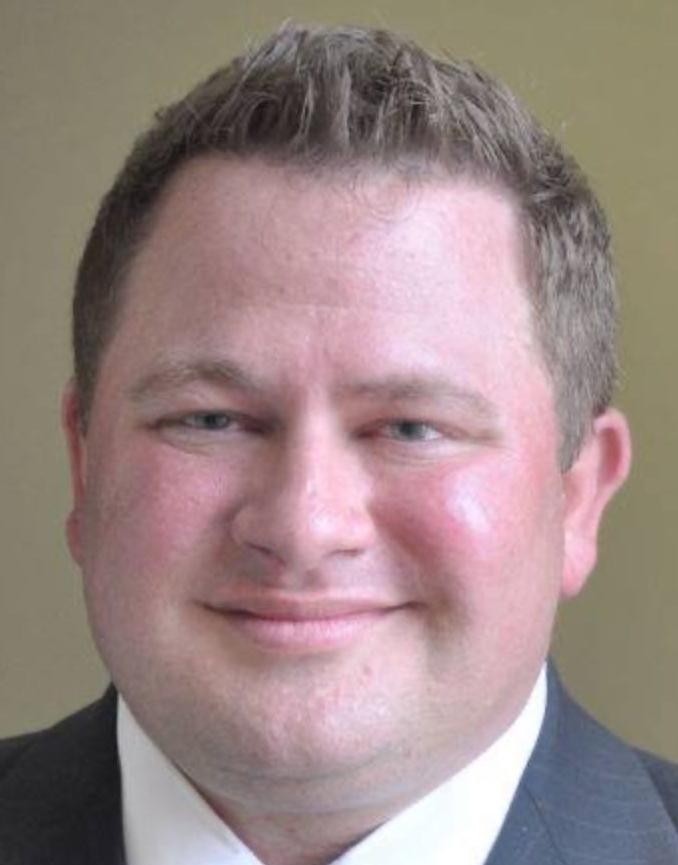 Glass turned to his attorney, Clarence Mock.
"We're going to deny today, right?" he said. Mock indicated that Glass was. And Wester set Glass' bail at 10% of $3,500 — meaning that Glass must pay $350 to get out of jail. Wester told Glass to ensure that if he gets out, all alcohol-detection devices are in place by Tuesday night.
The hearing didn't address two questions:
1. Will Glass be charged with a DUI in the Thursday incident that prompted the probation violation allegation? Authorities allege that he drove drunk to estranged wife Katie Glass' house to pick up his kids, then drove back to his parents' house without the kids after Katie Glass called 911.
Mock told The World-Herald that Fremont police officers did not perform a more detailed breath test on Oliver Glass, nor did they order blood drawn from him.
The only blood alcohol content test that Glass received was what's known as a preliminary breath test. But preliminary breath tests are not considered reliable enough to be admissible at trial. Hence the need for follow-up testing.
2. Will Oliver Glass try to remain county attorney? Appointed in 2011, Glass was elected in 2014 and reelected in 2018.
He has hit a series of legal troubles over the past year. In early March, a Fremont man, Nathan Schany, who was dating Glass' estranged wife, alleged that Glass badgered him by text, calling him a "faggot," "retart" (sic) and "bitch."
That same night, a drunk Schany took a buddy's Adderall pill and then made suicidal comments to his parents. He was hospitalized for six days — an unusually long stay. Schany and his attorney, Andrea McChesney, questioned whether Glass had a hand in his hospitalization and his termination from a job as a delivery driver. Glass adamantly denies both accusations.
Glass was arrested for DUI on March 23. In August, Wester placed him on 15 months' probation and ordered him to abstain from alcohol.
In December, Glass was driving in a snowstorm when his Ram pickup truck careened off the road and was severely damaged. Glass did not report the crash until hours later.
Asked whether Glass waited to report the crash because he was drunk, Mock said: "It was a snowstorm; he slid off the road. I understand people might want to hypothesize. I don't know that just a garden-variety, car-slides-off-the-road in a snowstorm, I don't know that you're obligated to report it to anybody."
A routine probation test found alcohol in Glass' system on Jan. 12.
Glass' chief deputy has been serving as county attorney while Glass has been in jail. Mock said Glass did not consider resigning after the March DUI or the text-message badgering of Schany because they were products of his alcoholism. "At that time, he believed that this was an unfortunate mistake that he made that he would rectify without future problems."
"At this point, he's looking at all of the options that are available to him that would lead him towards his goal of achieving permanent sobriety," Mock said. "That's really all I can say. You can read into that what you want."
Getting away with murder: Nebraska cold cases
Ann Marie Kelley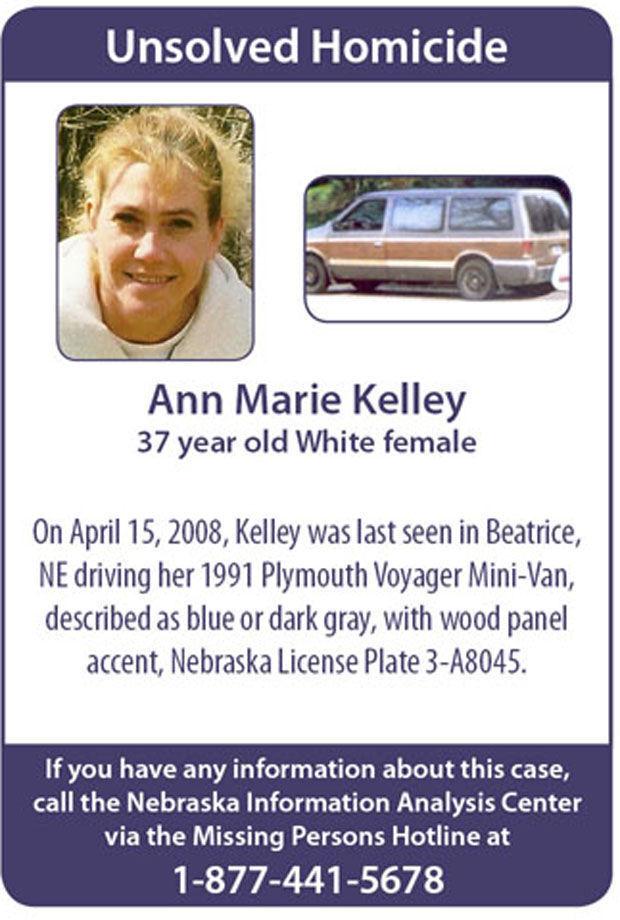 Carl Bittner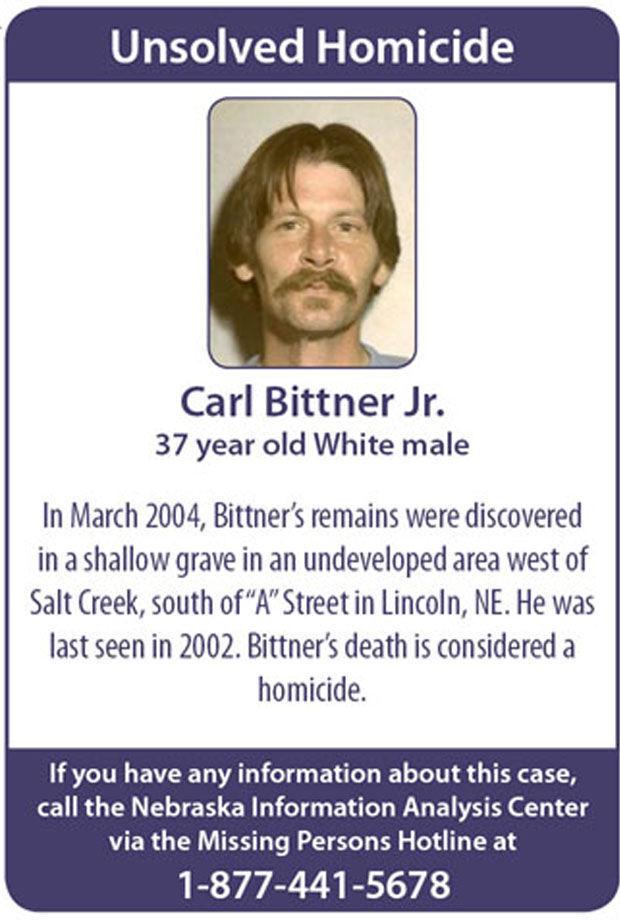 K.K. Kody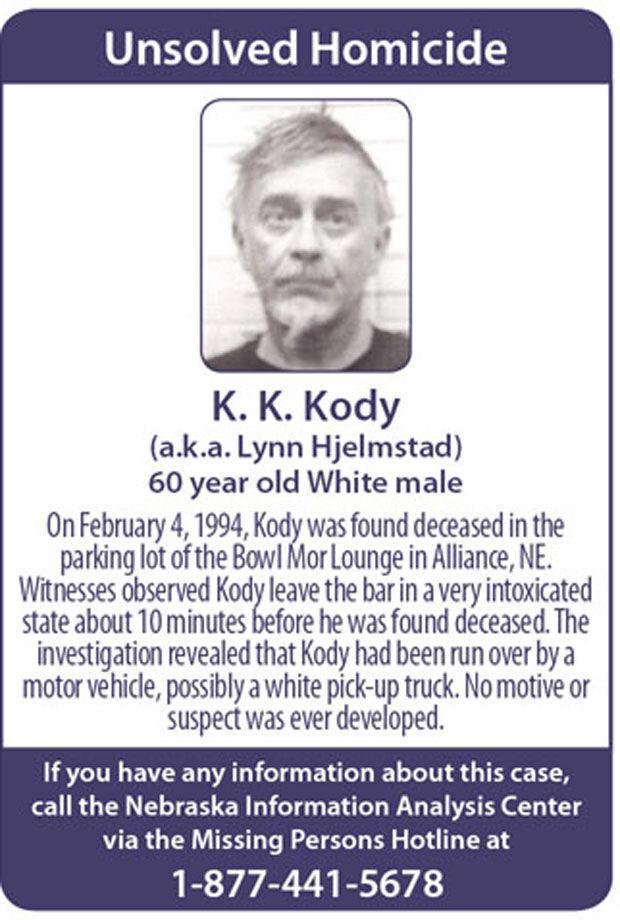 Christi Nichols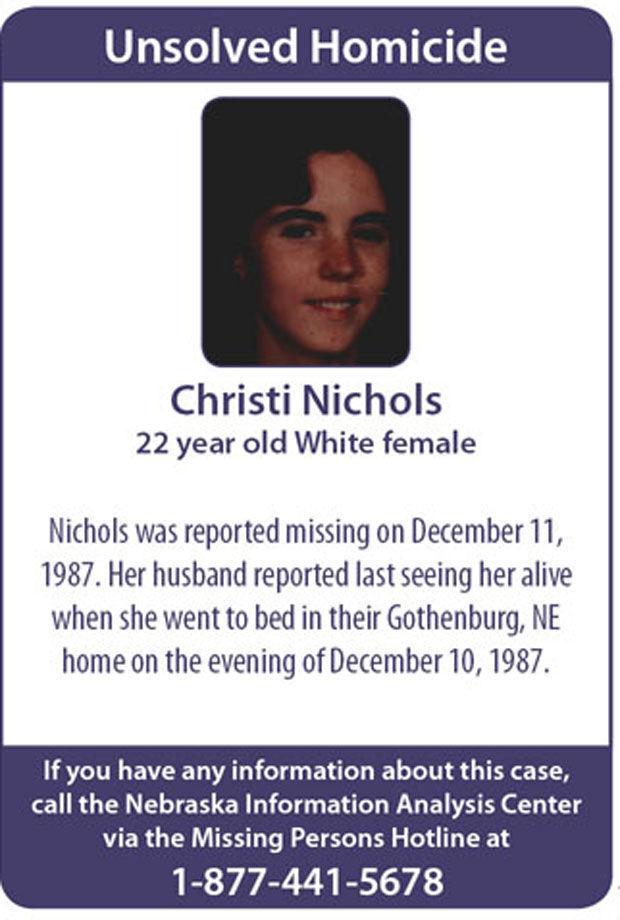 Donald Bennett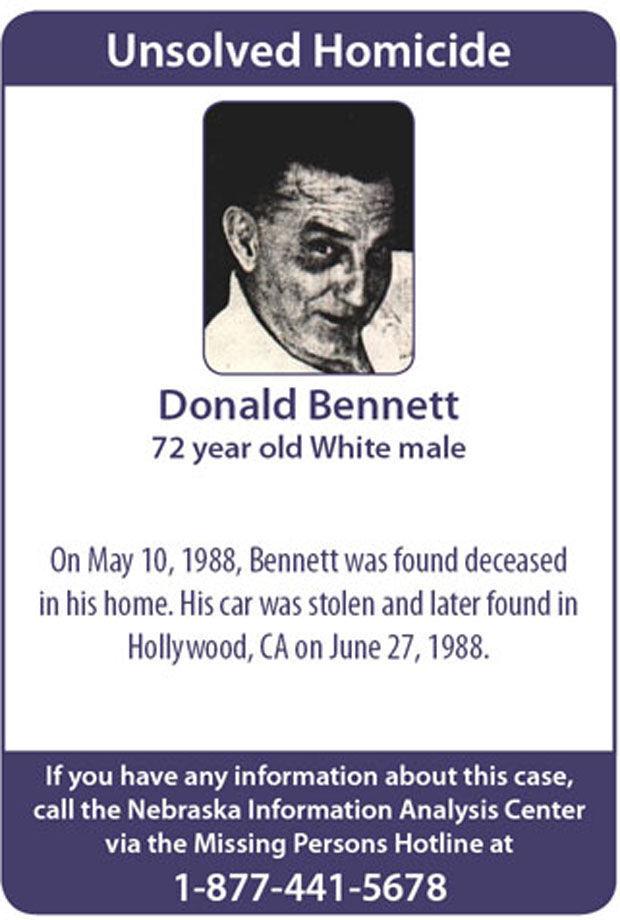 Ernestine Ruschy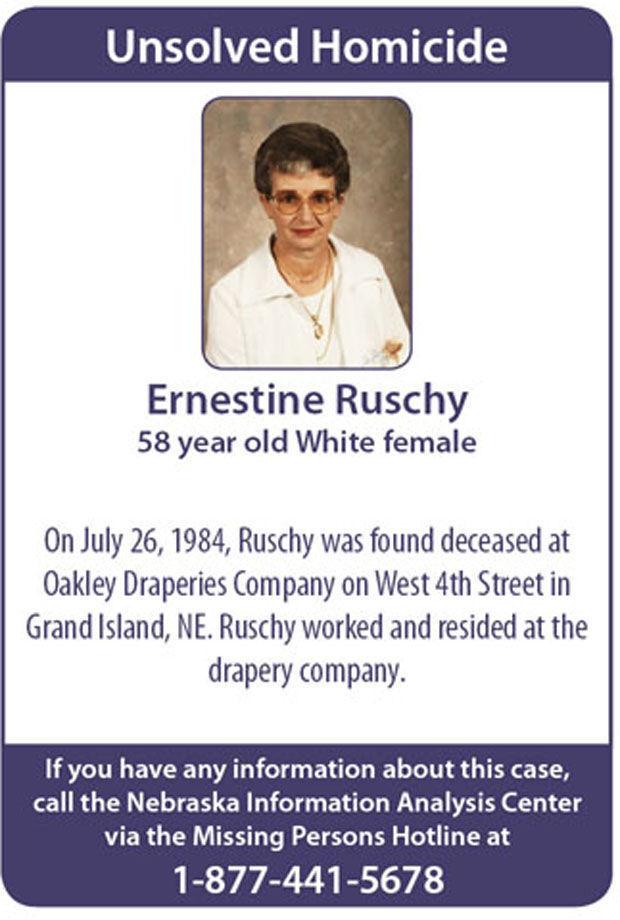 Eugene McGuire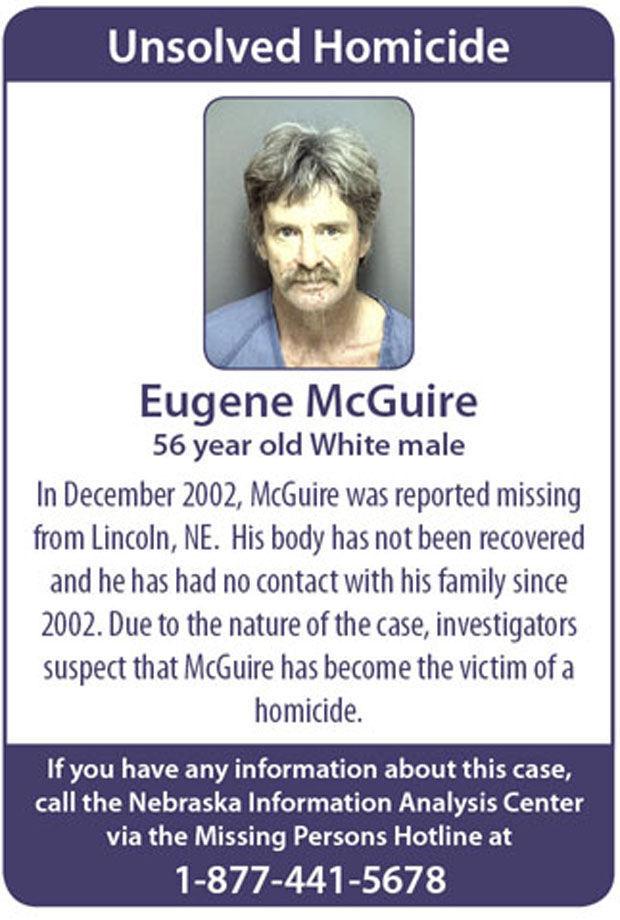 Jay Durnil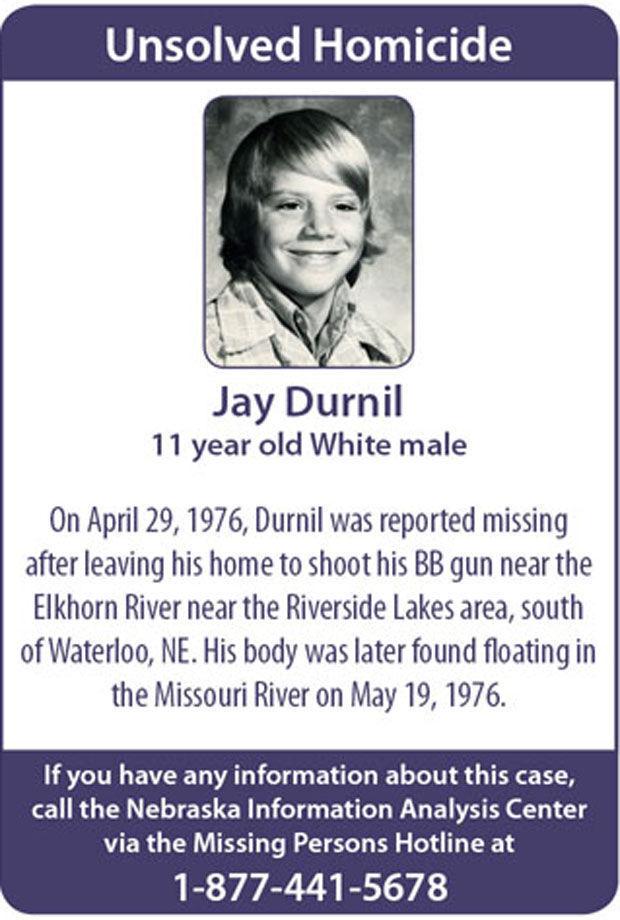 Mary Heese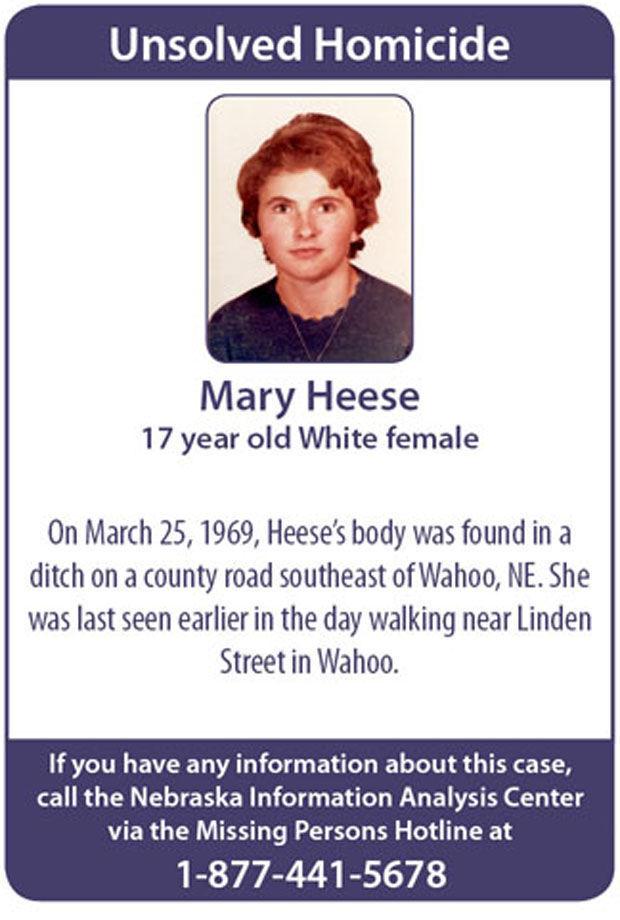 Gregory Moore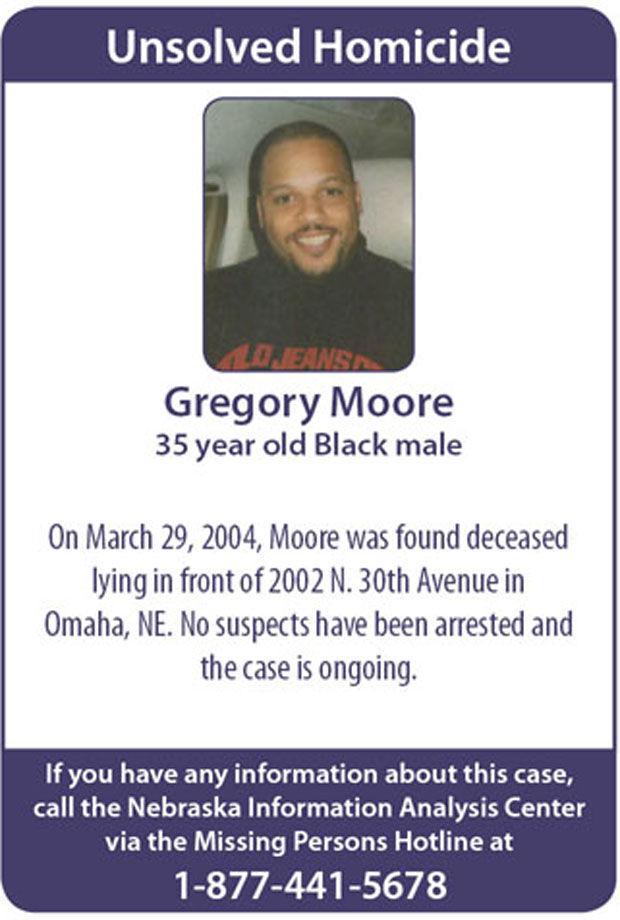 Irvin Settje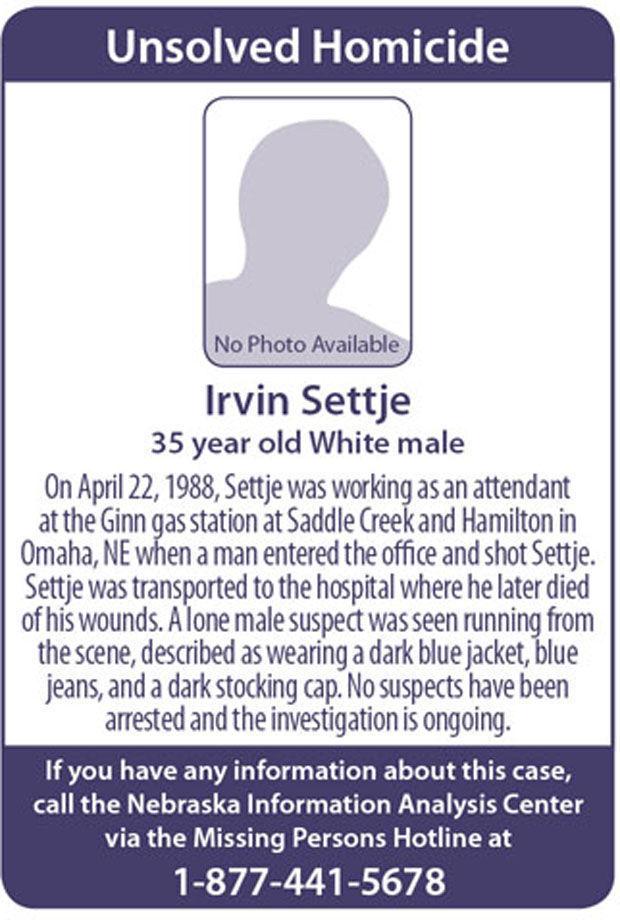 Jason Remsen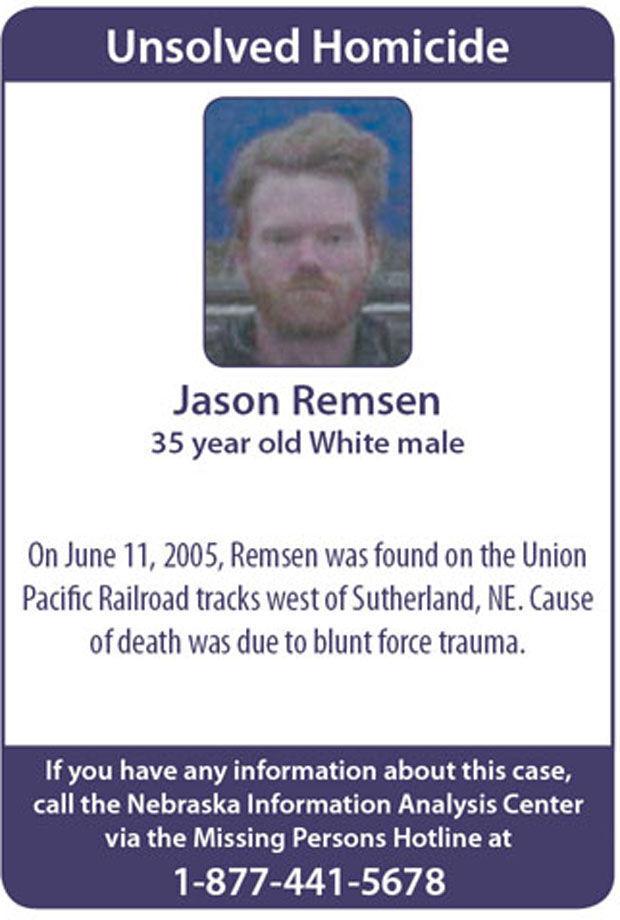 Jason Vesper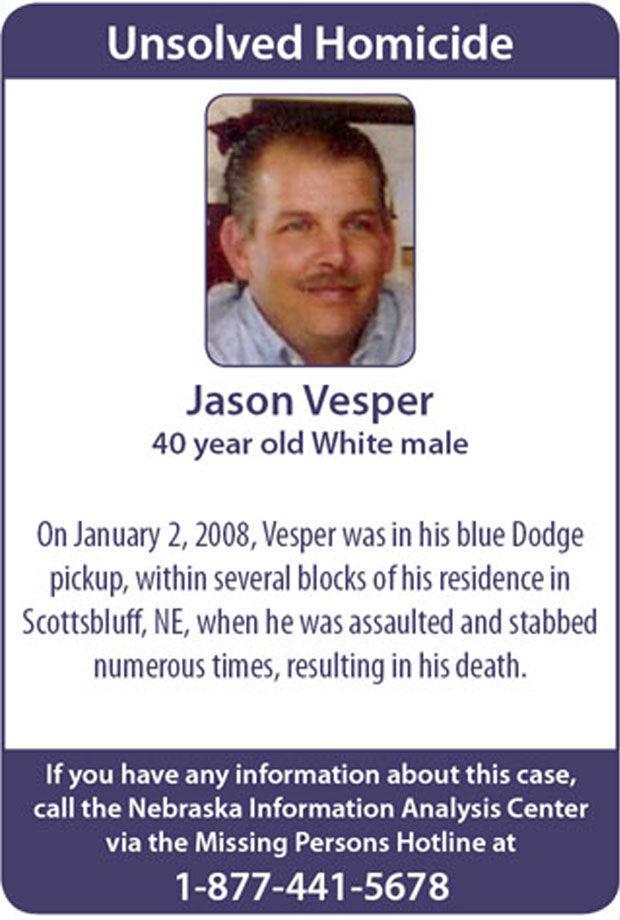 Brian Walker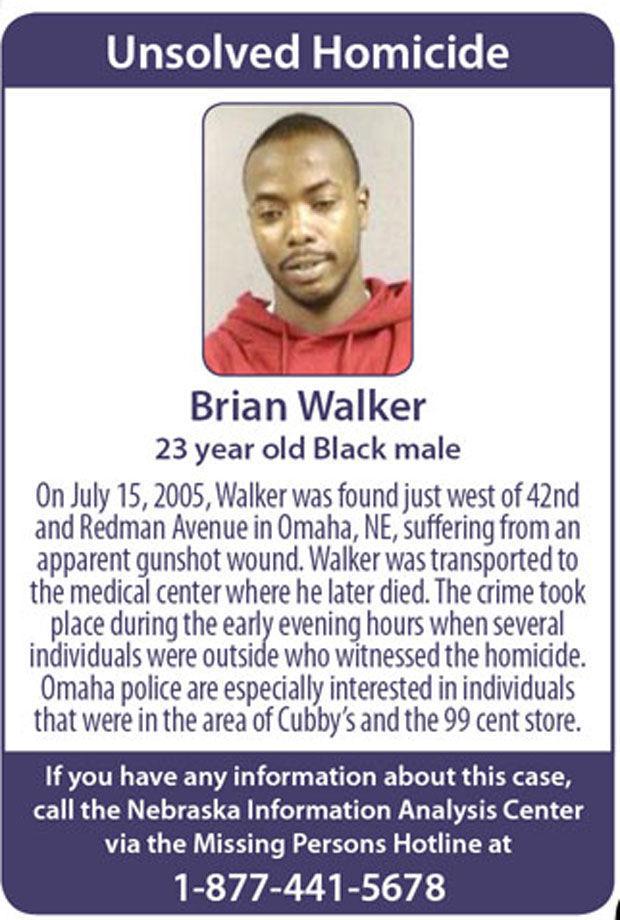 Arthur Morley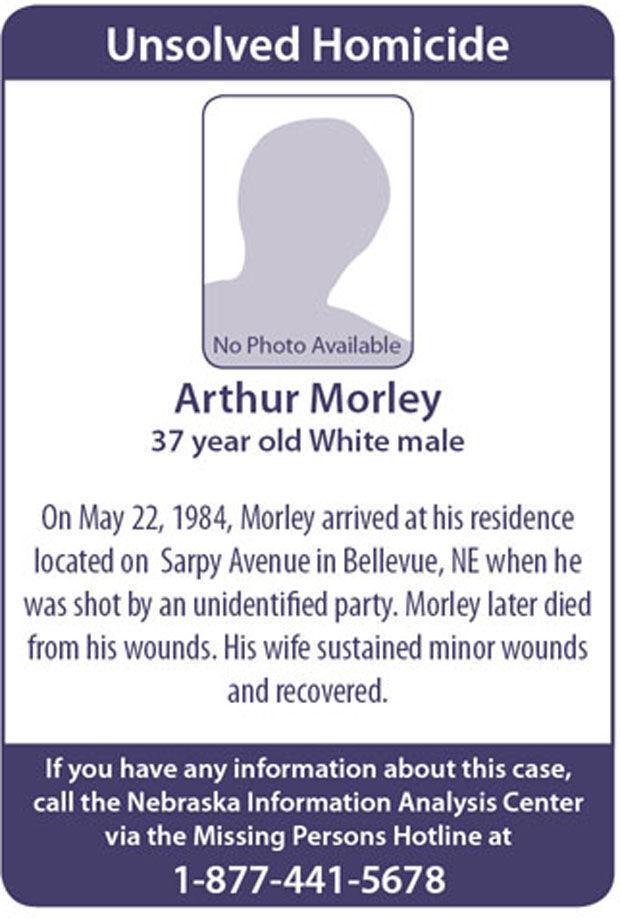 Jay Blockson
Jeanne Kassebaum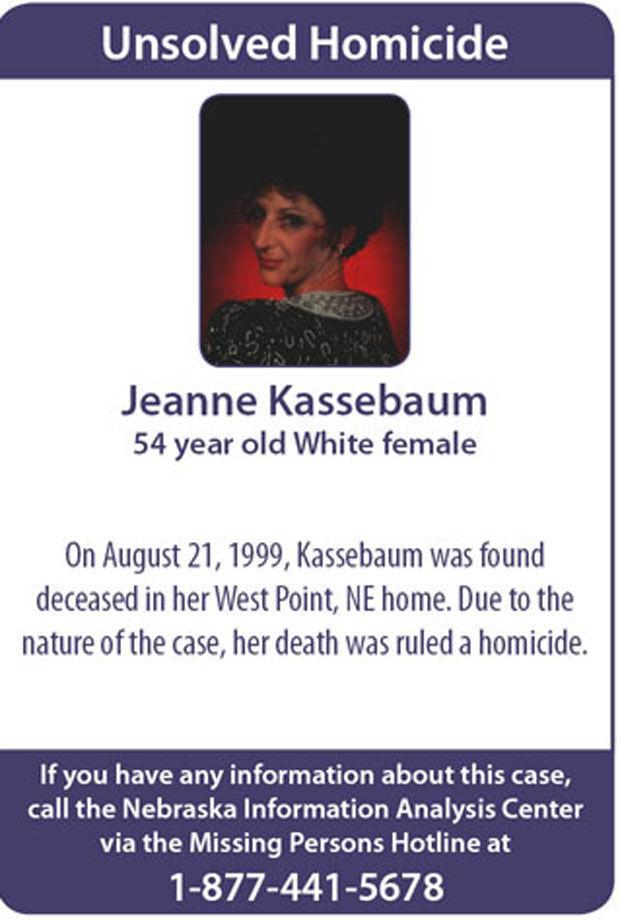 William, Bernice and Barbara Peak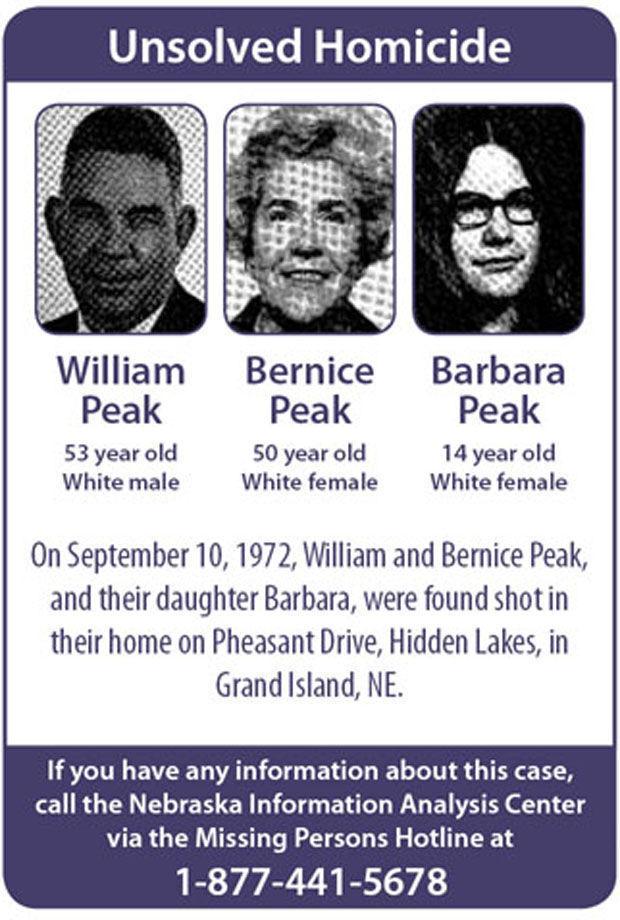 Jeffrey Snoddy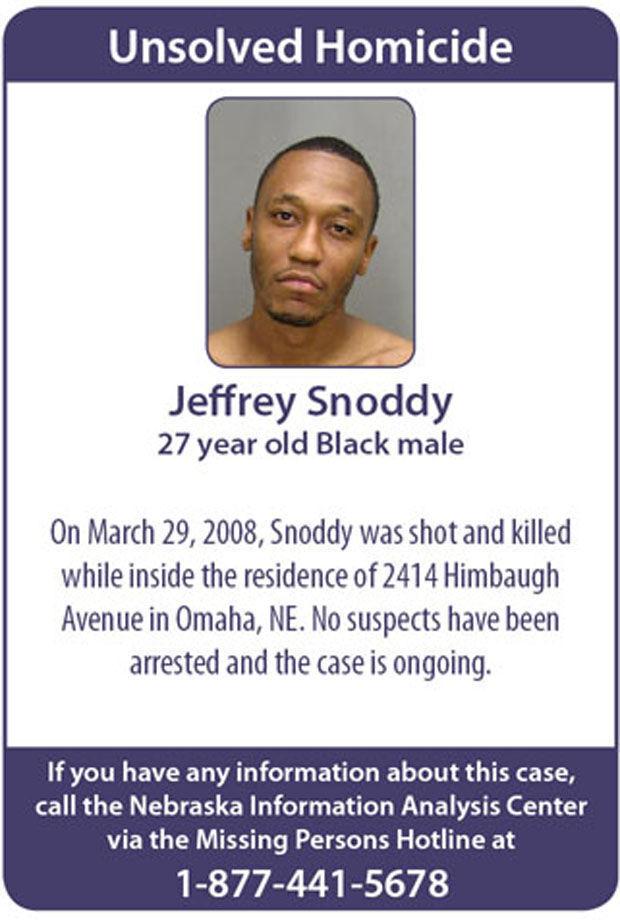 Joy Blanchard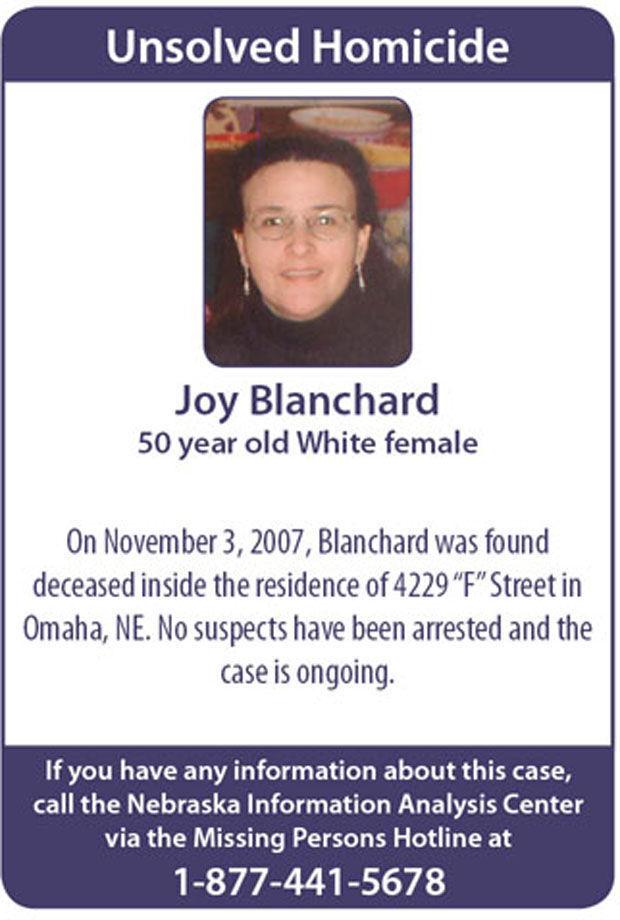 Demetrius Simpson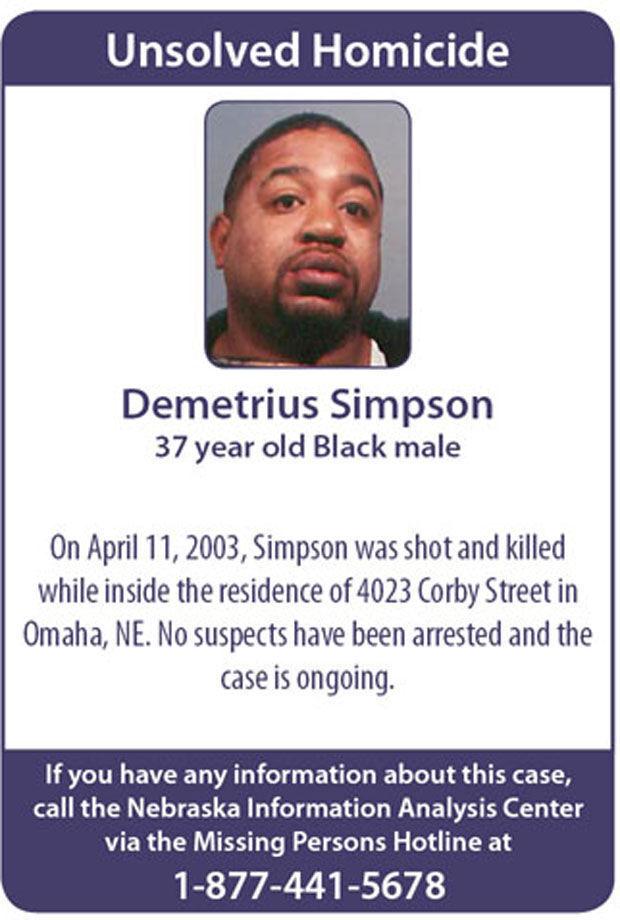 Julie Derrick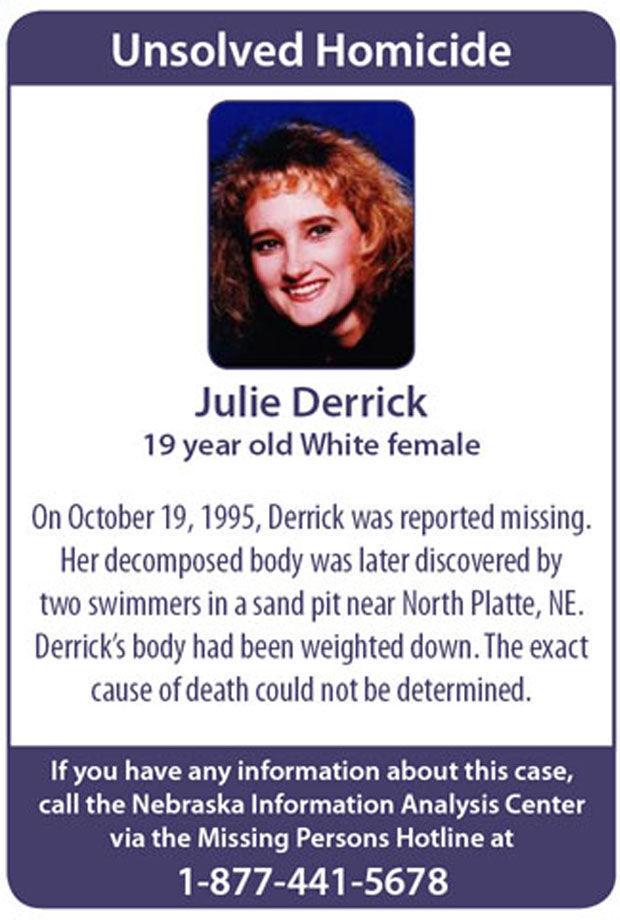 Leah Rowlands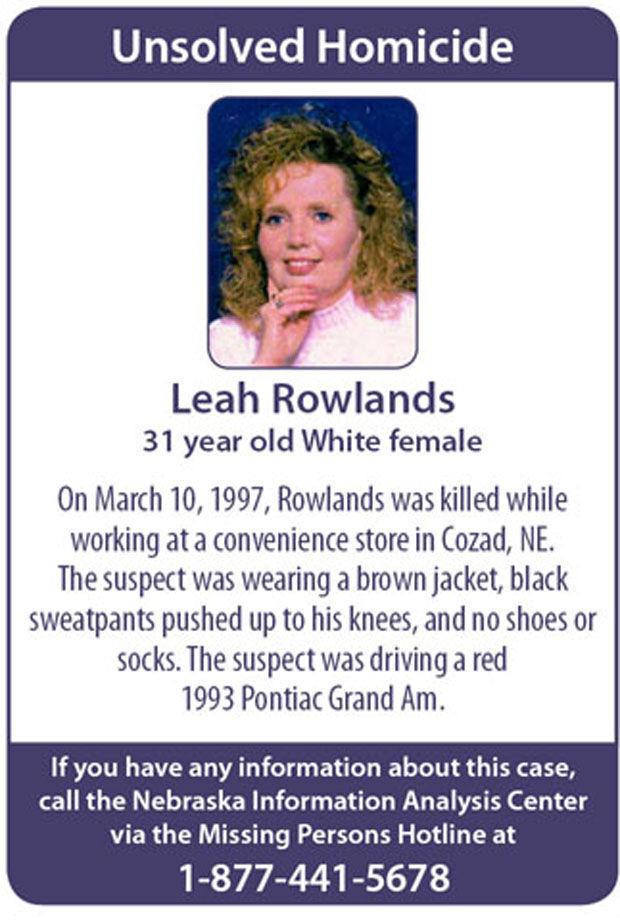 Letha Harley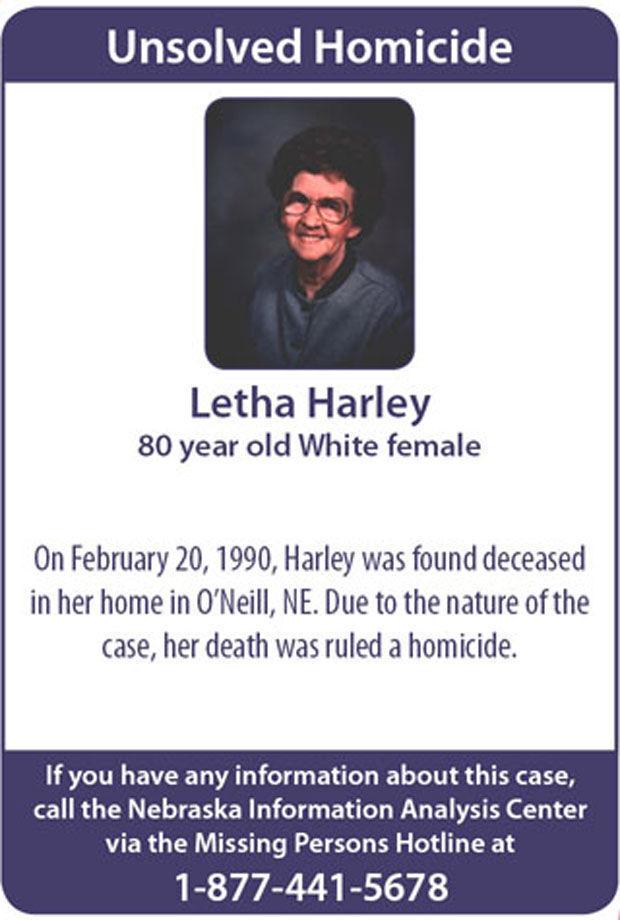 Mary Cabral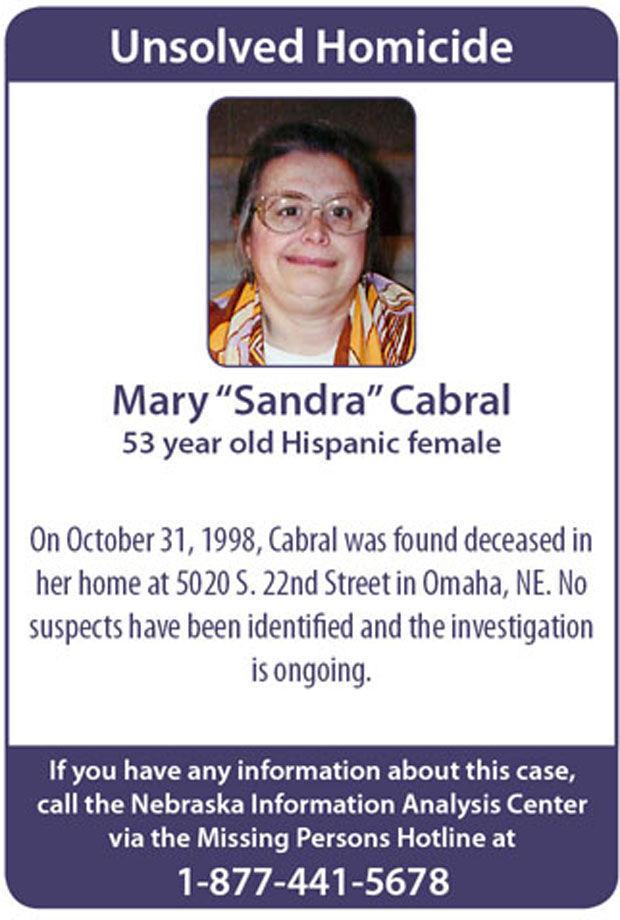 Mary Cronin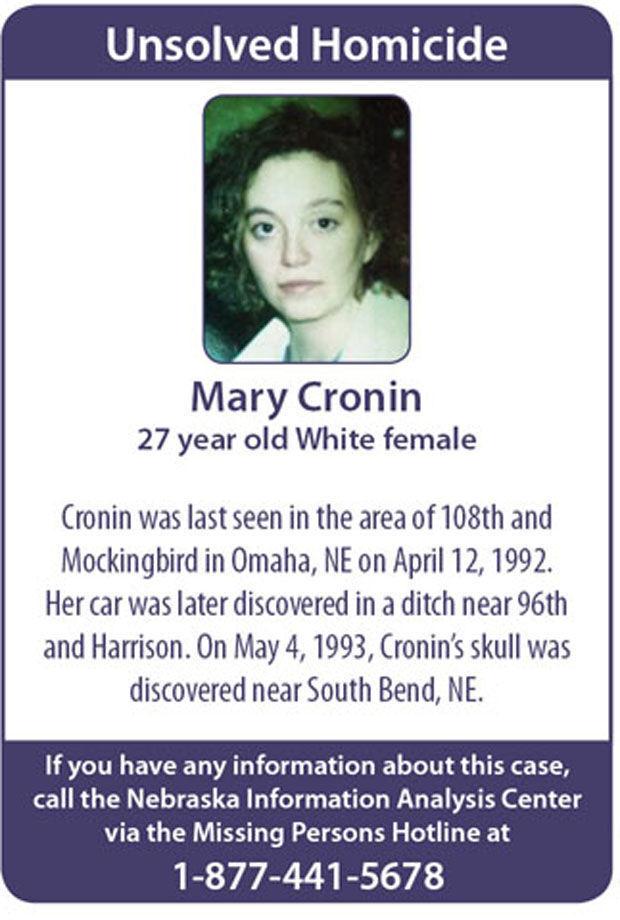 Merlin Mosel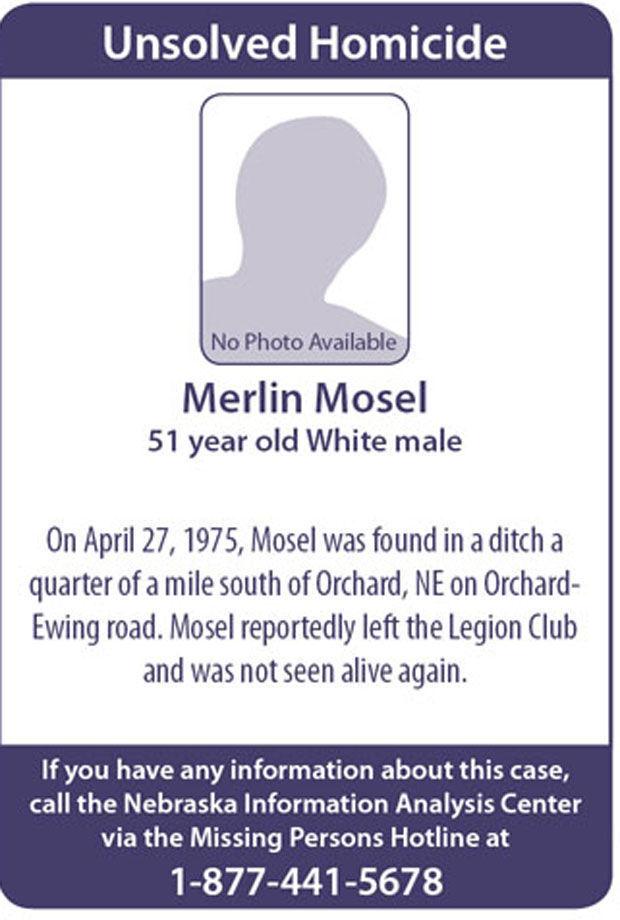 Mitchell Simon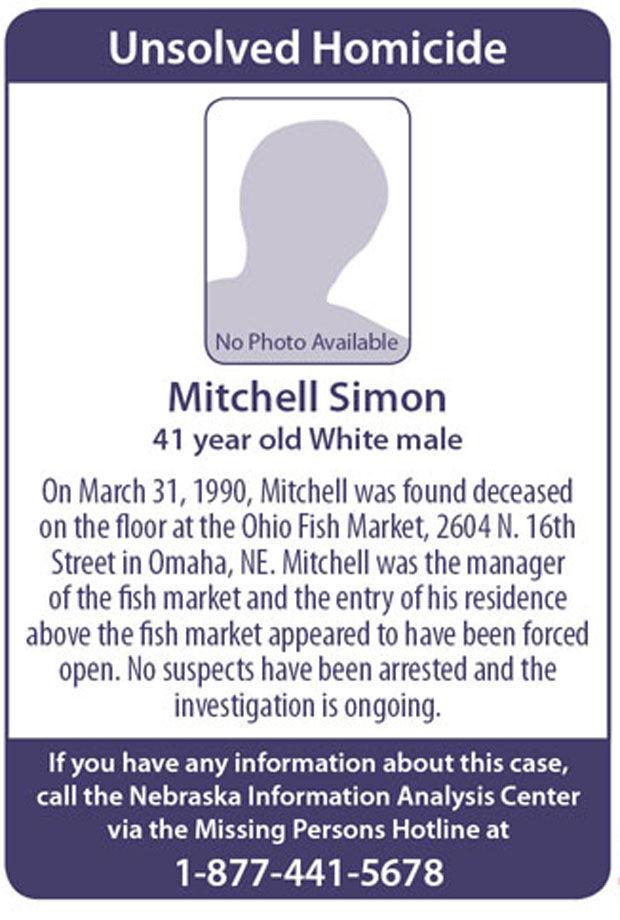 Patrick Vostades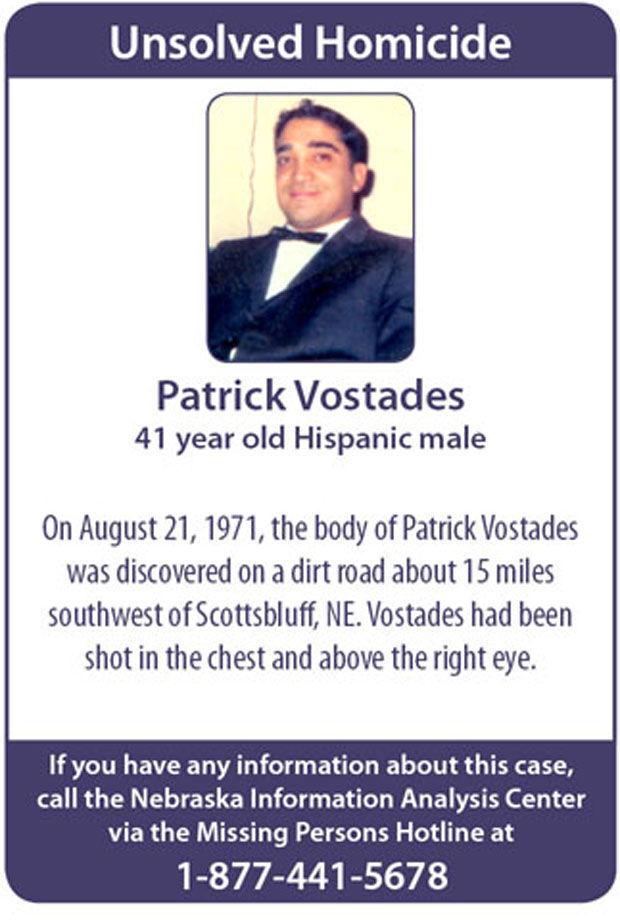 Rebecca Williams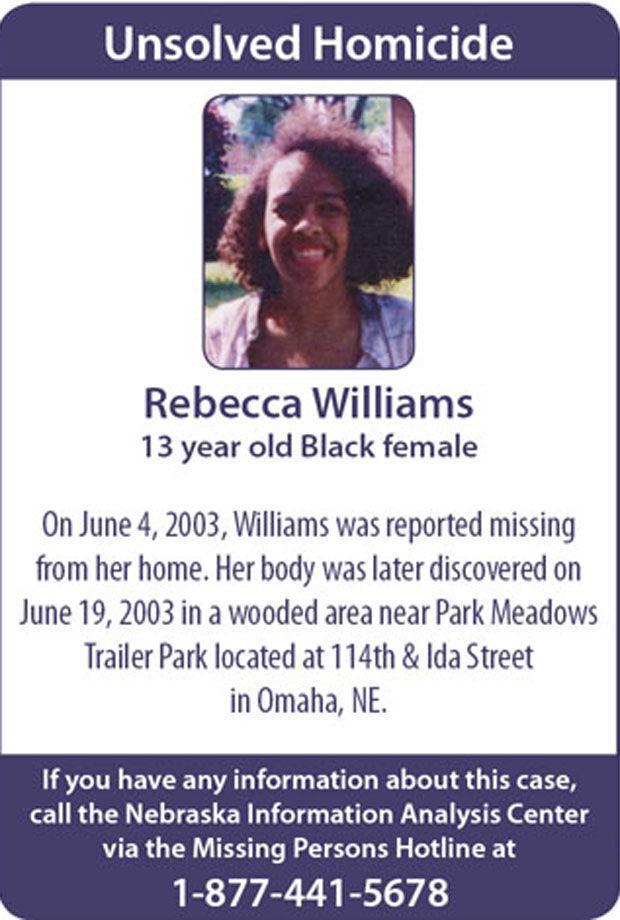 Richard Chadek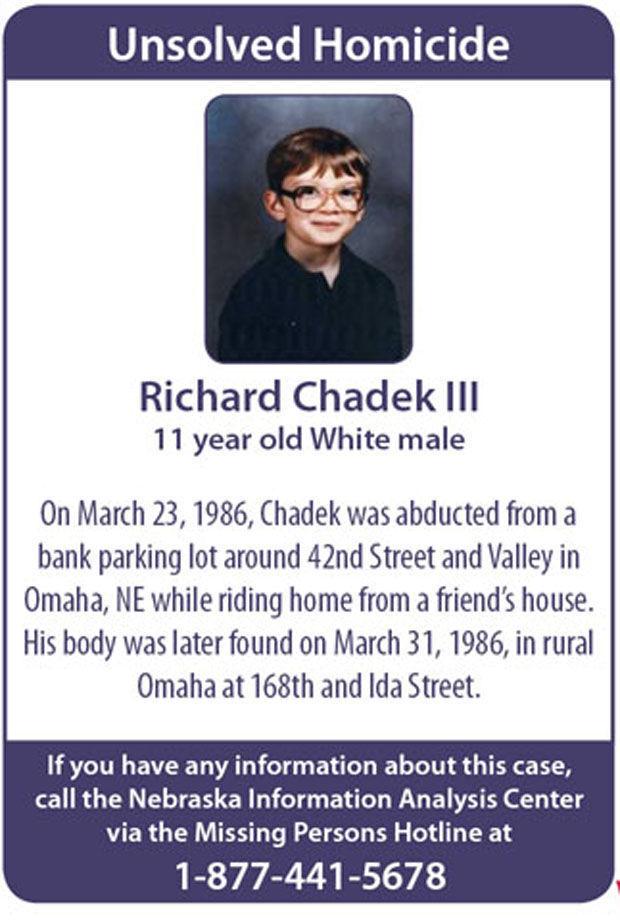 Richard Lessley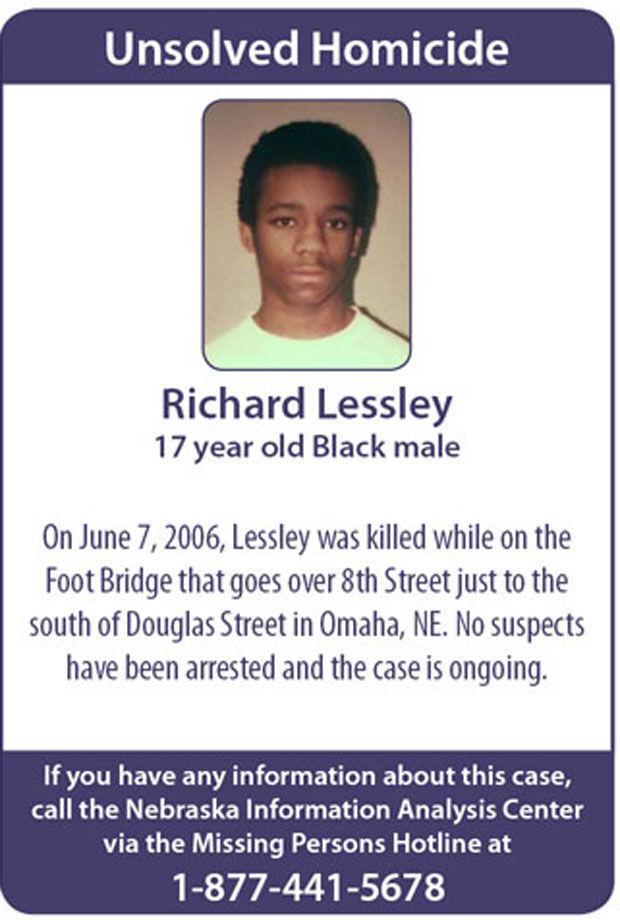 Robert Beaudoin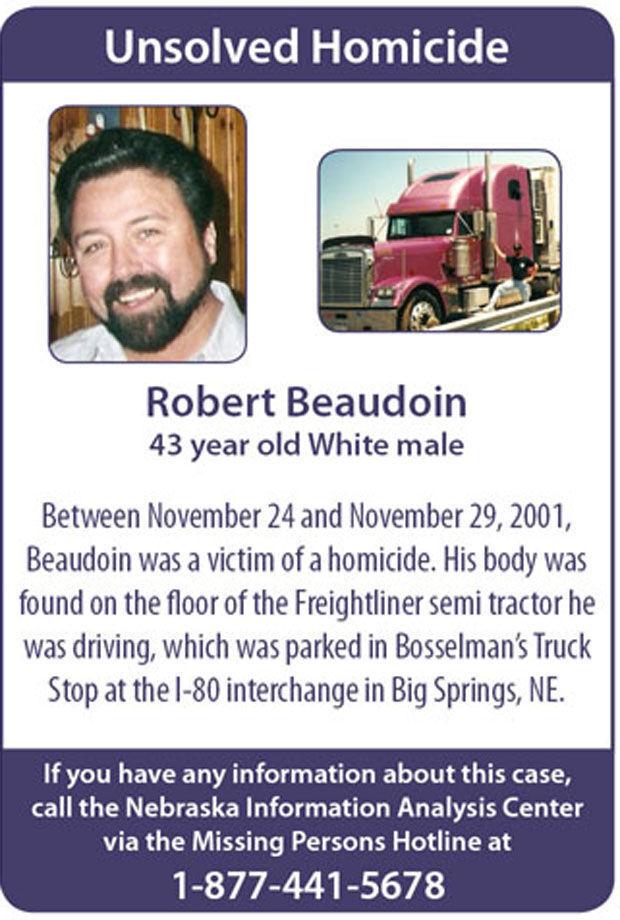 Robert Heelan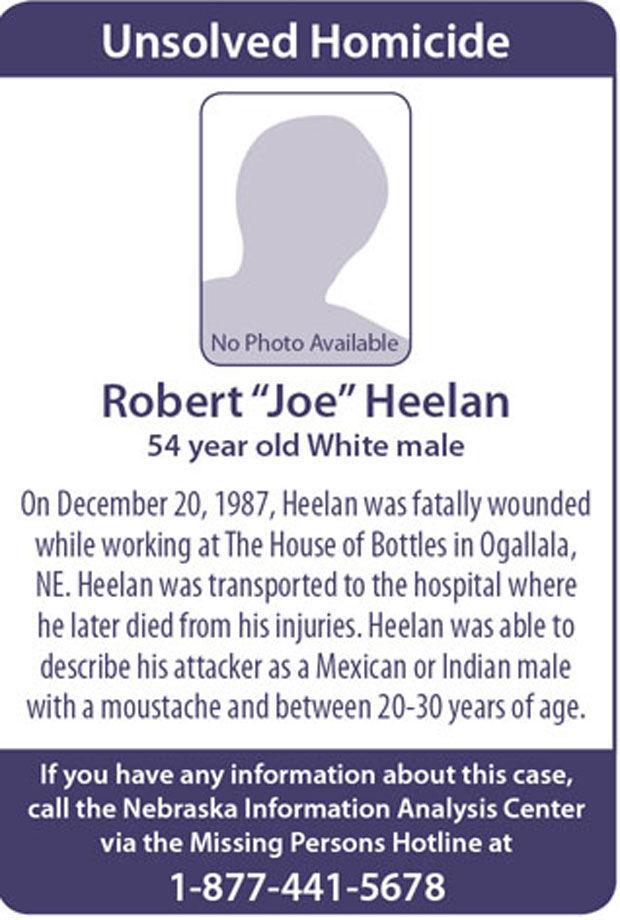 Rudolfo Flores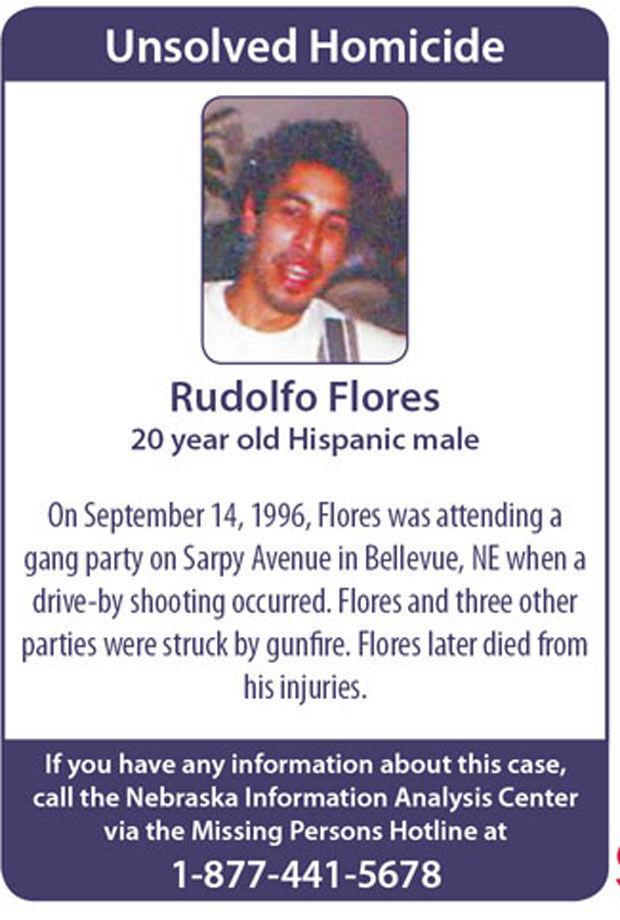 Russell McKnight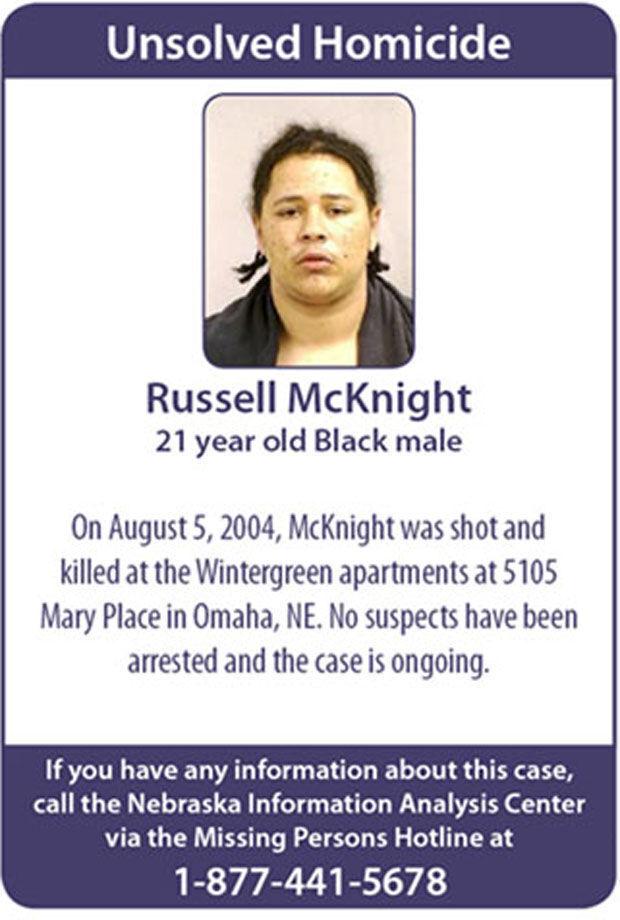 Sandy Green
Sarah Neal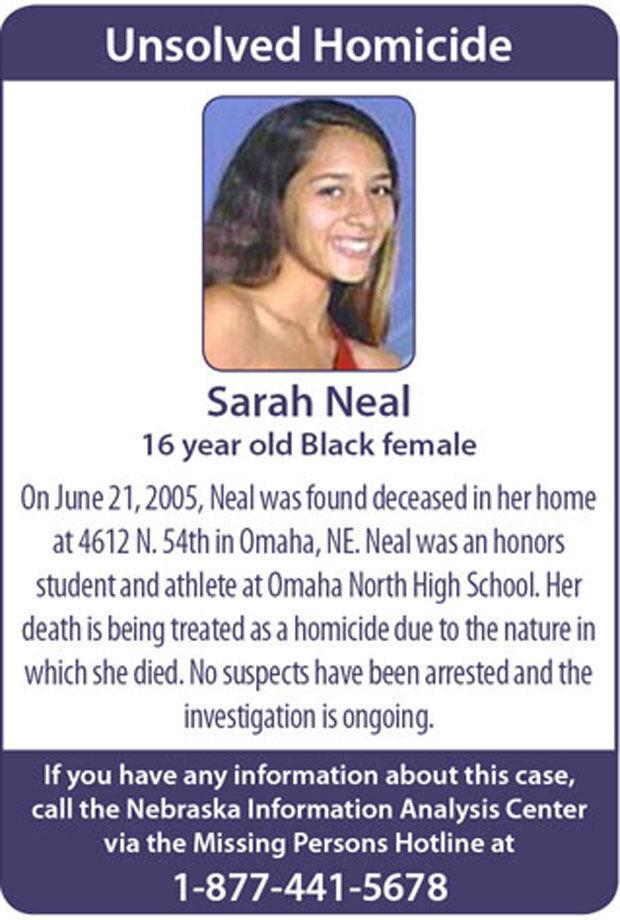 Tyrone Banister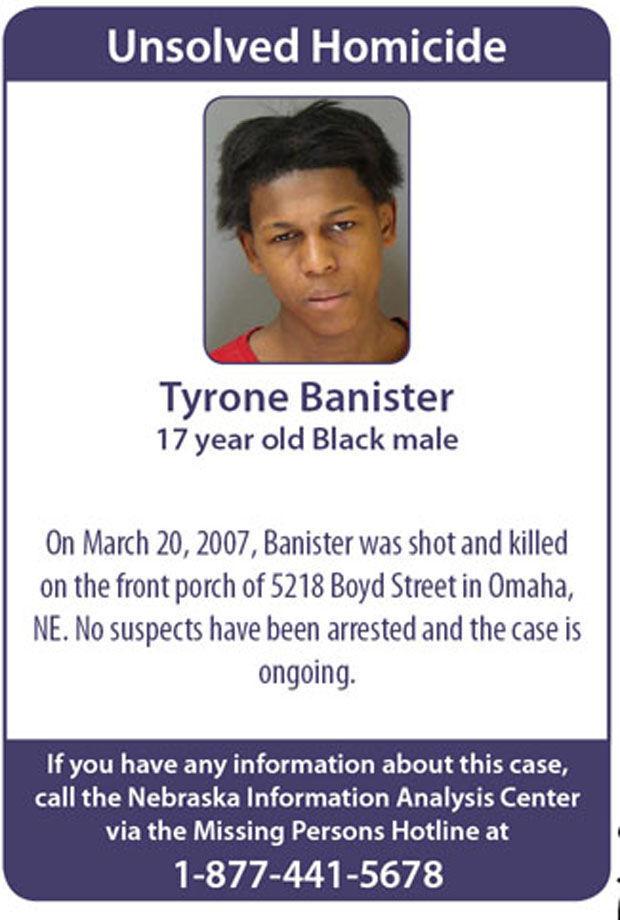 Waddell Robinson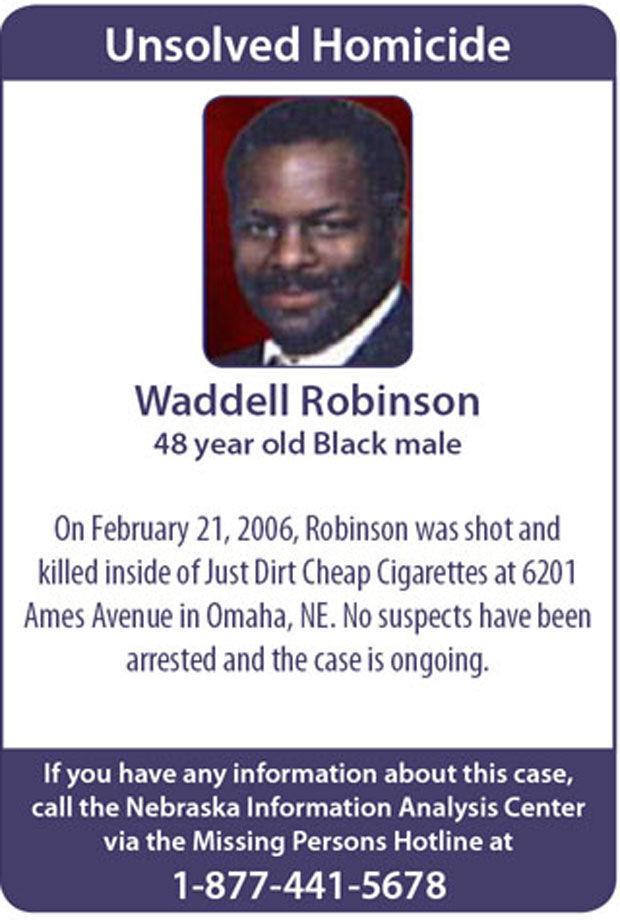 Charles Hanks