A federal charge against a former Nebraska principal accused of producing child pornography was dismissed Wednesday by a U.S. District Court judge.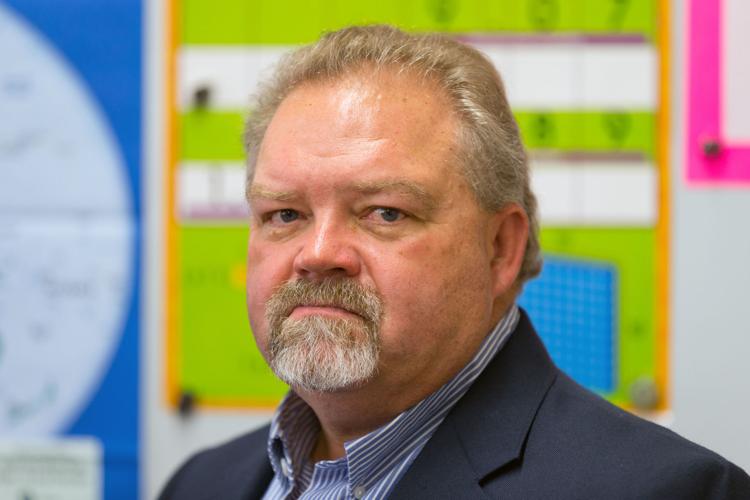 The judge dismissed the charge against Marlan Burki, 62, "without prejudice," which means prosecutors could refile it at a later date.
The judge's motion, filed Wednesday, cites a federal statute that gives the government "30 days from the date a person was arrested" to file an indictment, saying prosecutors need more time to complete an investigation into the matter, including analysis of locked electronic devices and digital evidence.
Burki was charged Oct. 2 in U.S. District Court with one count of production of child pornography.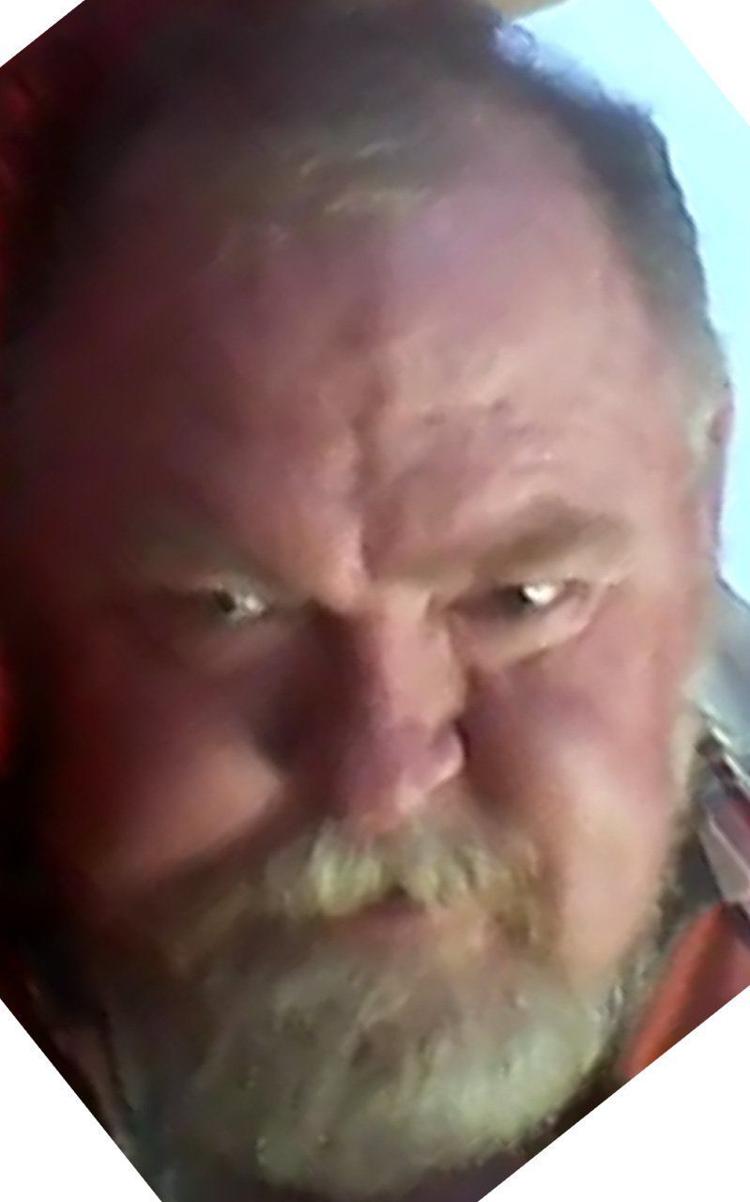 Five teachers at St. Joseph Catholic School in Beatrice had identified the former principal as a man pictured on an FBI wanted poster, referred to as "John Doe 42." Burki had served as the school's principal for the 2019-20 school year.
A police officer who was summoned to the school also thought the man in the photos was Burki, and two additional teachers at All Saints School in Omaha, where Burki worked from 2006 to 2018, also identified the man as Burki.
Burki's attorney, his relatives and a top law enforcement official argued that it's a case of mistaken identity. A parent of a student from All Saints School also told authorities that the photos aren't of Burki.
Sarpy County Sheriff Jeff Davis said during last week's hearing that he has known Burki for 20 years through the Knights of Columbus, a Catholic fraternal organization.
Davis acknowledged a resemblance between the man in the photos and Burki, but Davis said it's not Burki.
"I'm a public servant, and I'm always taught to do the right thing," Davis said. "I'm telling you that person is not Marlan Burki, so the person in this photo is still out there."
At the end of a detention hearing last week, conducted via the internet, U.S. Magistrate Judge Cheryl Zwart of Lincoln ordered Burki to remain in custody, ruling that there was probable cause to believe that the man in the photos is Burki.
Following news of the dismissal, Burki's attorney, Steve Lefler, said he hasn't had a chance to talk to Burki, who is being held in a federal facility in Leavenworth, Kansas, but said he's hopeful that Burki will "be back in the loving arms of his family" by Thursday.
Lefler said Burki's wife, Cynthia Burki, was "tearfully grateful" when she heard the news.
She has been adamant that the man in the child pornography video is not her husband.
Lefler said that after Burki is reunited with his family, the next step will be restoring people's confidence in him.
"Most people still have confidence in him and recognize that this was a mistake," Lefler said. "Most people are incredibly supportive of him. … Eventually he'll recover and he'll be OK."
The photos of John Doe 42 came from a video discovered in August 2019 by the National Center for Missing and Exploited Children.
The video involves oral sex with a boy, according to Lefler.
According to data embedded in the video file, the video was produced in October 2015.
This report includes material from the Lincoln Journal Star.
Sign up for our Crime & Courts newsletter
Get the latest in local public safety news with this weekly email.