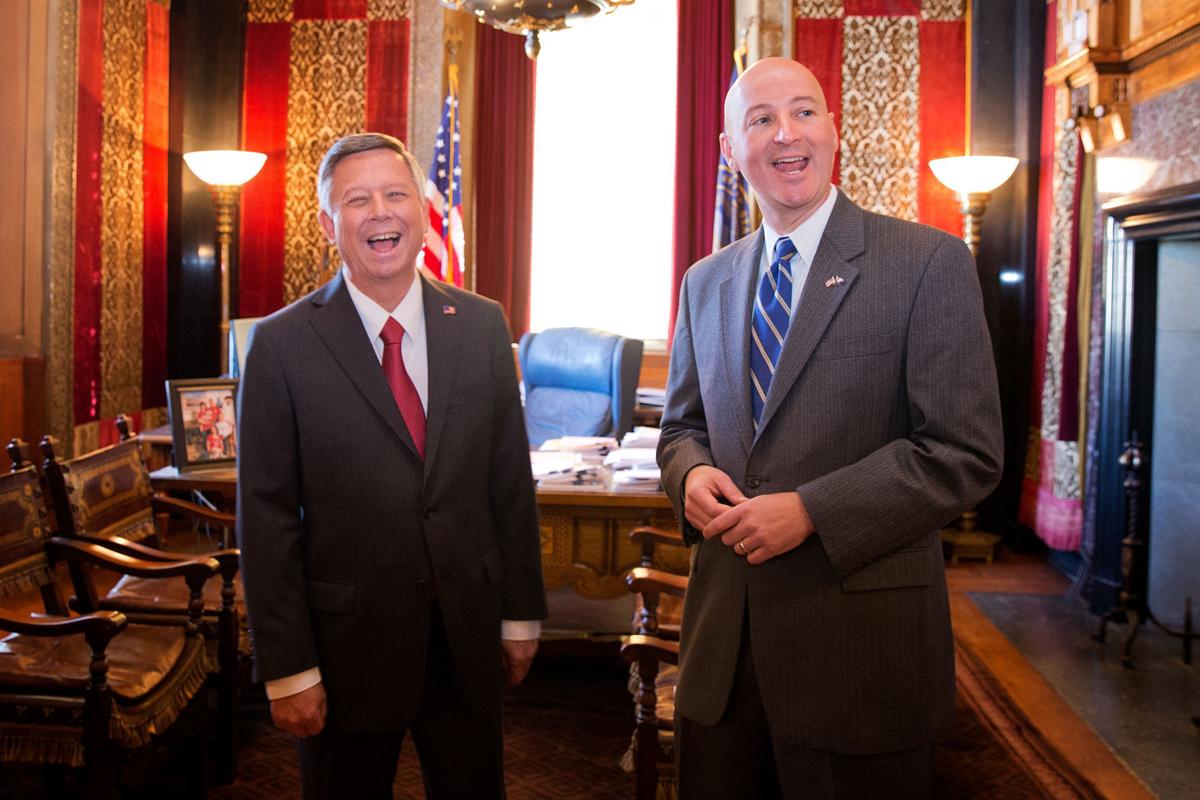 Former Gov. Dave Heineman is seriously considering running for his former office in 2022.
Three people who have spoken to the former governor in recent days, and spoke to The World-Herald on the condition they not be named, said that Heineman is talking with major supporters about his former office. Heineman served as governor from 2005 to 2015.
The entry of Heineman, 72, would shake up the Republican race for governor that on Wednesday included the official entrance of University of Nebraska Regent Jim Pillen. Two others, Falls City businessman Chuck Herbster and State Sen. Brett Lindstrom of Omaha, are considered to be likely candidates, with several other Republicans pondering a run.
Gov. Pete Ricketts is prohibited from running for reelection next year because of term limits.
Heineman, who had also previously served as state treasurer and lieutenant governor, would bring considerable name recognition to the race, as well as a keen knowledge of how to win a Republican primary.
In 2006, he defeated Nebraska football coach and U.S. Rep. Tom Osborne to win the GOP primary for governor in what some considered to be a political upset. Heineman had assumed the governorship in 2005 after then-Gov. Mike Johanns left to become U.S. secretary of agriculture. Heineman had been Johanns' lieutenant governor.
Heineman's 10 years in office made him the longest-serving governor in the state's history.
Calls and text messages left with Heineman in recent days were not answered.
Since leaving office, Heineman has lived in Fremont. He also served on the Board of Directors of the Conklin Company Inc., a manufacturer and direct sales company owned by Herbster.