Jim Macy will continue as director of the Nebraska Department of Environment and Energy, Gov.-elect Jim Pillen announced Tuesday.
"Jim understands the importance of protecting Nebraska's natural resources like our pot of gold, the Ogallala Aquifer, and thousands of miles of surface waters across Nebraska's five unique agro-ecological zones," Pillen said.
"He has decades of experience that will help ensure that our land, water and energy standards remain the best in the country," the governor-elect said.
Macy has served as director of the department since 2019 and previously was director of the Nebraska Department of Environmental Quality before it was merged with the Nebraska Energy Office.
Before that, Macy held a number of positions in the Missouri Department of Natural Resources.
Photos: Leaders of Nebraska's state offices and agencies
Secretary of state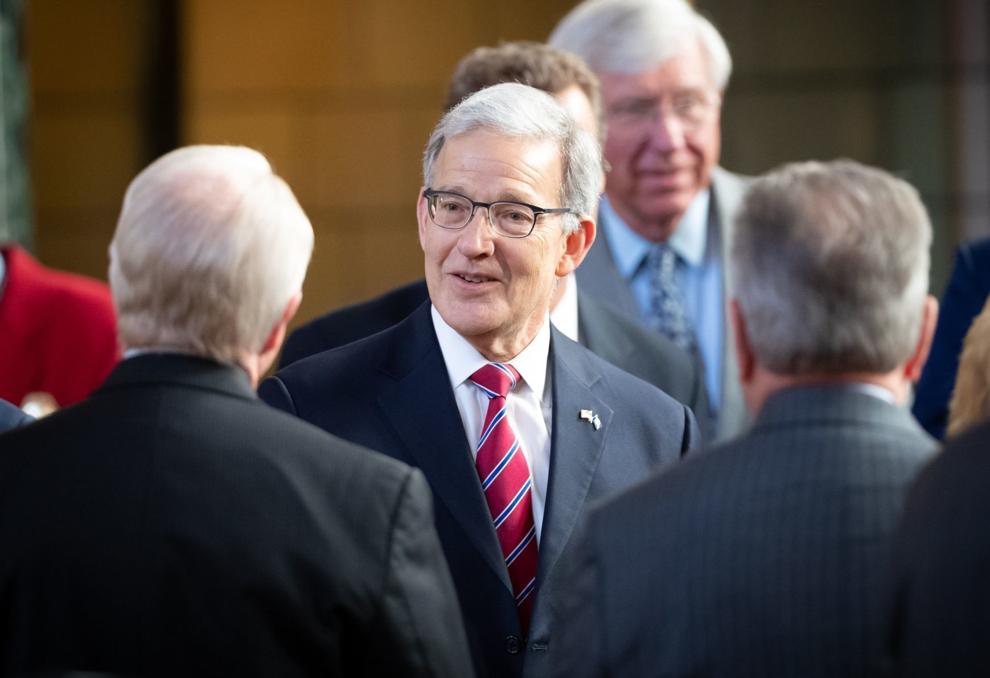 Treasurer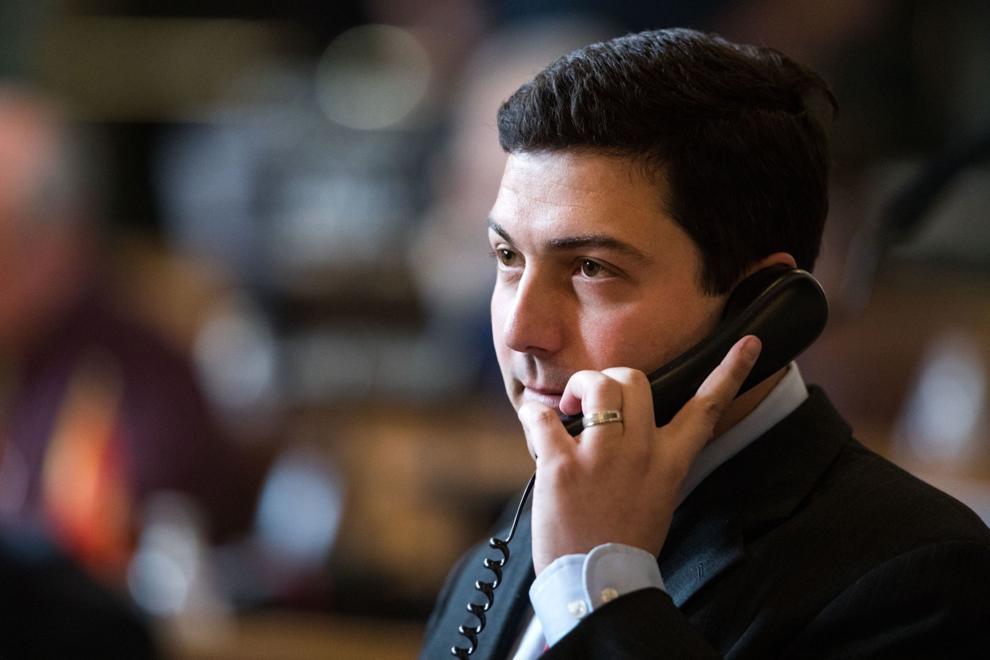 Attorney general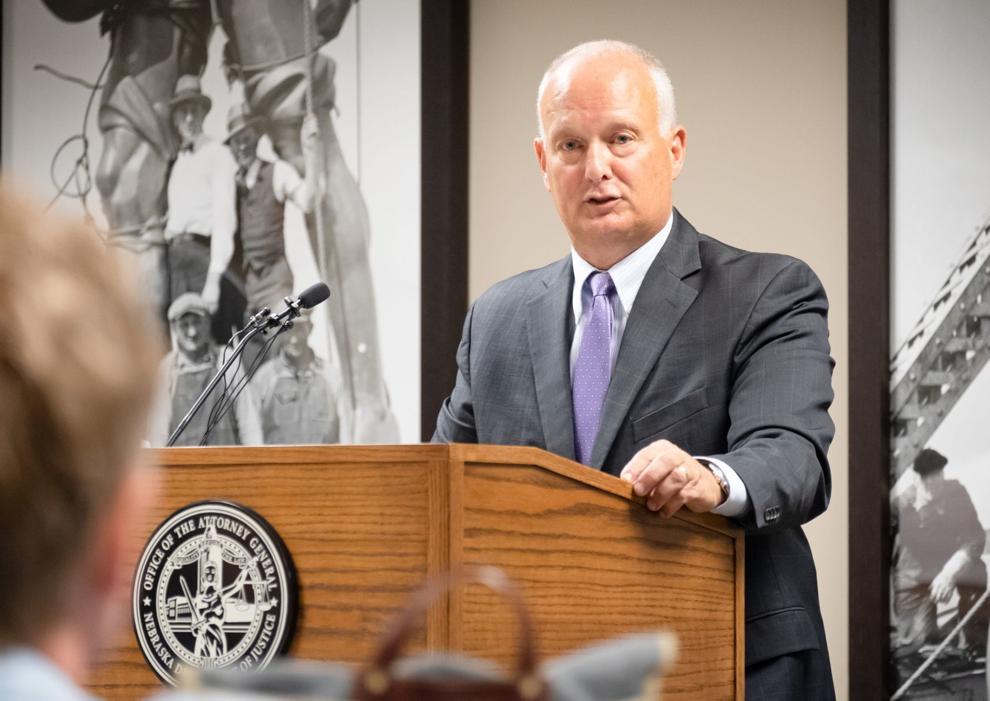 Auditor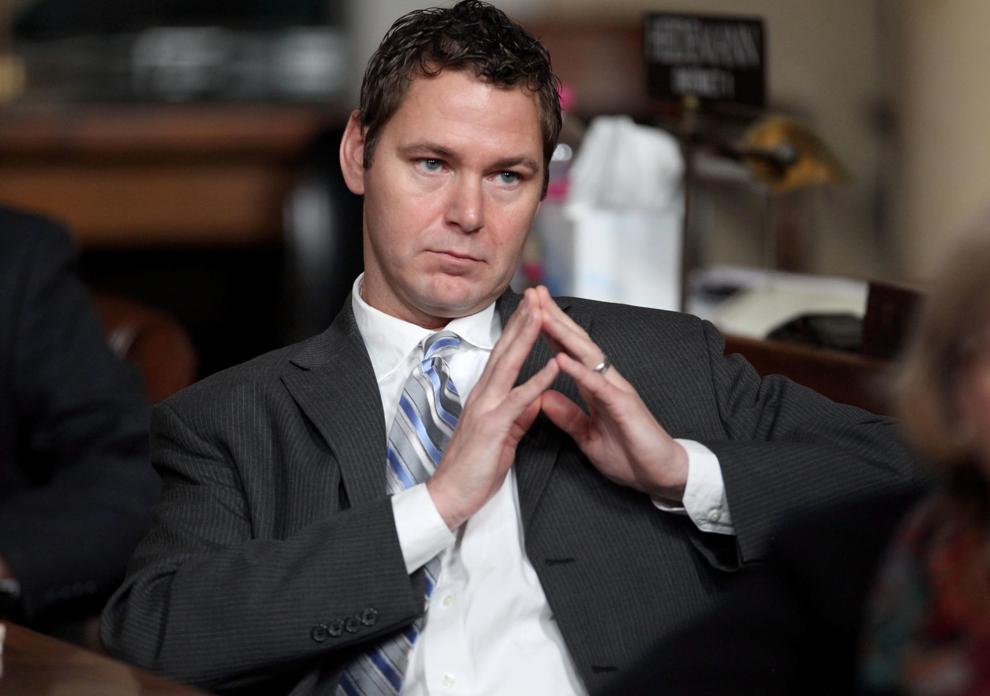 Administrative services director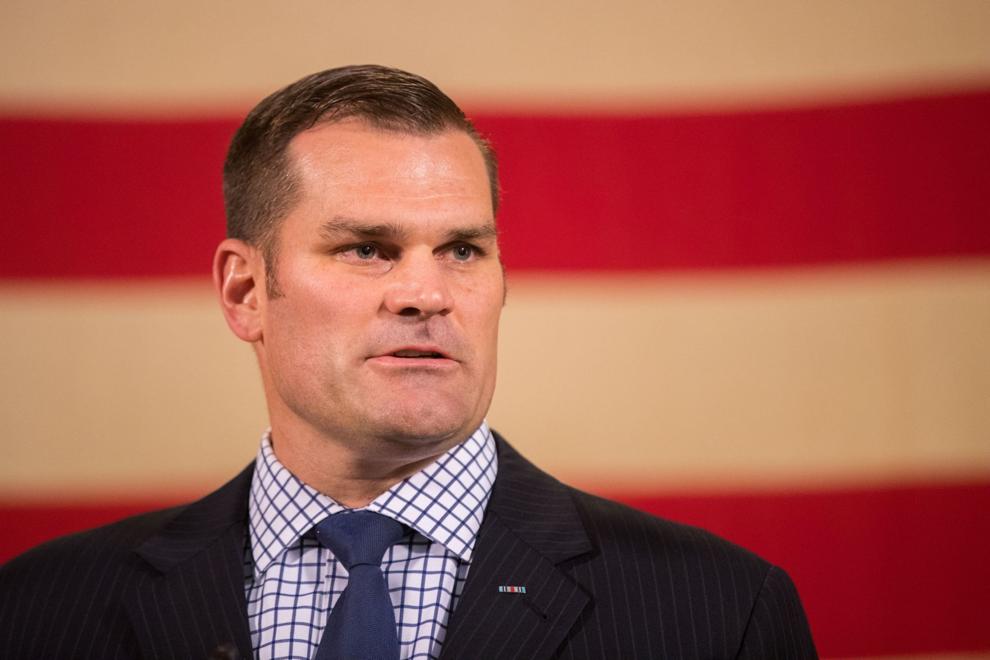 Agriculture director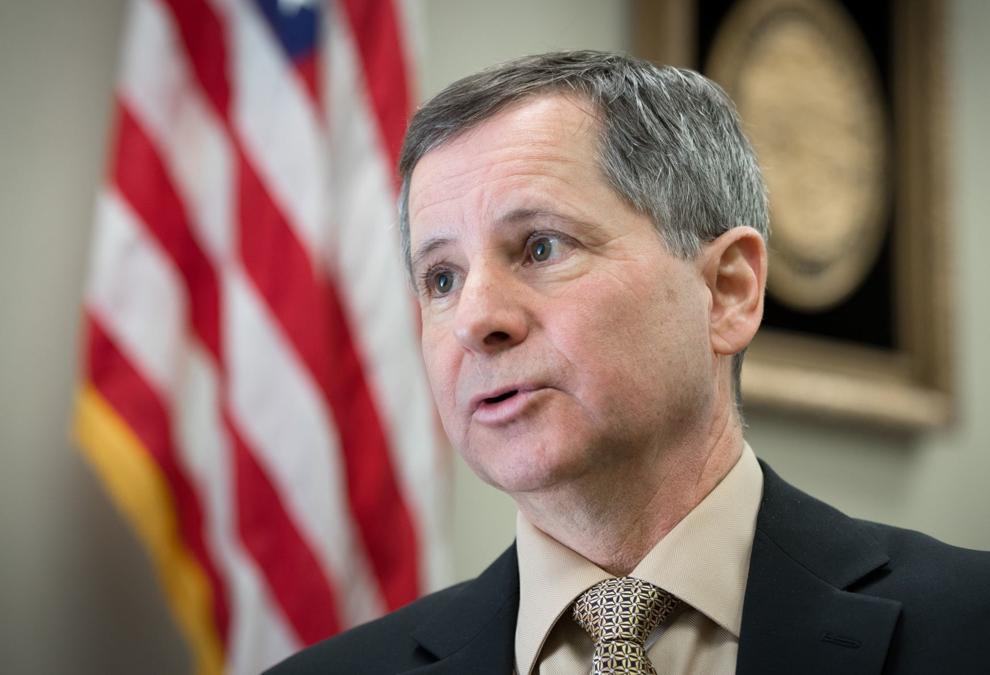 Banking director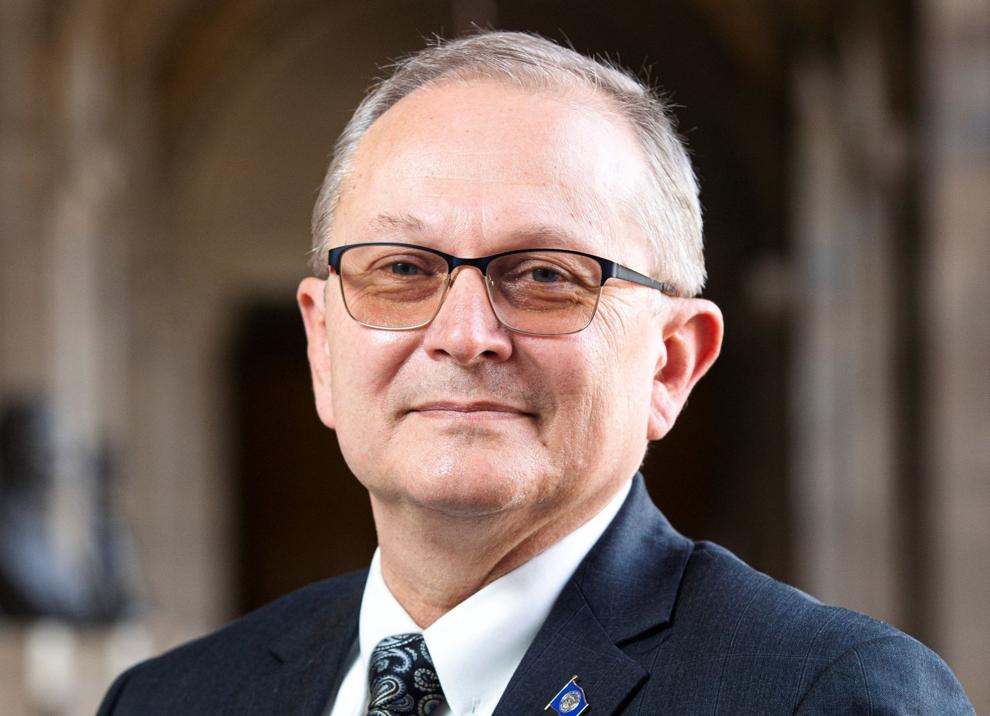 Corrections director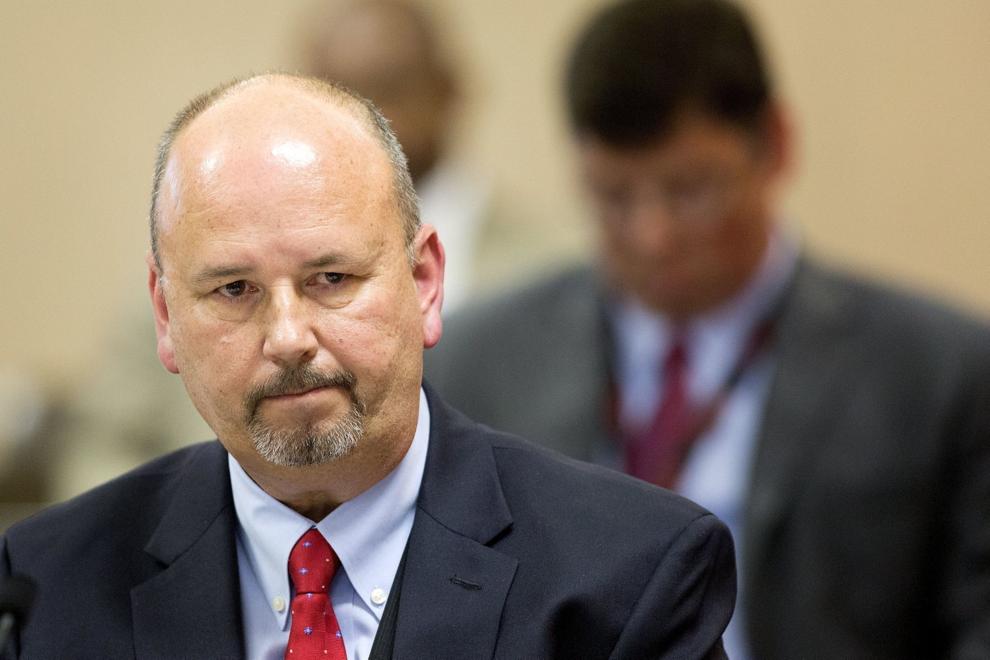 Crime Commission director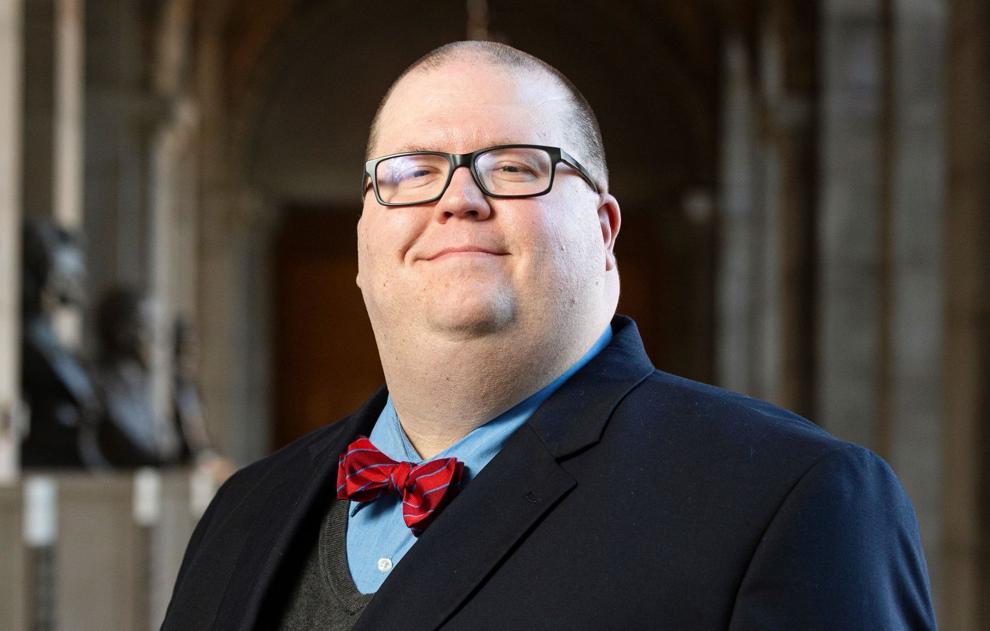 Economic development director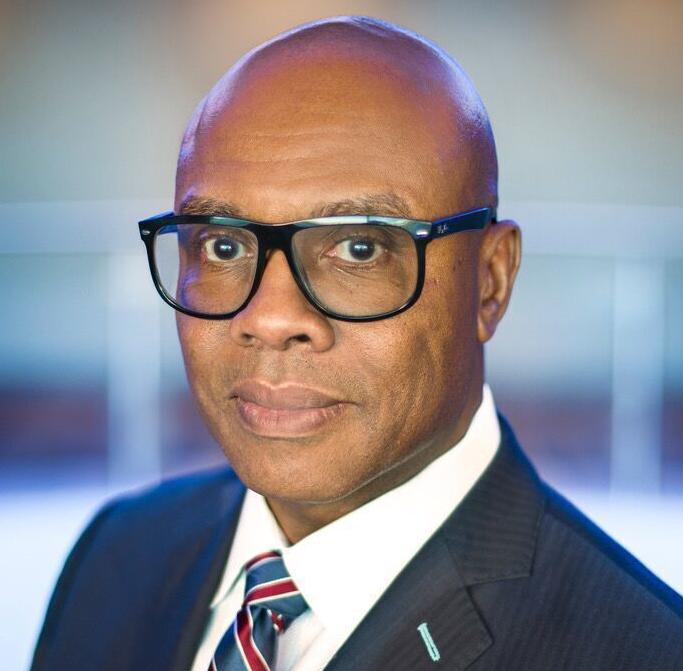 Environment and energy director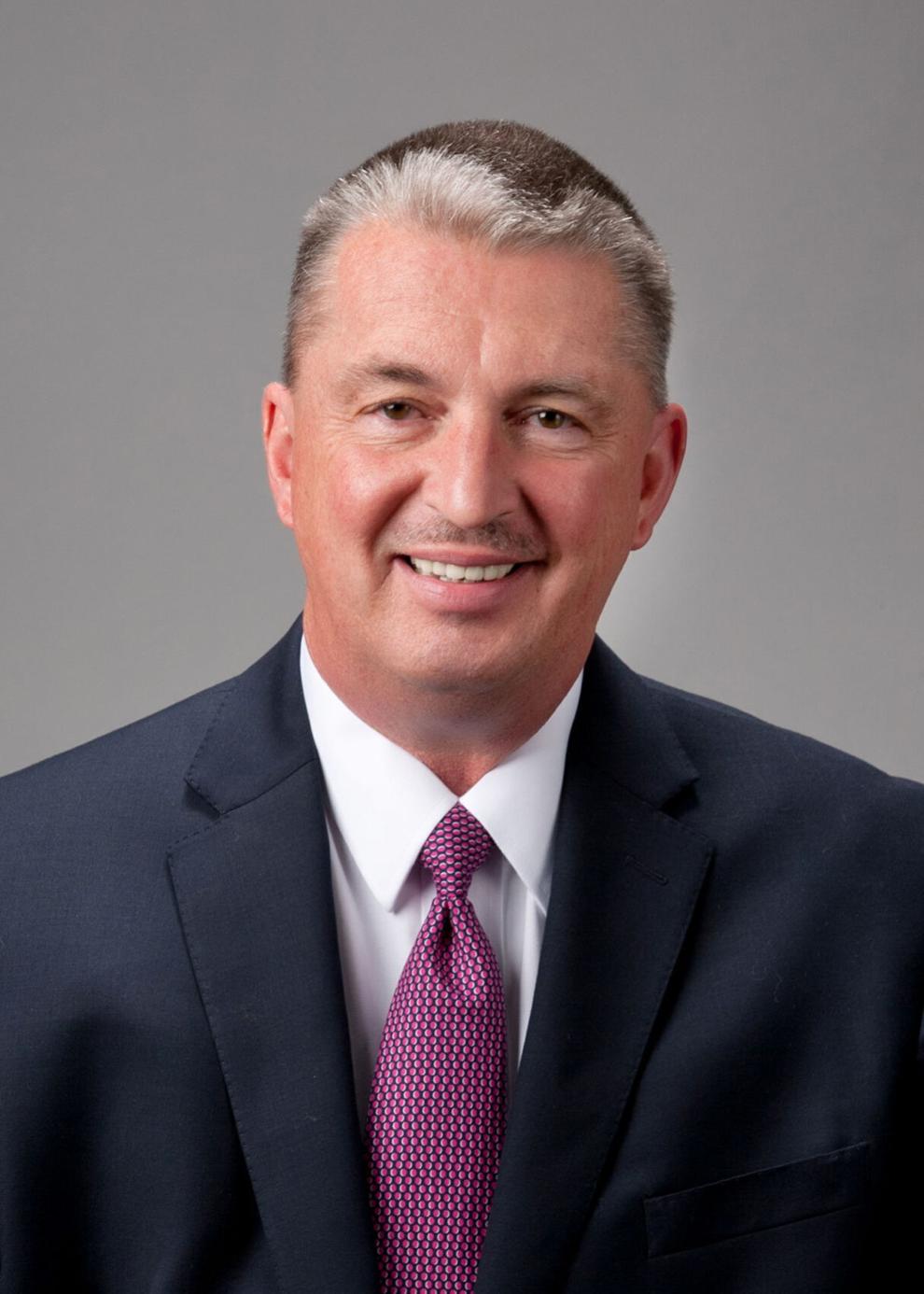 Fire marshal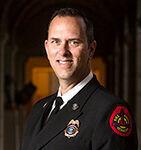 Heath and Human Services CEO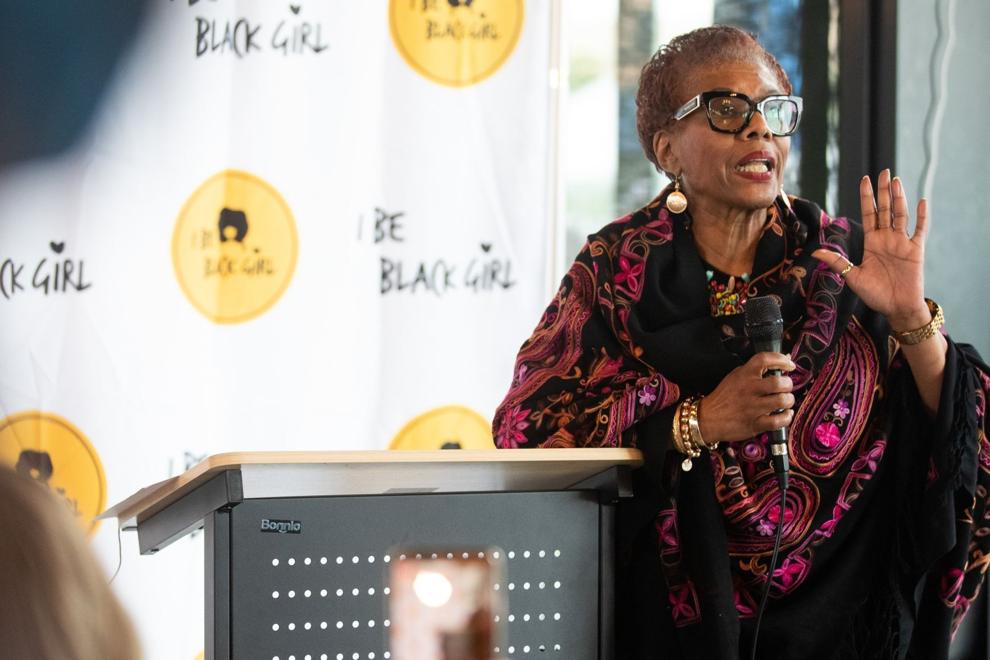 Insurance director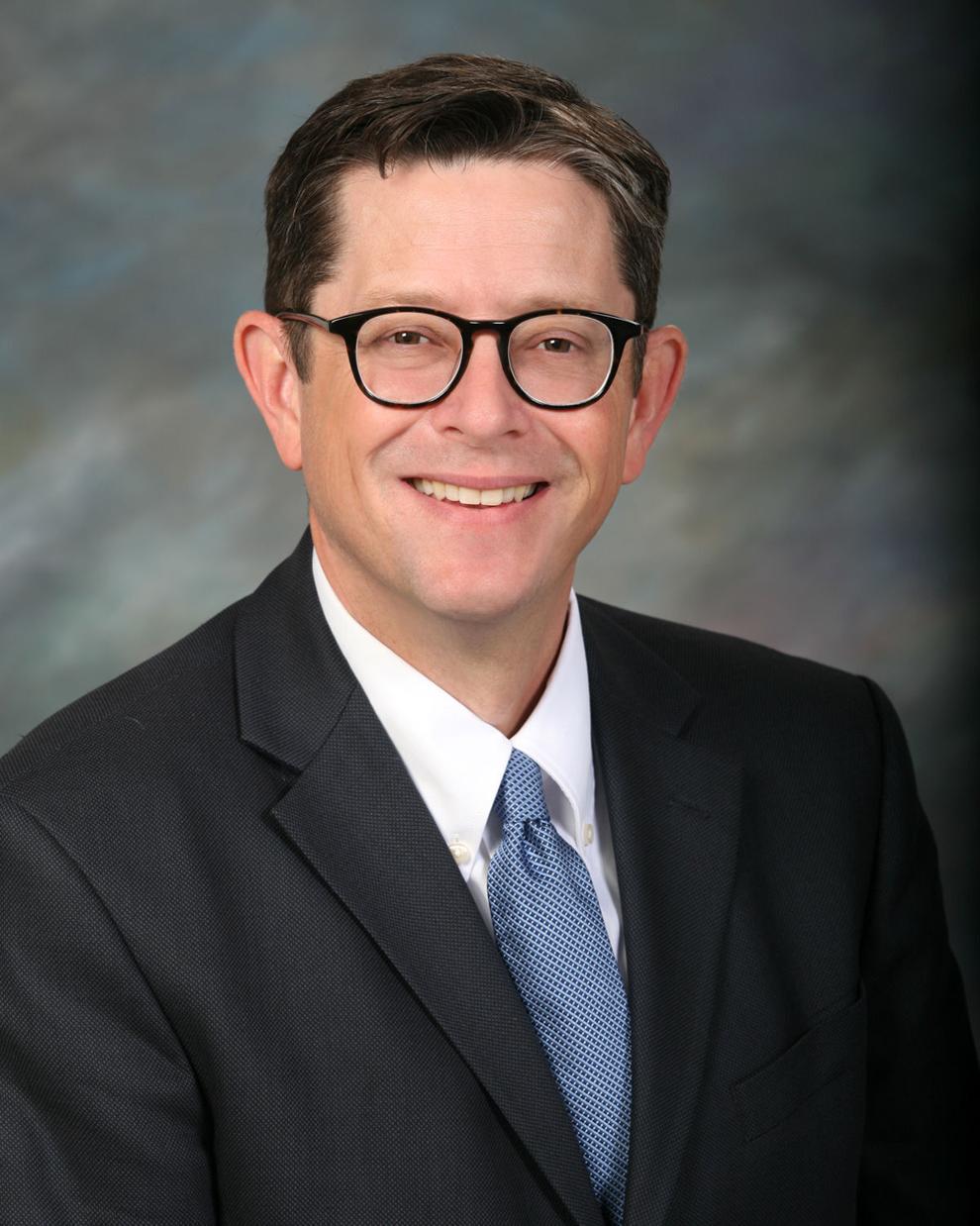 Labor commissioner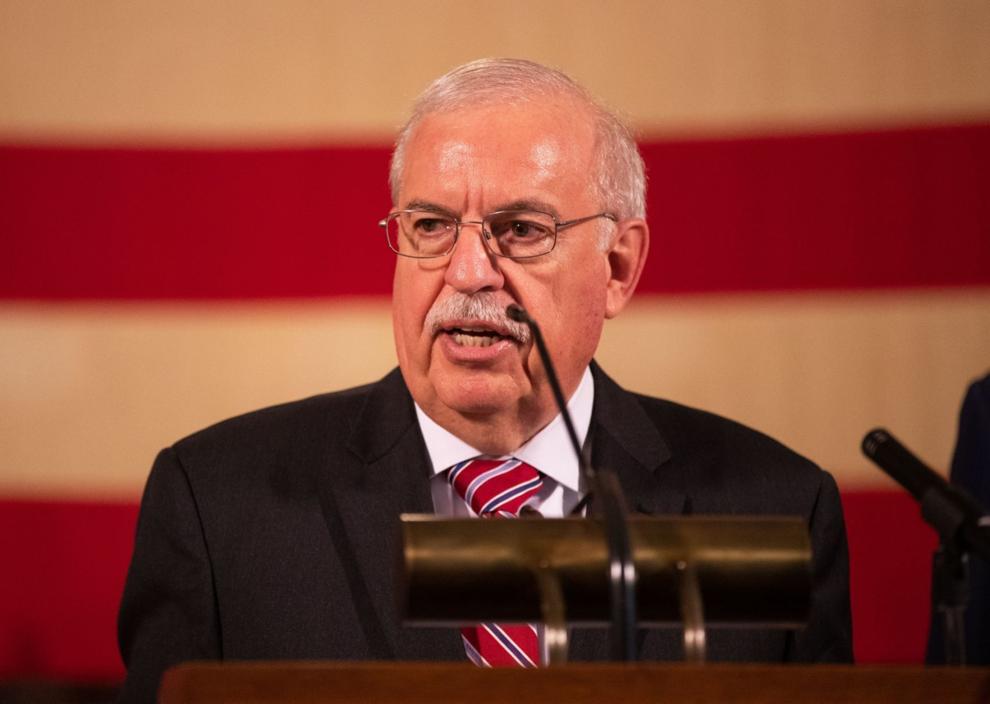 Adjutant general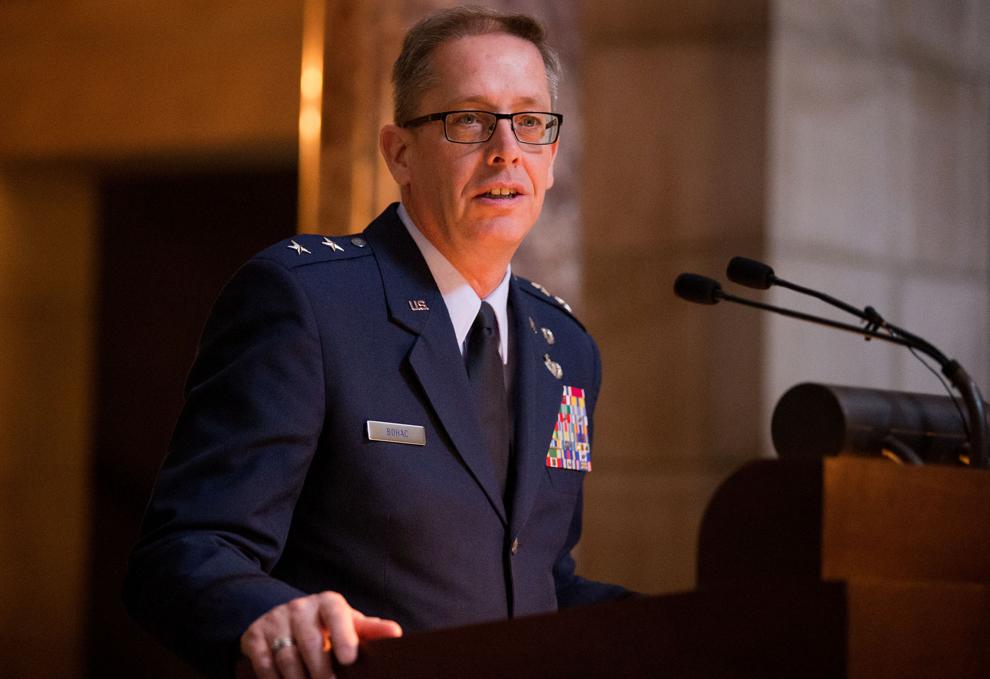 Motor vehicles director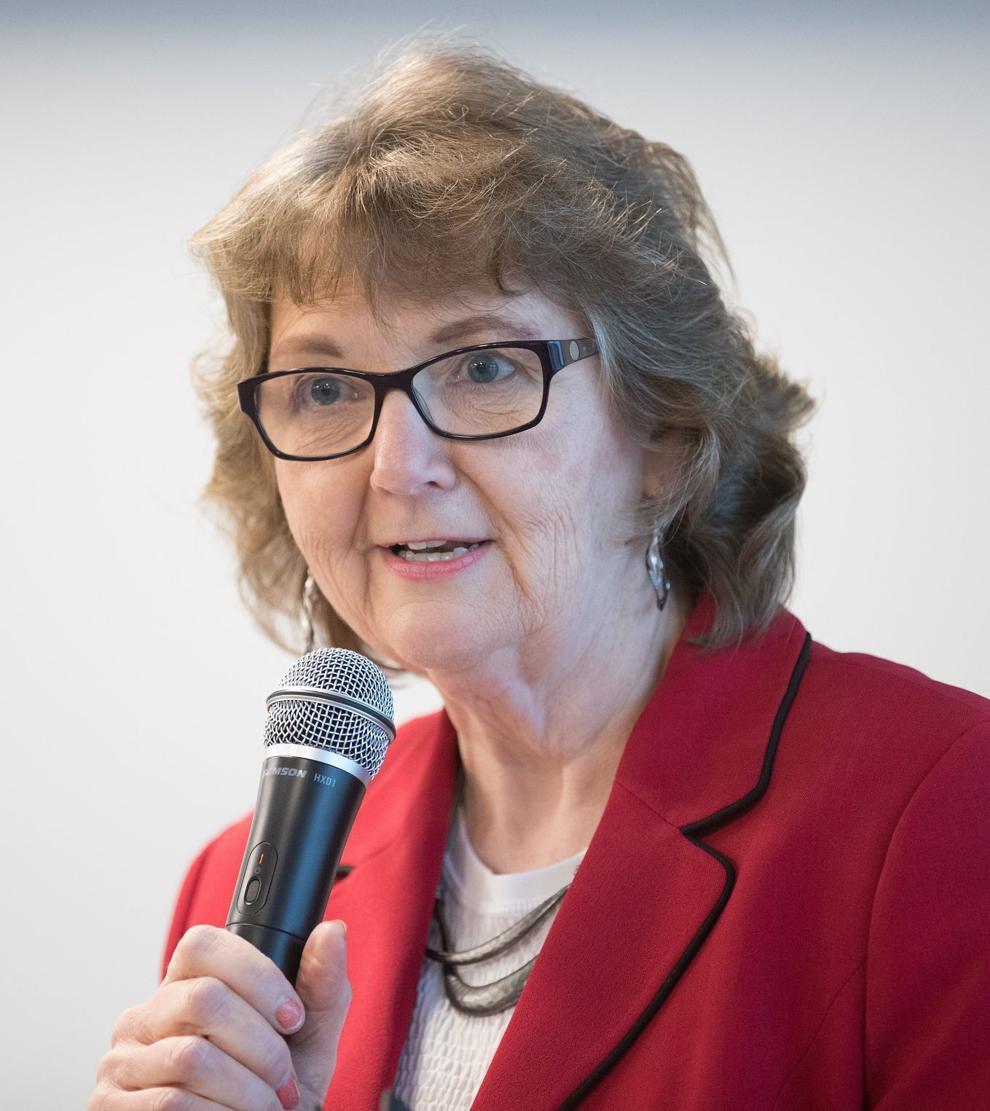 Natural resources director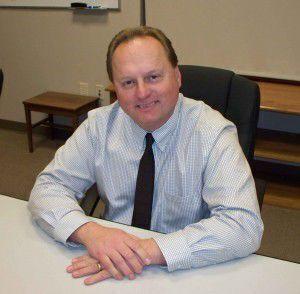 Tax commissioner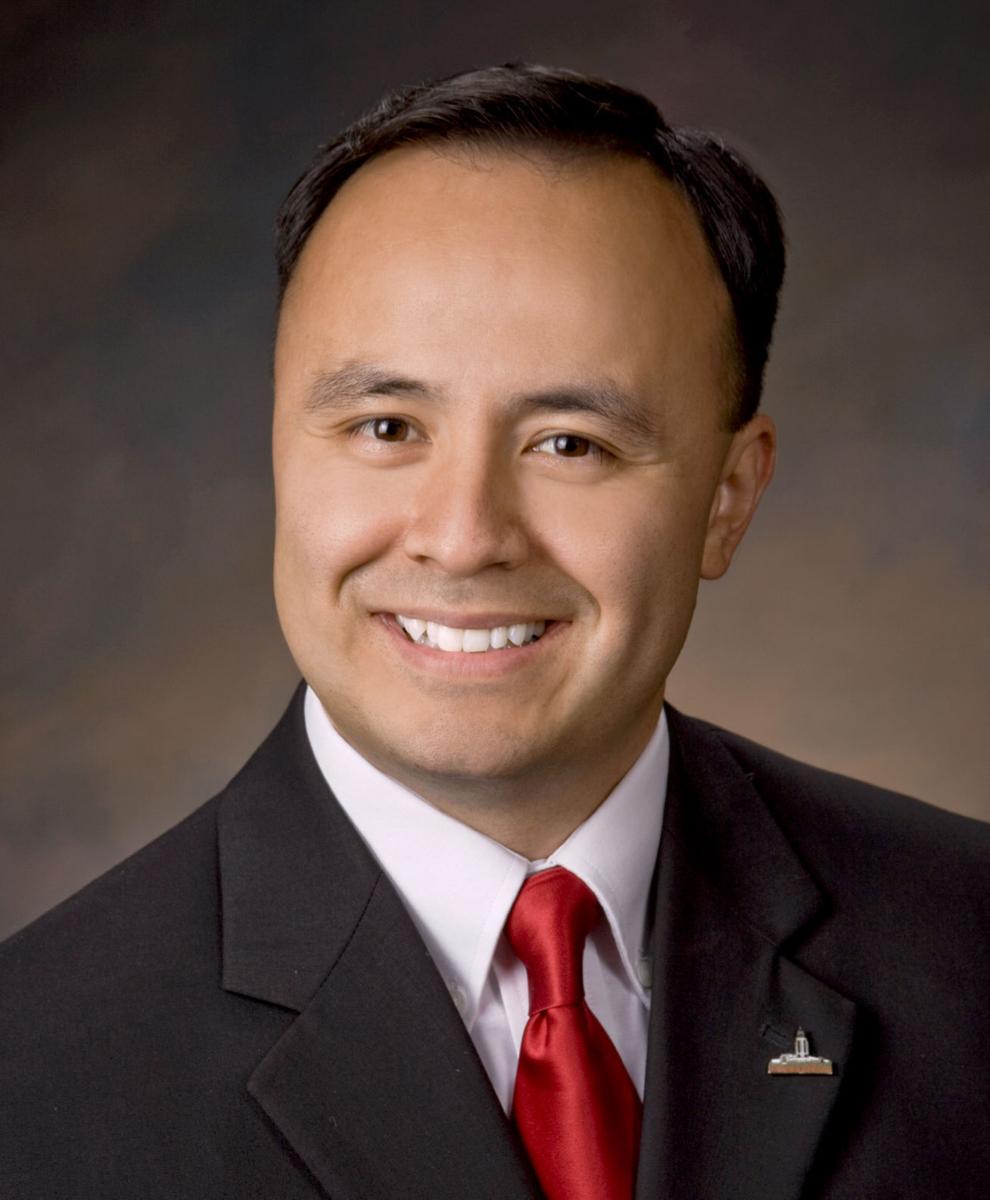 State Patrol superintendent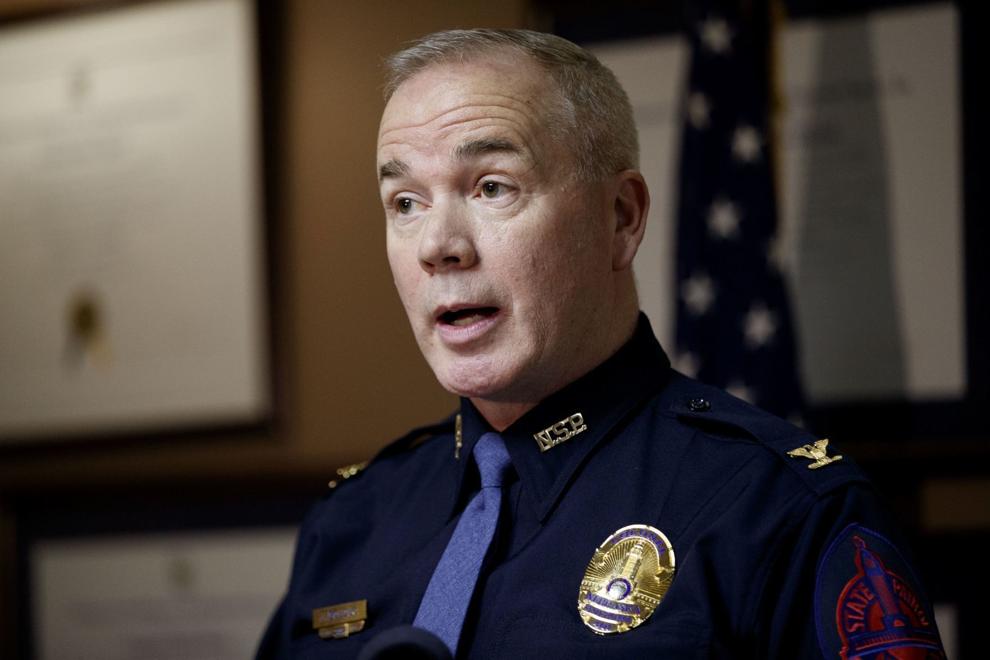 Transportation director
Veterans' affairs director