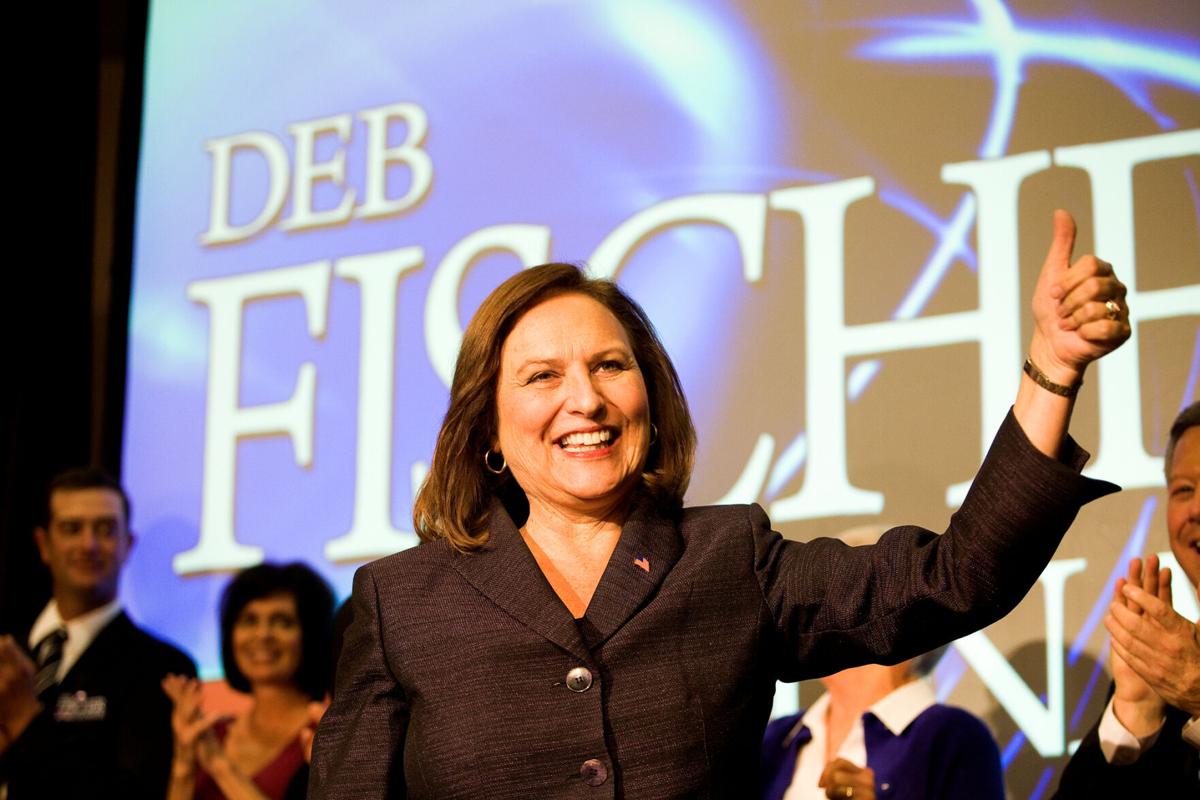 Sen. Deb Fischer said Thursday she will not seek the governorship in 2022, removing her name from consideration and clearing the way for a potentially crowded Republican primary race.
"I believe I have a really good track record of good wins for Nebraska from my time in the Legislature to the Senate, and the Senate is where I want to continue to serve," Fischer said during a morning interview on KFAB radio.
"So, no, I'm not running for governor," the two-term senator said.
Fischer's declaration came a week after she had said in an interview that she was considering a bid for the governorship and was "in no hurry" to make a decision. 
DEB FISCHER'S POLITICAL JOURNEY:
Photos: Deb Fischer's political journey
Deb Fischer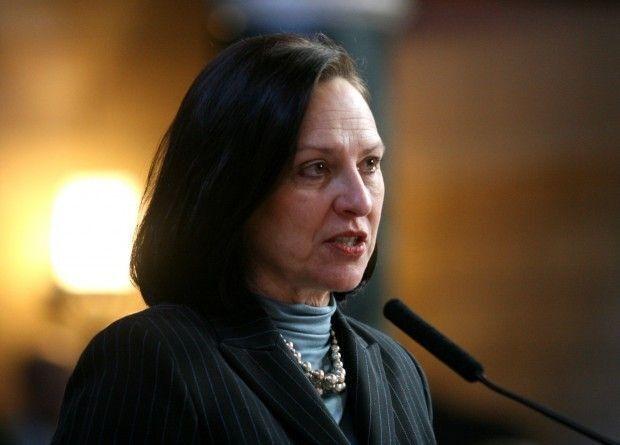 Deb Fischer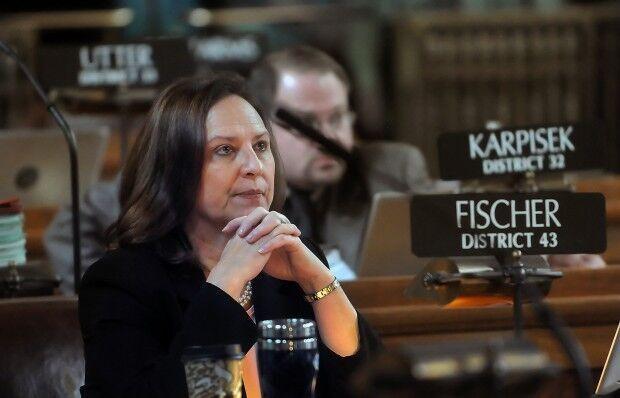 Deb Fischer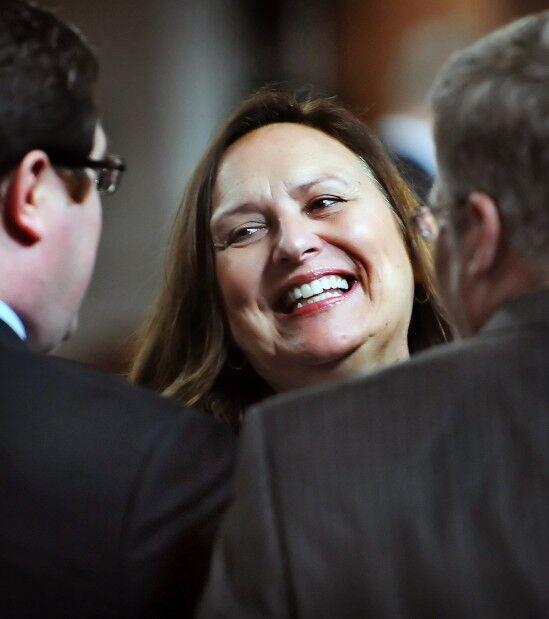 State Senator Deb Fischer with mentees.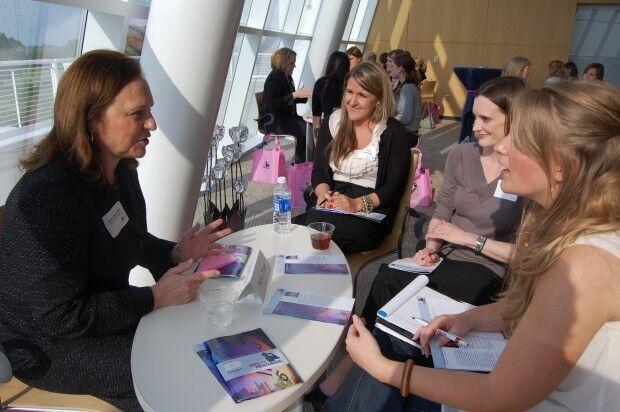 Deb Fischer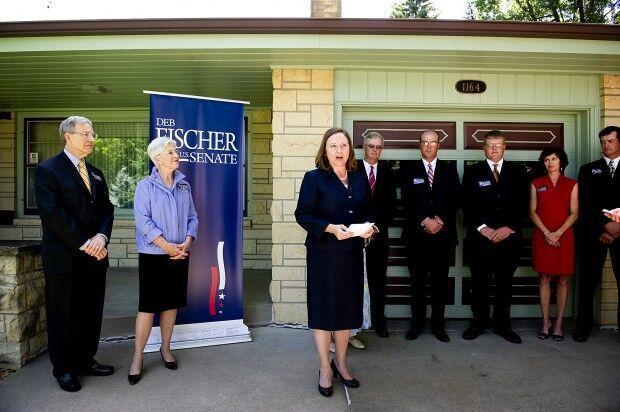 Deb Fischer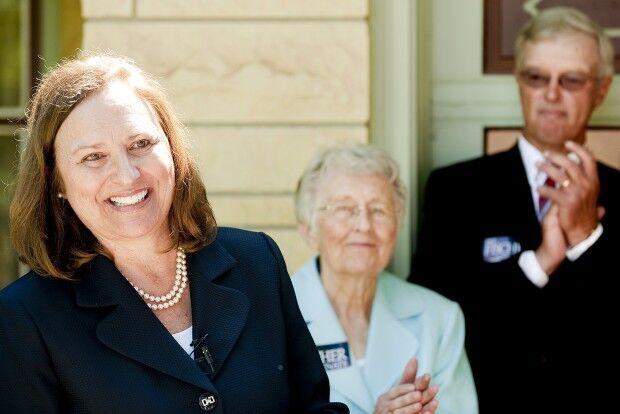 Legislature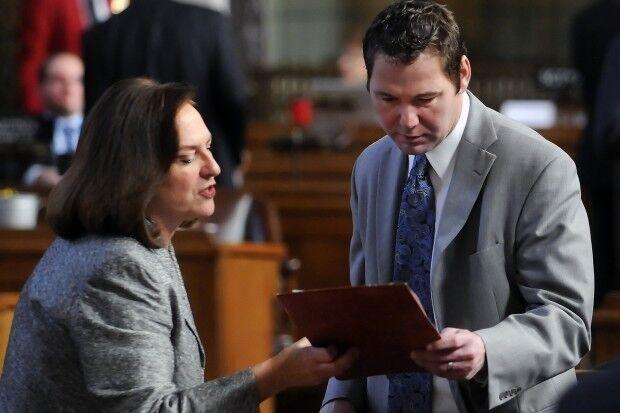 Election Day, 5.15.12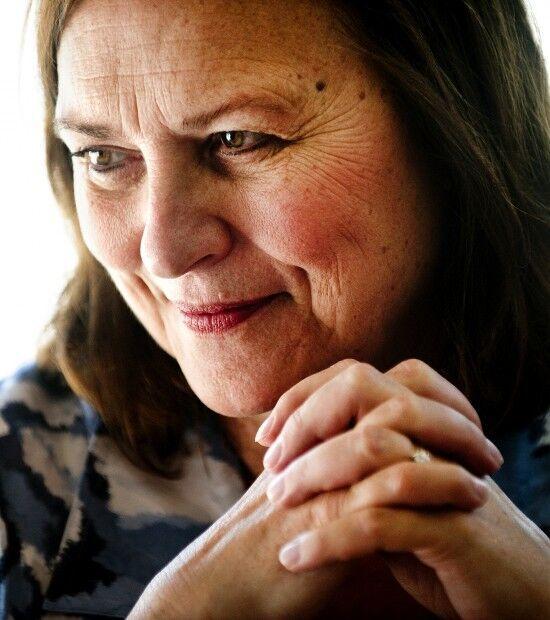 Deb Fischer - Election Day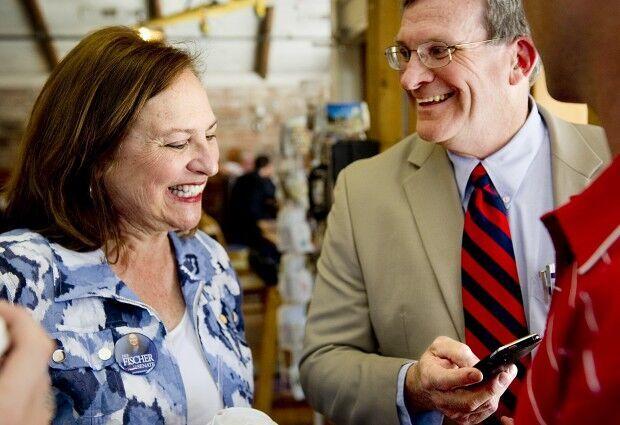 Deb Fischer election night
Deb Fischer election night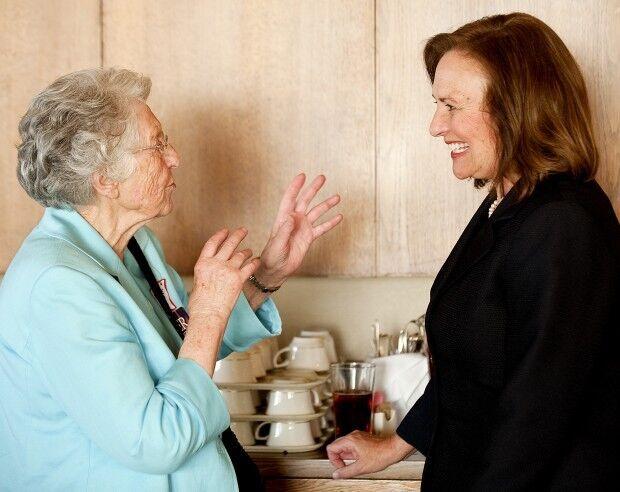 Deb Fischer election night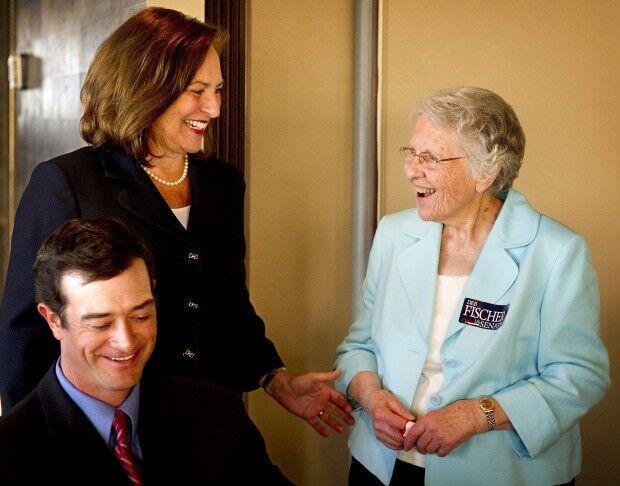 Deb Fischer election night
Deb Fischer winning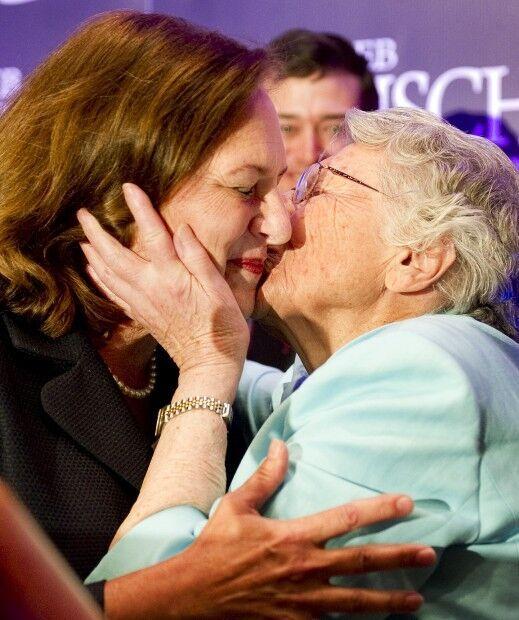 Fischer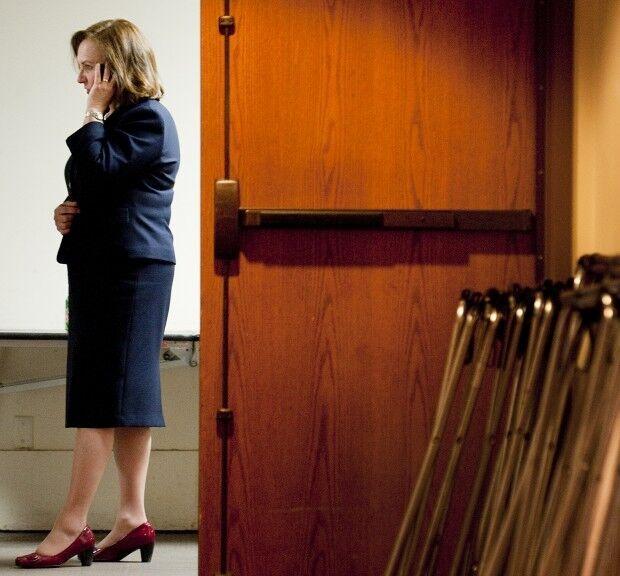 Deb Fischer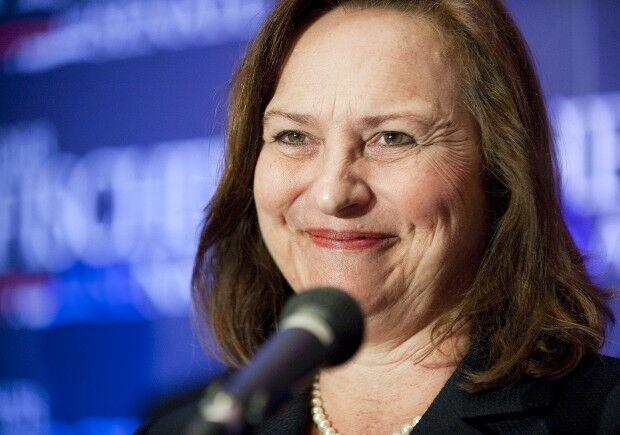 Deb Fischer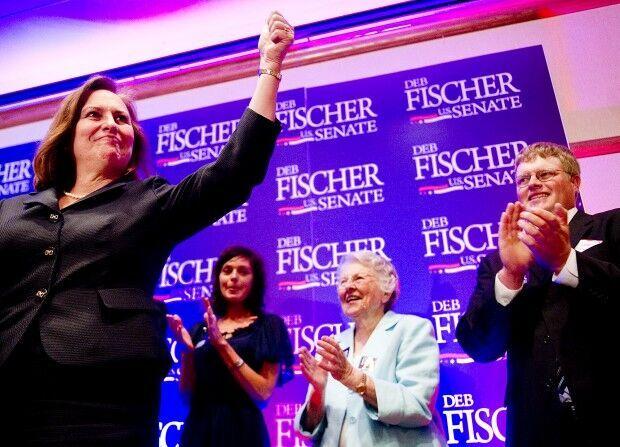 Fischer, Bruning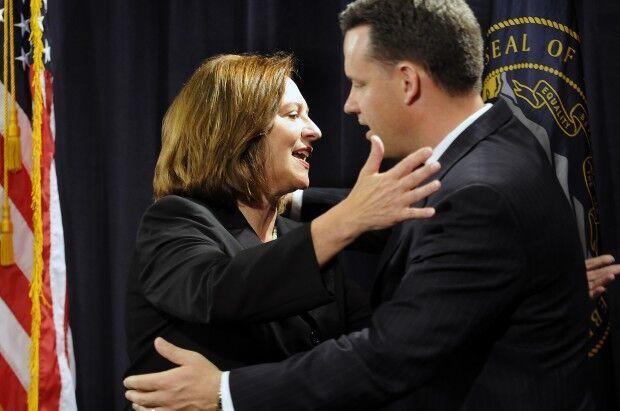 Heineman, Fischer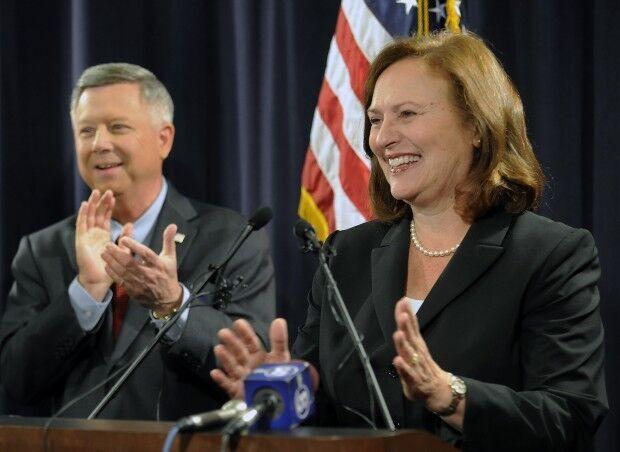 Deb Fischer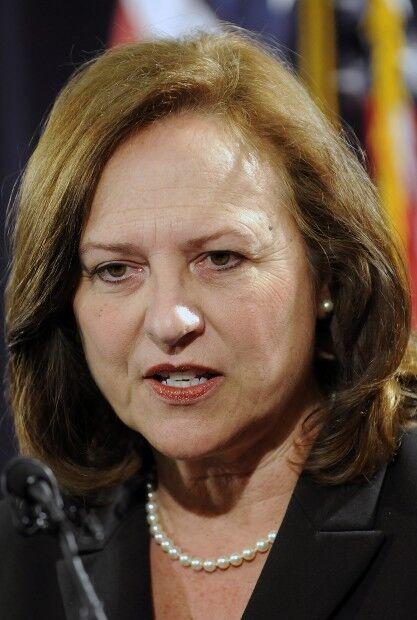 Fischer, Bruning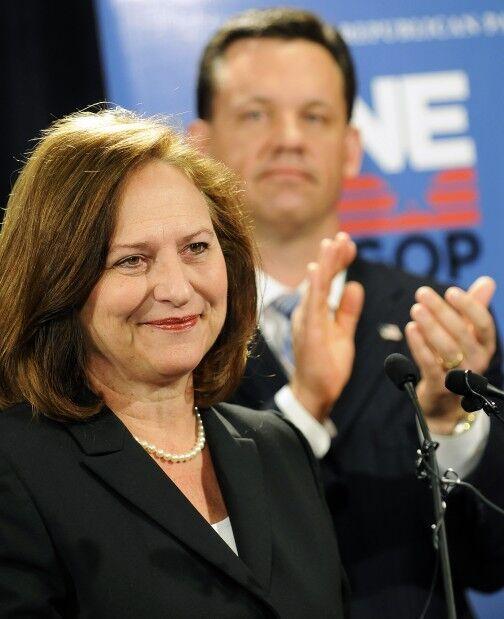 Fischer, Pete Ricketts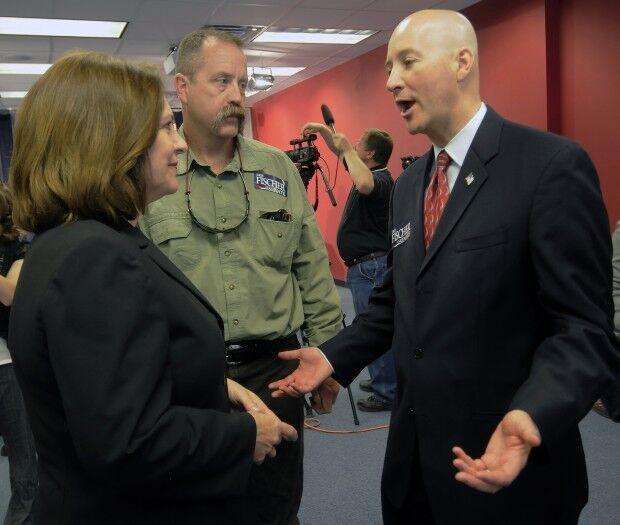 Fahleson, Stenberg, Heineman, Fischer, Bruning

Fischer, Bruning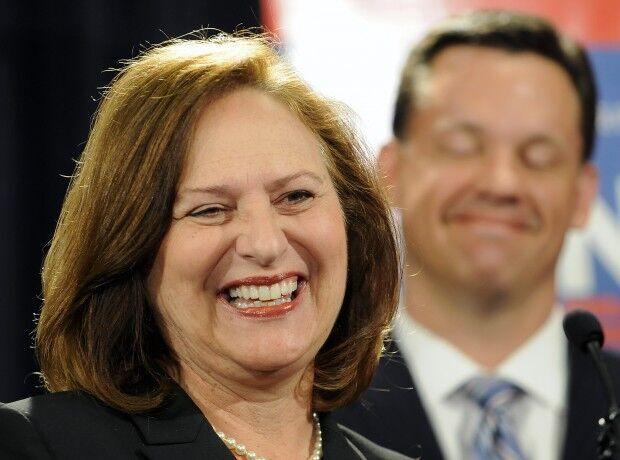 Deb Fischer debate
Fischer Kerrey debate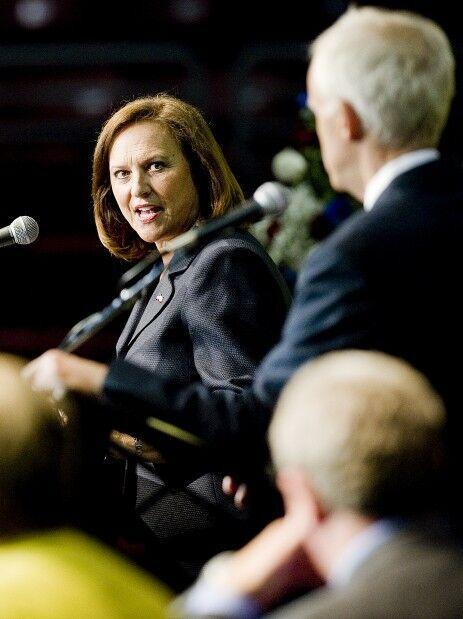 Fischer Kerrey debate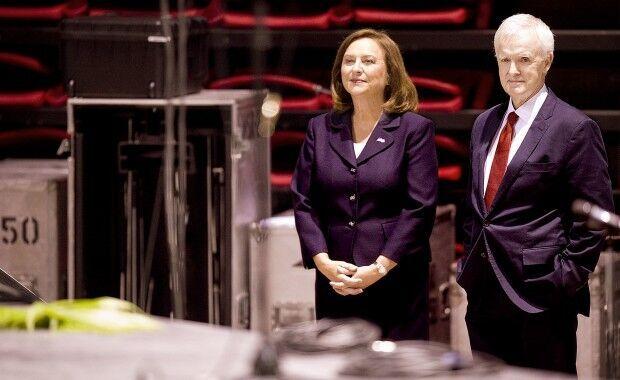 Deb Fischer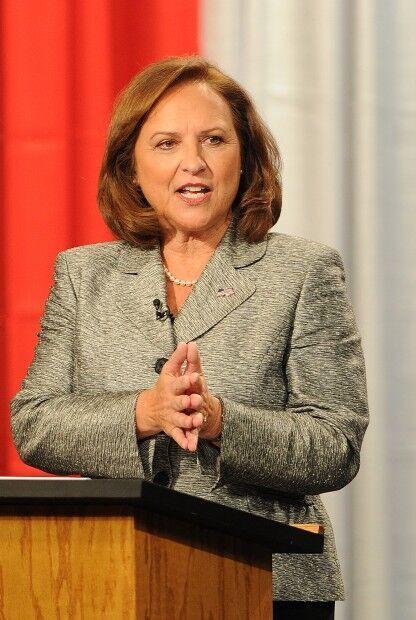 Bob Kerrey, Deb Fischer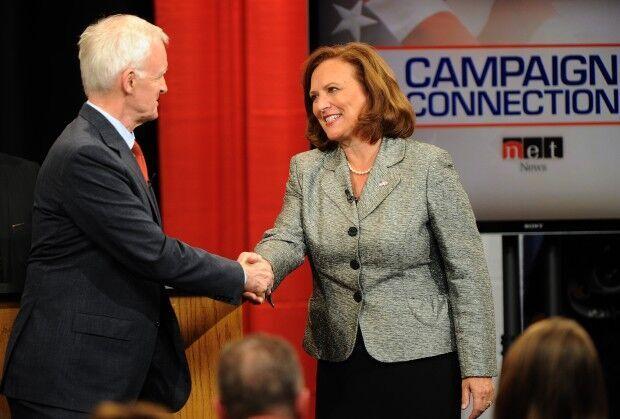 Deb Fischer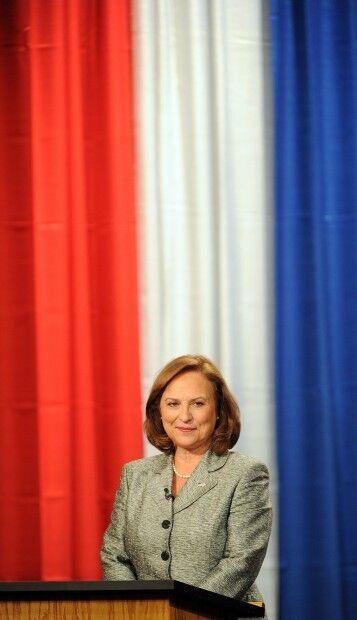 Deb Fischer campaign visit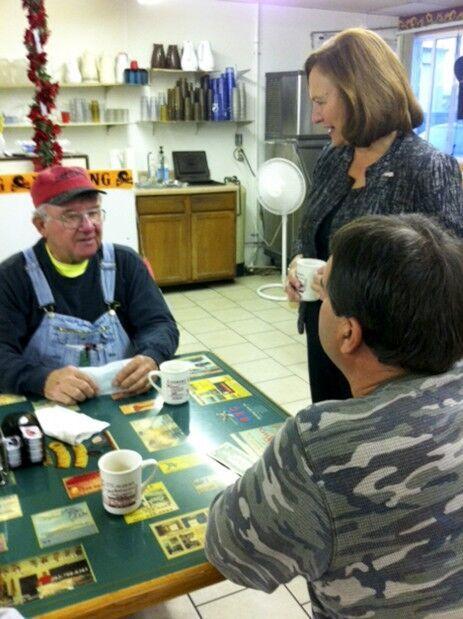 Deb Fischer press conference, 11.1.2012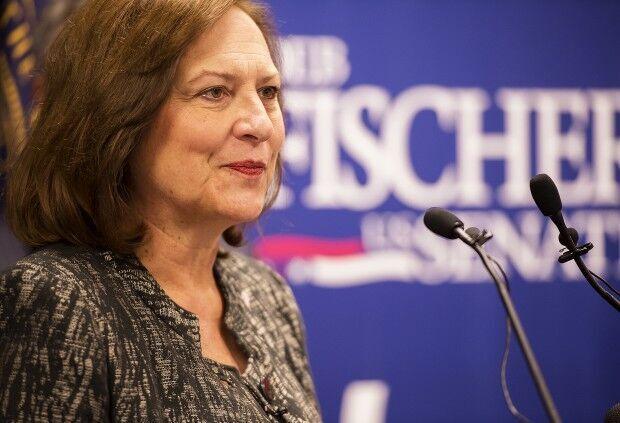 Deb Fischer press conference, 11.1.2012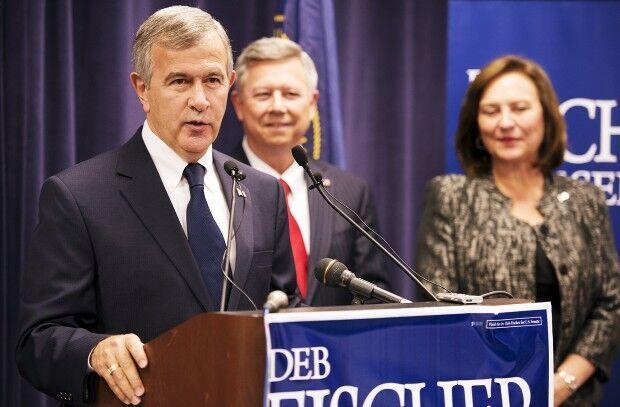 Fischer Presser, 11.1.2012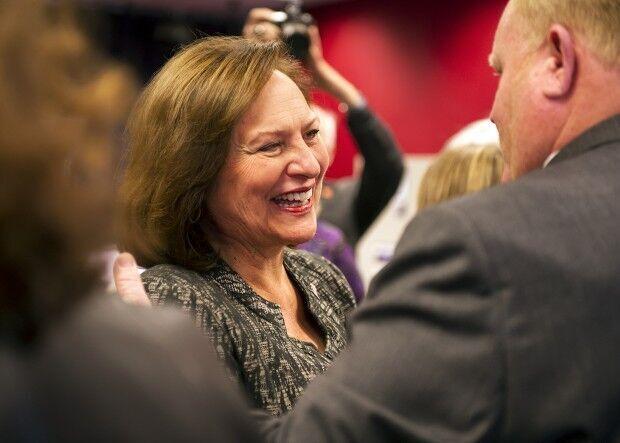 Deb Fischer Victory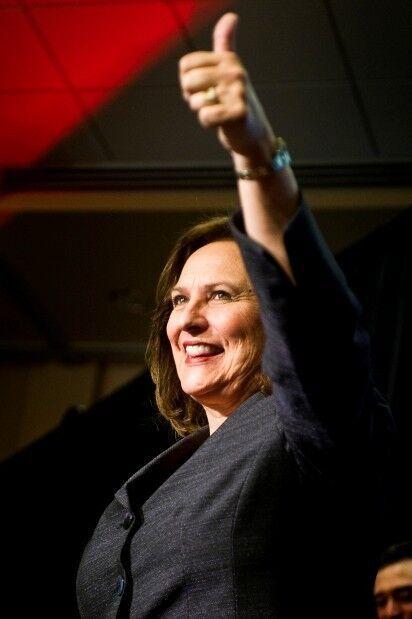 Deb Fischer Campaign 11.06.2012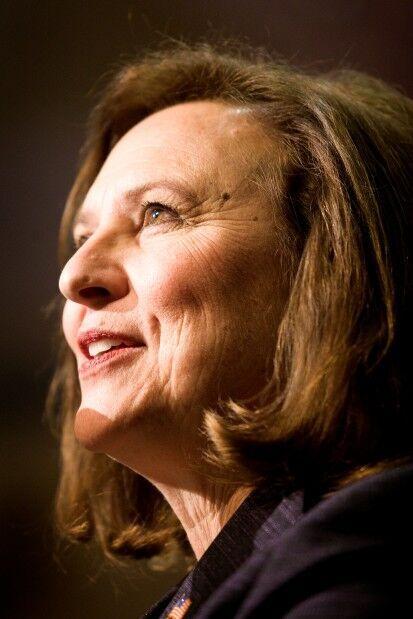 Deb Fischer Victory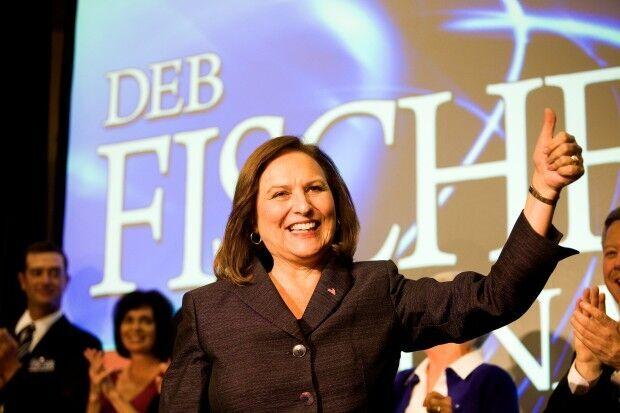 Deb Fischer Campaign 11.06.2012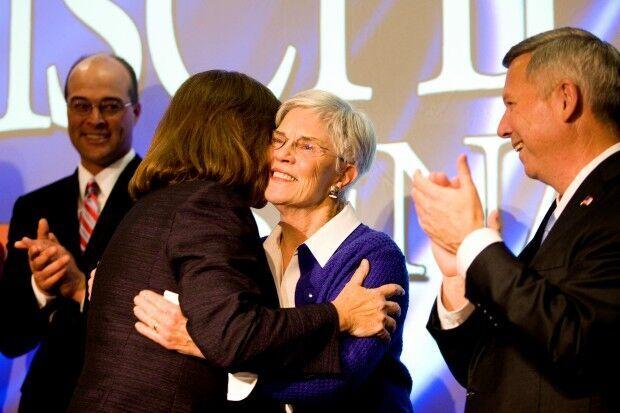 Deb Fischer sworn in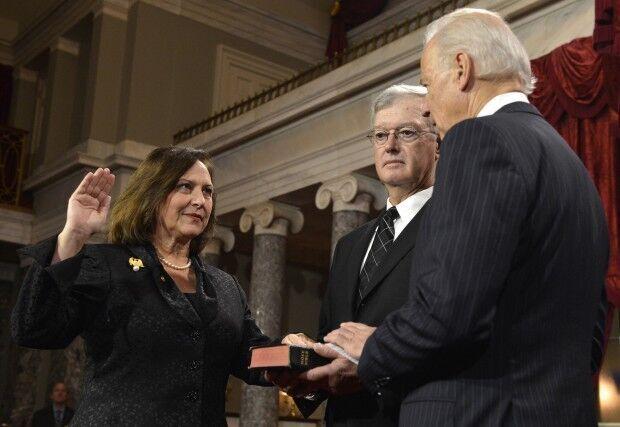 Nebraska Korean War veterans tour Washington, DC memorials as part of Honor Flights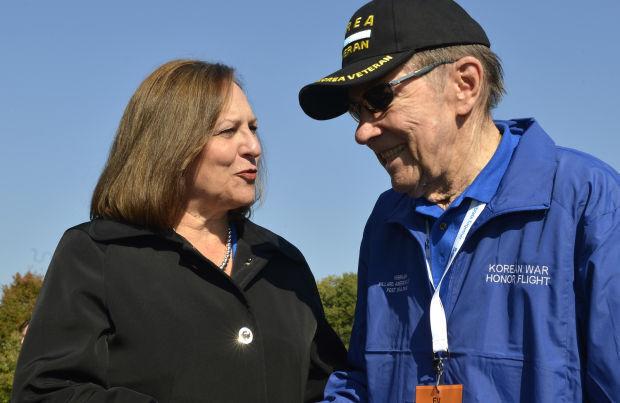 Medal Of Honor, 6.7.14
Capitol Forum Day, 03/21/2016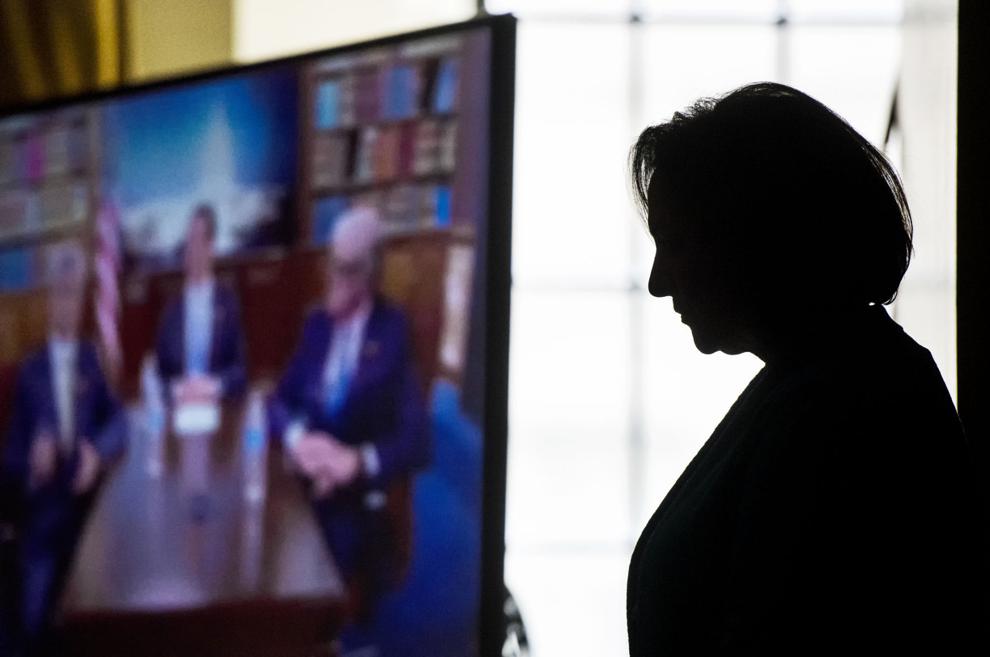 Nebraska Vietnam Combat Veterans Flight members tour Washington, DC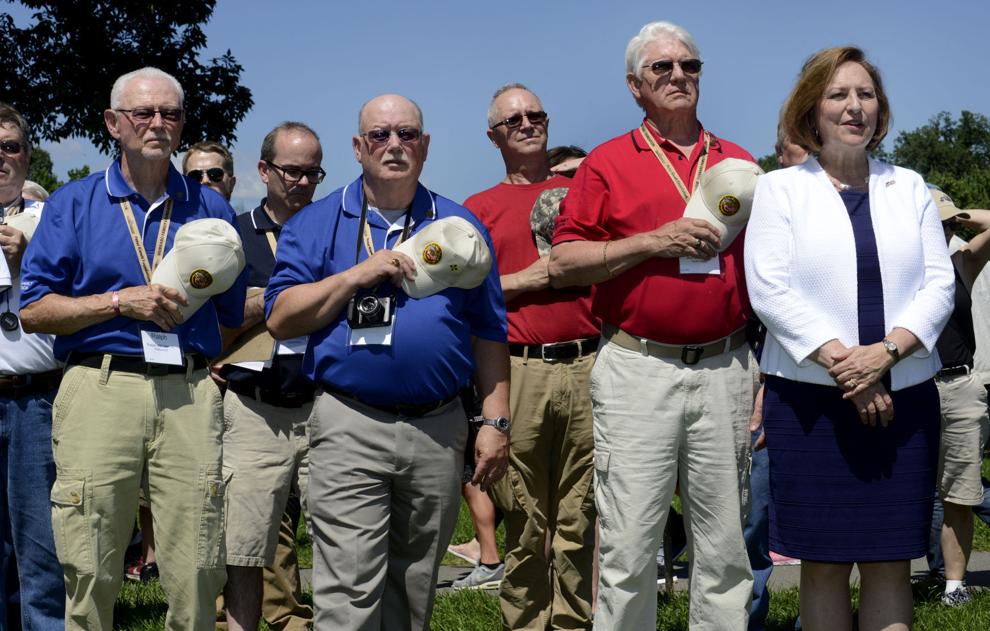 Fischer protest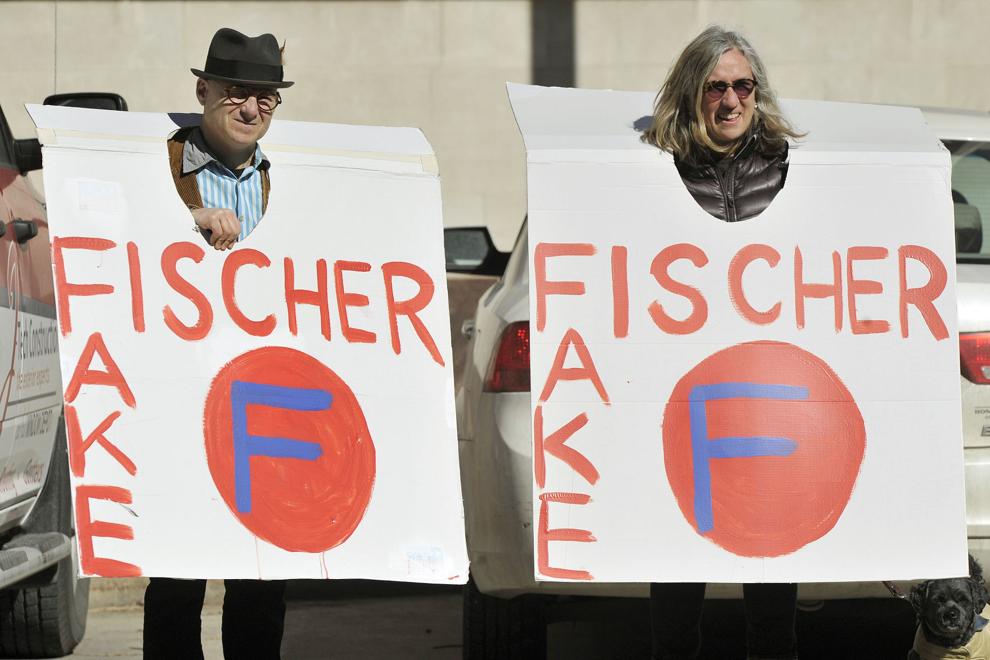 Deb Fischer in Kearney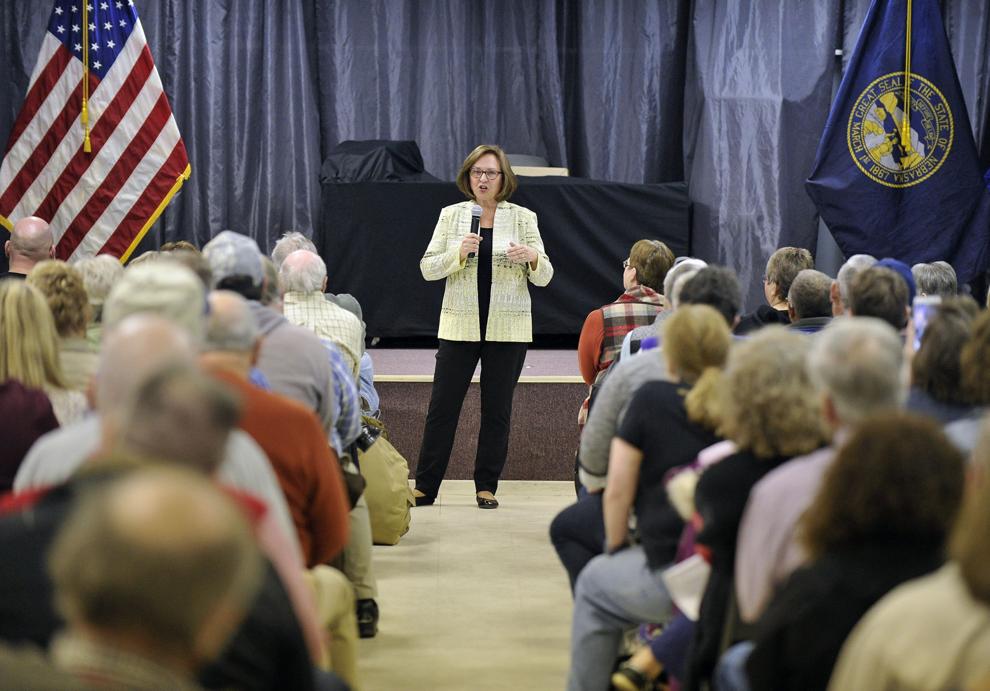 Fischer in Holdrege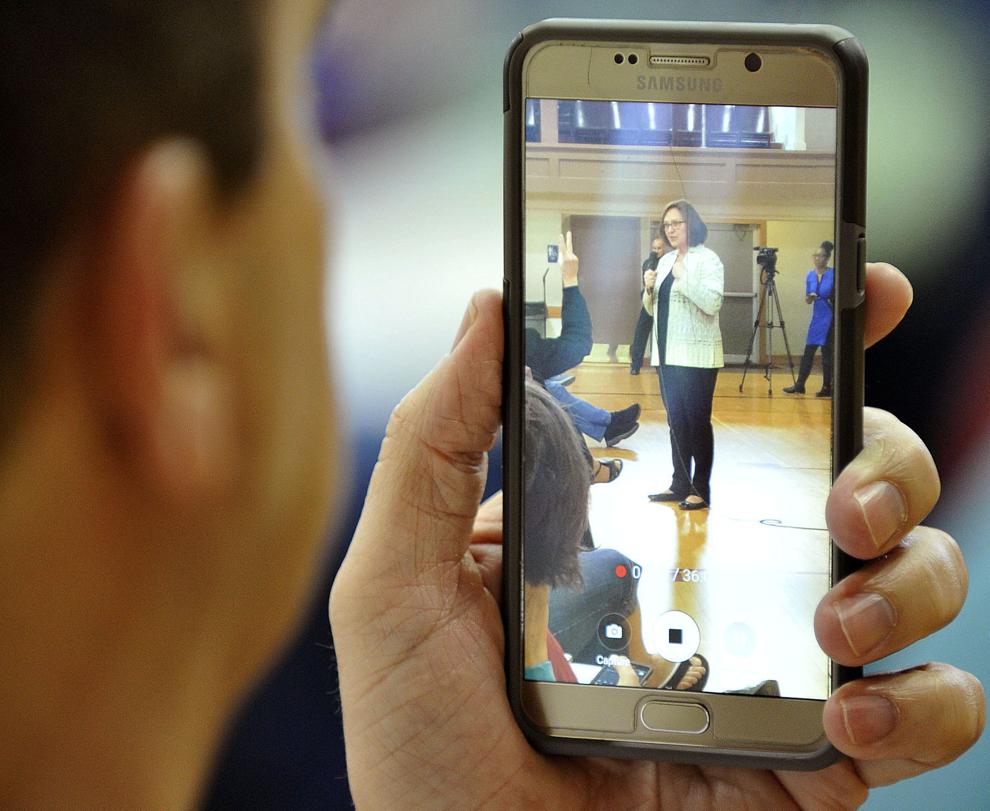 Fischer 42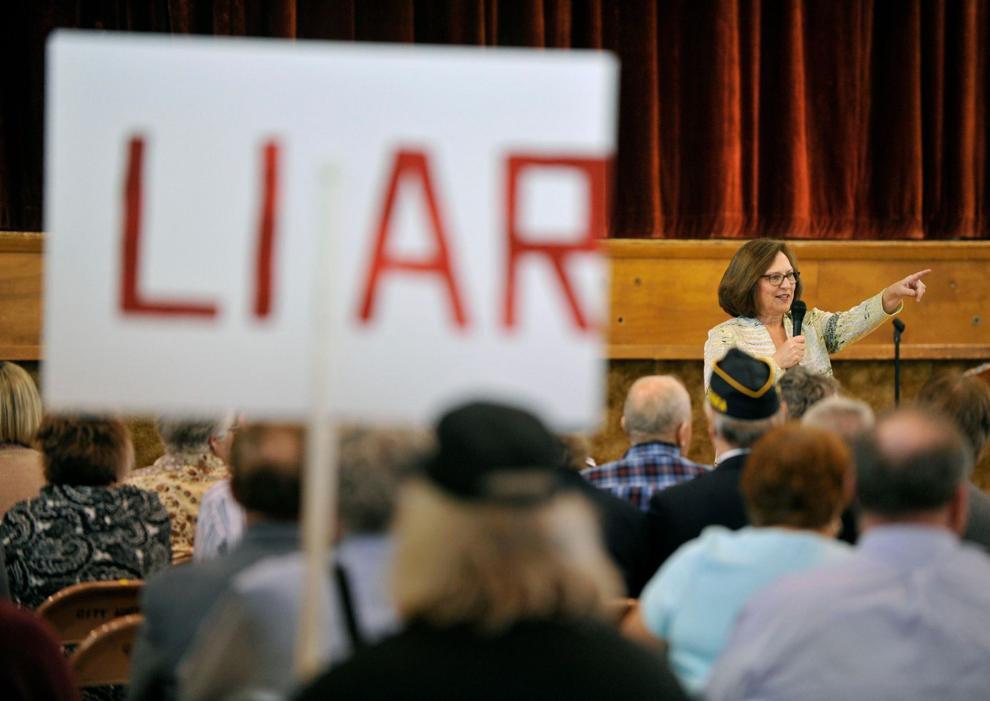 Fischer-Raybould debate
Senator Deb Fischer wins re-election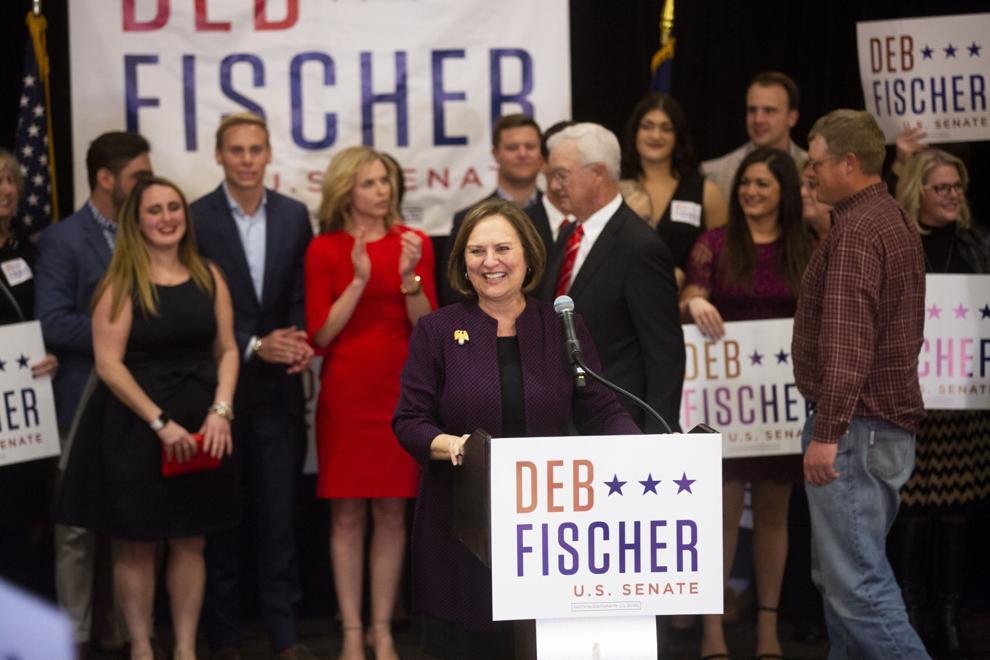 The 2019 Inaugural Ball at Pinnacle Bank Arena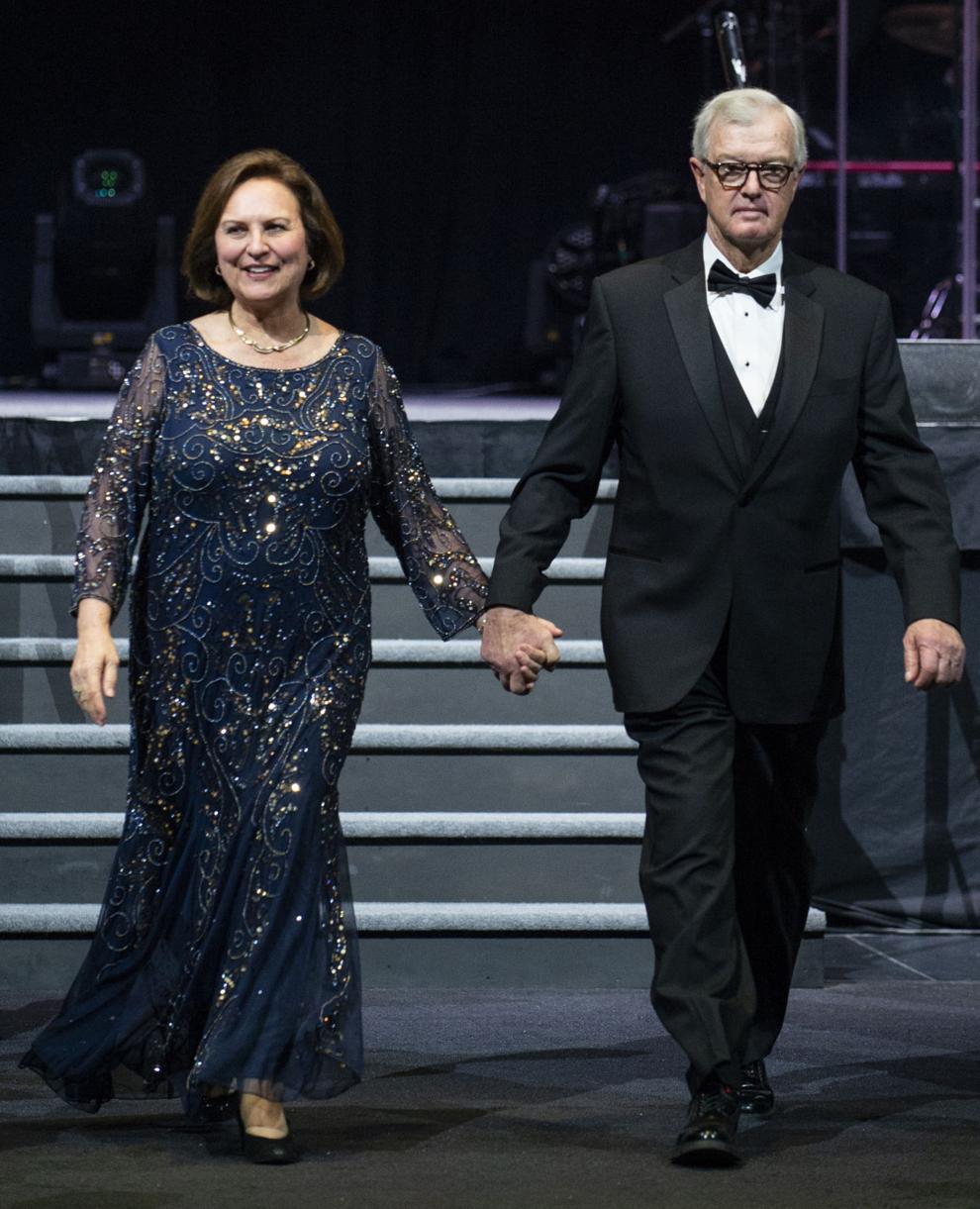 Welcome Home Troop: Ribbon Cutting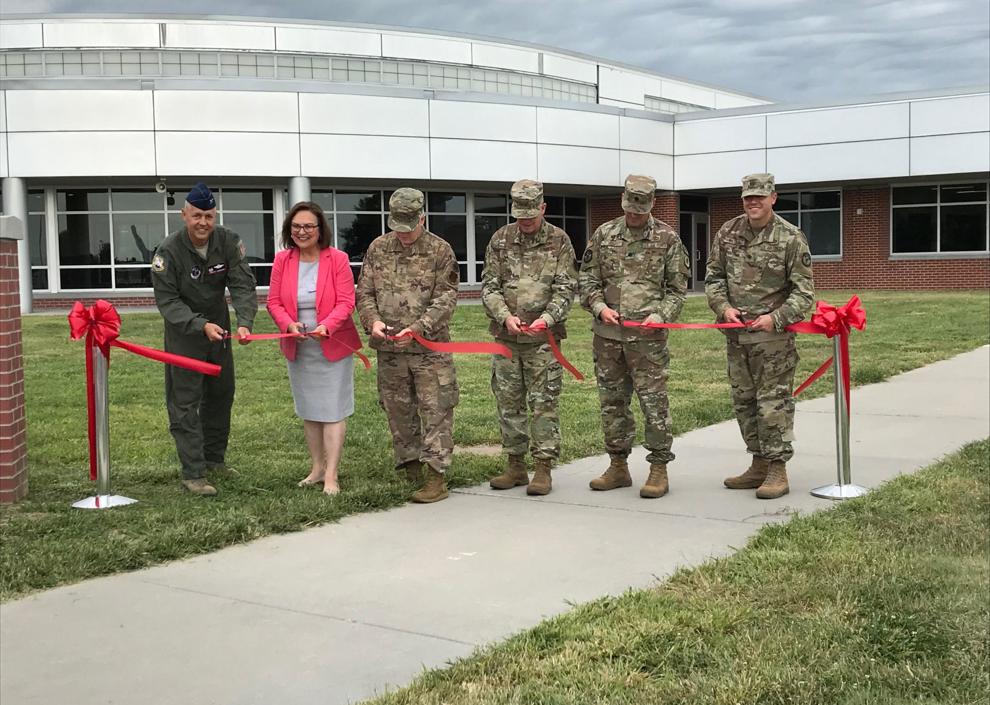 CHIEF STANDING BEAR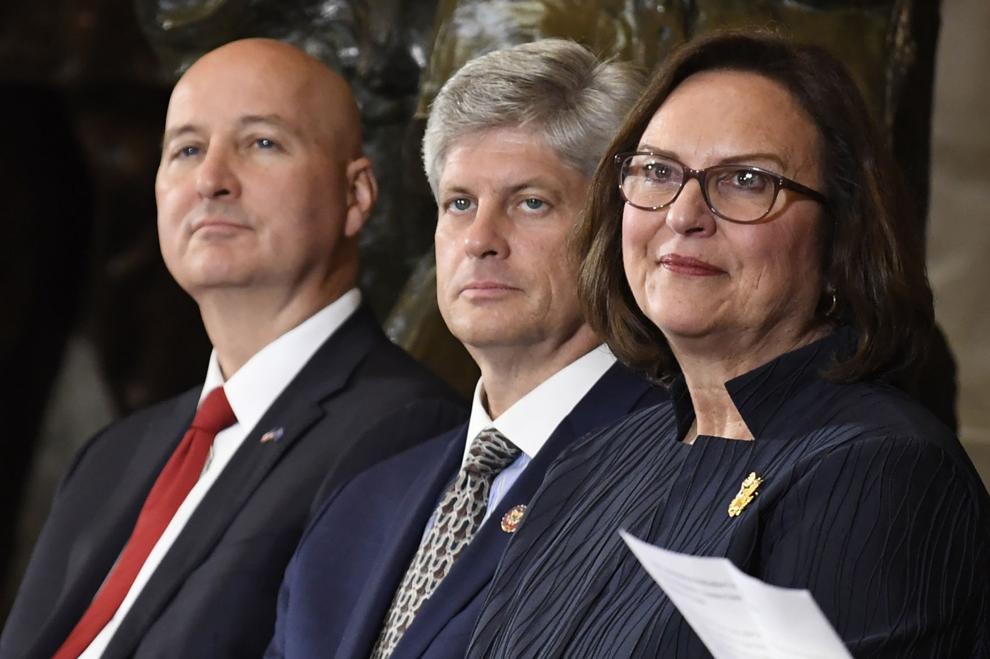 Lincoln South Beltway event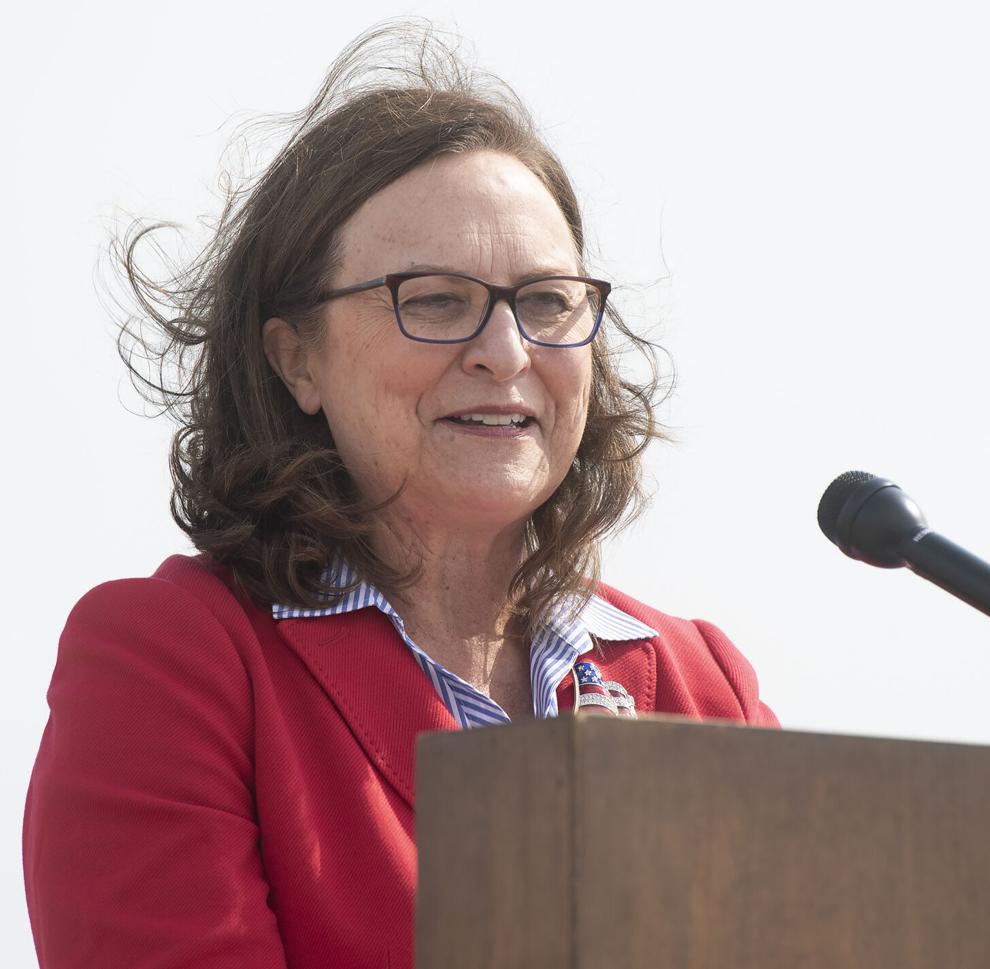 20201028_new_trump_ar30