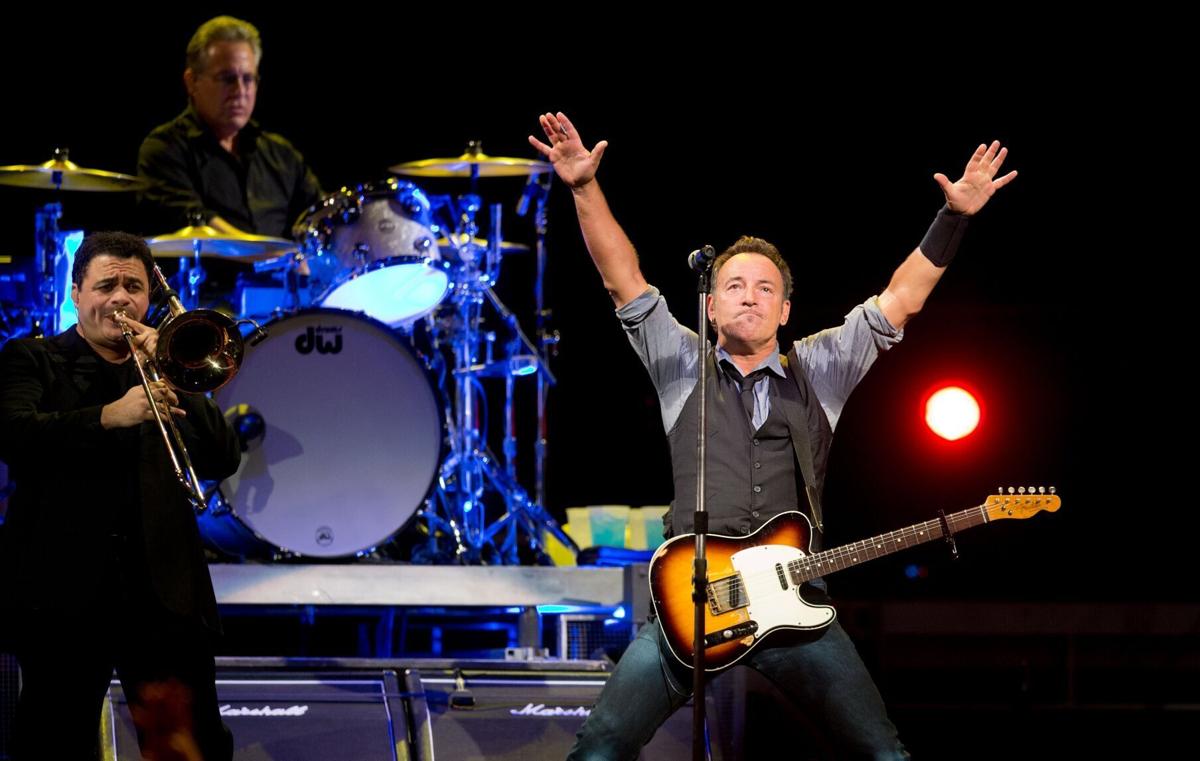 The ad, called "The Middle," focuses on a chapel in Lebanon, Kansas, the geographic center of the lower 48 states. 
While Nebraska is not mentioned, reports say the ad was shot over five days in Nebraska, Kansas and Colorado. Several social media posts last weekend said Springsteen landed in a private jet at Hastings and was seen driving an SUV in south-central Nebraska. 
One report said a crew shot a scene at the Republican River bridge south of Red Cloud, so Nebraskans should keep their eyes peeled in the second half of the Super Bowl for that view and any other glimpses of familiar scenes. 
"It's no secret: The middle has been a hard place to get to lately, between red and blue; between servant and citizen; between our freedom and our fear," Springsteen says during a nearly 2-minute soliloquy. 
"We just have to remember the very soil we stand on is common ground," he says.
"There's hope on the road up ahead," he concludes before the ad's kicker, "To the ReUnited States of America," appears on the screen.
Springsteen famously resists product endorsements — while Jeep's manufacturer, now called Stellantis, is famous for dramatic Super Bowl ads. In 2011, the company that then was Fiat-Chrysler after emerging from bankruptcy featured Eminem in "Born of Fire," an homage to Detroit and American manufacturing. The next year, the company's ad starred Clint Eastwood.
Springsteen, according to CNBC, refused an offer from Chrysler to use "Born in the U.S.A." in the 1980s. Olivier François, the company's longtime marketing chief, has long wanted Springsteen to appear in an ad.
"Olivier François and I have been discussing ideas for the last 10 years," Springsteen manager Jon Landau said in a statement, "and when he showed us the outline for 'The Middle,' our immediate reaction was, 'Let's do it.' " Springsteen didn't decide to do the ad until last month, which meant production was unusually quick, according to Variety.
The ad is about Americana more than Jeeps. The only vehicles shown are a 1980 Jeep CJ-5 and a 1965 Willys Jeep CJ-5 — ancestors to the current Jeep Wrangler. 
20 THINGS FAMOUS PEOPLE SAY ABOUT NEBRASKA
Andy Roddick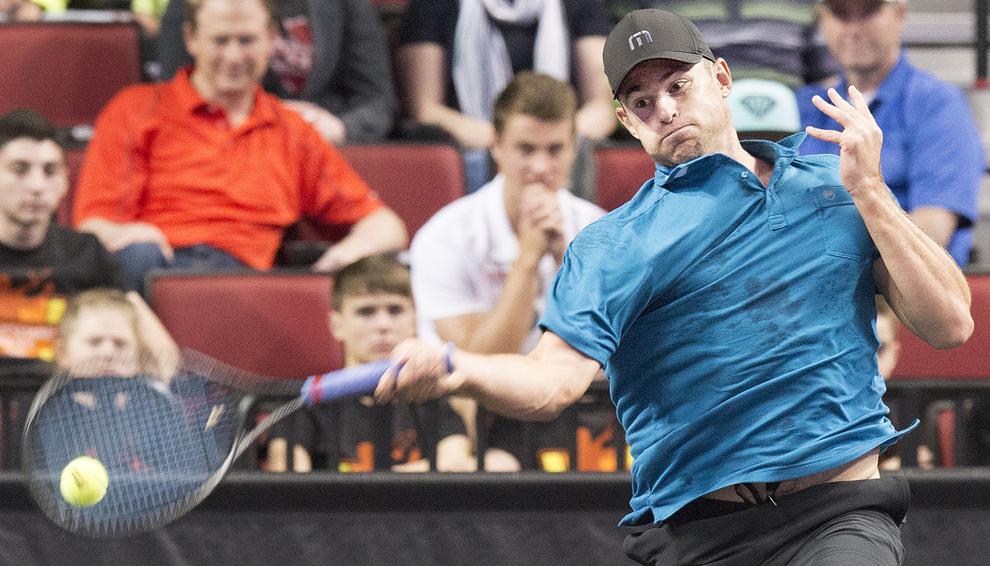 "I'll never lose my roots. I think I'm too close to my family for that. I still make my trip back to Nebraska every year, and I still love going back to Texas where I grew up, as well. I've just kind of had to mature a little bit more and get used to a little bit different style of life."
-- Tennis player Andy Roddick
Sean Penn
"I had a tremendous time shooting in Nebraska. I like that state a lot, all over it."
Larry the Cable Guy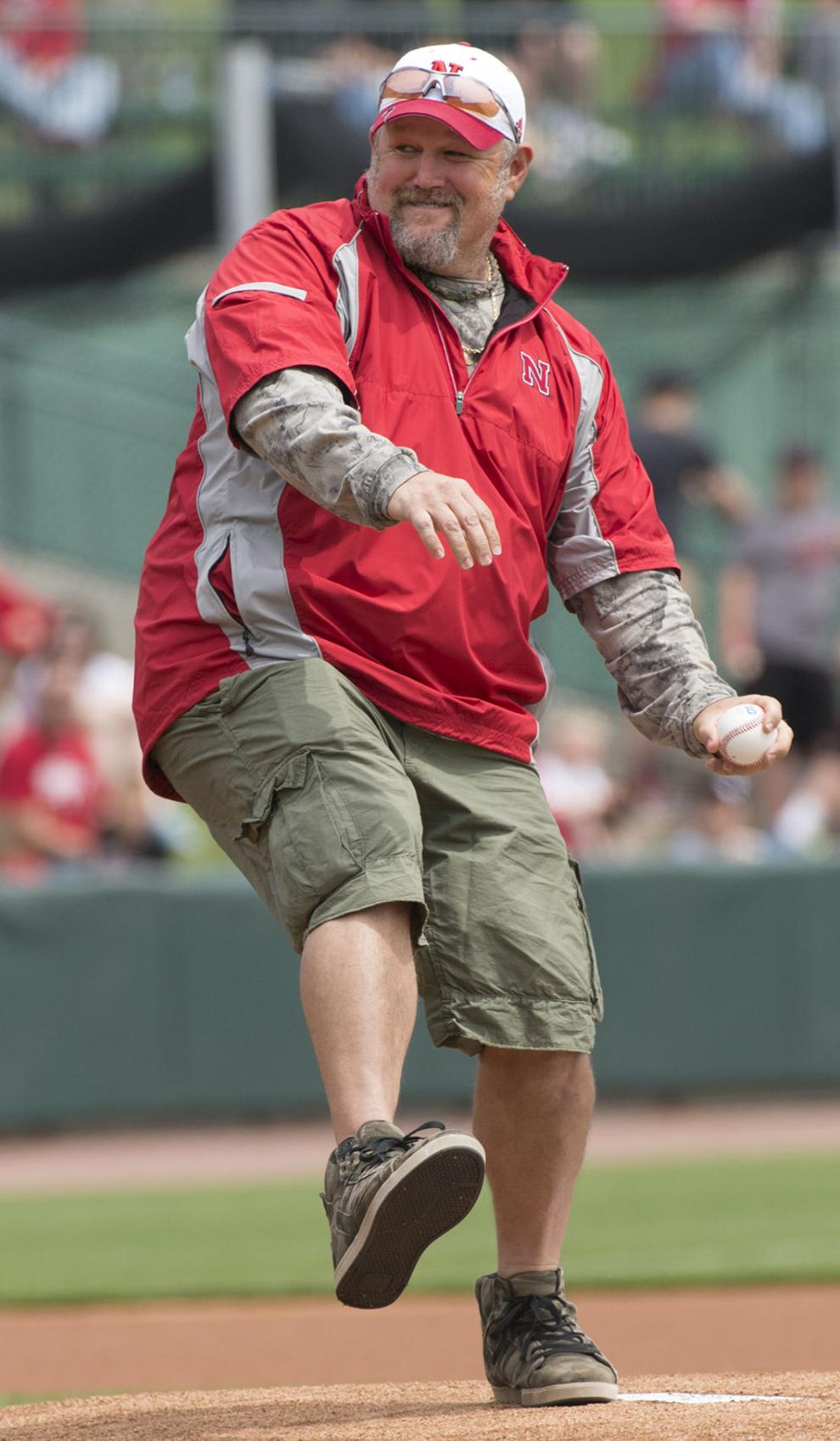 "I couldn't be prouder of my state. When I grew up there, it was the greatest time in my life. I'll always try to mention my home state."
-- Dan Whitney, aka Larry the Cable Guy
Dick Cavett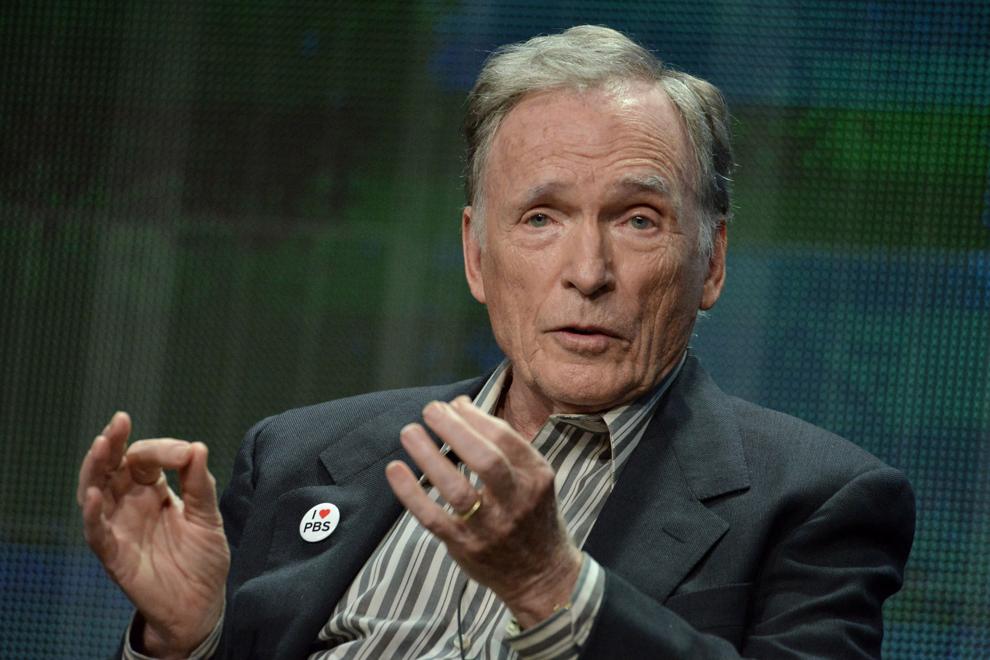 "You appreciate Nebraska when you have left it, and you suddenly get a yearning for the Sandhills, your old neighborhood."
Merril Hoge
"If we wanted a model of how sports should be, you go to Nebraska and experience that. If you love sports, if you love college football, go to Nebraska, make an effort to go to Nebraska and watch a game."
-- Merril Hoge, former NFL player and ESPN analyst
Meghan Daum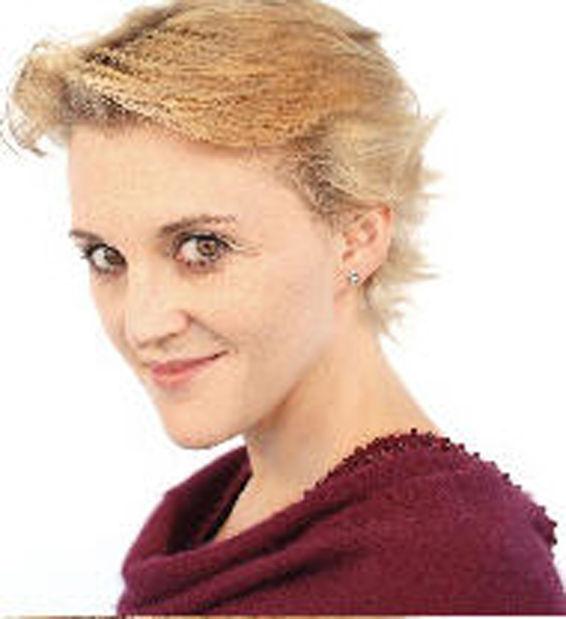 "Like a restless kid from a small town, Lincoln wants to prove to you that it's not a hick. All the same, the country comforts of its steakhouses and honky-tonks make you want to put your arms around it as though it were a big, shaggy sheepdog."
-- Author and columnist Meghan Daum
Donna Brazile
"I have a simple rule: when I'm on TV, I'm not talking to just my anchor or my colleague on my right. I'm talking to America. I look into the lens, and in my head, I'm talking to somebody in Nebraska. Why Nebraska? Why the Cornhusker State? I have no idea. But it feels like it's a good place to talk to people."
-- Political analyst Donna Brazile
Gabrielle Union
"My mom is painfully sweet; she's from Nebraska."
-- Actress Gabrielle Union
Matthew Sweet
"The openness of rural Nebraska certainly influenced me. That openness, in a way, fosters the imagination. But growing up, Lincoln wasn't a small town. It was a college town. It had record stores and was a liberal place."
-- Musician Matthew Sweet
Andrew Rannells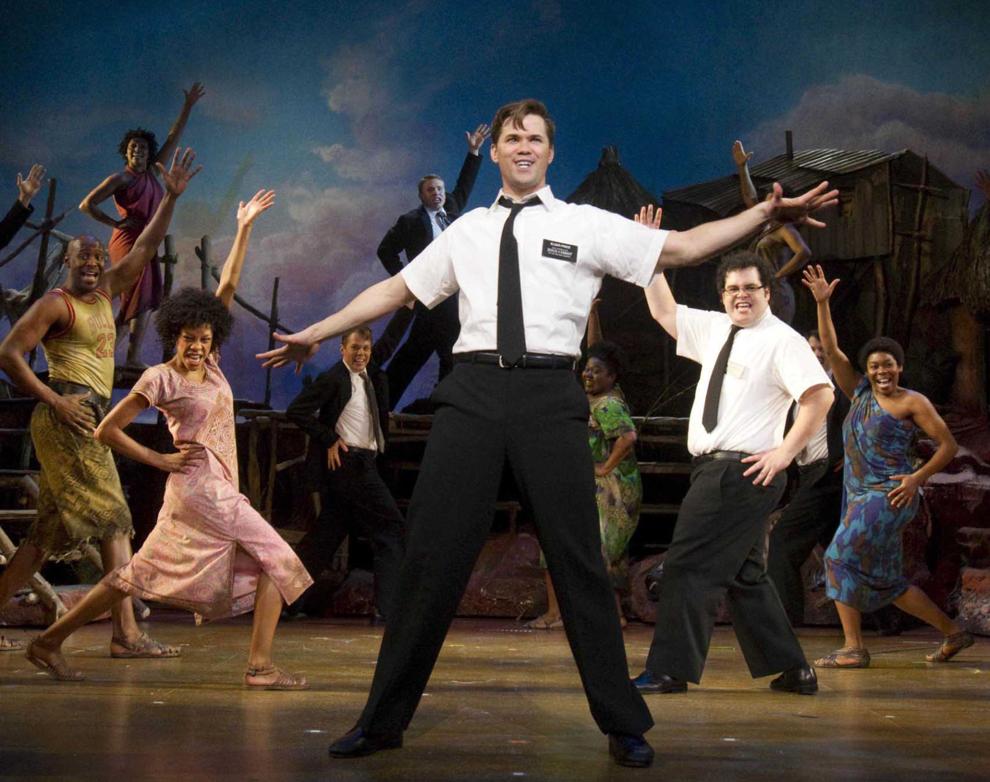 "I still can't shake the Nebraska off of me."
Kevin Bleyer
"Yes, my fellow citizens, despite what the original Constitution of the United States says about the qualifications for statehood and the guarantee of representation in Congress, by every measure that truly matters in America (bigness, crowdedness, awesomeness, Texasness), Nebraska doesn't deserve its star on the American flag."
-- Writer/producer Kevin Bleyer
Rainbow Rowell
"I find Ugg boots really comforting... Because they remind me that we live in a place you can still get away with, even get excited by, Ugg boots. In fashionable places, you have to pretend that you're over them, or that you've always hated them. But in Nebraska, you can still be happy about new Ugg boots. That's nice. There's no end to the innocence."
Karl-Anthony Towns
"This is my first time (in Nebraska), and I've documented it very well into my journal. I'm happy to be here."
-- Karl-Anthony Towns, NBA player
Ashley Graham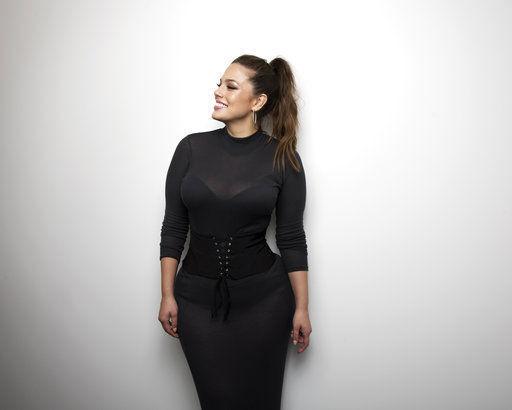 Standing Bear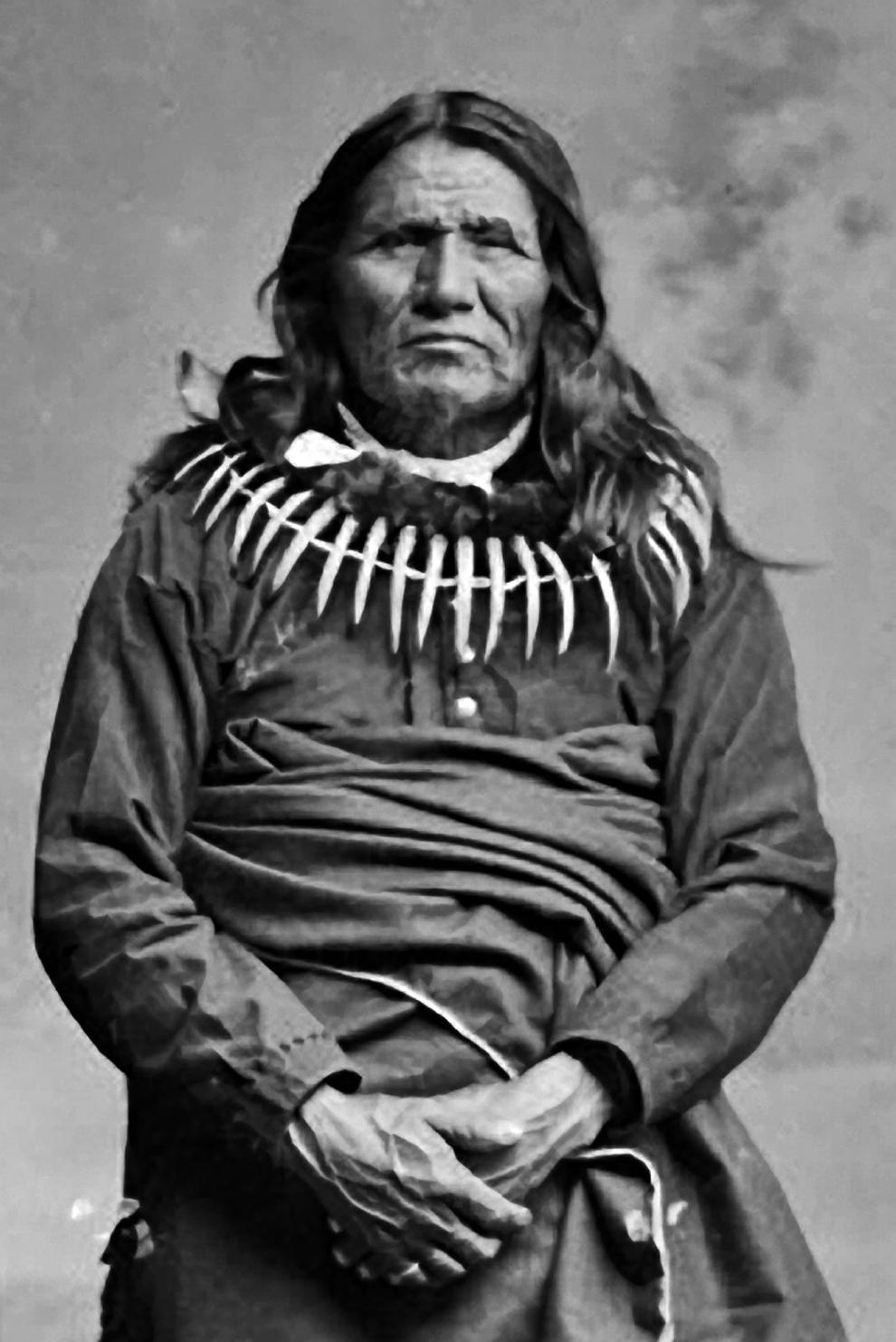 Kevin Morby
"My dad grew up in western Nebraska. I'd visit all the time as a kid, and it's very much like the Wild West. It felt to me like a cowboy movie. Stuff like that made me become this dreamer at a young age."
Michael Buble