Memorial Day: Remembering Nebraskans loved and lost
We're honoring members of the military who have been loved and lost to Nebraska families. If you have a photo to share, please upload it here.
CSM William Mefford From Grand Island NE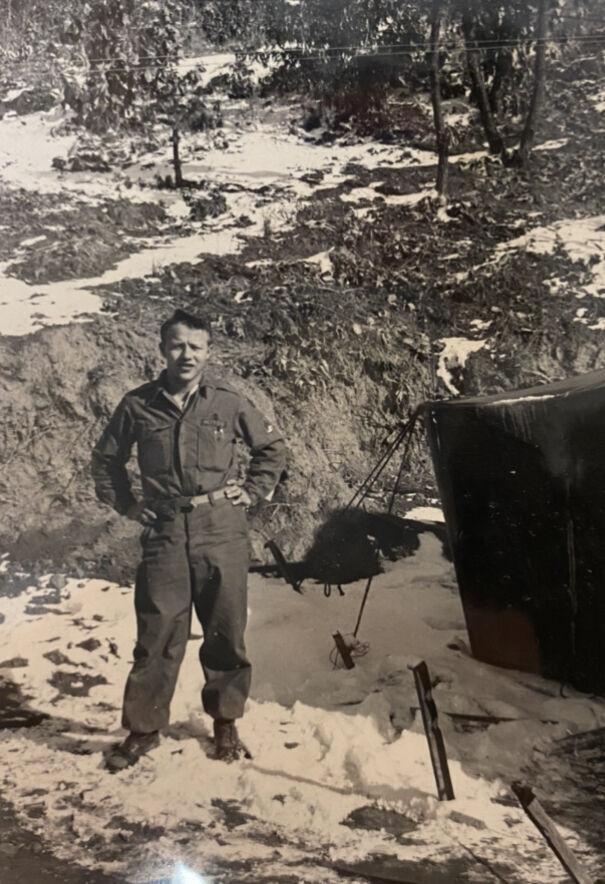 Harlow I. Brewer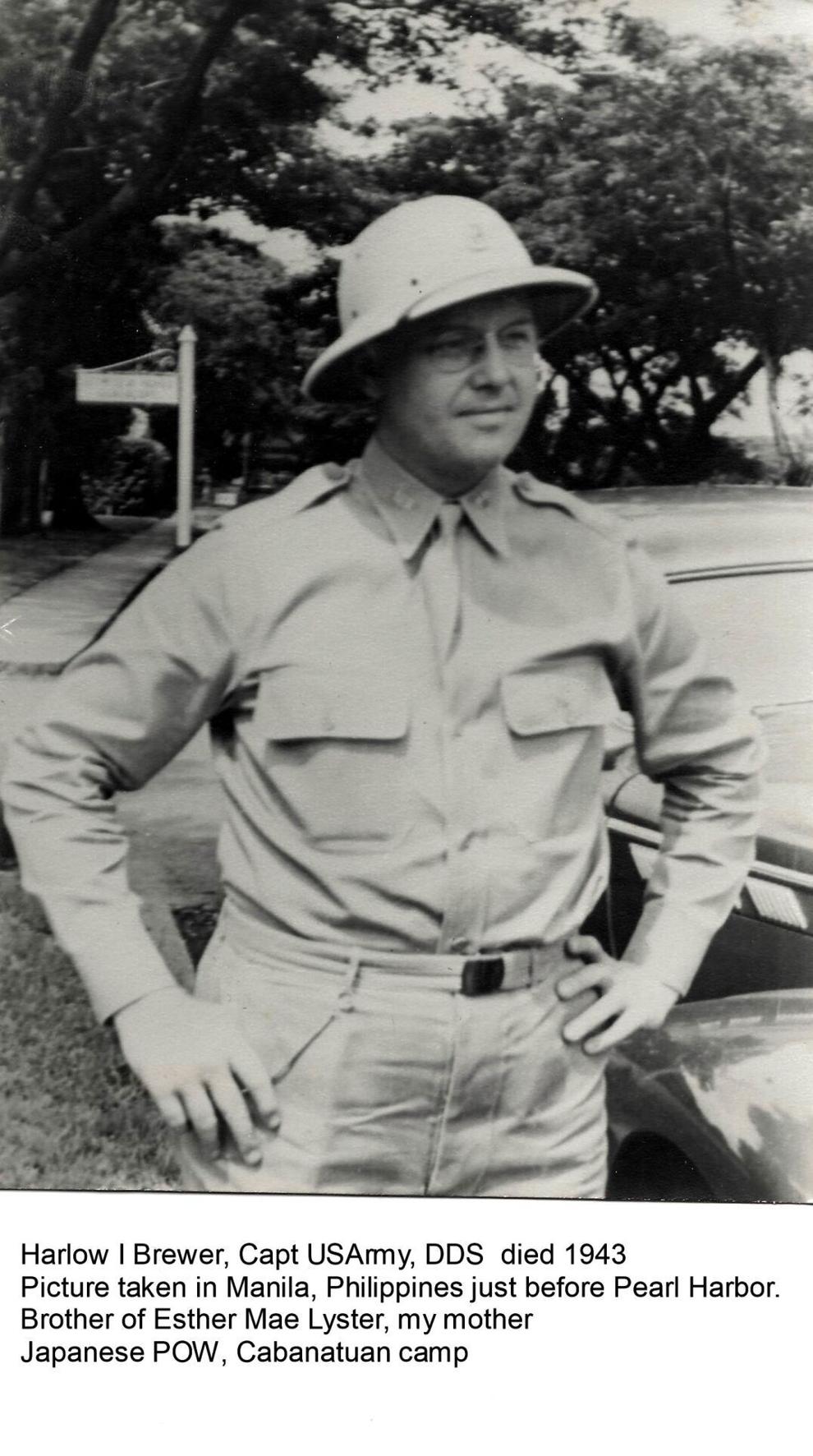 Christian W. Lyster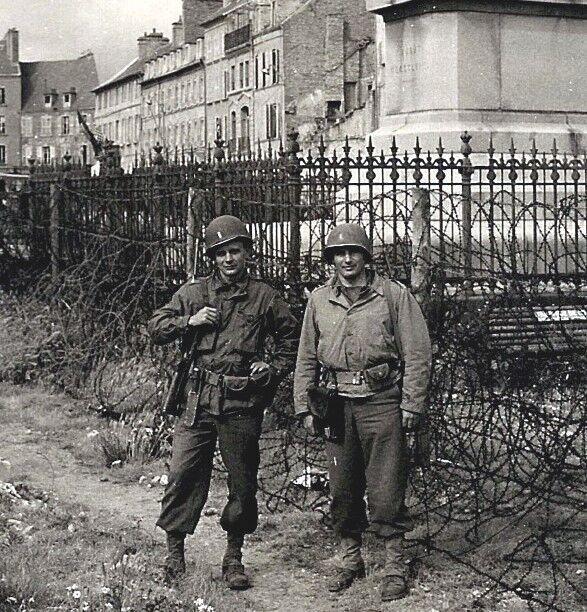 Carl Breed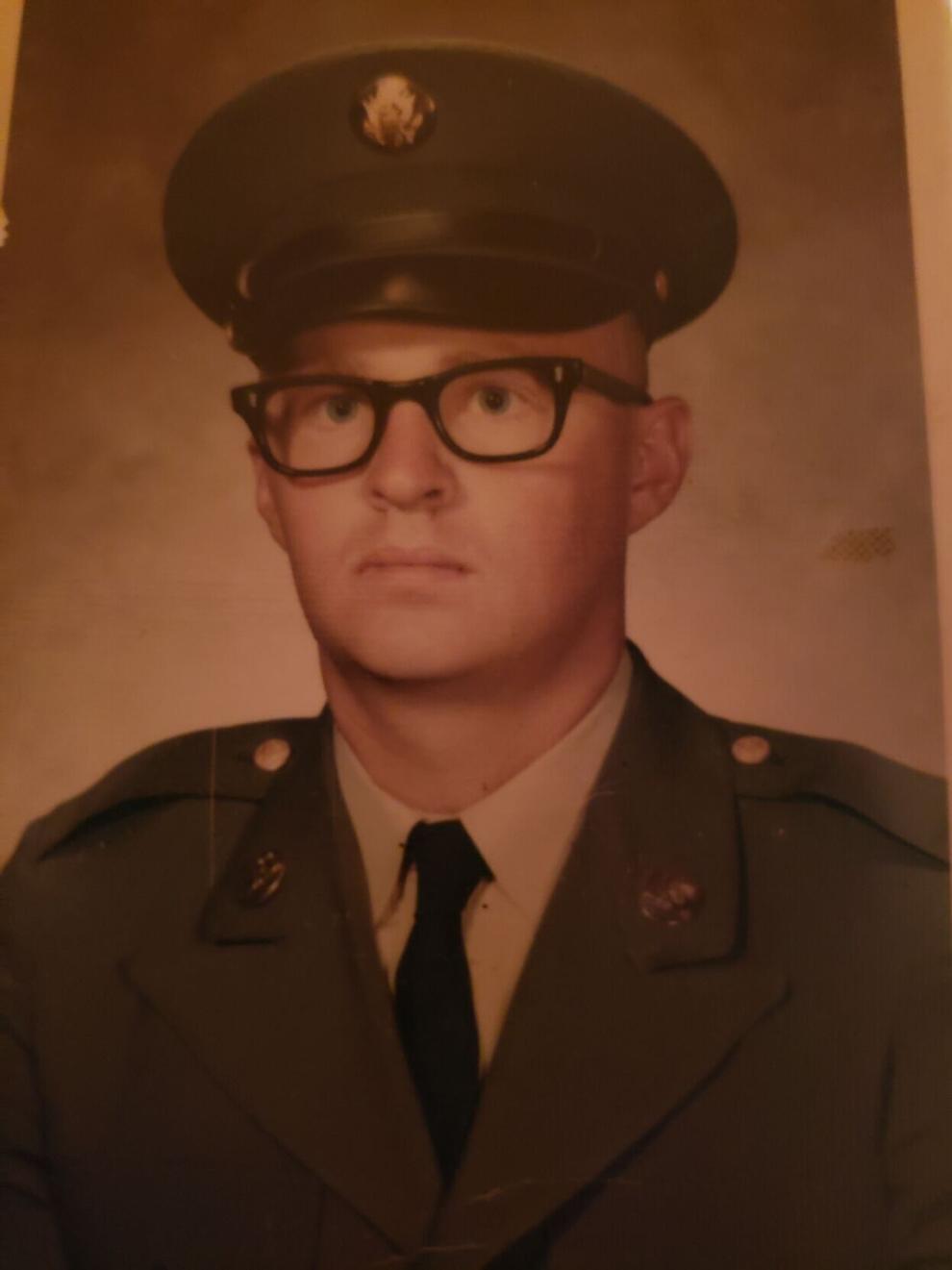 Carl Davison
Frank Atwater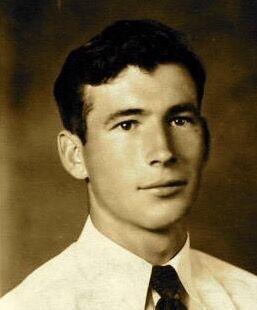 Johnny Vlcek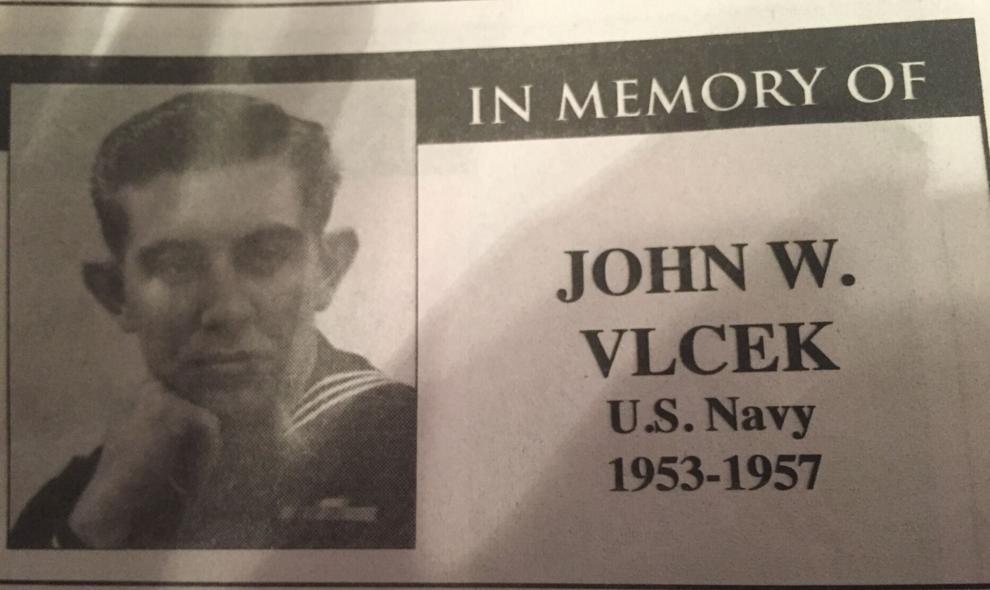 George K. Hansen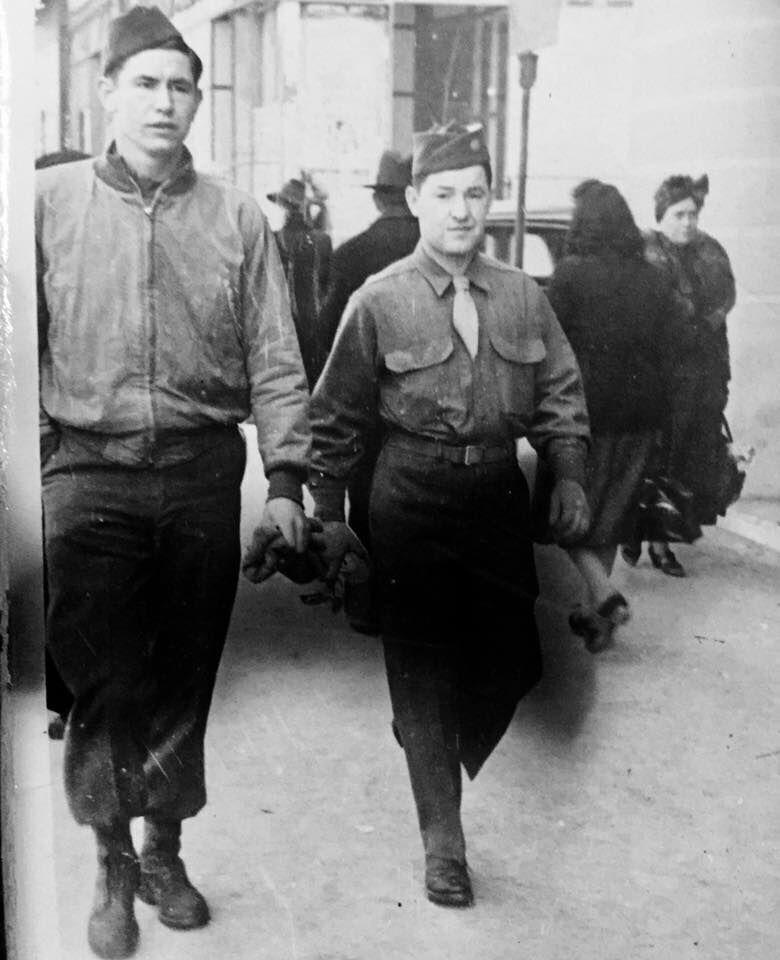 Private Kenneth Pirnie and 2nd Lt. Leo Cooksley 1941-42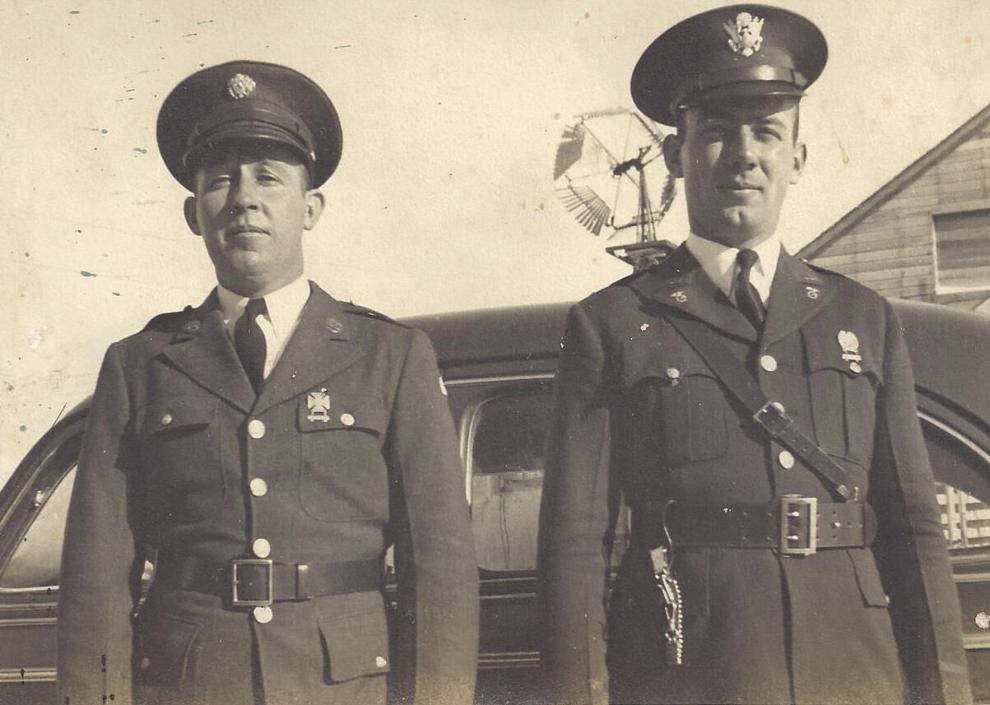 Leroy H. Luth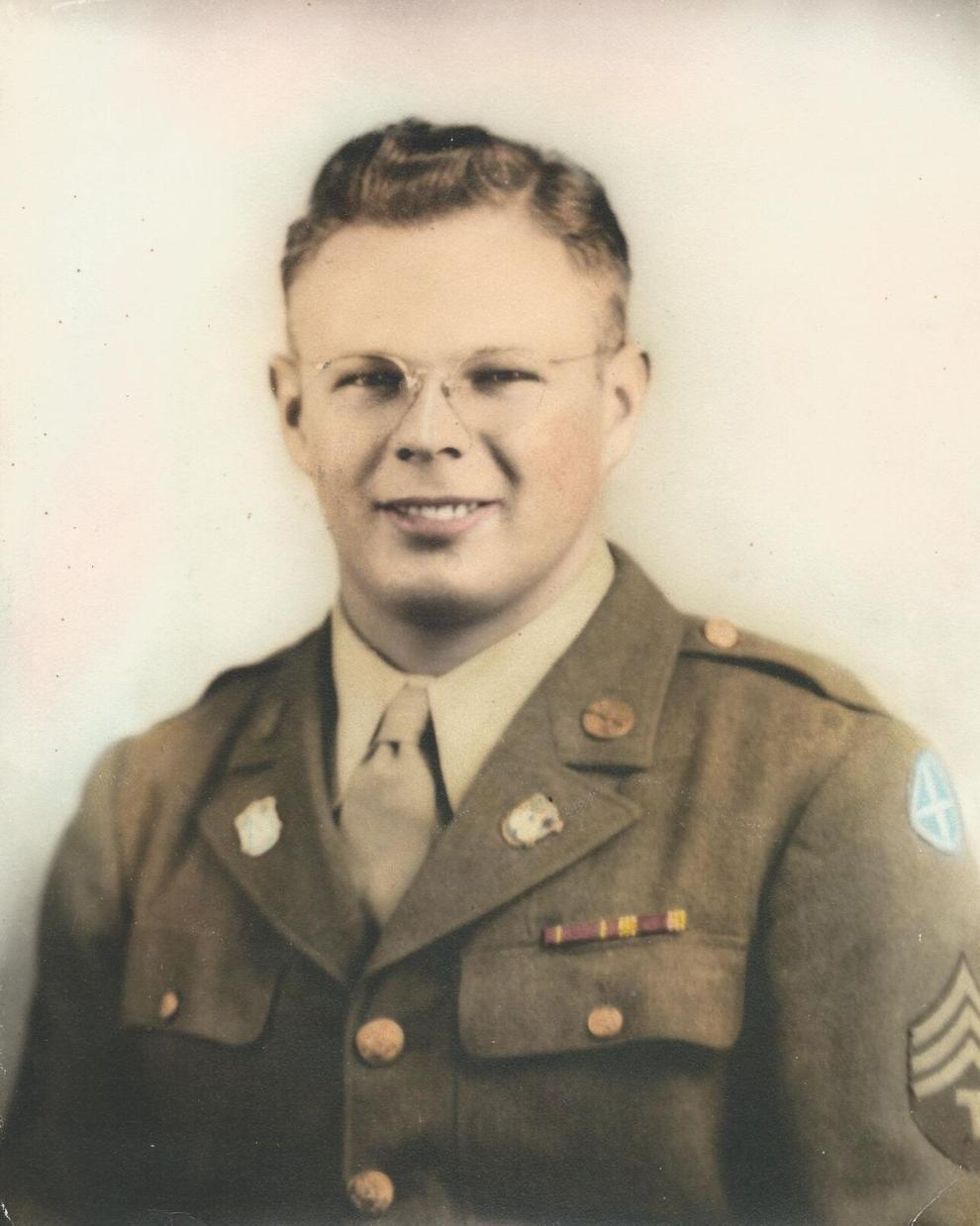 Philip A Luckert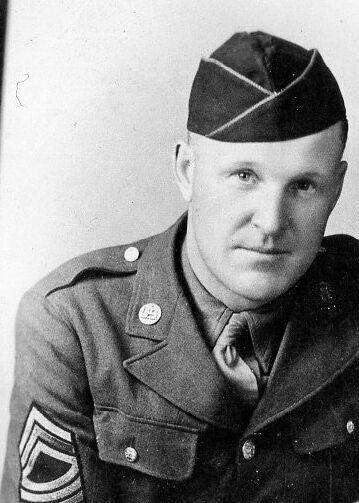 Ensign John Parle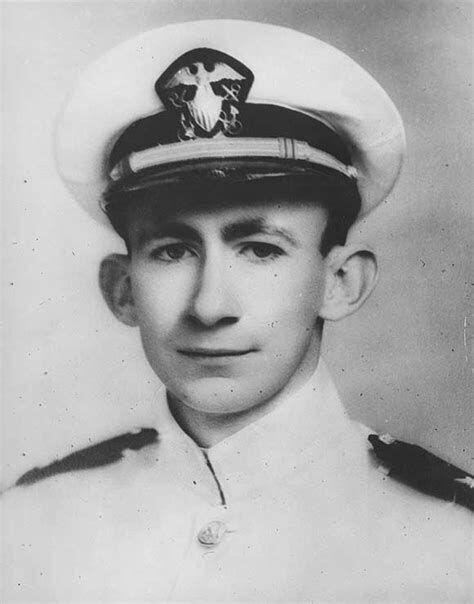 Harvey Hubka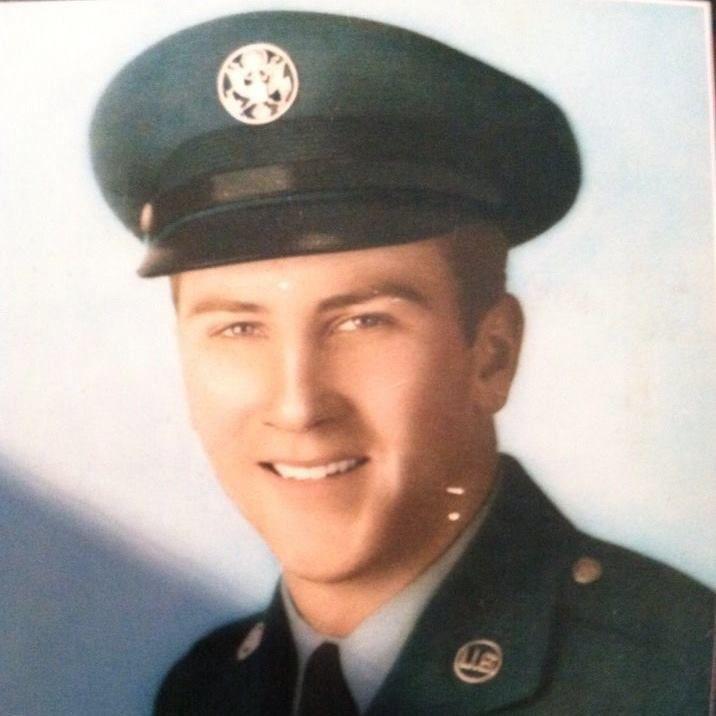 Hank Krass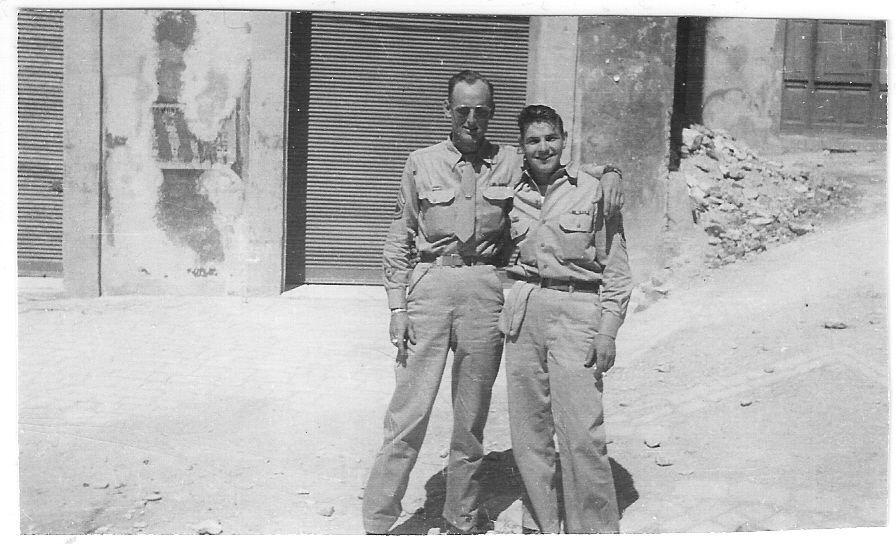 Clair Geiger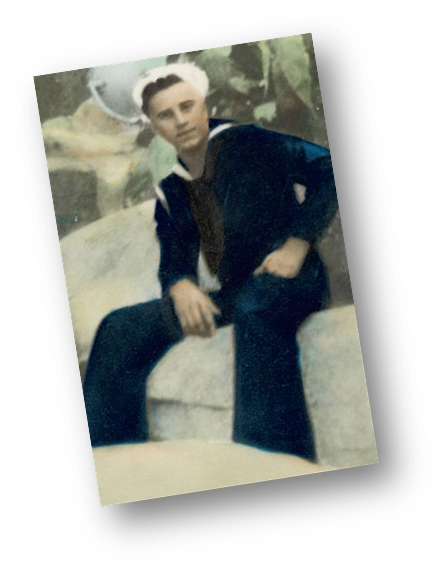 Sgt. Jed Marsh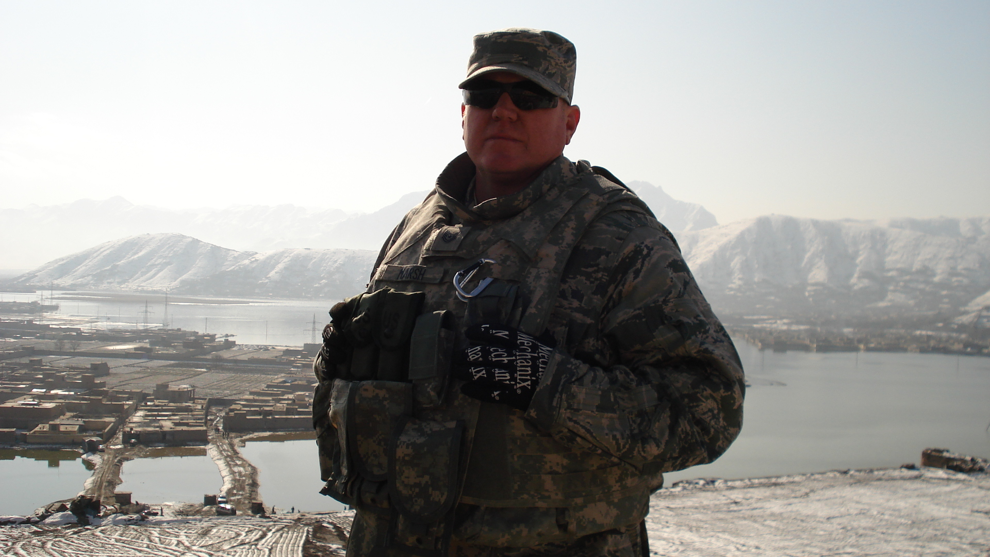 Pauley, Betty J.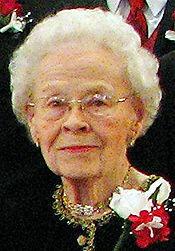 Thompson, William Bill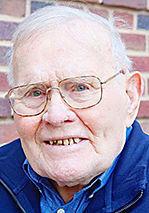 Rollin Fritch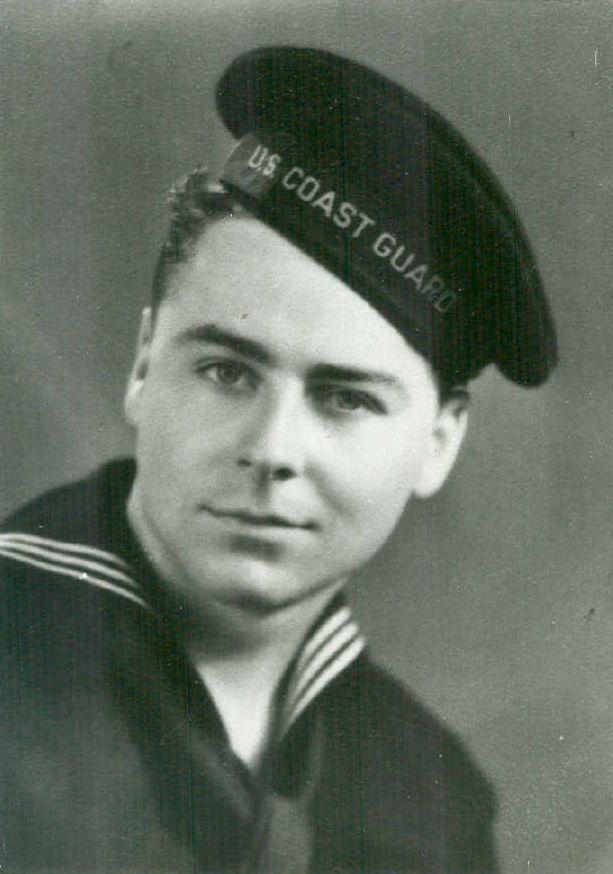 Wittrock, Raymond R. "Red" "Woody"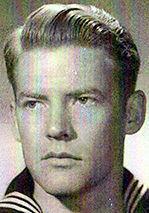 Bopp, Walter D.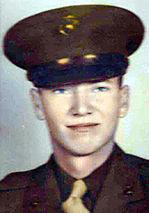 Blum, Harry J.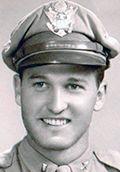 Wachtel, C.L. "Vern"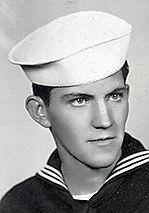 Martin, Eugene R.
Hoppe, Frank Henry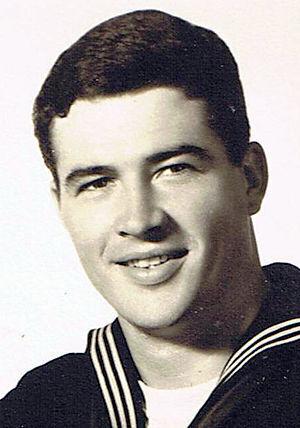 Doran, Ivan E.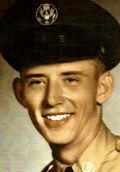 Jack Allsman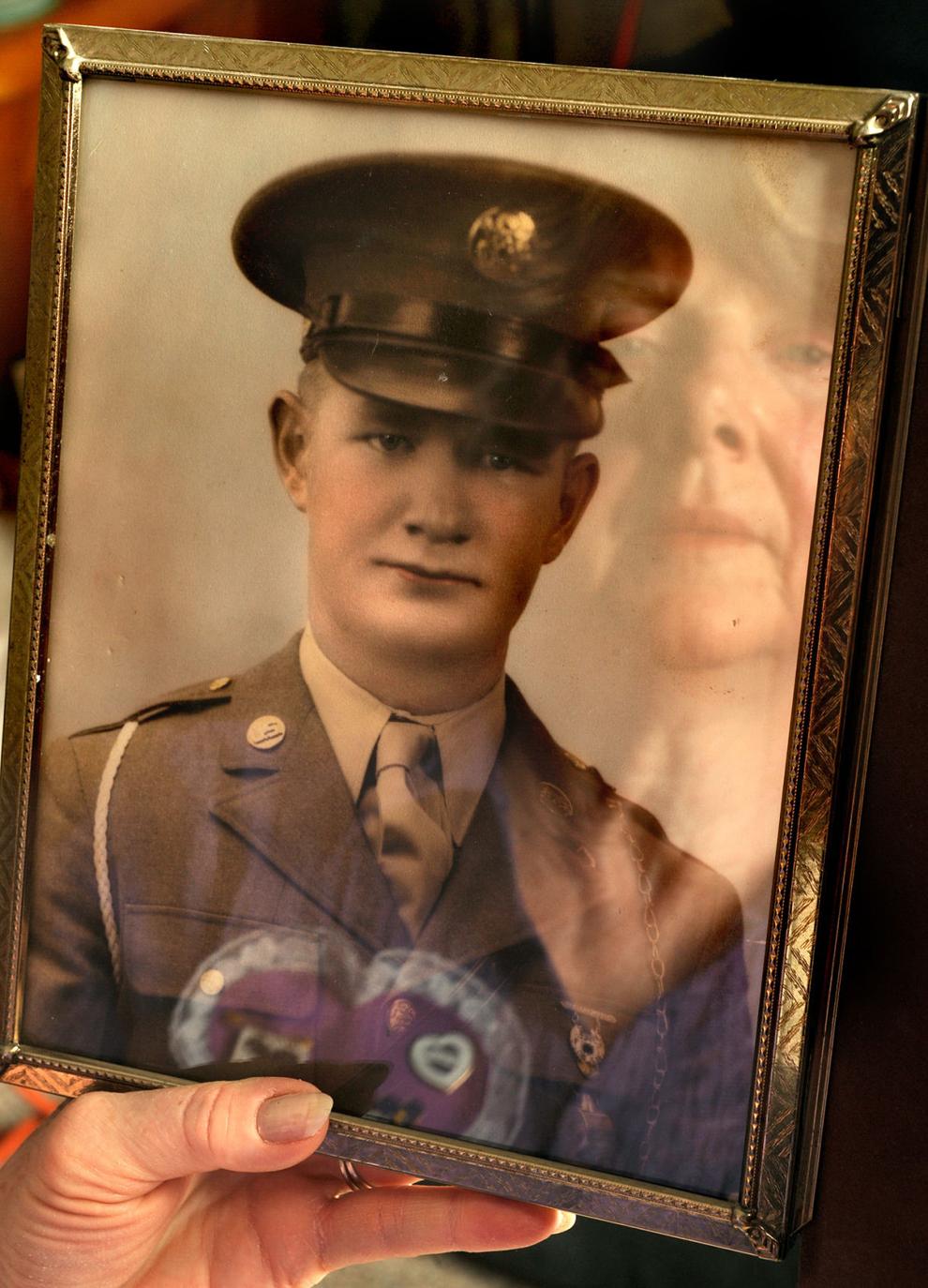 Hunter Hogan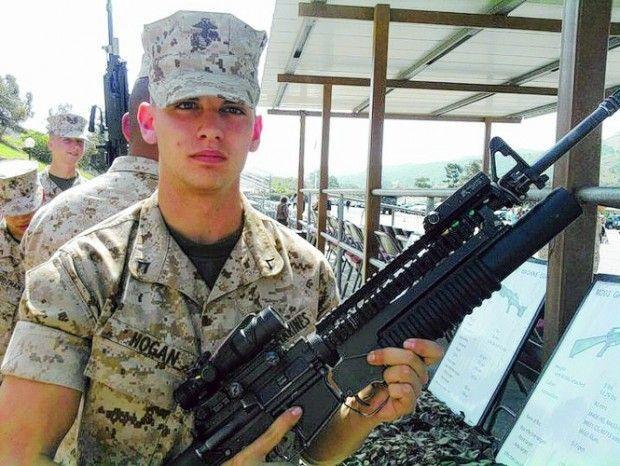 'Searching for Stanley'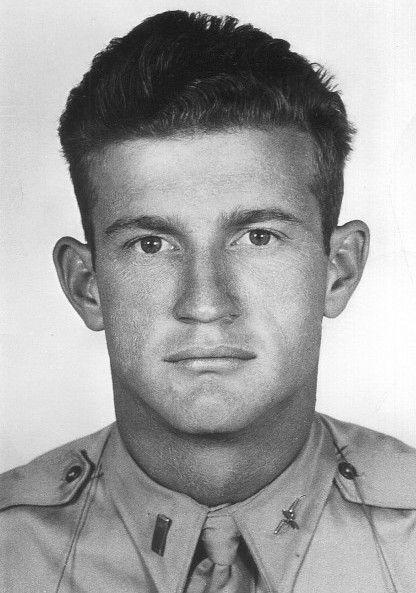 Spc. Dustin L. Workman II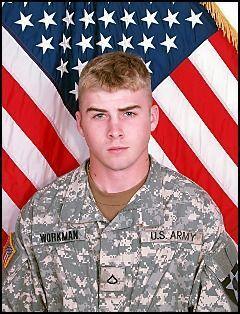 Sgt. Wayne R. Cornell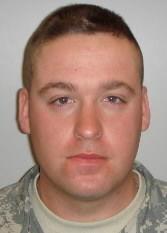 1st Lt. Kevin Gaspers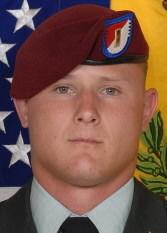 Sgt. Kenneth E. Locker Jr.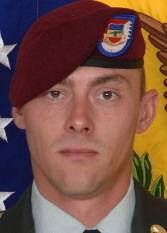 John Douangdara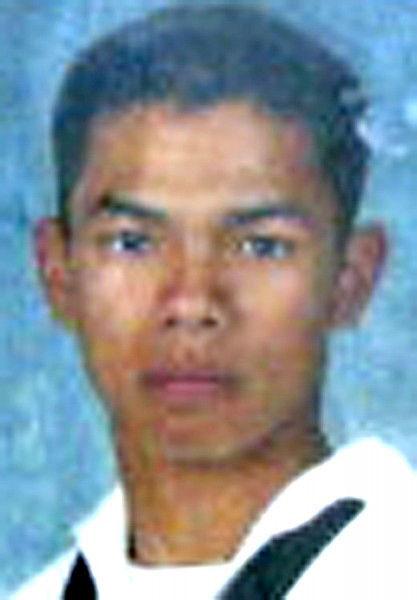 Jeffrey Chaney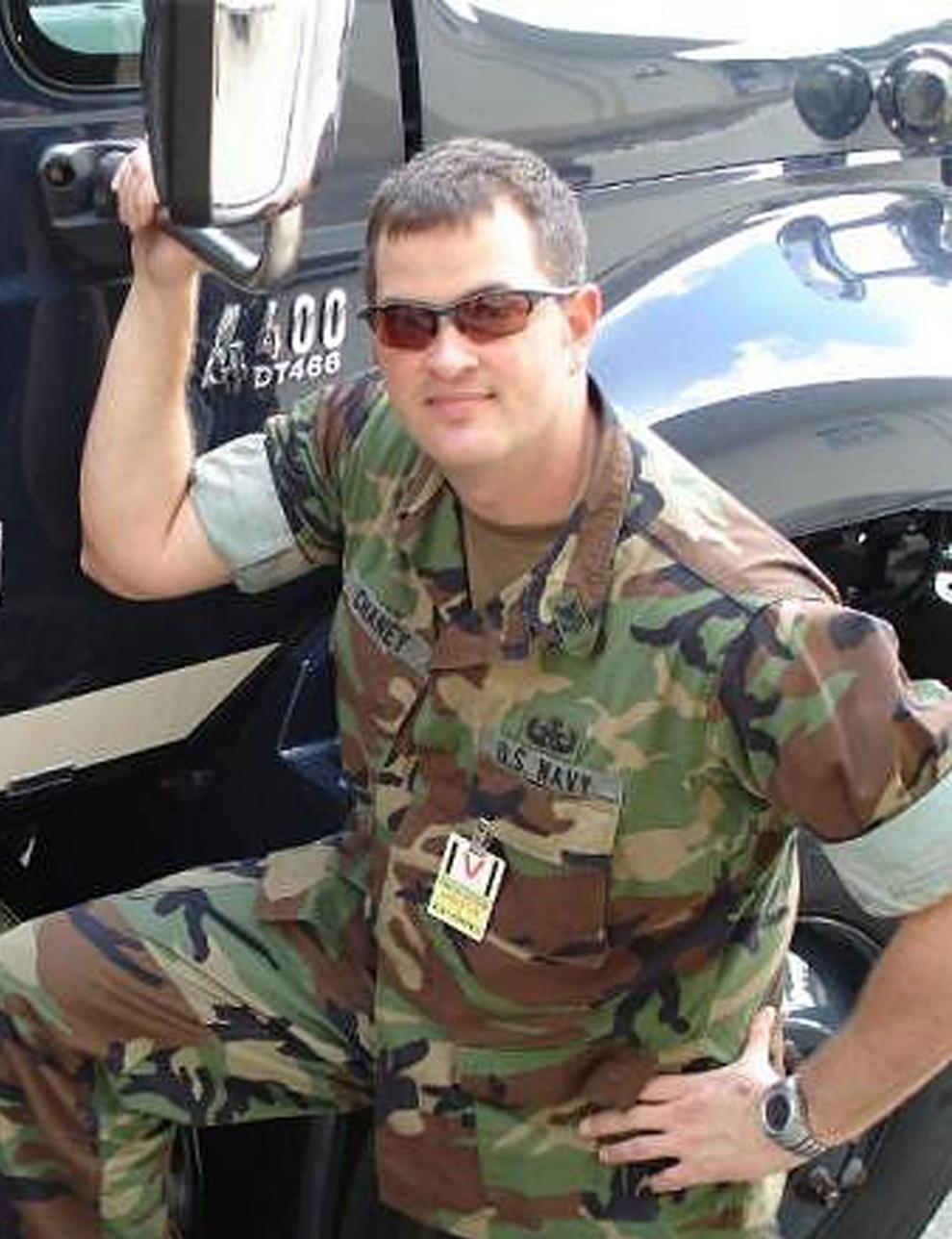 James E. Moore