KEARNEY — A Colorado company has emerged as the low bidder for the Whitewater Park planned in south Kearney.
Whinnery Construction of Lake City, Colorado, is the winning bidder at $583,918. Blessing Construction of Kearney was the only other bidder. Blessing's bid was $1,221,150.
According to a memo to the City Council from Park and Recreation Director Scott Hayden, Whinnery Construction will begin work on the whitewater park in November, after water has been drained from the canal and the Kearney Water Trail is dry enough for work to commence.
The whitewater park will be ready for kayakers and canoeists in spring 2022.
The whitewater park will be close to Cinema 8 and Second Avenue, so passing motorists will be able to see the action on the canal beneath the street, which serves as Kearney's front door.
The park will include two sets of rapids — or "drop structures" that will create whitewater for recreational and more experienced paddlers.
One of the structures will be just west of Second Avenue and the other just east of Second Avenue.
"In addition, substantial shoreline improvements and beautification will be included. The city of Kearney has worked with the Kearney Whitewater Association to make this project possible, and S2O Design, from Lyons, Colorado, is the engineering firm for this project," Hayden told the council.
KWA has raised $250,000 through donations and grants. Hayden said the city is committing $400,000, including $300,000 in sales tax money and $100,000 in CARES Act federal stimulus funds.
30 must-see Nebraska state and national park gems
Pine Ridge National Recreation Area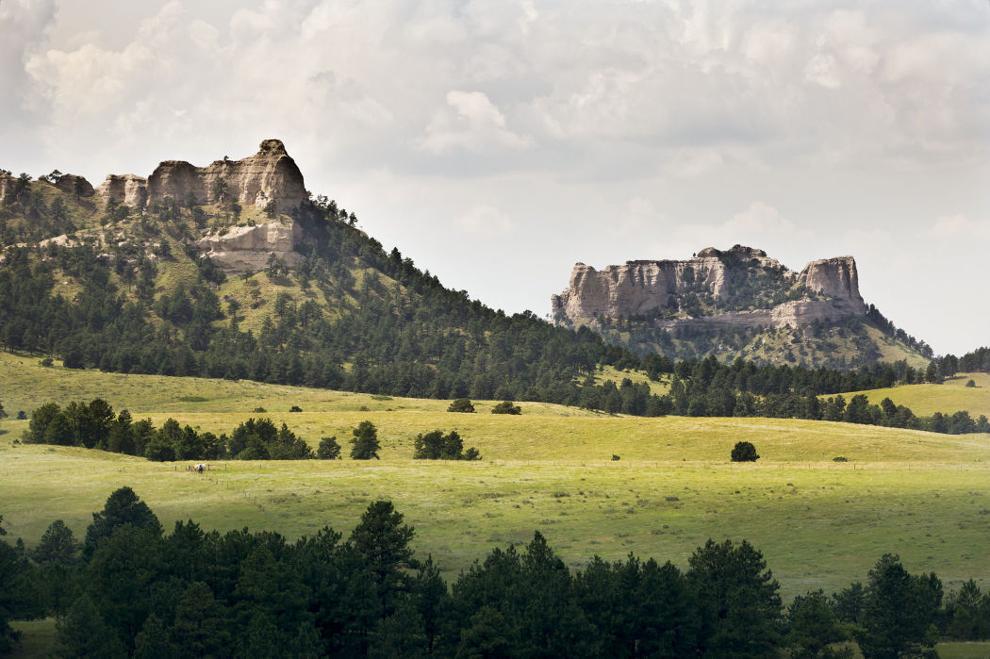 Snake River Falls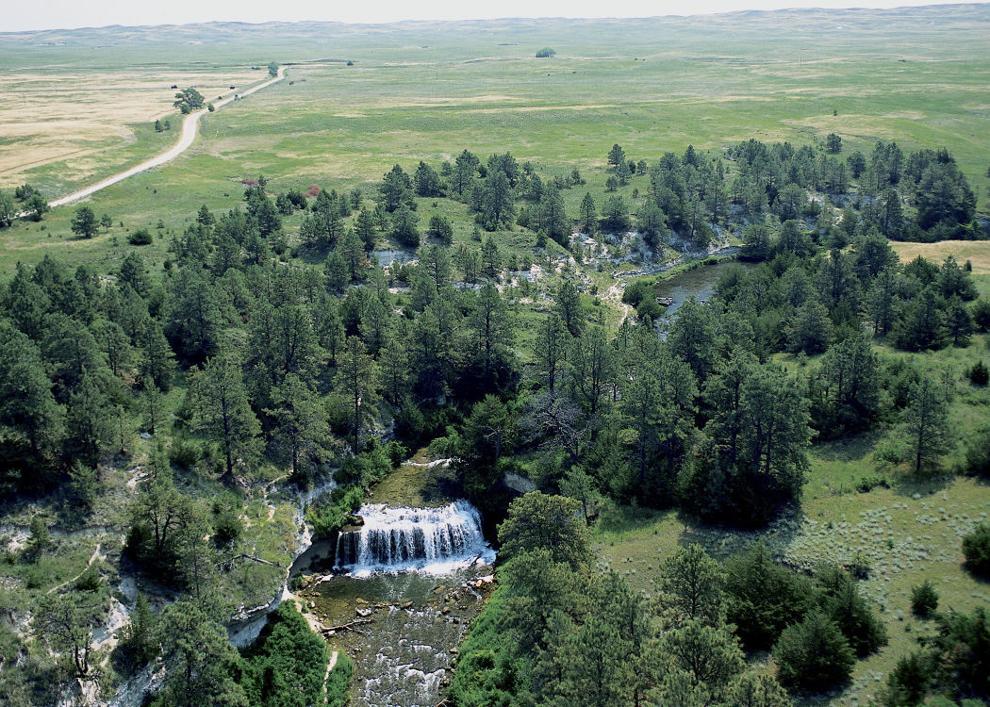 Ashfall Fossil Beds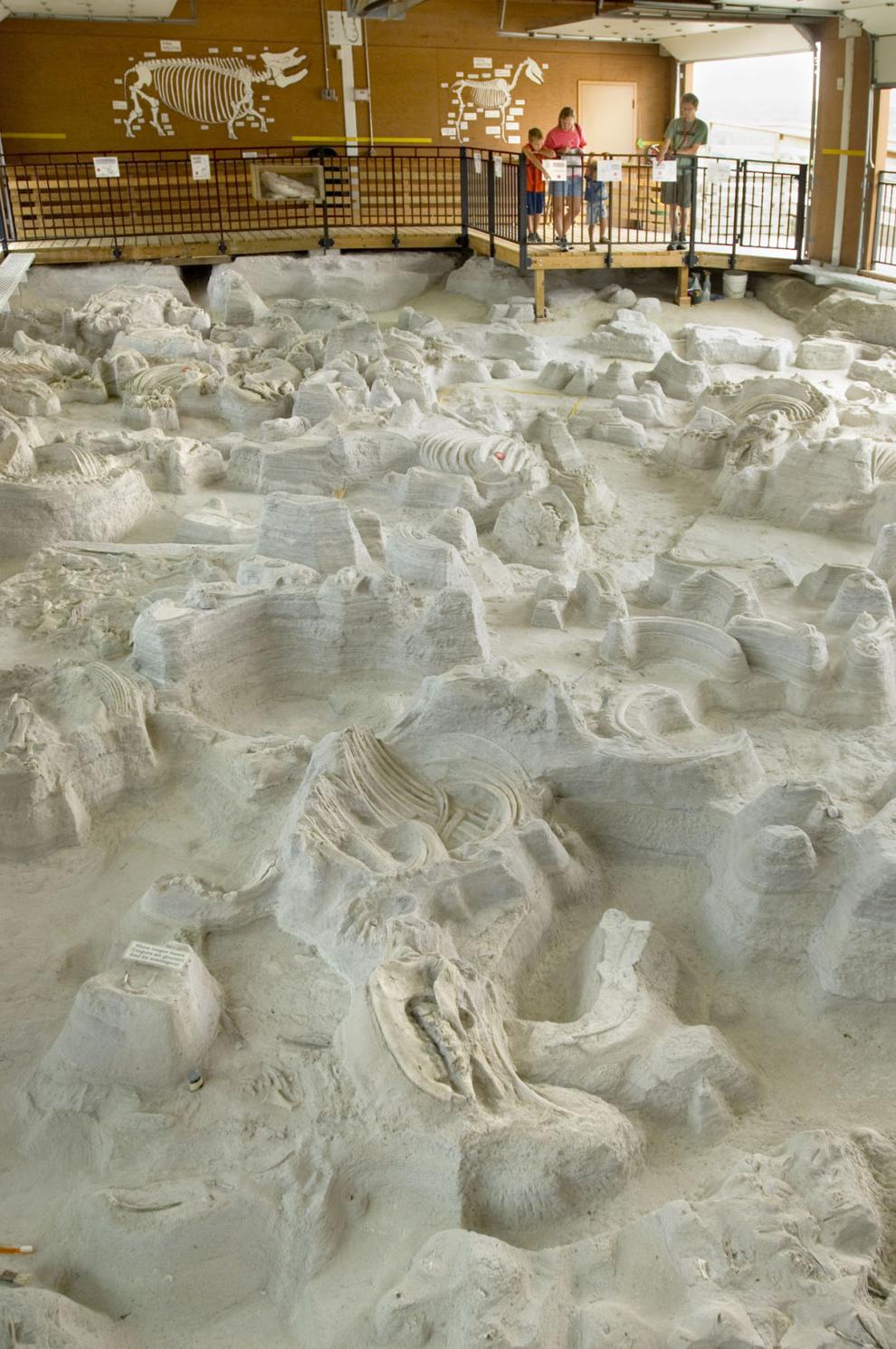 Johnson Lake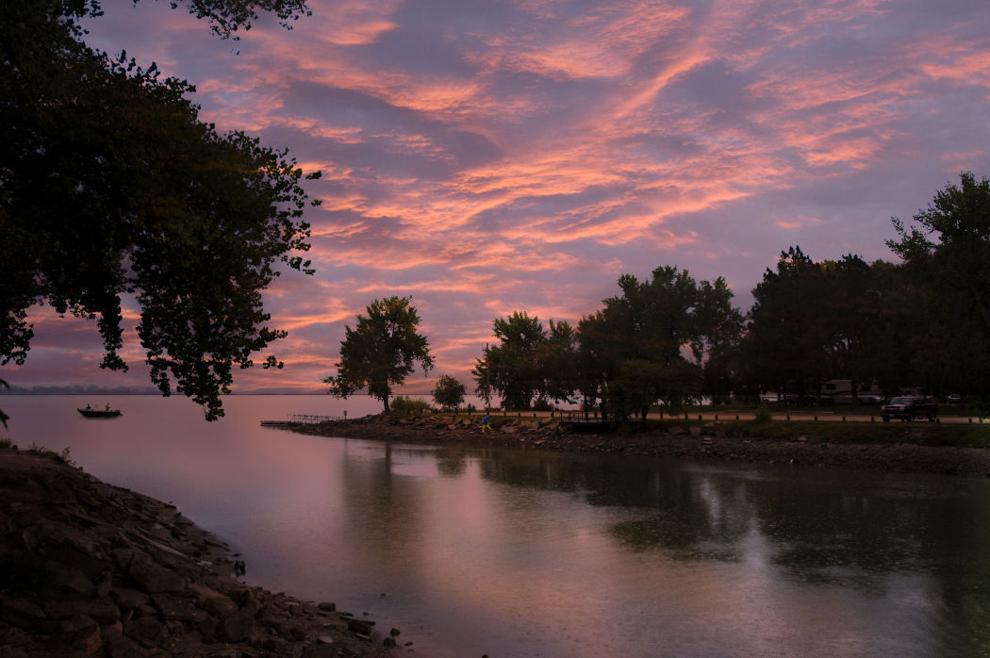 Nebraska National Forest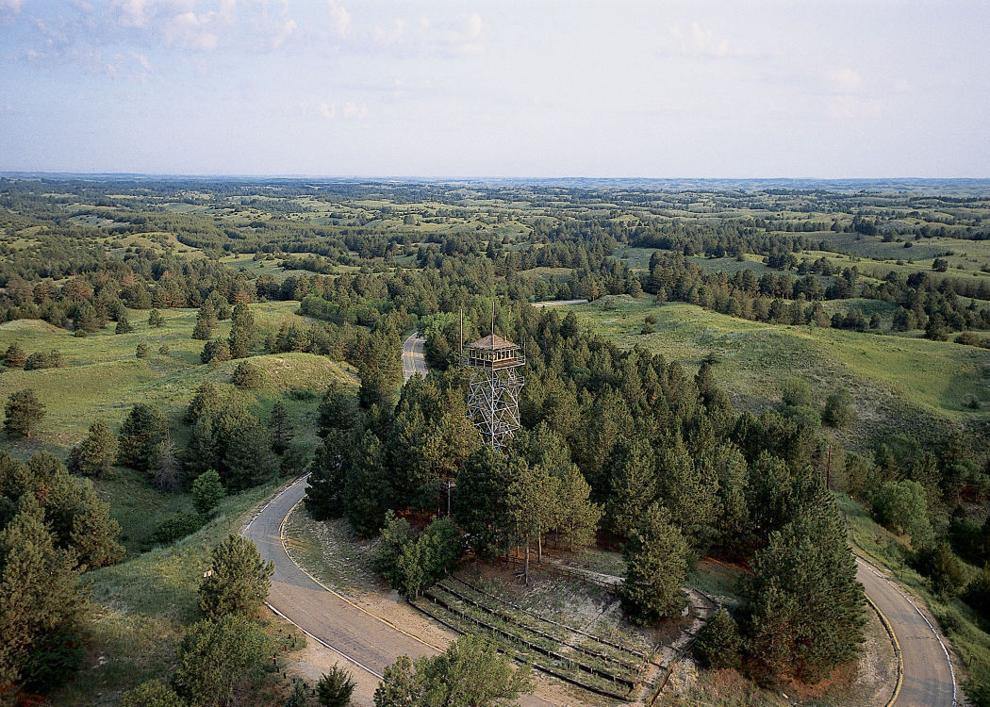 Lake McConaughy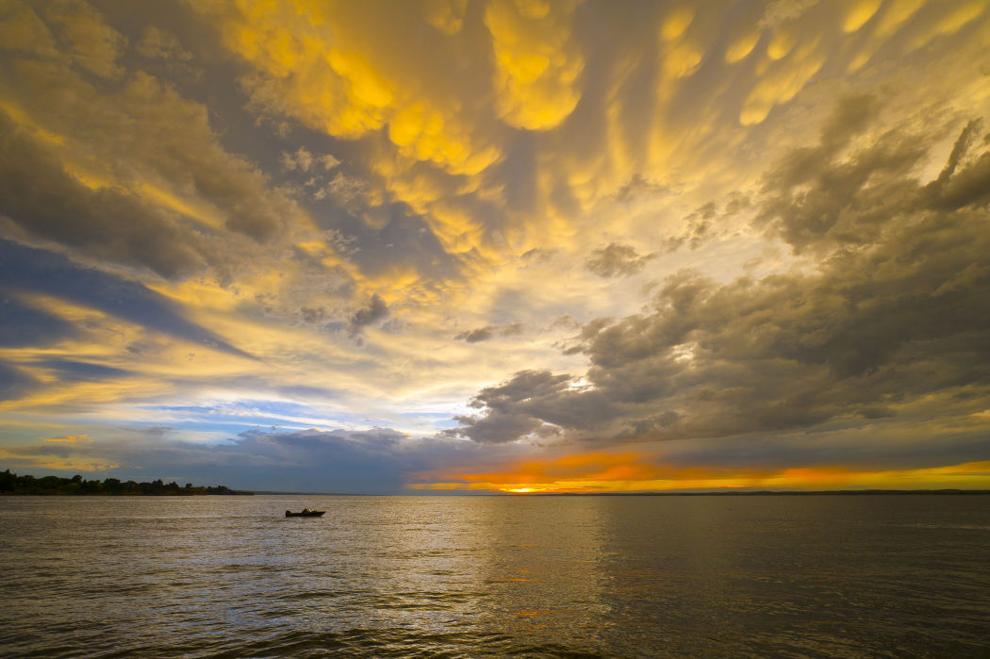 Wildcat Hills State Recreation Area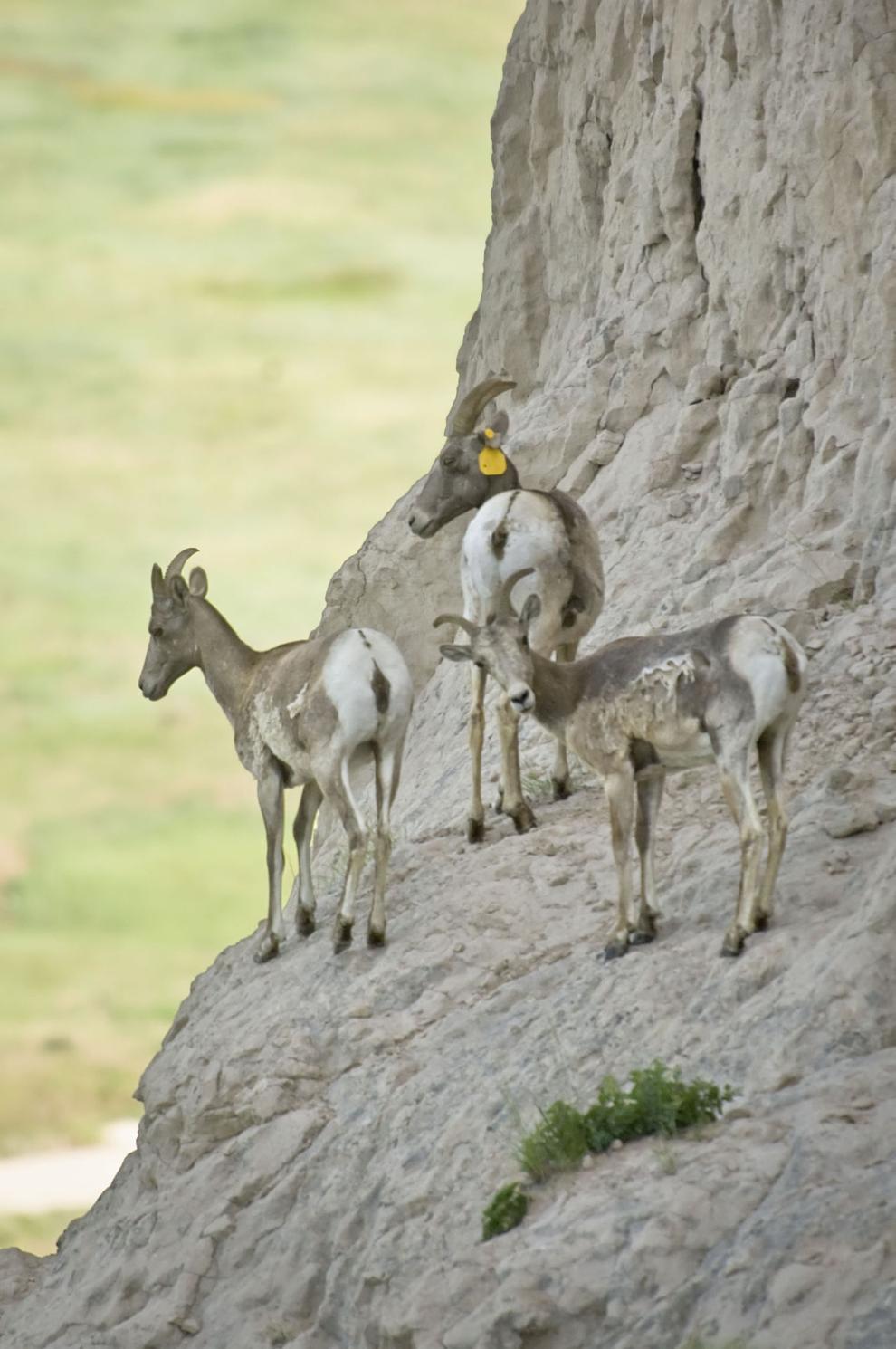 Calamus Reservoir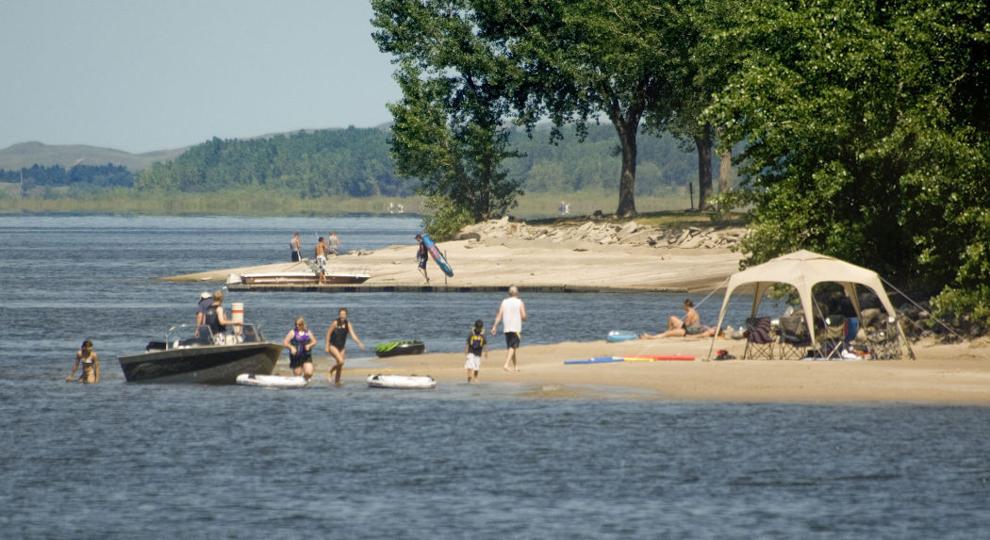 Box Butte State Recreation Area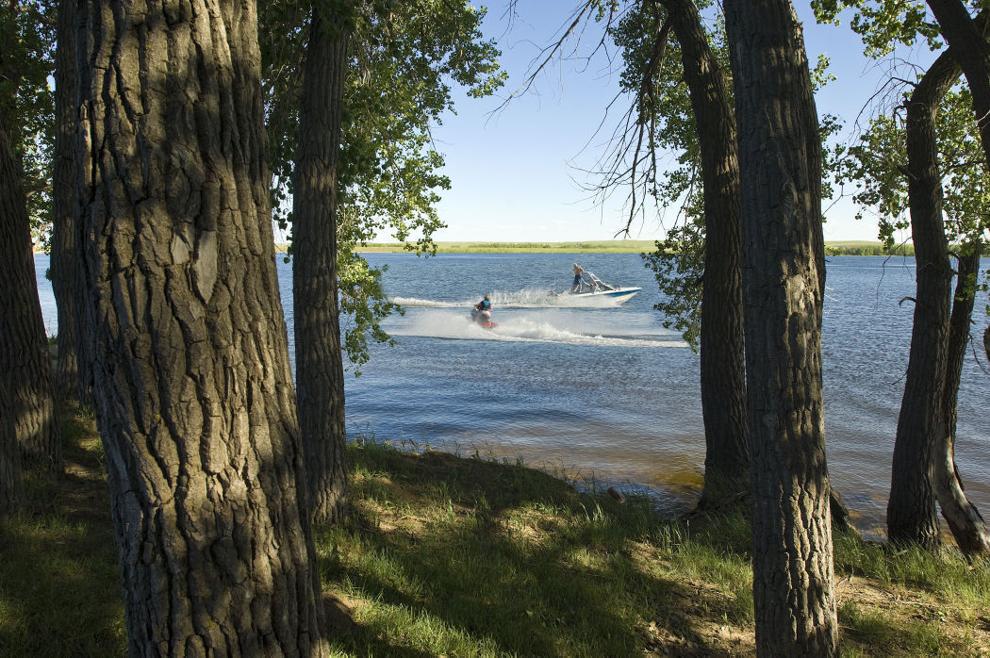 Bridgeport State Recreation Area

Buttes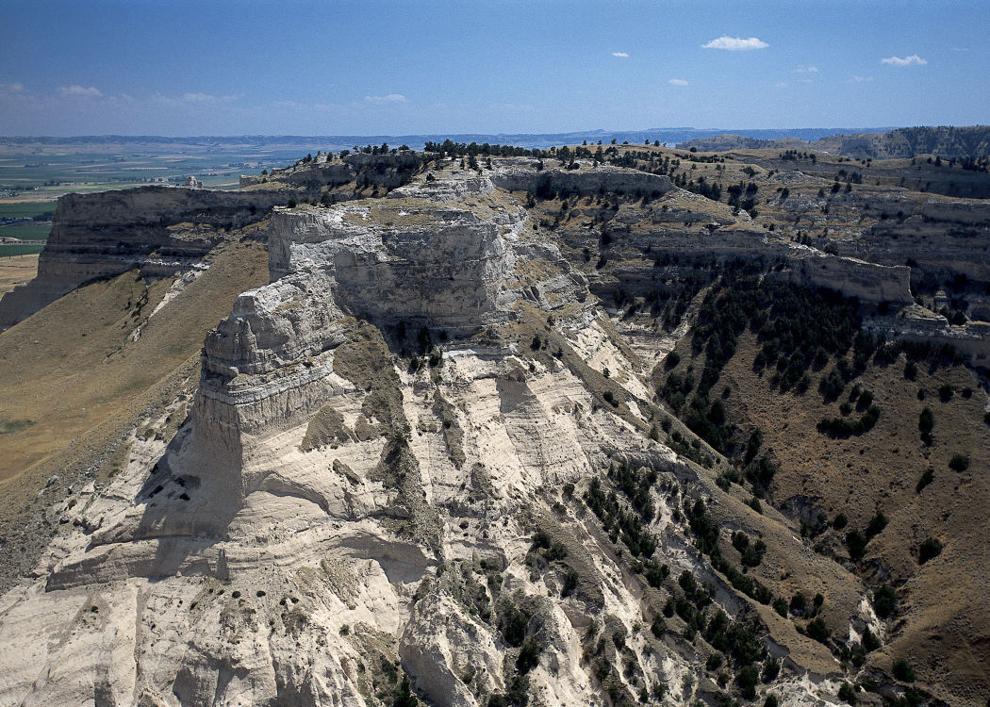 Cub Creek Recreation Area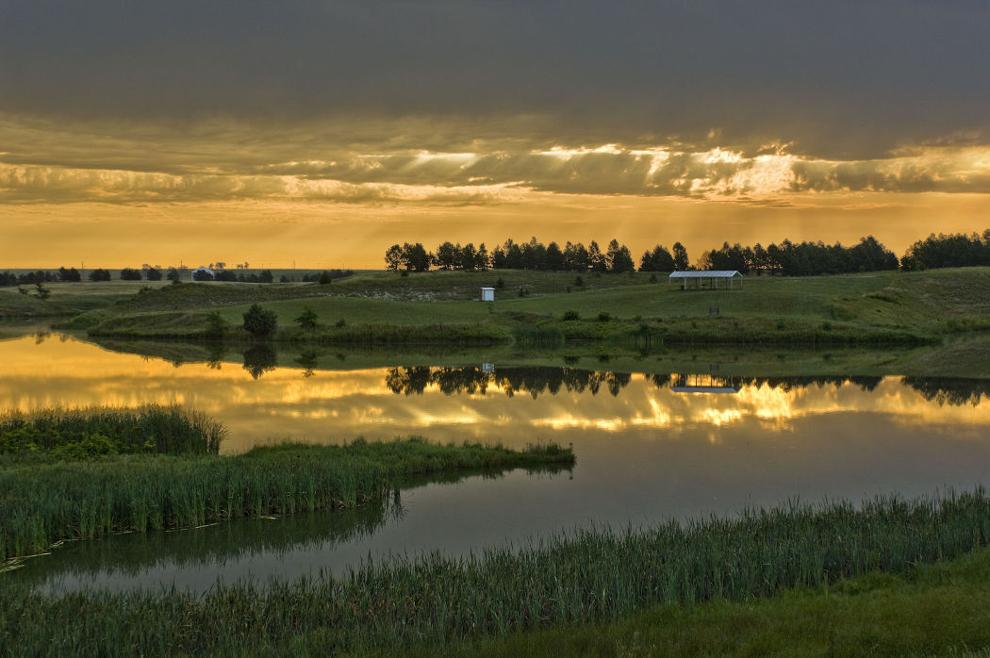 Chadron State Park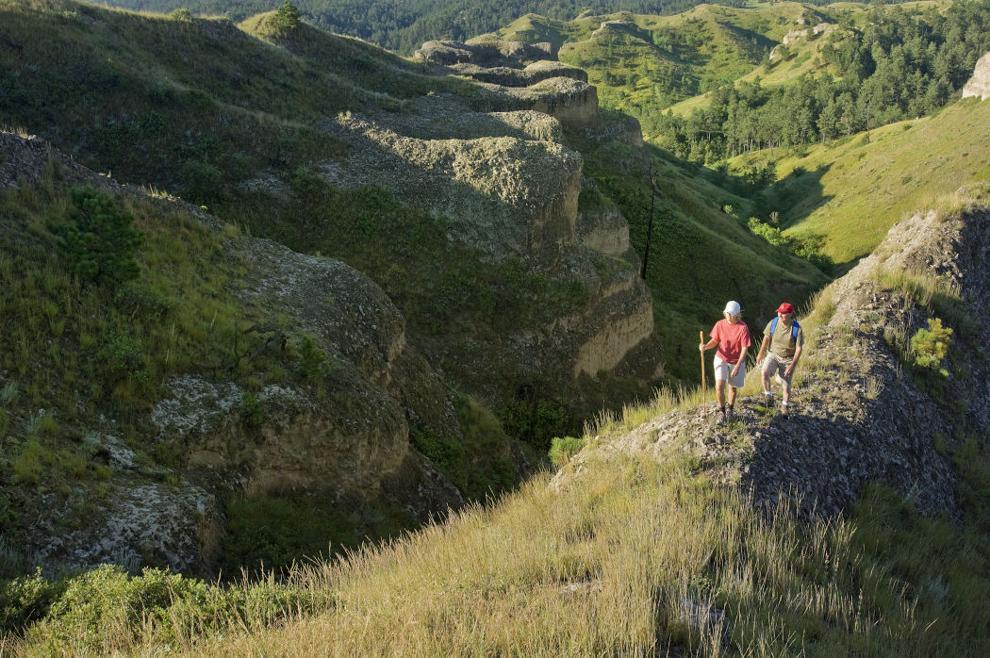 Gavins Point Dam
Courthouse and Jail Rocks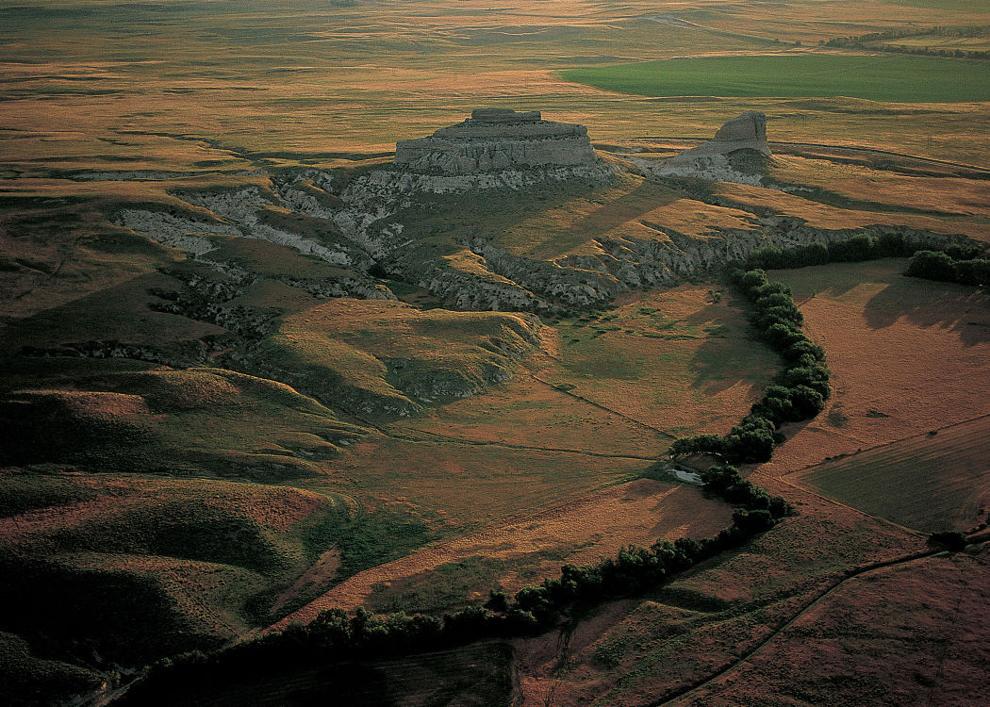 Jeffrey Lake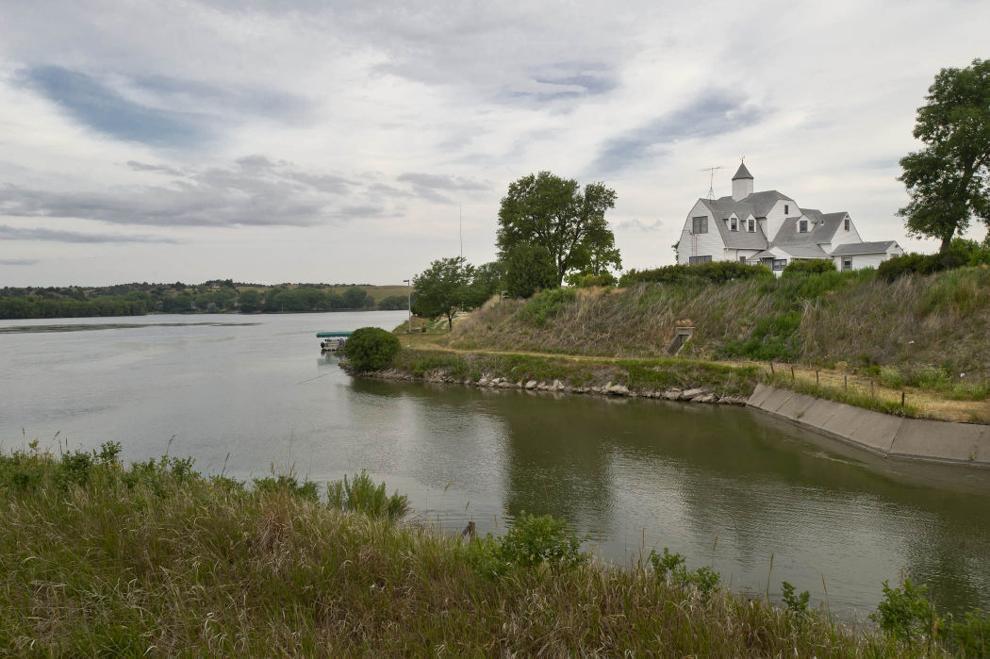 Toadstool Geologic Park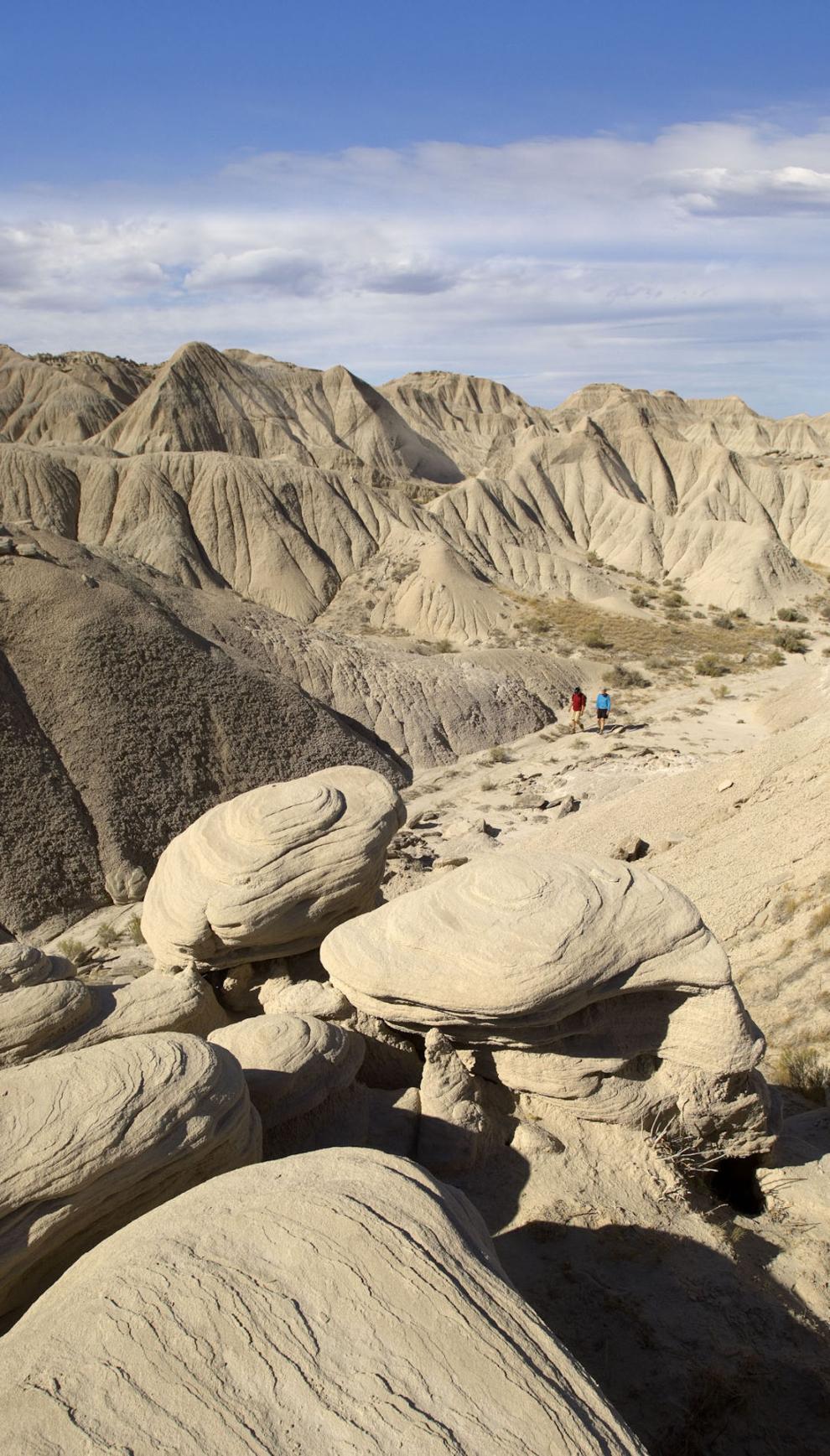 Fort Niobrara National Wildlife Refuge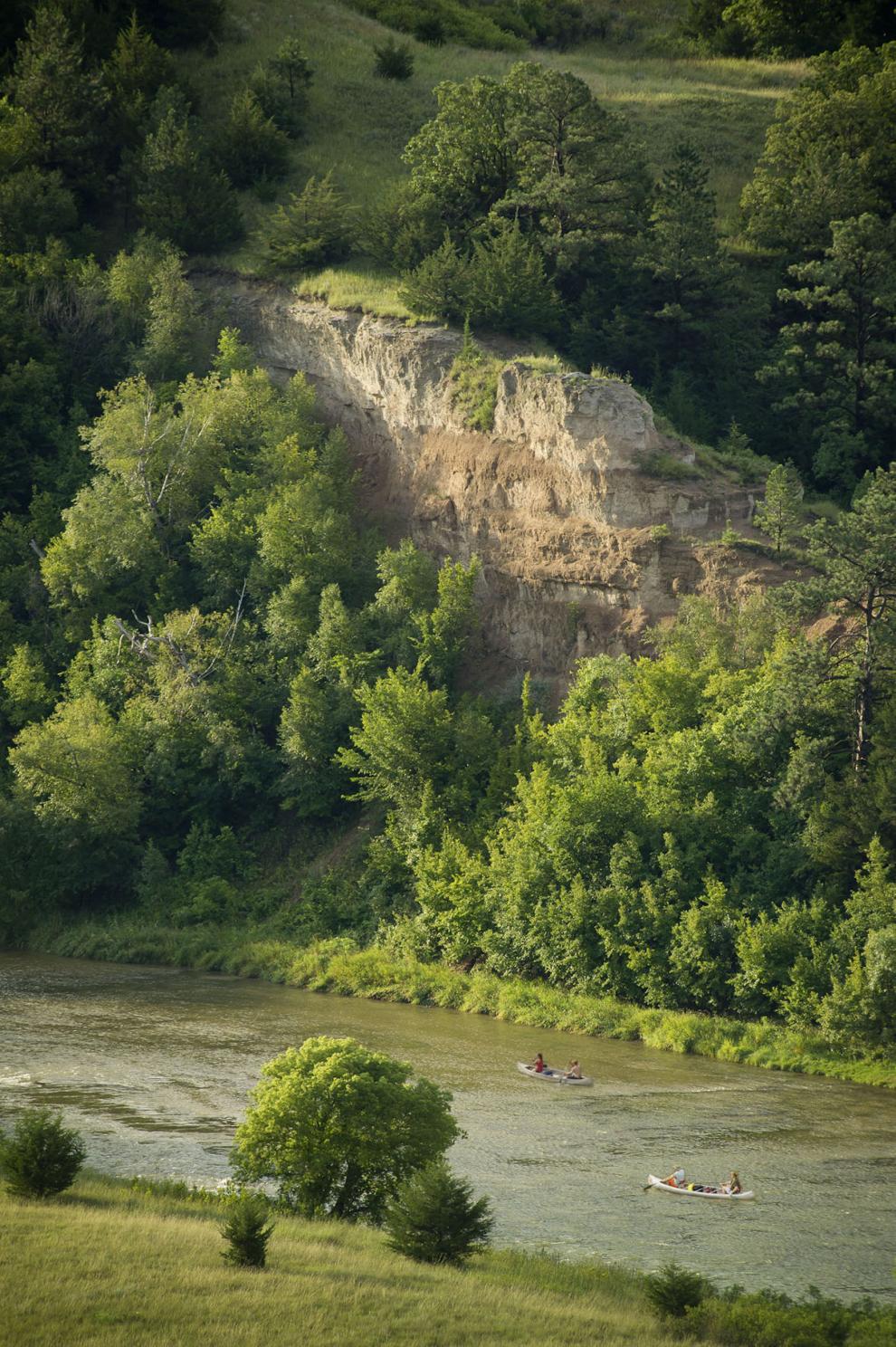 Fort Robinson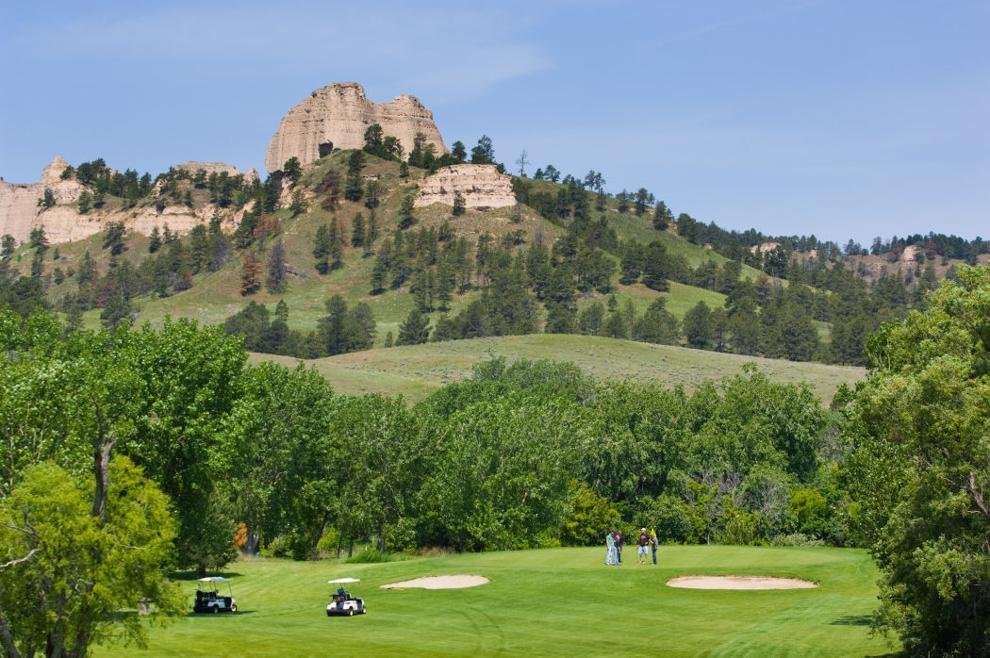 Ponca State Park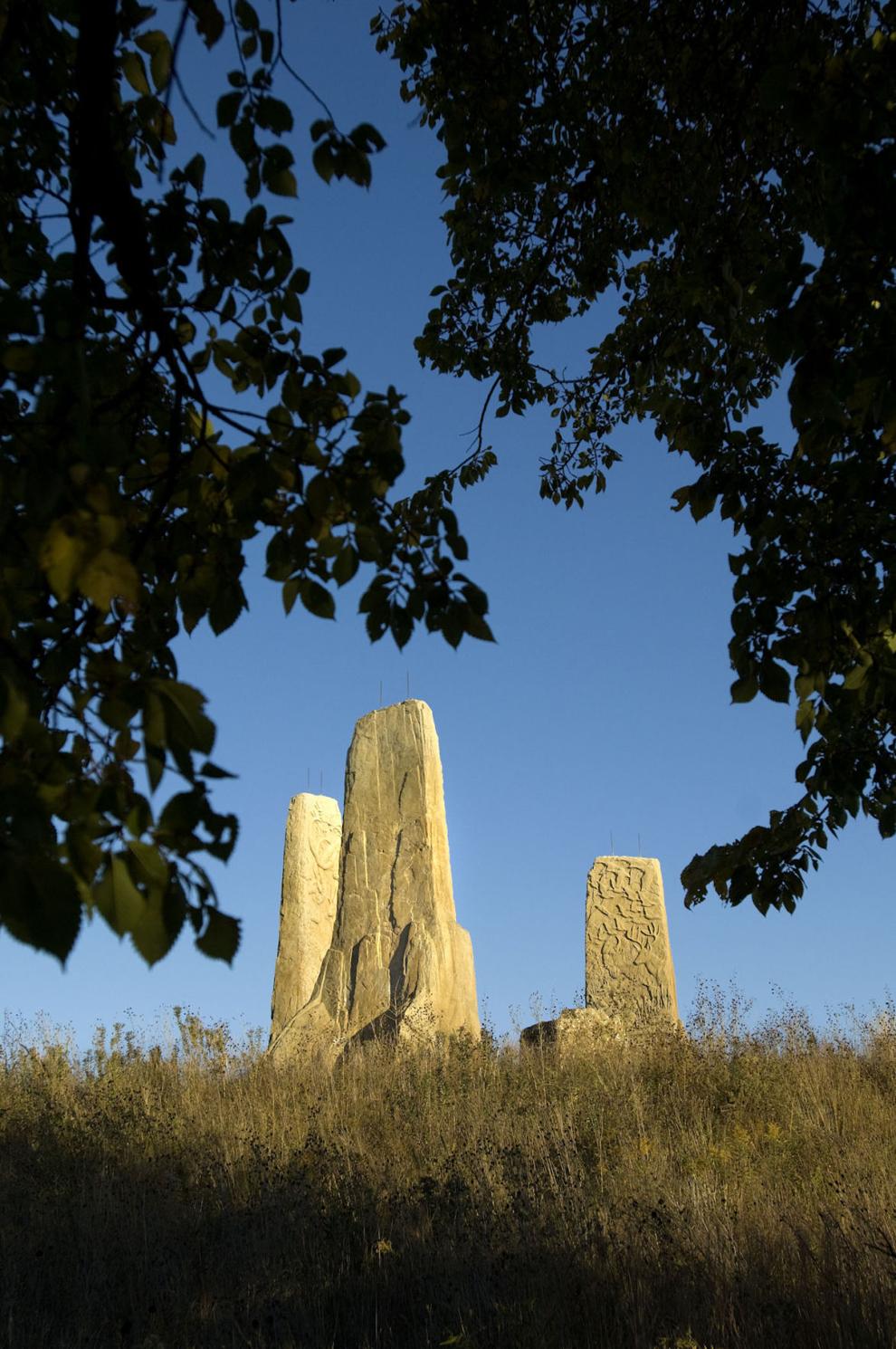 Platte River State Park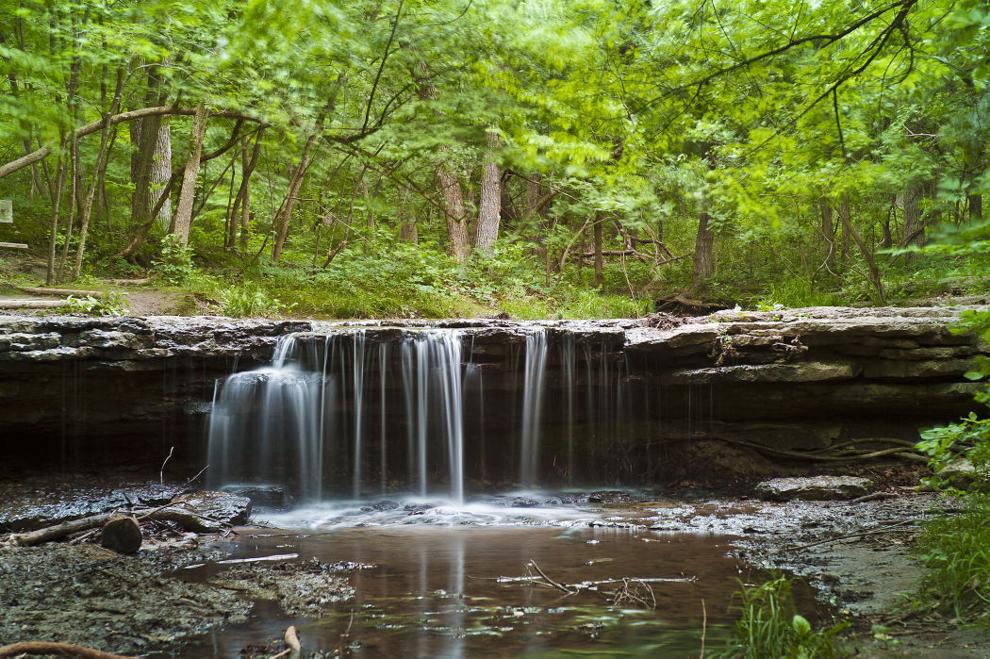 Scotts Bluff National Monument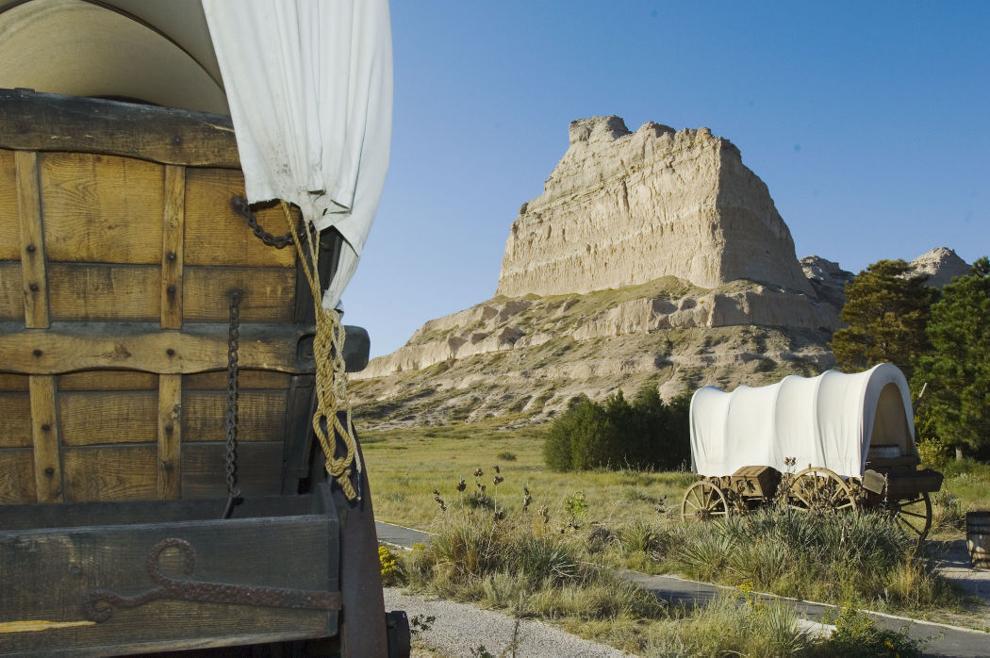 Indian Cave State Park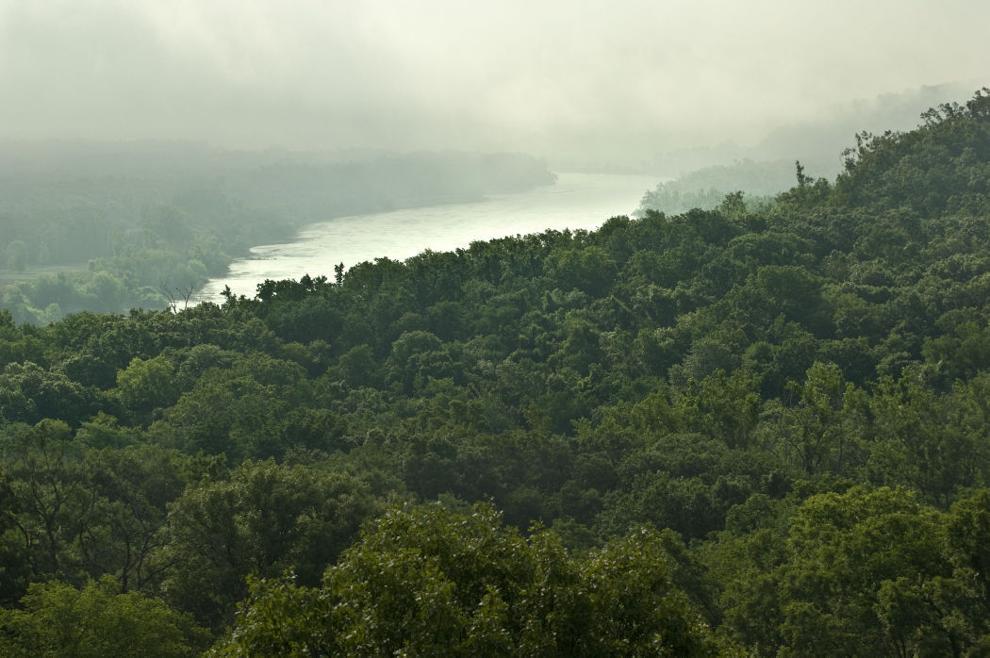 Niobrara National Scenic River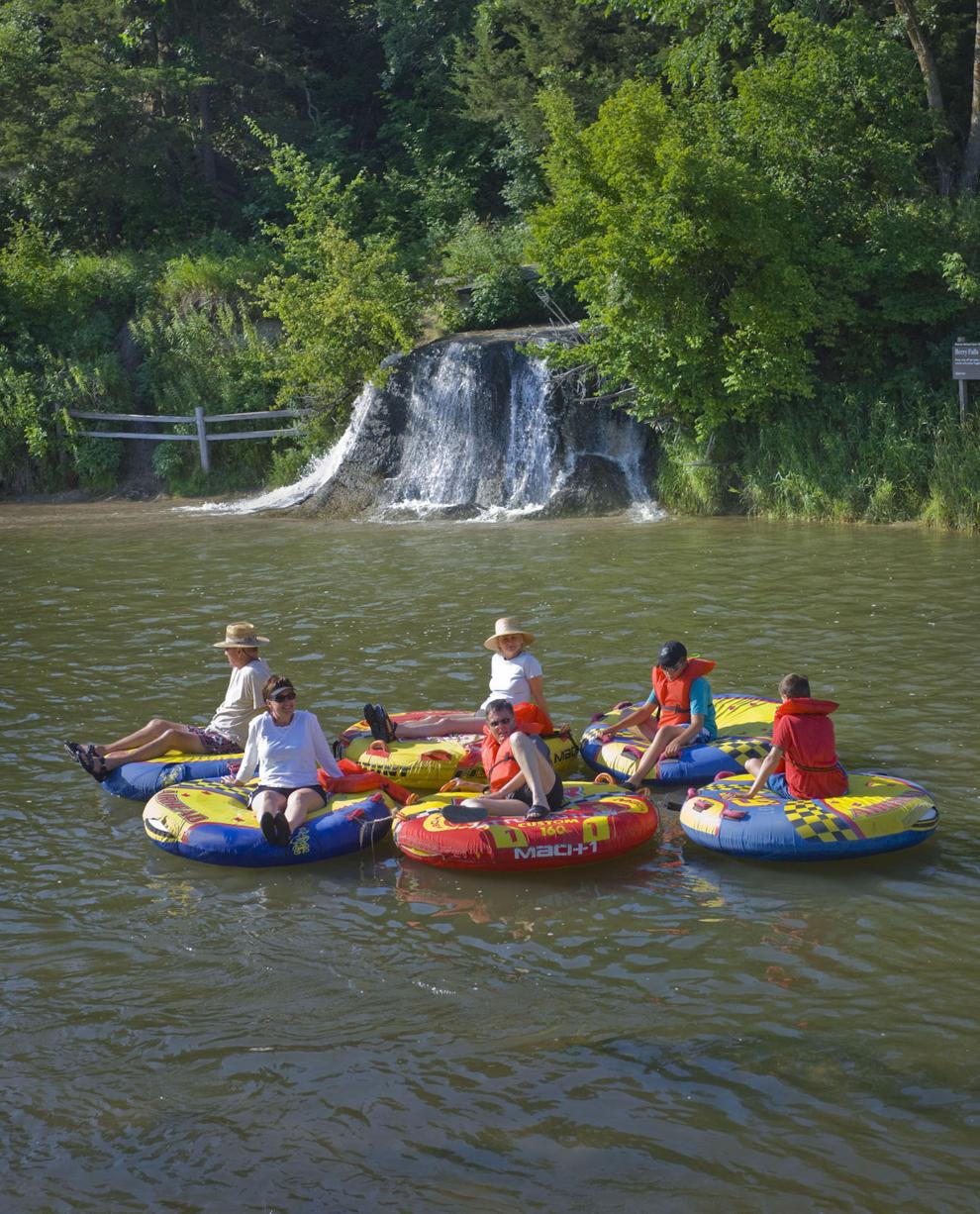 Wildcat Hills State Recreation Area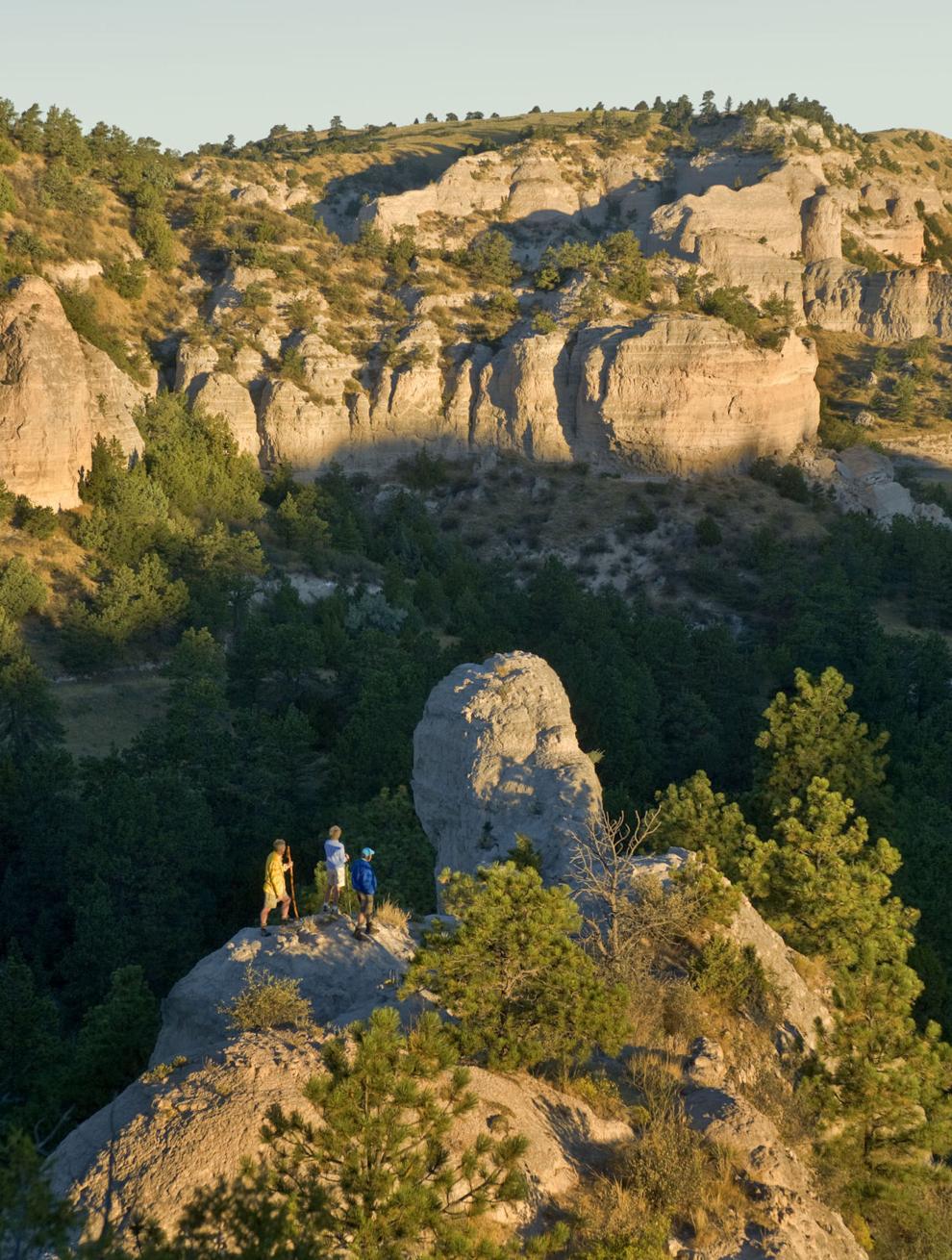 Lewis and Clark Lake State Recreation Area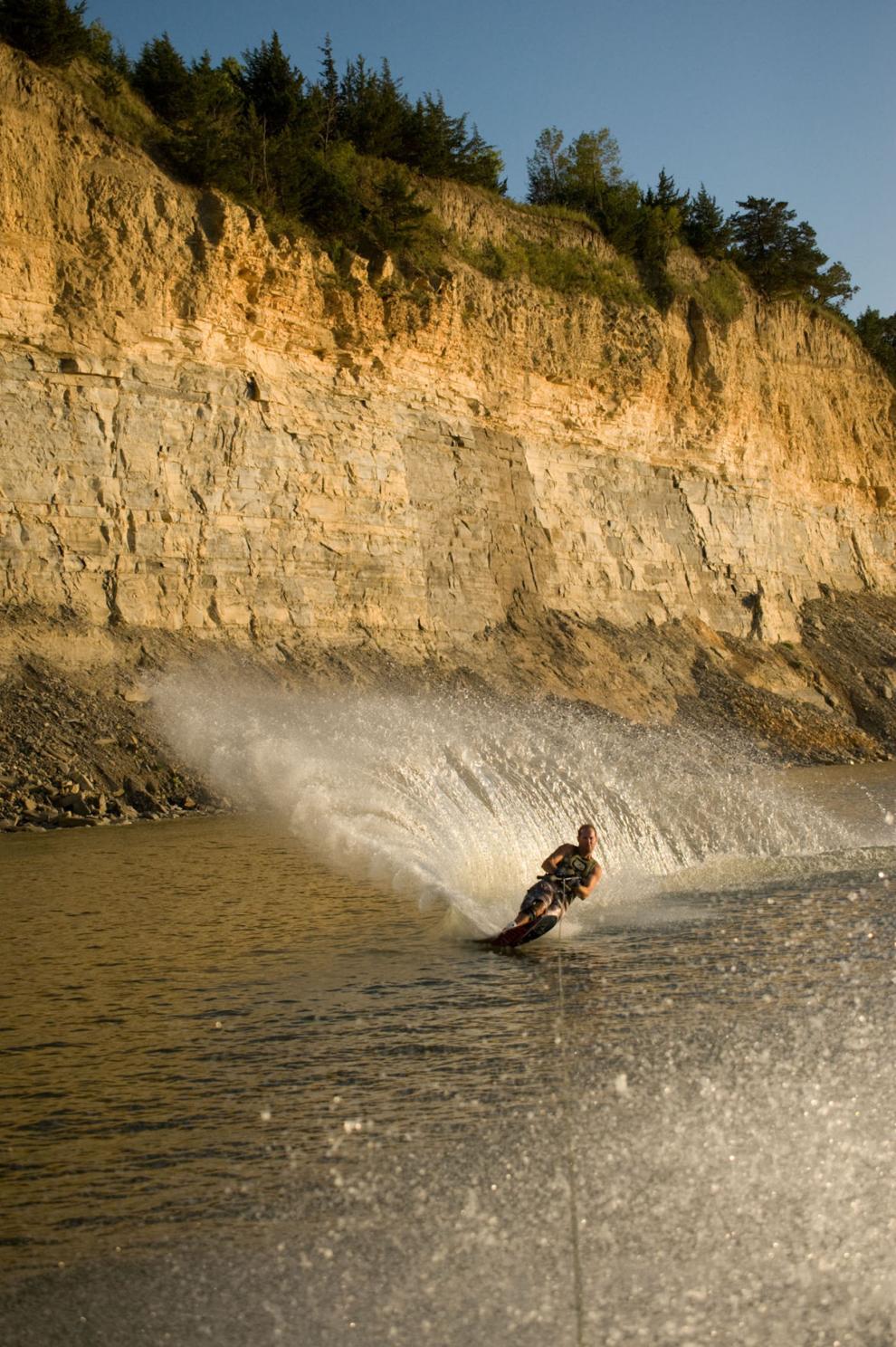 Halsey Lookout Tower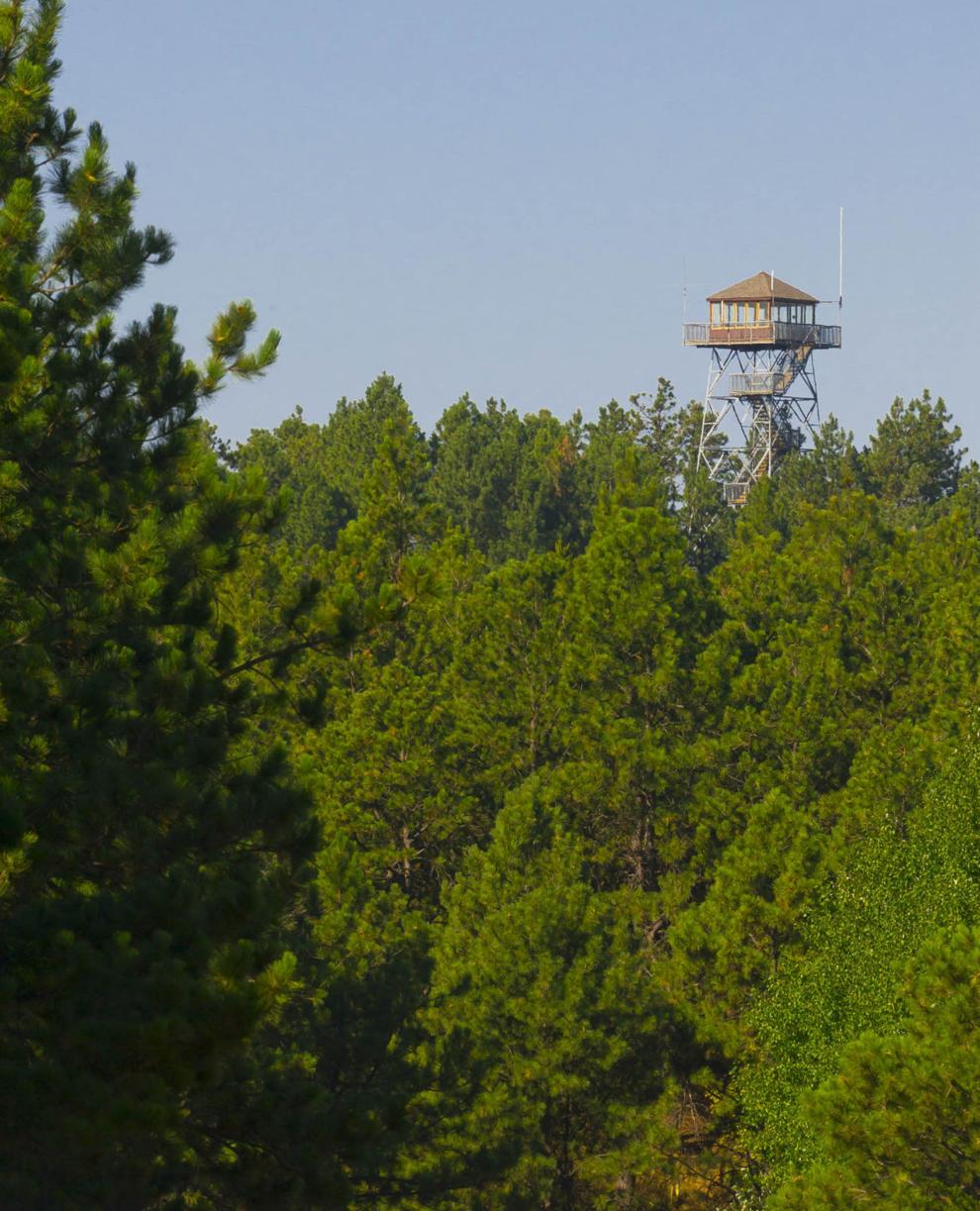 Smith Falls State Park