Omahans John and Peg Conley received their first COVID-19 shots almost two weeks ago in the first wave of vaccinations administered to seniors living in group residences.
The couple, who reside in an independent living apartment at Lakeside Village in west Omaha, said they are glad to have received their first shots and are awaiting their second doses.
But the couple, married for 63 years, say that as much as they long to see family and friends, they're not planning to rush back out and pick up where they left off when the pandemic struck.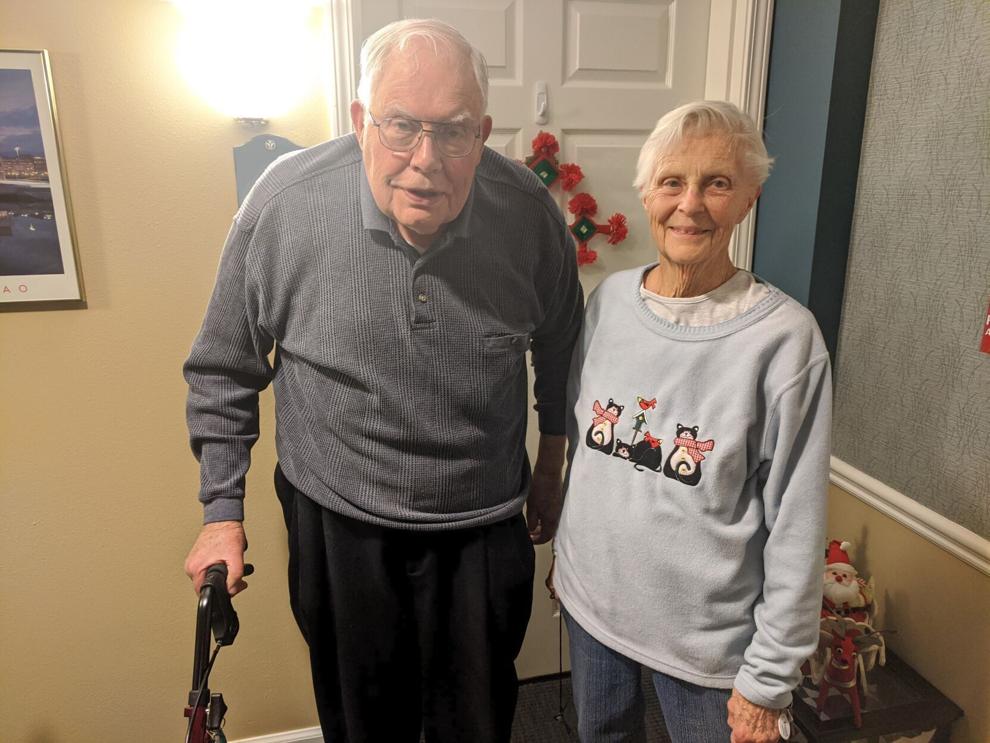 "I'm happy we've gotten it; I think it's a good step in the right direction," said Peg Conley, 84.
"We need to be careful until a higher percentage of the population is vaccinated, in my opinion," said John Conley, 85.
Several other older people in the Omaha area who have received or are still awaiting their first shots said they, too, expect to continue the precautions they have been taking, even after they receive their second inoculations.
Health care workers who have received vaccines — some of whom are now getting their second doses — have also been advised to continue wearing masks and keeping their distance until more people have been vaccinated and infection levels have fallen.
It's not yet clear when that day will arrive and when recommendations aimed at limiting spread will be relaxed.
As of Thursday, state officials say, Nebraska had been allocated 108,000 vaccine doses and administered about 53,000 of them. Of the doses, about 35,000 had gone to the federal pharmacy program that is administering shots in long-term care facilities.
The state is being allocated about 22,900 doses a week — 11,700 doses of the Pfizer vaccine and 11,200 doses of the Moderna shot.
While some have criticized the slow pace of vaccine rollouts, federal and state health officials say the rate has picked up now that the holidays are over.
Angie Ling, incident commander at the Nebraska Department of Health and Human Services, said the state expected at least 250 of Nebraska's long-term care facilities to have received first shots by the end of last week. That amounts to up to 35,000 staff and residents. State officials estimate that Nebraska's long-term care facilities have about 50,000 staff and residents.
"We're pretty excited about that," Ling said, "given that is our most vulnerable population."
Based on census data, officials calculated that about 130,000 Nebraskans age 75 and older are not in long-term care.
That last group, the next in line for vaccines, have been keeping local health departments' phone lines busy with questions about how, when and where they will be able to sign up for and receive the shots.
Ling said the state will launch a sign-up website in about two weeks, as well as a separate phone line.
Terra Uhing, director of the Three Rivers Public Health Department, said Thursday that her department received 1,300 responses to a survey created to gauge interest in the vaccine among residents in that age bracket. The department, which serves Dodge, Saunders and Washington Counties, also received about 300 calls.
Uhing said a couple of the seniors she has spoken with have voiced concerns.
"But 99% of those who I've talked to would drive up today to get their vaccine if they could," she said.
Residents of Dunklau Gardens in Fremont, which is affiliated with Methodist Fremont Health, began receiving first doses of the vaccine on Friday. Staff have already had their first inoculations and have begun receiving second shots.
With the exception of end-of-life visits and a new essential caregiver program, the Fremont facility, like others across the nation, has barred most visitors and limited activities within its walls.
Those efforts have worked, said Rachel Reiman, administrator of post-acute services. Twenty-eight residents have tested positive for the virus over the course of the pandemic, with most having no symptoms. All but one recovered.
Over the past few months, the facility has been able to return to some communal dining, with residents sitting two to a table with plexiglass between them. Some small-group activities have resumed with distancing and masking. The facility has offered FaceTime and outdoor visits with family.
Reiman said long-term care facilities anticipate new federal and state guidance indicating whether they can loosen some measures, such as those regarding visitors, masking and protective gear for staff, with the vaccine rollout.
"But until that actually comes out, we will stay the course," she said.
The challenge with visitors, she said, is that the facilities have no control over those who come in from the outside, including whether they have been vaccinated.
In addition, the vaccines are so new that no long-term data exists indicating how long those who are vaccinated will be protected. Some data indicate that those who have been infected with COVID-19 are protected for months. But rare cases of reinfection have occurred.
While residents have been frustrated by the restrictions, Reiman said, they and their families have been supportive, understanding that the measures are intended to keep them safe.
"They're staying the course," she said. "They listen to the news, and they have been very helpful and positive."
Janette Toben, 77, was the first of 72 residents to receive the shot Friday at the Fremont facility. As president of the residents' council, she has served as a liaison between staff and residents in recent months.
"It's a Christmas miracle," she said, "and eventually, we'll get to see family. We waited quite a while."
Toben said she has been excited to get the vaccine. She has watched doctors being injected on TV.
"If they're getting it," she said, "it's safe, so why worry about it?"
But some of her fellow residents are a bit skeptical. And some are a little afraid.
"But we have to reassure them to go that way, to have the vaccine," she said.Toben also thinks that it will be a little longer before residents can throw caution to the wind. In the meantime, she has adjusted to life as it is. Her husband, who lives in their home in Fremont, comes to the window when the temperature is right and speaks with her over the phone. The couple also watch the same movies together in their separate residences while talking over the phone.
Susan Boilesen, 67, has been keeping busy making dreamcatchers and jewelry in her room at Maple Crest Health Center in Omaha. A Santee Sioux originally from Santee, Nebraska, she said she was relieved to receive her first shot about two weeks ago. She had a mild case of COVID-19 earlier in the pandemic.
Boilesen said she's eager to see her grandchildren in person, go shopping and dine out. But she knows that it may be awhile before that can happen.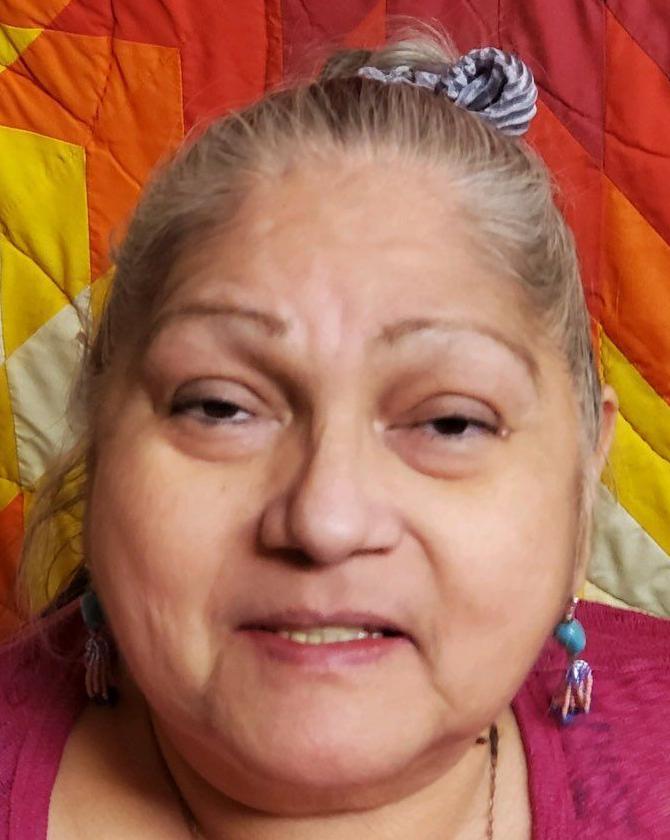 "I wish we'd had it earlier," she said. "But now it's here. Let's use it ... and see how many people we can save now."
Roger Flannery, 80, passed on his first opportunity to receive the vaccine at his independent living center in Bellevue — but not because he doesn't want to get it.
Flannery participated in a trial of the Moderna vaccine. He suspects that he received a placebo because he also caught COVID-19. Now he's waiting for the company to reveal participants' status.
Both vaccine-makers have announced that they will provide the vaccine to trial participants who received dummy shots. Flannery is sticking with the company's protocols because he thinks that it's important to do the research. The trial will continue for two years.
"I'm anxious to find out, and I'm anxious to get the vaccine at the earliest possible time," Flannery said. "It's a beginning of overcoming this pandemic."
---
Nebraskans lost to COVID-19
Nebraskans lost to COVID-19
Al Martinez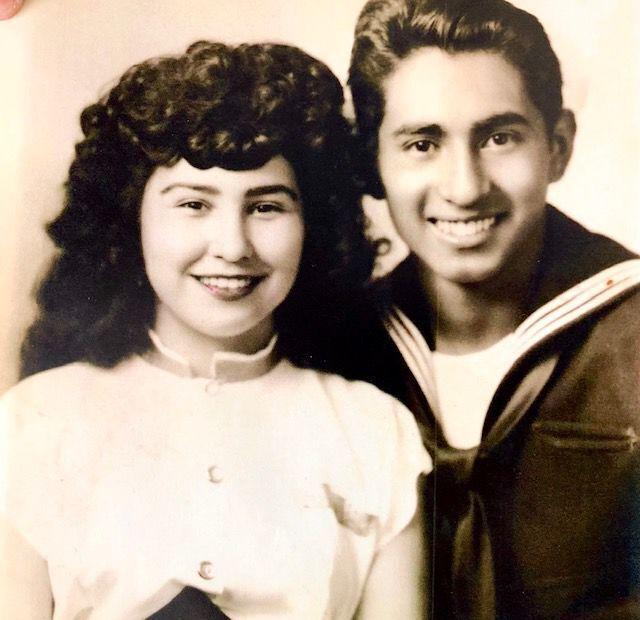 Cecilia Dunnigan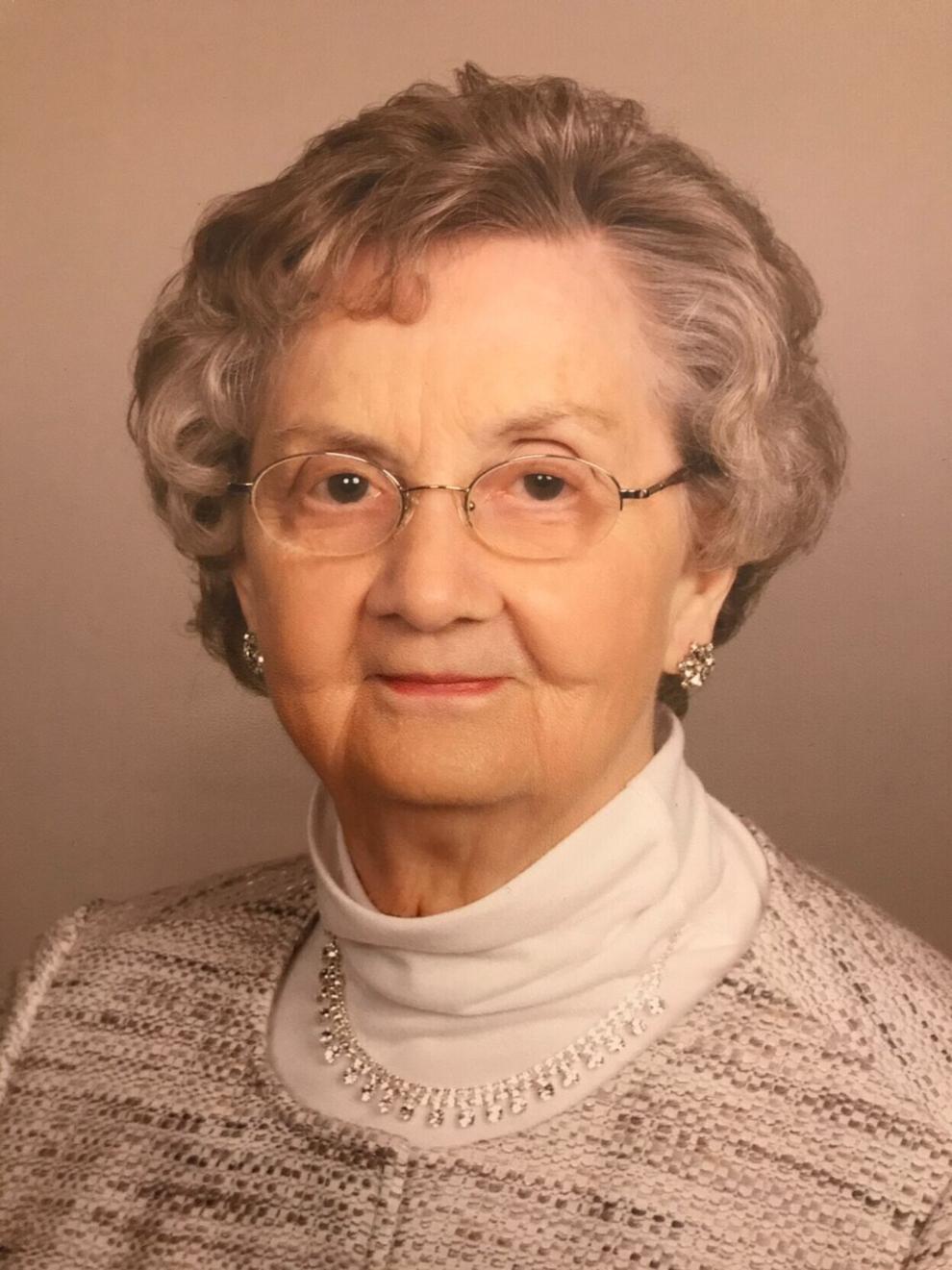 Charles Maguire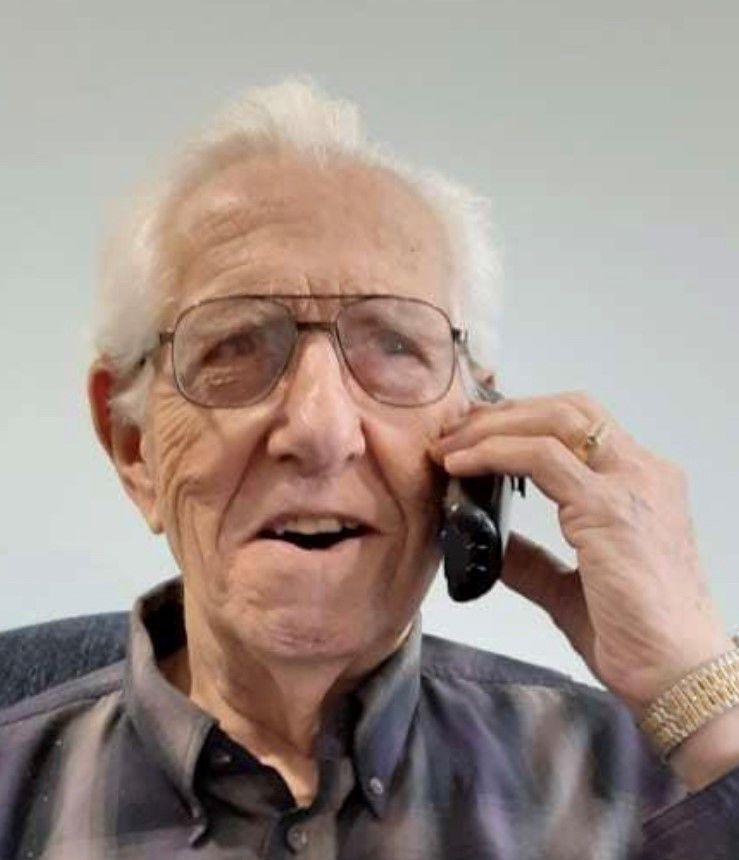 Daphne Newton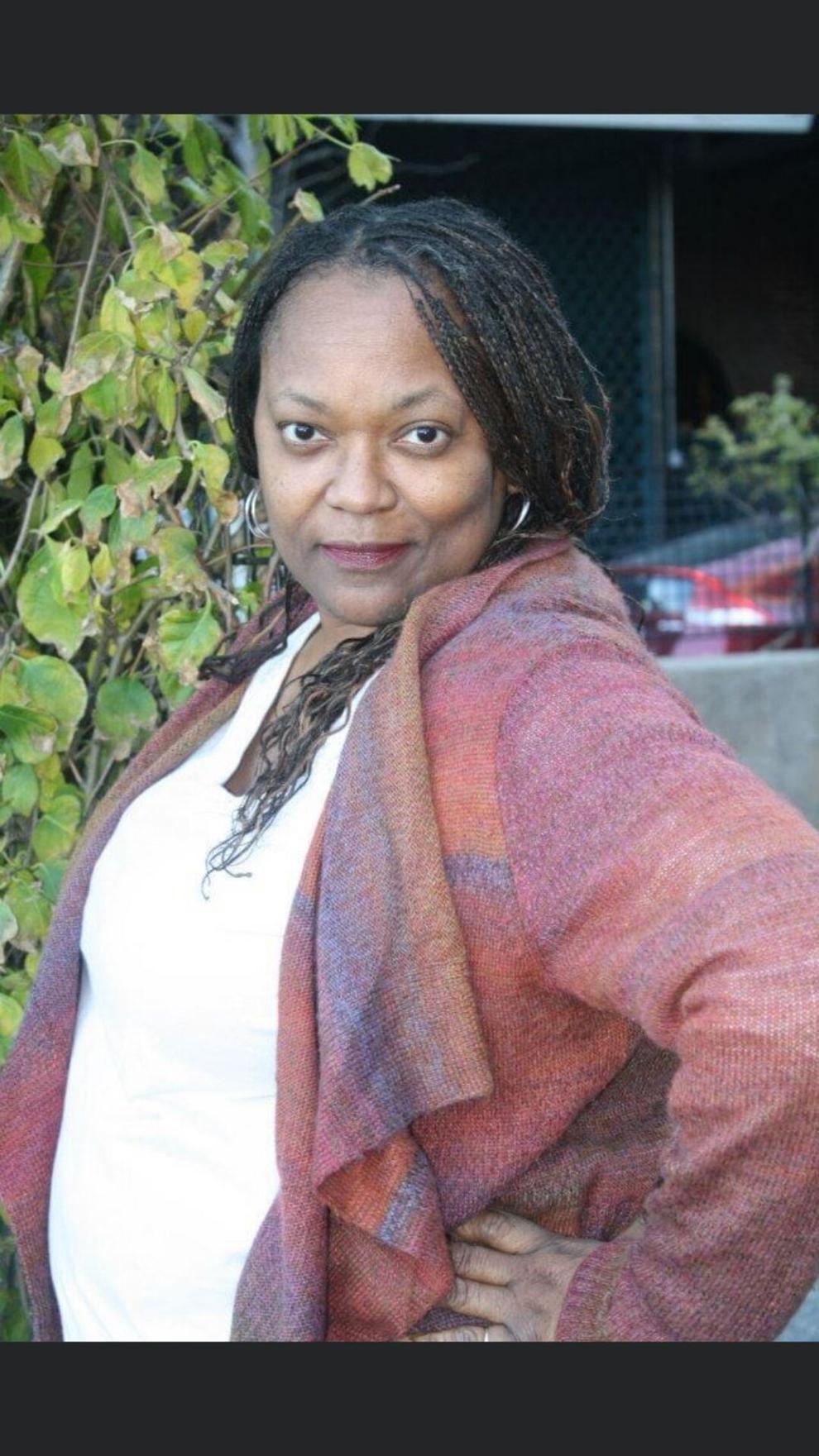 Darrell Dibben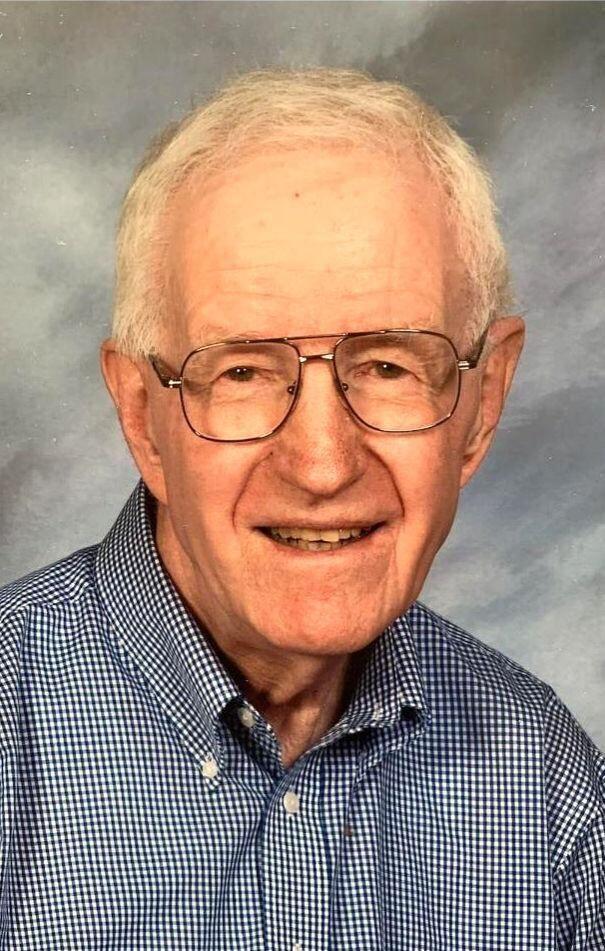 Darrin Cook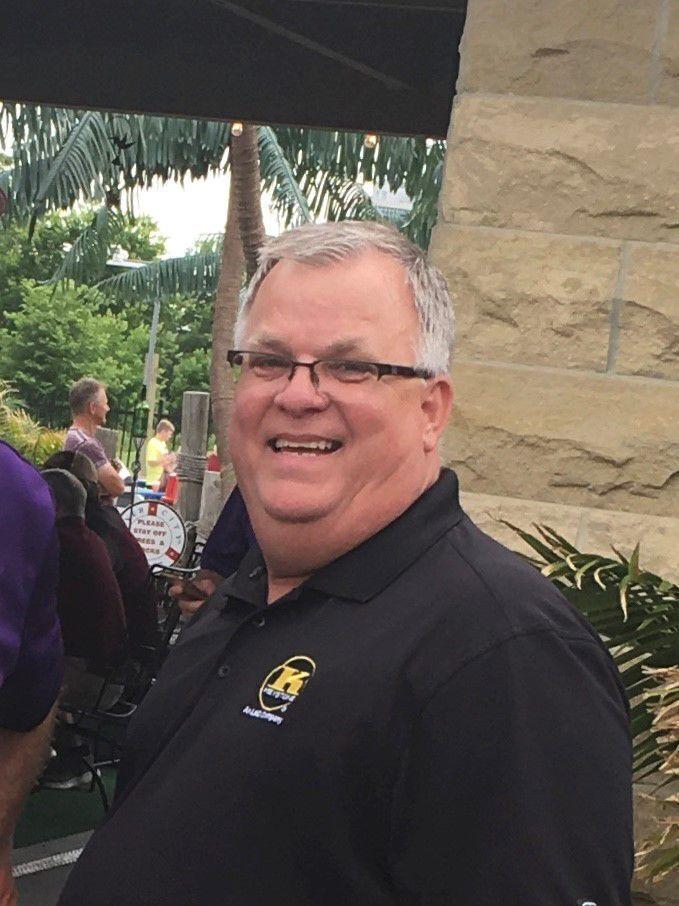 Don Kane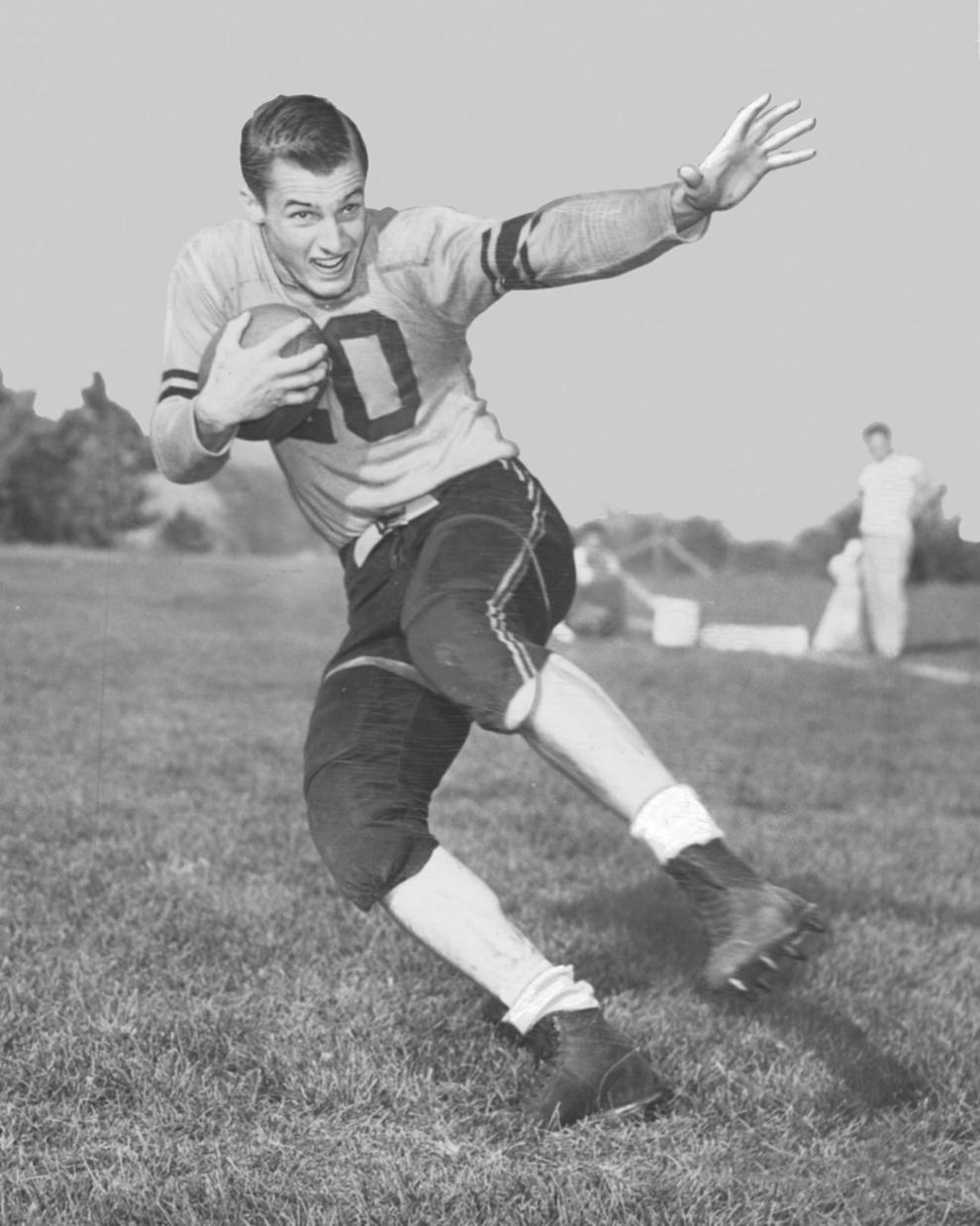 Donald and Marie Stoltenberg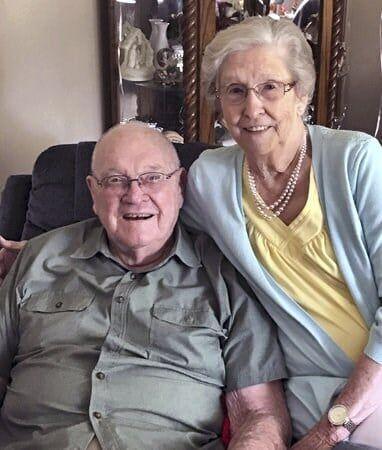 Elinor Borders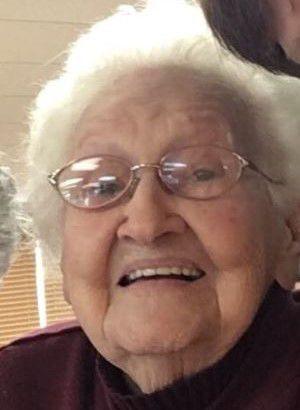 Frank Kumor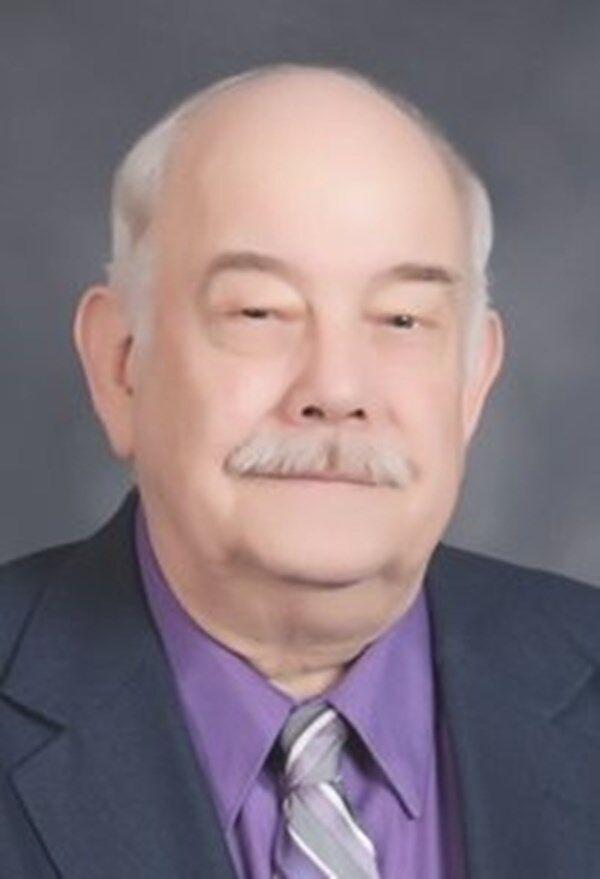 Frank Naranjo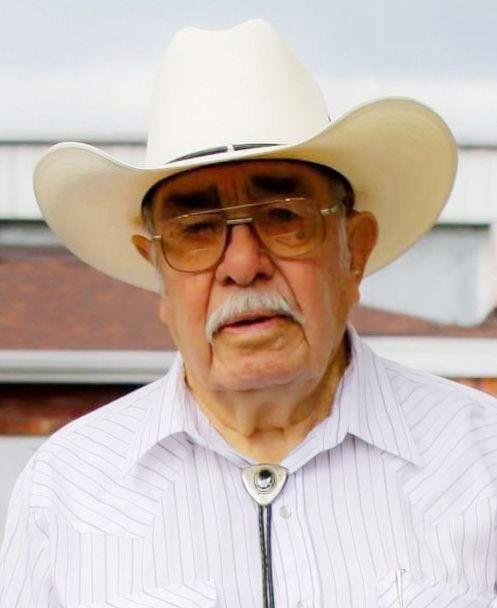 Greg Peterson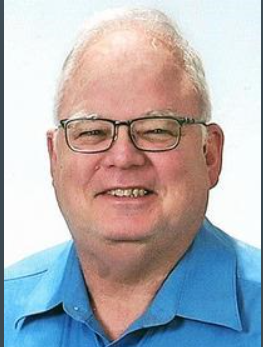 Helen Jones Woods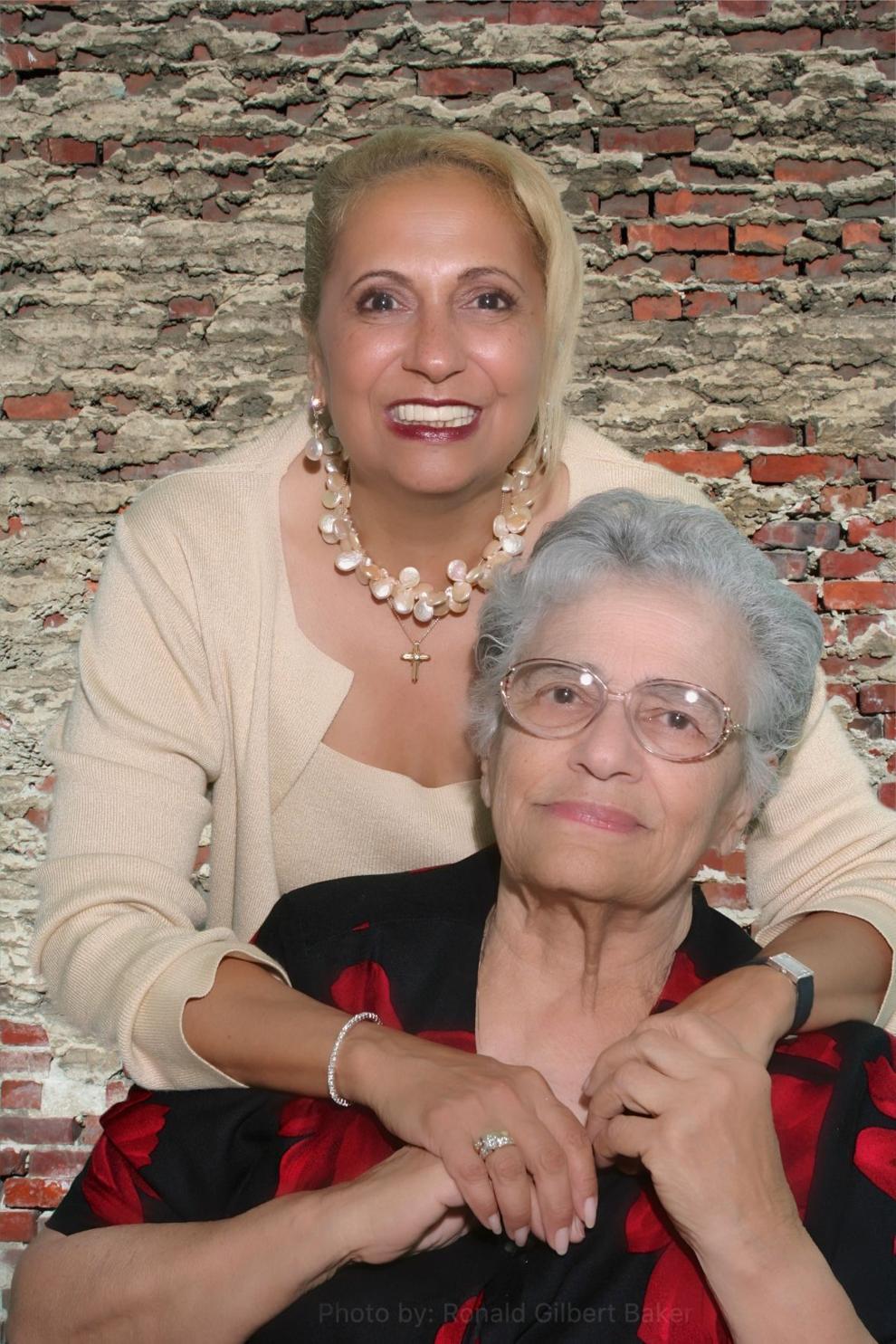 Jack Fynbu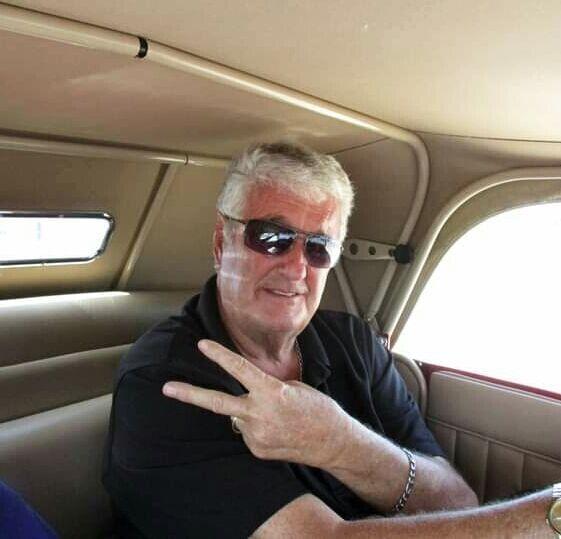 Jim McGrath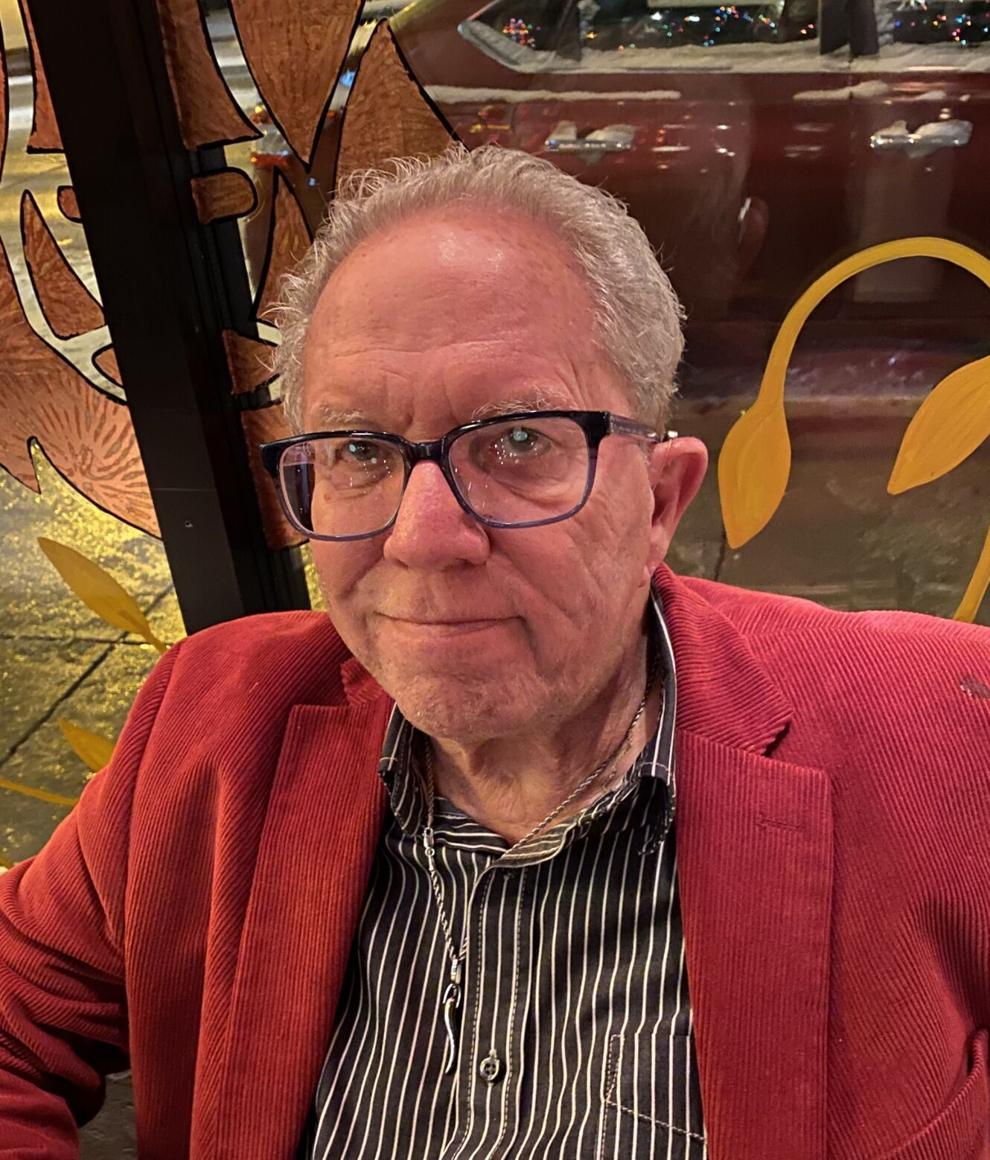 Joel A. Watts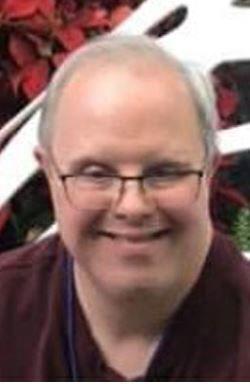 Karen Darling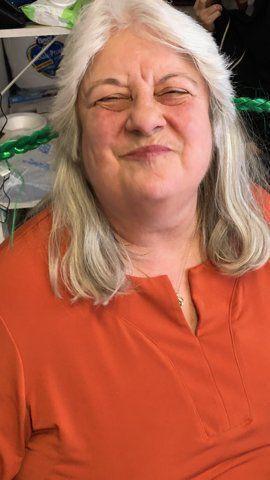 Ken Dahlke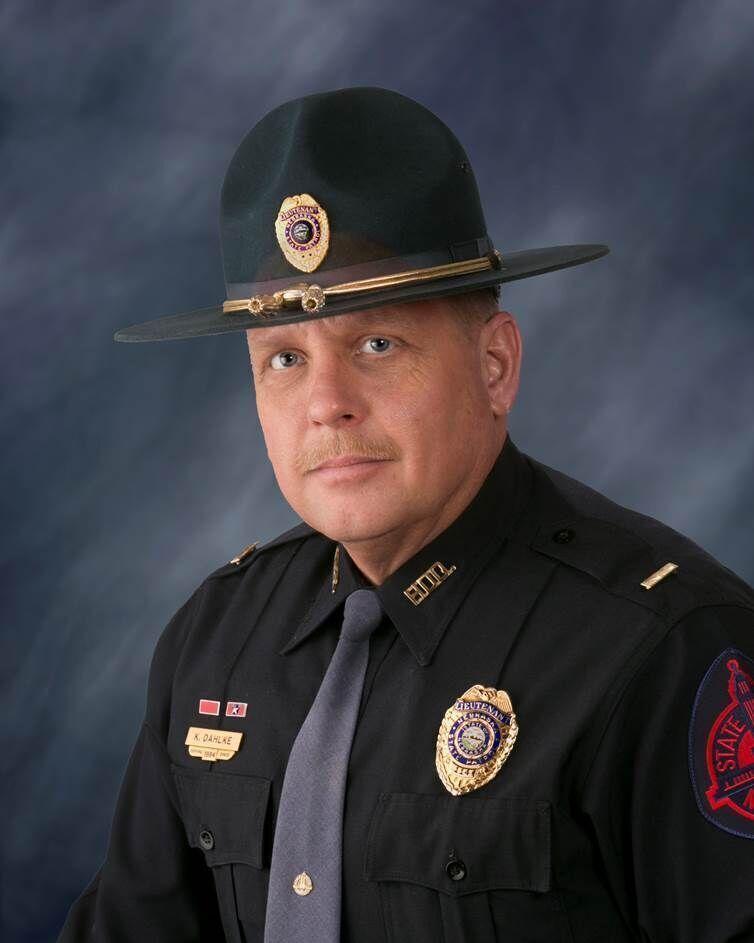 Kevin Hopper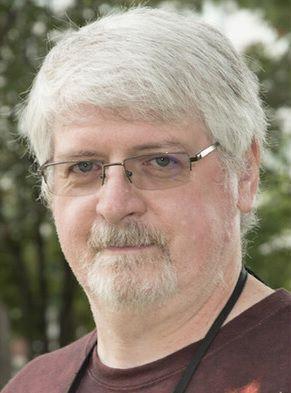 Laura Saf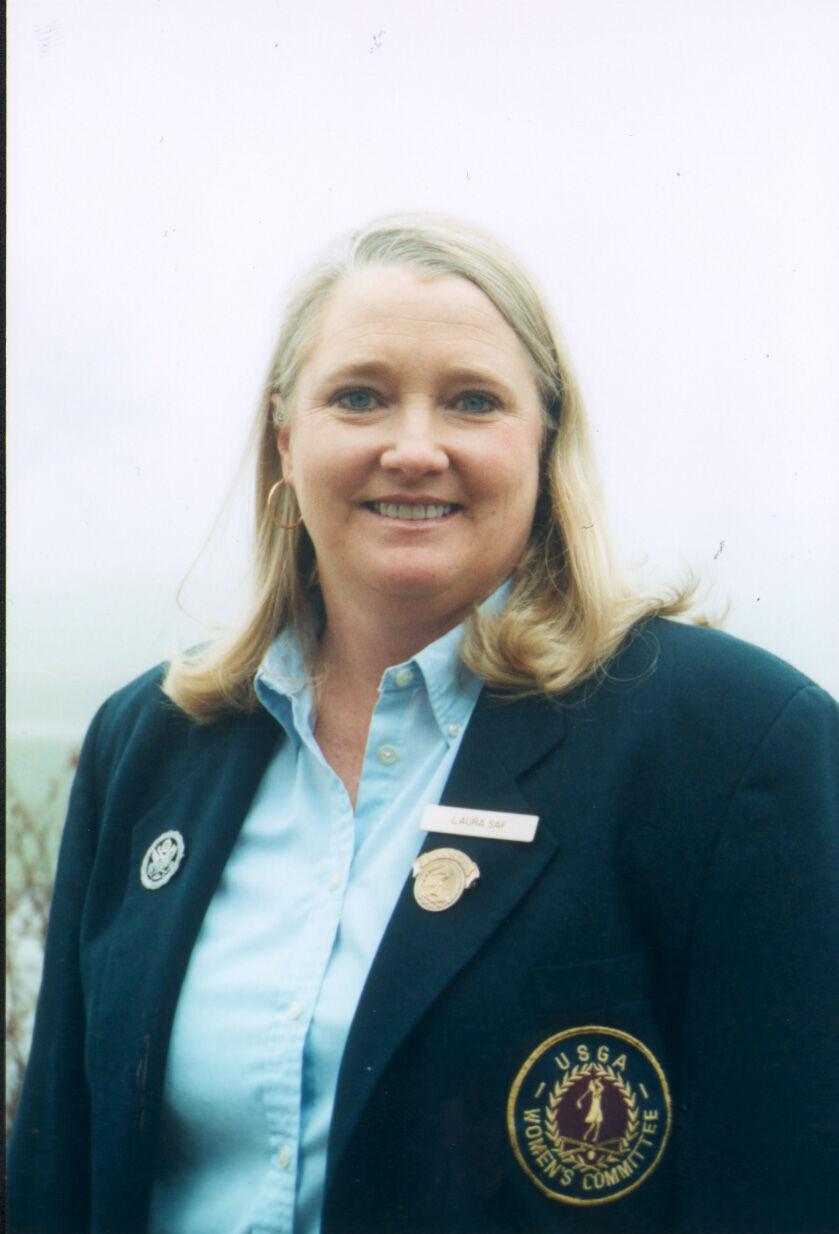 Leland Lamberty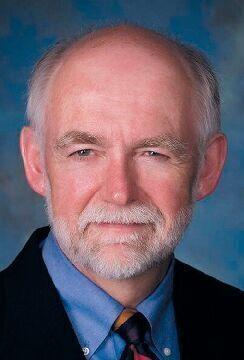 Lydia and Carlos Tibbs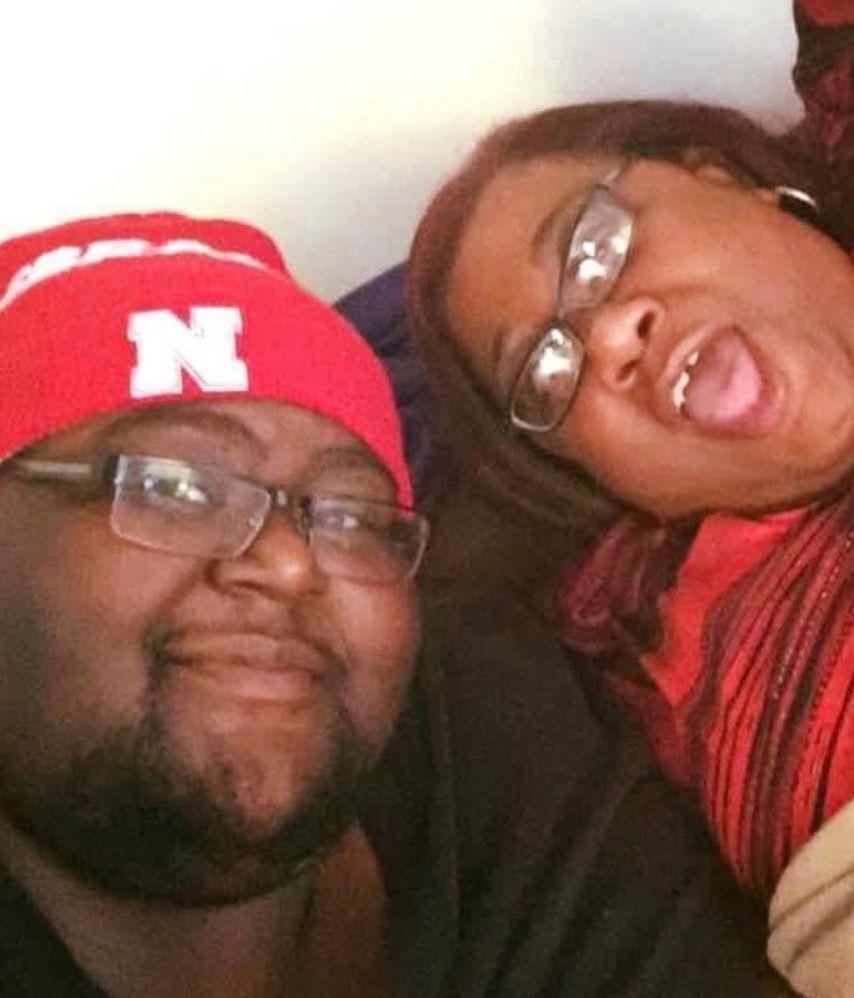 Merlene Hughes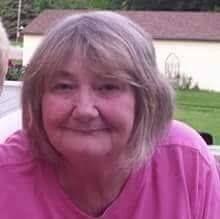 Mike Acquazzino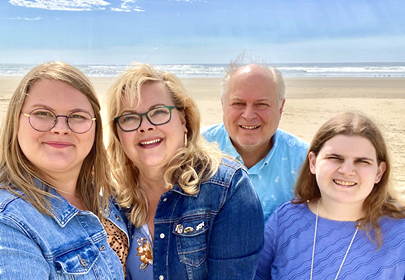 Ming Wang
Paul Filsinger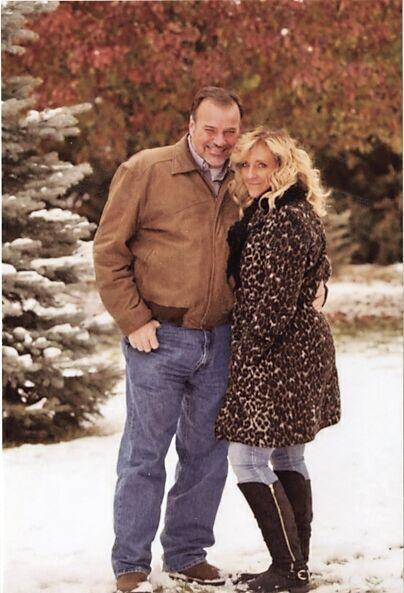 Paul Ing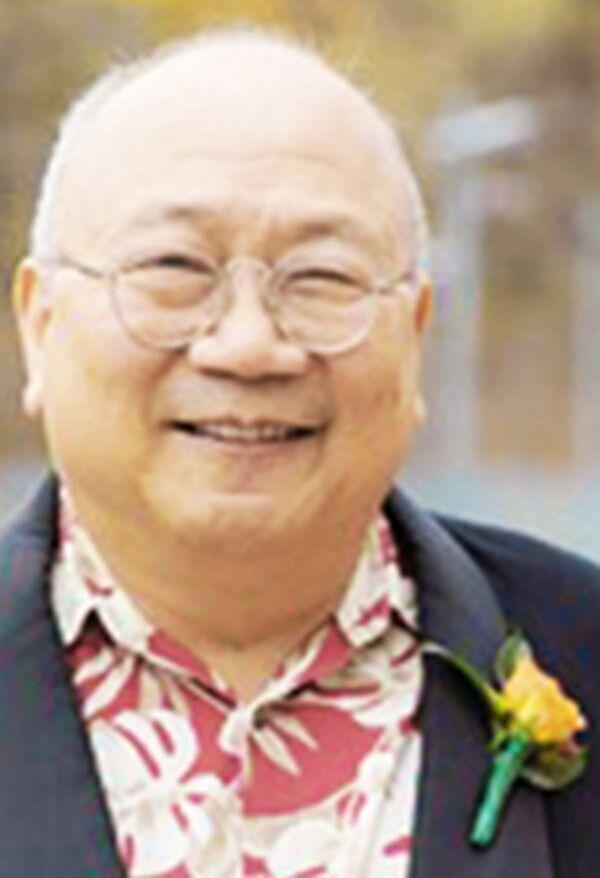 Pedro Garcia III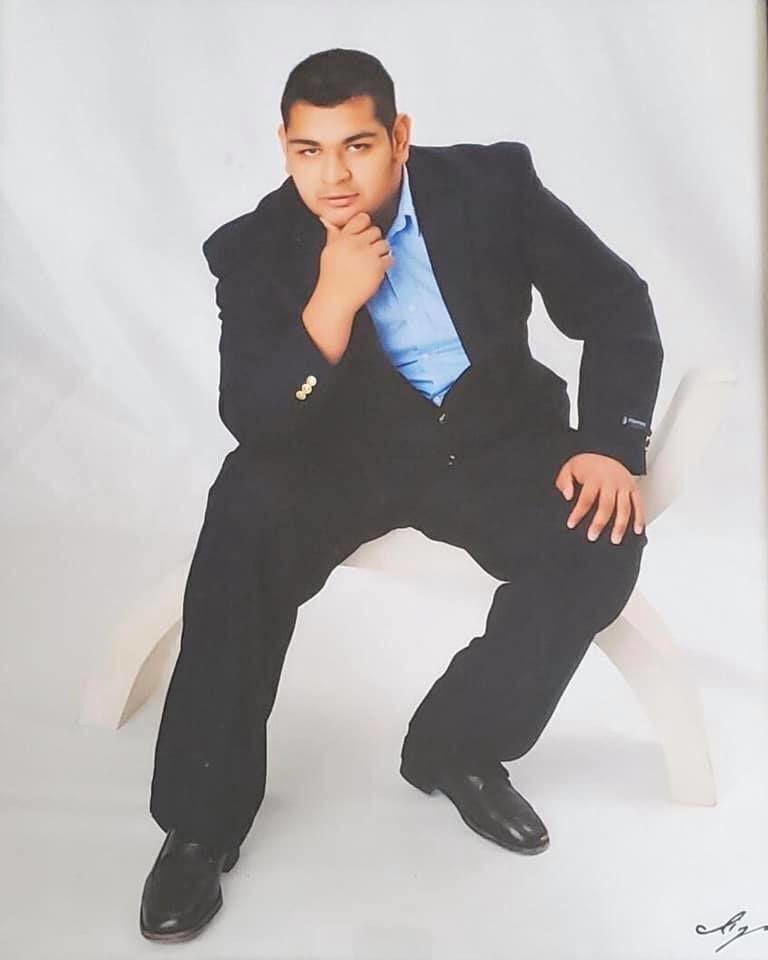 Phyllis Wachholtz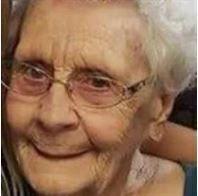 Ralph Marasco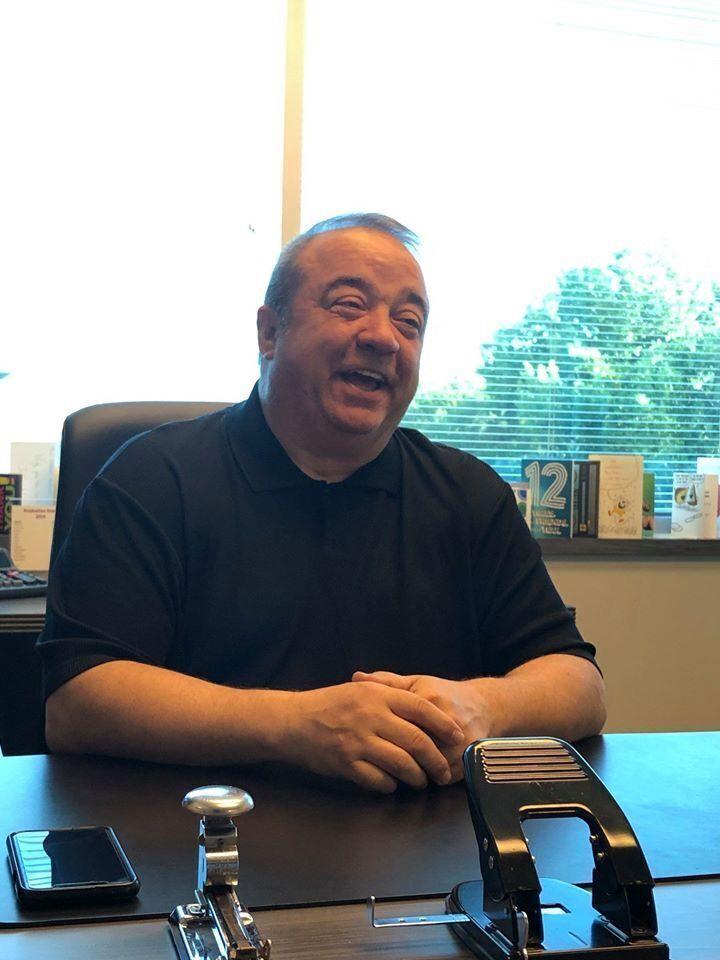 Robert M. Fausset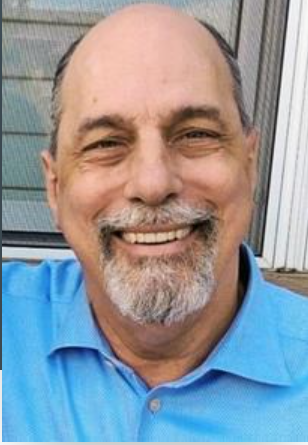 Robert Puhalla Sr.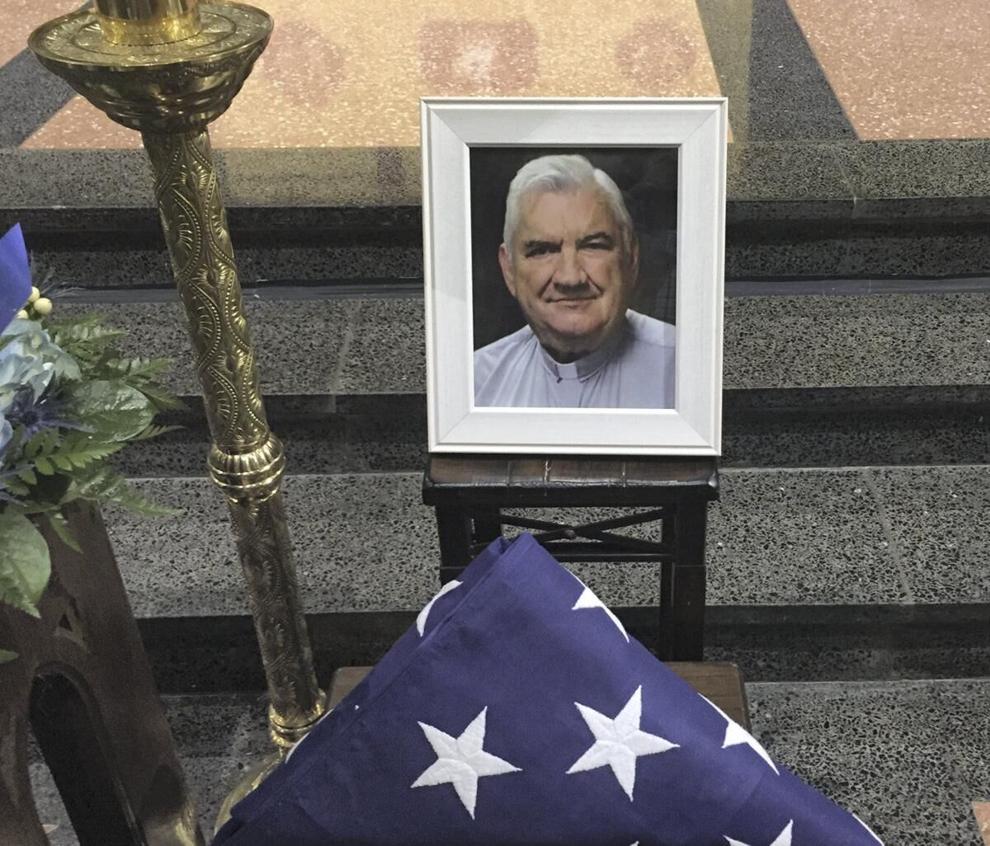 Roger Ryman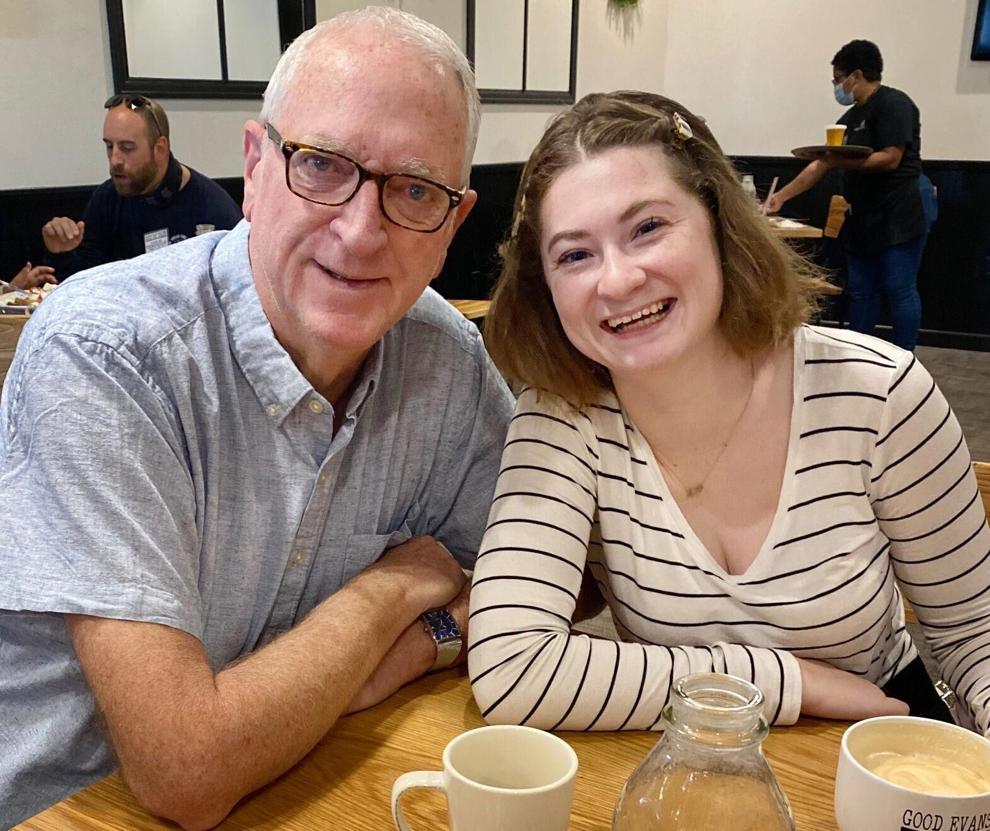 Samiera Abou-Nasr
Steve Maurer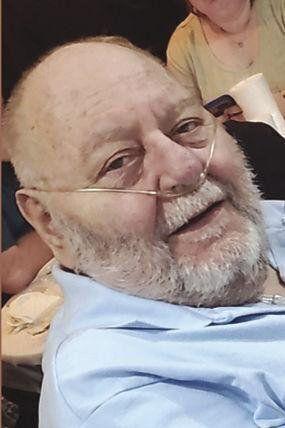 Tom Vint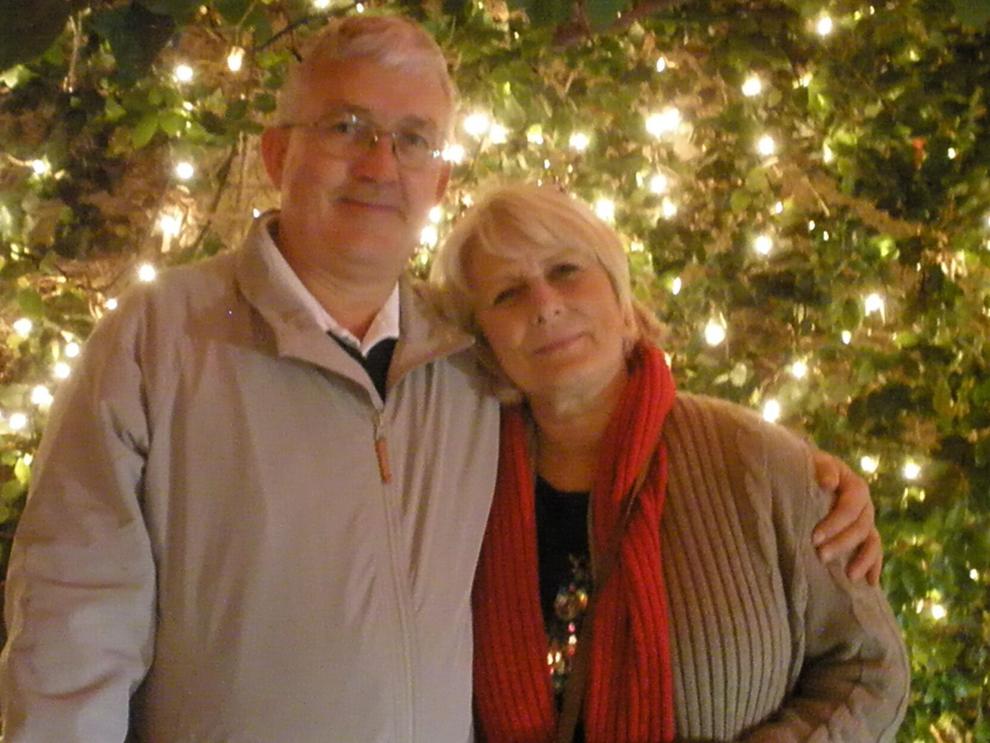 Vincent Kershaw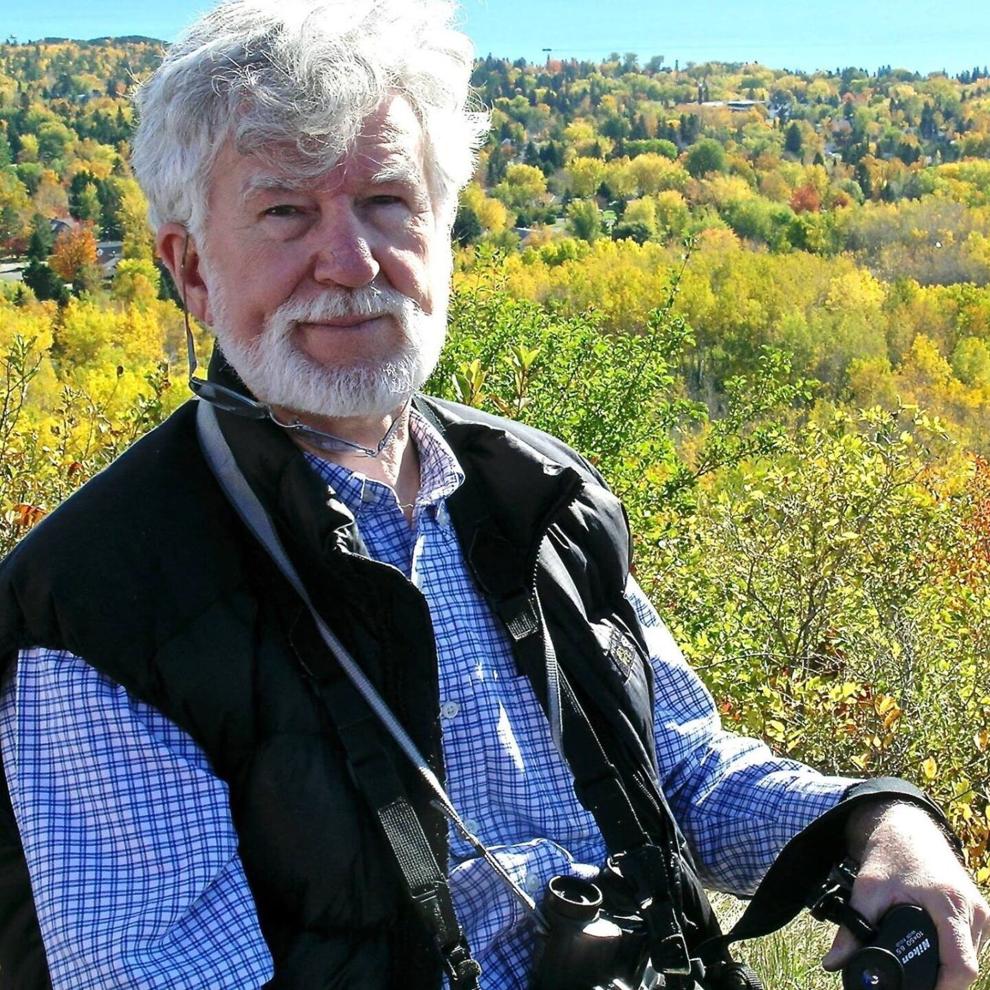 Wayne Stanley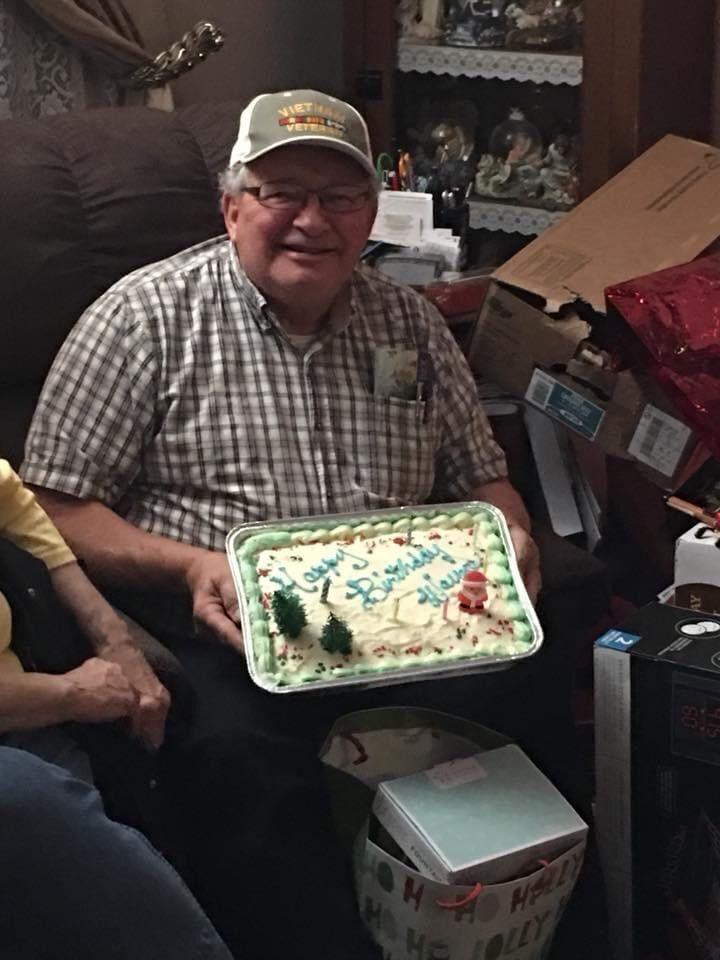 Denver Schmadeke