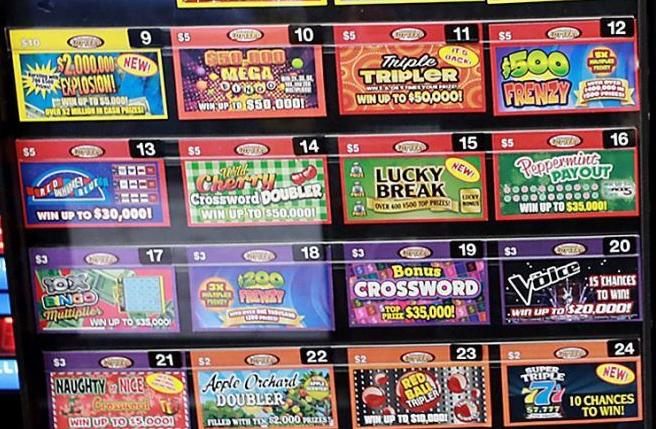 LINCOLN - For the second time a Genoa woman has won big from the Nebraska Lottery.
Last month, Myrna Strain won $200,000 playing the Royal Riches scratch game from the Nebraska Lottery. In 2019, she won $5,000 from a Nebraska Lottery scratch ticket.
Strain purchased her top-prize-winning ticket at AJ's of Genoa. As she does quite often, Strain went into AJ's to buy a pop and a Scratch ticket. When she scratched off the Royal Riches ticket and saw how much she'd won, she was in shock.
"I couldn't talk," she said.
A $20 Scratch game, Royal Riches offers players a chance to win prizes from a free $20 ticket to $200,000. The chances of winning $200,000 are one in 200,000, while the odds of winning any prize are one in three.
The mission of the Nebraska Lottery is to generate proceeds for good causes while providing quality entertainment options to Nebraskans. More than $793 million has been raised for the Nebraska Lottery's beneficiary funds since the lottery began in 1993. All 93 counties in Nebraska have benefited from projects funded with these Nebraska Lottery proceeds.