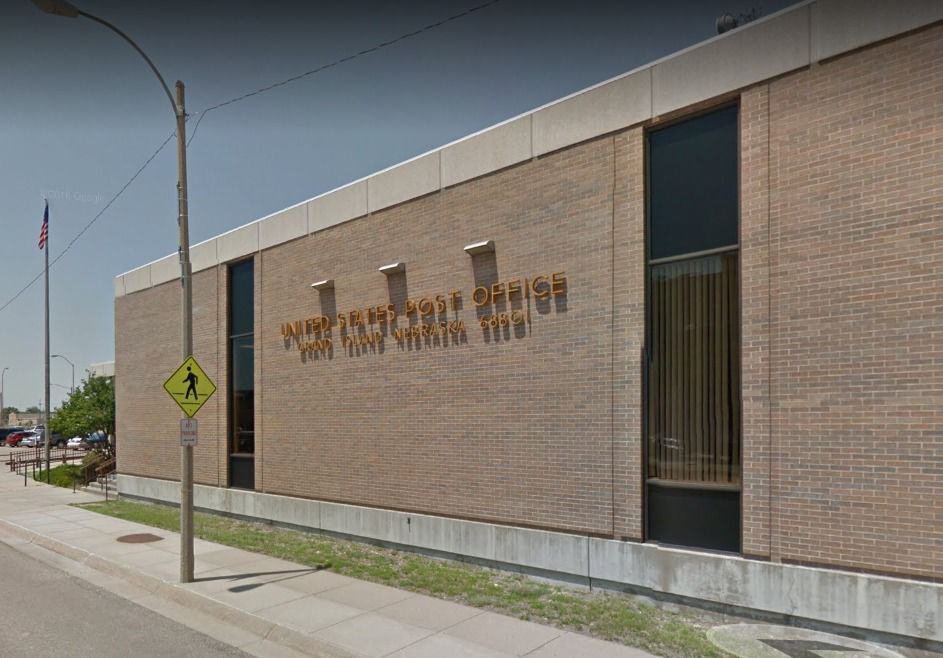 The U.S. Postal Service is proposing moving the Grand Island Post Office from the downtown location where it has been since 1968 to the processing and distribution facility on the west side of Grand Island.
The move does make financial sense. The downtown post office building is leased from the Union Pacific Railroad, while the Postal Service owns the facility at 3835 Old Potash Highway. In addition, the old post office building has some structural problems.
Meanwhile, the postal sorting center was built in 1998. However, it has mostly been vacated for the last few years as the bulk of the Grand Island mail processing was moved to Omaha as part of a consolidation. At one point, 98 people worked at the sorting center. It is now down to 23 employees.
So there is room at the sorting center to serve as Grand Island's main post office. Although some remodeling would be necessary, the move would save the Postal Service money in the long run and they would have a newer facility.
Those are the positives. However, the move wouldn't be without some negative impact on the community.
Mainly, it would mean that all of the postal facilities would be on the west end of the city — at the sorting center, Hy-Vee (which also is on Old Potash and only a few blocks away from the sorting center) and the satellite office on North Webb Road.
Downtown and the south and east sides of Grand Island would be without a postal facility. This would certainly create a major inconvenience for people, businesses and offices who aren't located on the west side of Grand Island.
So if the main Grand Island Post Office is moved, the Postal Service should consider opening a branch office downtown or somewhere in the southeast part of the city. This office would have to take packages to be mailed, sell stamps and have some post office boxes.
Perhaps one solution would be to move the branch office on Webb Road to a location near the downtown area.
After being in its current location at 204 W. South Front St. for the last 43 years, moving the main post office would be a major change for Grand Island.
Residents and businesses should not hesitate to give their input. The Postal Service will be holding a public meeting at 4 p.m. on Feb. 28 at the Grand Island Public Library. Concerned people should plan to attend and give their input. Comments also can be sent to Bobbi Hergenreter, Real Estate Specialist, 200 E. Kentucky Ave., Denver, CO 80209.
The U.S. Postal Service has faced many challenges in recent years as technology and culture have changed. Email, online transactions, social media and text messages have changed how people use the Postal Service. Not as many items are mailed these days.