Grand Island Independent | Newspaper | Grand Island, NE
Central Nebraska's Comprehensive News Authority
| | |
| --- | --- |
| Sunday | Closed |
| Monday | |
| Tuesday | |
| Wednesday | |
| Thursday | |
| Friday | |
| Saturday | Closed |
About Grand Island Independent | Newspaper | Grand Island, NE
Grand Island Independent is Central Nebraska's main source for information!
Our role is being the center for community conversation, where people can share opinions about their community. Our mission is to deliver high quality and trusted journalism, products and services that enrich the community we serve. As the media evolves and technology allows us to present the news in faster and more complete ways to our readers we have become even more vital in the lives of our customers. We are committed to a role as the watchdog over government and the seeker of truth in our coverage area. We appreciate the trust that readers place in us on a daily basis, and we work hard every day to validate that trust! We are passionate about making our community stronger and more prosperous. Through advertising, business briefs and editorial features, we provide local businesses opportunities to tell their customers what is going on! Check us out sometimes and see how we can serve you!
Grand Island Independent strives to keep the local community well informed by providing honest up to date information
Our mission is to make our communities stronger and more prosperous through quality journalism. We bring you the latest news you need to stay on top of your day. We connect communities by providing readers with the area's best local news coverage, while providing advertisers with access the local community. We strive to follow the money, policies and government actions closely, and we report on public safety and human interest issues. We pride ourselves on sharing engaging stories that inform, inspire, and connect with readers. Our local community has the greatest impact on quality of life issues for ourselves and our families! We're keen to continue innovating with our reach online, but the role of a local newspaper is just as important to our local community! Reach out today and start connecting!
Street Address: 422 West First Street
Grand Island, NE 68802-1208
Phone: 308-382-1000
Toll Free: 800-658-3160
Fax: 308-381-9431
Office Hours: 8:00 a.m. - 5:00 p.m. Monday - Friday
Circulation/Customer Service:
Phone: 308-381-9476 or 800-658-3160
5:00 a.m. - 5:00 p.m. Monday - Friday
6:00 a.m. - 10:00 a.m. Saturday
6:00 a.m. - 10:00 a.m. Sunday
Carrier Delivery Times:
Monday - Friday: 6:30 a.m.
Saturday, Sunday: 7:30 a.m.
Member: The Associated Press, Newspaper Association of America, Nebraska Press Association, Inland Press Association, Audit Bureau of Circulations.
For information on theindependent.com, please read our "Frequently Asked Questions" page.
Testimonial

I love the hometown feel and pride that the Independent provides each and every edition! - S. Hovland Read more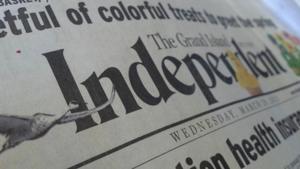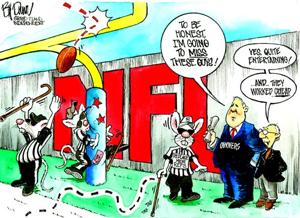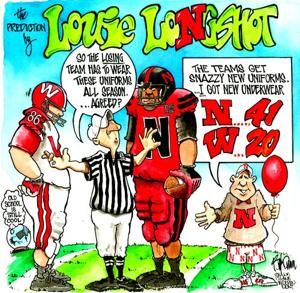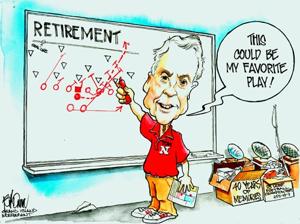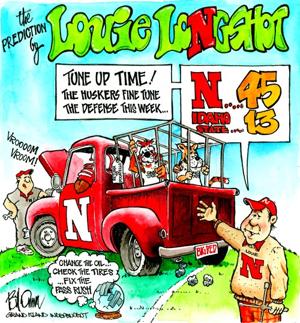 A behind-the-scenes look at the process of getting today's news to you.