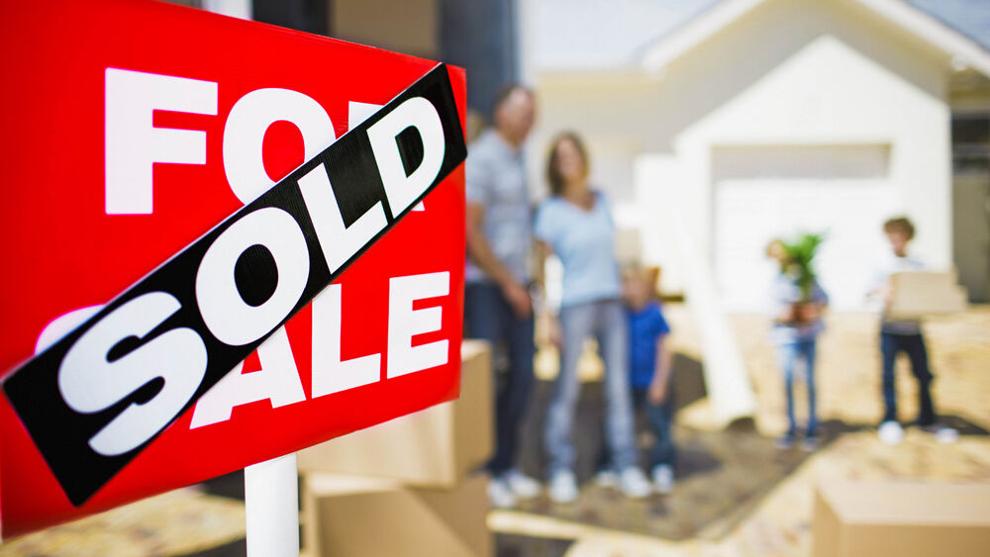 Statistics released by the Grand Island Chamber of Commerce this week shows the average sold price of a house in Grand Island in June was $220…
Read through the obituaries published today in Grand Island Independent.
In 1965, President Lyndon B. Johnson signed a measure creating Medicare, which began operating the following year, and more events that happen…
Japan expands virus emergency after record spikes amid Olympics; Djokovic's Golden Slam bid ends; longtime Michigan Sen. Carl Levin dies. Get caught up this morning.
Olympic first: Men, women to swim together in the same race
Adam Peaty of Britain swims in the mixed 4x100-meter medley relay heats at the 2020 Summer Olympics, Thursday, July 29, 2021, in Tokyo, Japan.
Here are some of the notable people celebrating birthdays today, including Arnold Schwarzenegger, Buddy Guy, Christopher Nolan, Hilary Swank, …
TOKYO (AP) — The Latest on the Tokyo Olympics, which are taking place under heavy restrictions after a year's delay because of the coronavirus…
Djokovic loses to Zverev at Olympics, ending Golden Slam bid
Novak Djokovic, of Serbia, reacts during a semifinal men's tennis match against Alexander Zverev, of Germany, at the 2020 Summer Olympics, Fri…
Olympics Latest: McKeon is fastest 50m freestyle qualifier
Simone Manuel, top, of the United States, swims alongside Emma Mckeon, of Australia, during heat 10 of the women's 50-meter freestyle at the 2…