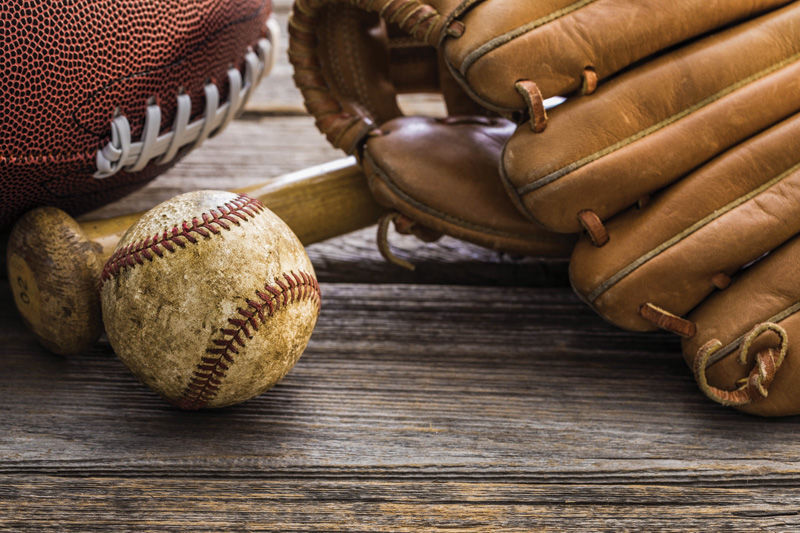 NORFOLK — An eight-run first-inning deficit was too much for Home Federal to overcome.
The Grand Island seniors managed to outscore Fremont 8-1 the rest of the way, but couldn't come closer during a 9-8 loss during the Class A, Area 6 Senior Tournament in Norfolk Sunday.
After Fremont got their first two runners on base thanks to a hit-batsman and an error, then Fremont had six consecutive hits to open the floodgates.
"We had a tough start to the game and that made it tough to get three outs," Home Federal coach Kirby Wells said in his postgame radio show. "But I'm proud of the guys for battling back. But as a hole, we can't allow ourselves to get behind like we did."
The score stayed that way until the fifth inning when Home Federal avoided the eight-run mercy rule by scoring two runs in the bottom of the inning to keep the game going.
After Fremont scored a run in the top of the sixth, Grand Island made things interesting in the bottom half as they scored six runs, highlighted by Caleb Coslor's three-run home run to pull them to within 9-8.
"After we scored those two runs, I told the guys to keep sticking to their approach, and keep grinding at-bats and good things will happen," "We were able to come back. They really fought today but we need to take care of business earlier in the game."
Wells said he felt the relievers of Riley Plummer, Cole Sweley and Jackson Hansen did their job of holding Fremont to one run after the first inning.
"I thought our relievers did a great job of trying to keep us in the game," Wells said.
Coslor led the offense by going 3 for 5 with the three-run home run, while Ryan Williams was 3 for 5 and Brayden Wenzl was 2 for 4 with two RBIs.
Home Federal takes on Norfolk at 3 p.m. Sunday to try and keep its season alive.
Home Federal 000 026 X—8 12 2
WP—Glause. LP—Nelson. 2B—FRE: McKenzie. HR—HF: Coslor.
U-Save's season ends in loss to South Sioux City
NORFOLK — The U-Save Pharmacy baseball team saw its season come to an end.
South Sioux City used three consecutive three-run innings to take control in a 10-2 win over the Grand Island seniors in the Class A, Area 6 seniors Tournament Saturday at Norfolk.
U-Save jumped out to a 2-0 lead in the bottom of the third inning.
Michael Moreno led the way by going 2 for 3 with two RBIs and a double, while Aiden Keyes was 2 for 3.
South Sioux City 000 333 1—10 13 0
U-Save Pharmacy 002 000 0—2 7 2
WP—Young. LP—Gydesen. 2B—USP: Moreno.
Fremont tops Five Points Bank 2-0
FREMONT — Five Points Bank outhit Fremont 7-4 in the contest.
But the Grand Island juniors couldn't get the victory in falling to Fremont 2-0 in the Class A, Area 6 juniors tournament Saturday in Fremont.
Fremont scored their two runs in the third inning.
Reece McBride led Five Points by going 2 for 3.
Grand Island will Gretna's second team at 2:30 p.m. Sunday.
Five Points Bank 000 000 0—0 7 0
WP—Escovedo. LP—Kuusela. 2B—F: Weitzel
Gretna ends Dinsdale's season
FREMONT — Tom Dinsdale Auto's season came to an end during the Class A, Area 6 juniors Tournament Saturday in Fremont.
After the Grand Island juniors scored four runs to tie the game at 8-all, Gretna's Aaron Sibley hit the game-winning RBI single to give them a 9-8 win.