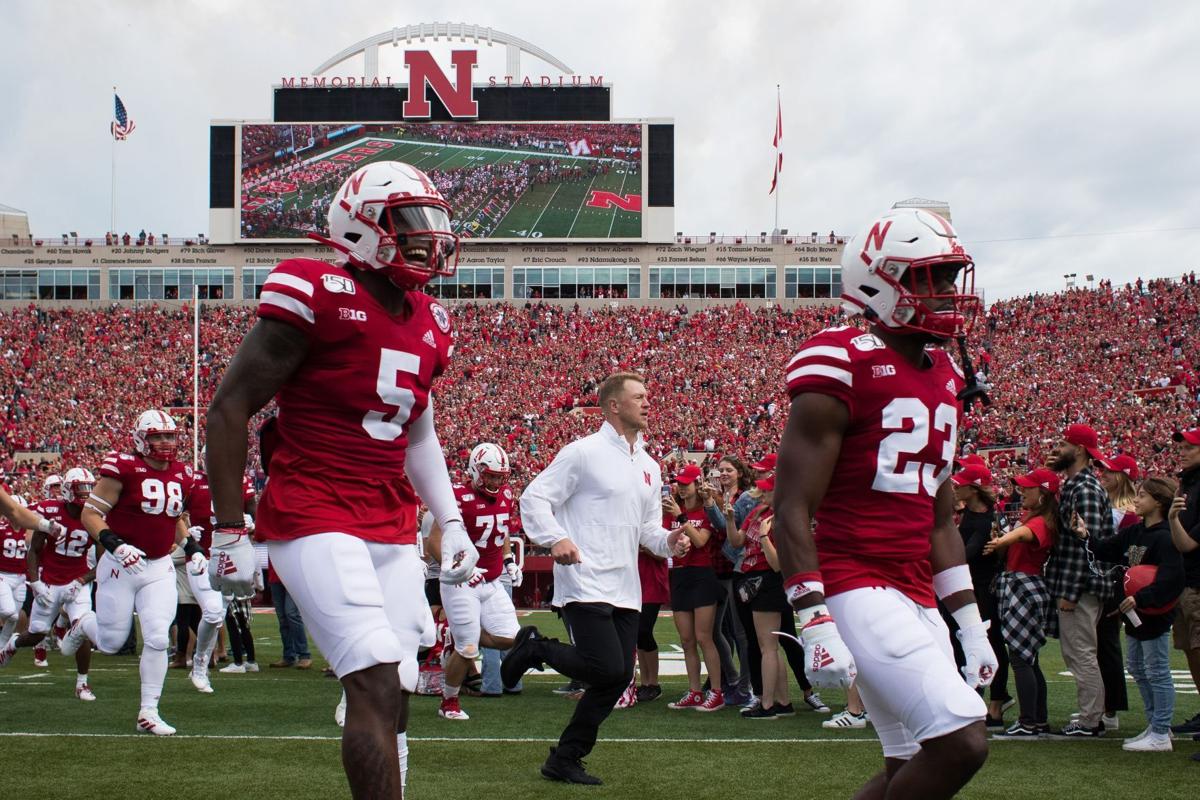 Nebraska football hasn't played in a bowl game since 2016. But the Huskers are officially eligible for one despite not yet starting their 2020 season.
The NCAA Division I Council on Wednesday waived all requirements for playing a bowl game this season due to the coronavirus pandemic. There's no minimum amount of wins against Division FBS competition; there's not even a minimum amount of games. NU could, in theory, finish 1-1, have six games canceled due to COVID-19 issues, and play in a bowl game after the end of its regular season, which is Dec. 19.
"In keeping with the Division I membership's desire to provide maximum flexibility during the COVID-19 pandemic, the Council voted to allow as many student-athletes as possible the opportunity to participate in bowl games this year," said Council chair and Pennsylvania Athletic Director M. Grace Calhoun. "The decision also provides some certainty for schools and coaches as we move toward the postseason."
In 2017, 2018 and 2019, because of 4-8, 4-8 and 5-7 records, Nebraska missed a bowl game and the month's worth of practice that can go with it. In 2020, given the end of NU's regular season, a month's worth of practice is not only unlikely, but impossible, since the bowl game window closes Jan. 11.
The 2020 bowl season includes 39 bowls, which teams slots for 78 teams. Waiving all requirements would tend to favor Power Five Conference teams that could draw fans to games in person — Nebraska checks that box — and draw eyeballs to the TV. NU has, historically, done well there, also. While the Big Ten maintains its relationships with various bowls, so bowls fill their spots with at-large teams that, in the past, tended to be Group of Five Conference teams with bowl-eligible records.
Be the first to know
Get local news delivered to your inbox!