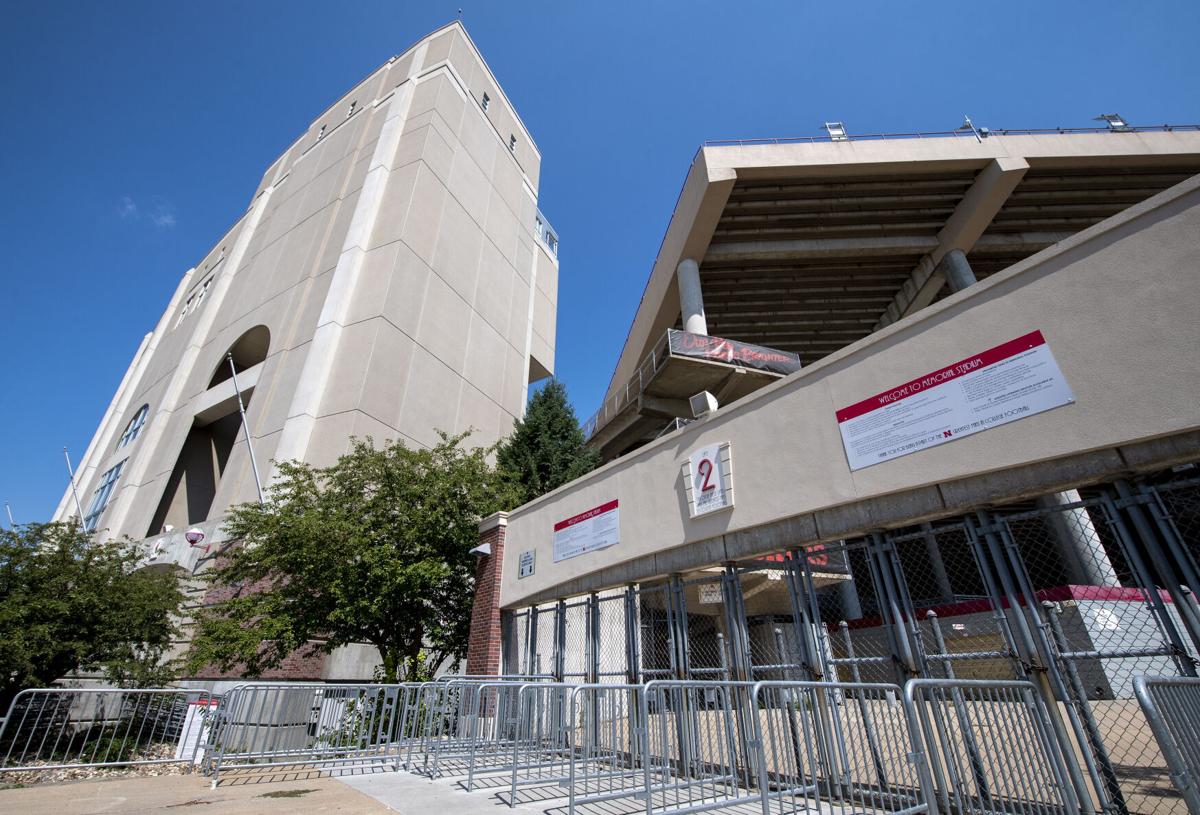 Nebraska athletic director Bill Moos holds out hope the Big Ten will relent on its decision to keep fans out of conference football stadiums this season.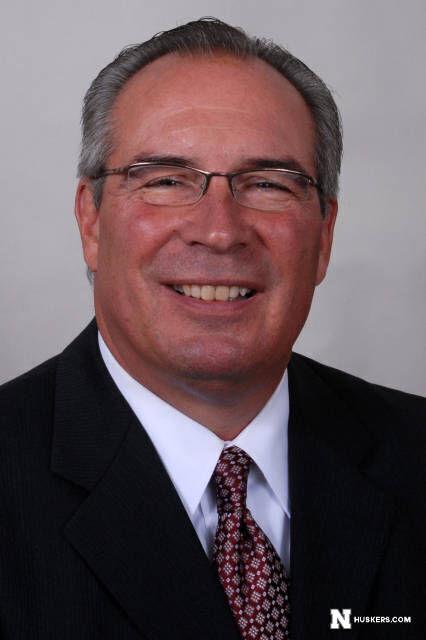 In fact, he said Thursday, he'll continue to push for Nebraska to at some point have a limited number of fans allowed in Memorial Stadium.
"I think it's an advantage for us to see what's happening in other areas of the country," said Moos, referring to the fact that the Big Ten begins its season the weekend of Oct. 24 while other conferences have already had multiple weeks of action. "Some places are accommodating a larger number of fans. We're going to need some data to fall back on, but I'm going to continue to observe and press for consideration — or reconsideration, I should say — as we move through the season."
Moos said he didn't watch last weekend's game pitting Florida and Texas A&M at Kyle Field in College Station, Texas. But he heard about it from Nebraska staff members. There was an announced crowd of 24,079 in a stadium with a listed capacity of 102,733. But the buzz nationally was there were far more than 24,079 in the stands — perhaps up to 40,000 or so.
"I heard it was outstanding," Moos said. "From what I understand, it looked like a college football game, and felt like one." 
Nebraska opens its season Oct. 24 against Ohio State in Ohio Stadium (capacity 102,780). The Huskers are set to play their first home game against Wisconsin in a Halloween matchup Oct. 31. The Huskers prepare for their season as the state of Nebraska's number of new COVID-19 cases rise at a record-setting pace.
The Big Ten Conference isn't allowing the public sale of tickets for any of its games this season. Bands and spirits squads also are barred. 
However, parents are allowed to attend games at most Big Ten schools, including Nebraska and Ohio State.
"I would want as many fans in Memorial Stadium as local health authorities would approve," Moos said. "I was hopeful we could be at 25 or 30 percent (of capacity), and maybe even nudge up to 50 percent. We had and still have plans that we feel very comfortable with in regards to the health and safety of our fans, and of course our coaches, players and staff." 
He clearly feels strongly about the subject.  
"Can I be so bold as to make a statement?" he said. "The feeling in the Big Ten is to keep things consistent so there isn't a competitive advantage for anyone. But I don't think that's the conference's role. The testing and all those protocols are. But we've got 14 schools in 11 states — everyone's going to be a little different as it applies to COVID-19 numbers, if not a whole lot different. 
"I don't look at (attendance) as a competitive-advantage issue. I'll tell you what's a competitive advantage: Ohio State's schedule compared to Nebraska's. That's a competitive advantage, and that's something the conference should control." 
Moos is referring in part to Nebraska's divisional crossover games against Ohio State and Penn State, regarded as the top two teams in the Big Ten East Division. Meanwhile, Ohio State's crossover opponents are Nebraska and Illinois, which both ended last season with sub.-500 records. 
Bottom line, Moos feels the Big Ten is missing out in failing to allow fans in stadiums. 
"We all could've put our fans 30 rows up, spaced them properly and been able to accommodate the people who are supporting us," he said. "I've been fighting for our fans on this issue as much as I've been fighting for our players."
A look at the Nebraska 2020 football schedule
Be the first to know
Get local news delivered to your inbox!