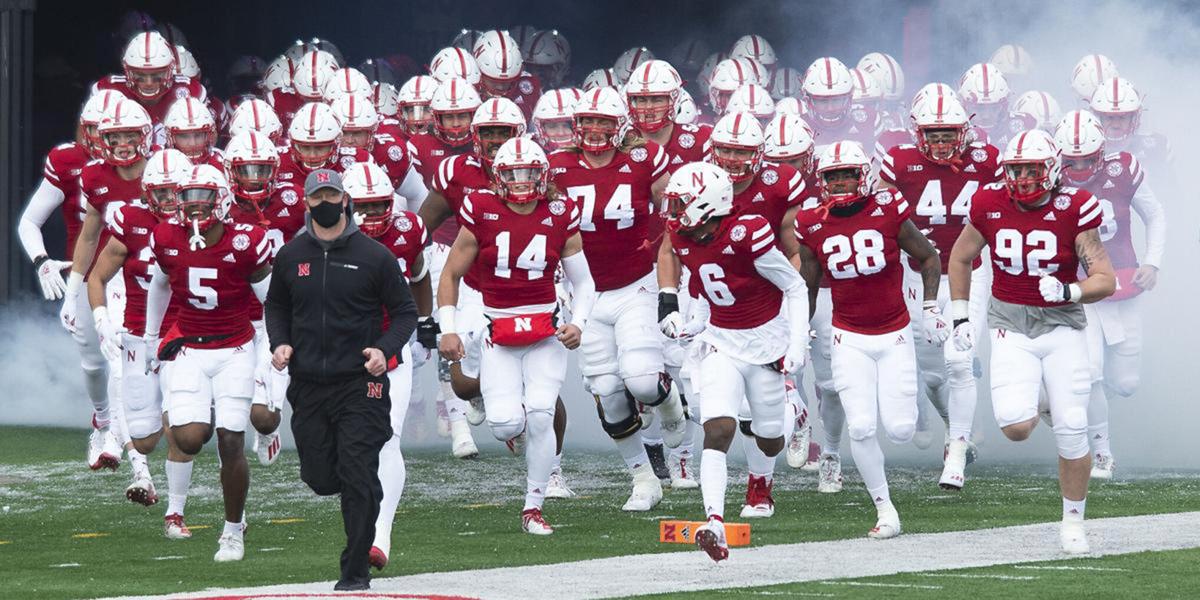 Nebraska is closing out the Big Ten schedule on Friday afternoon and on the road.
The Huskers' "Champions Week" matchup is a 3 p.m. kickoff at Rutgers on Friday, the school announced Sunday afternoon.
The game will be broadcast on Big Ten Network.
Rutgers under first-year head coach Greg Schiano has won three games, including on Saturday against Maryland.
The matchup will feature an intriguing reunion, too. Former Nebraska quarterback and Wahoo native Noah Vedral is the starter at Rutgers, so he may get a chance to play against his former team. However, he was injured in Saturday's win, so his status for the game is unclear.
It will be the second time this season that the Huskers have played on a Friday, joining a Nov. 27 loss at Iowa.
Nebraska, of course, played seven of its eight scheduled "regular-season" games, going 2-5. Most recently, the Huskers lost Saturday at home to an undermanned Minnesota team that hadn't played in 22 days due to a COVID-19 outbreak within the program.
As of Sunday morning, playing in a bowl game seemed unlikely for Nebraska, but it's not impossible. The Big Ten has a maximum of seven spots in the postseason and now seven teams have at least three wins. It is possible that not every team in the conference will even want to play a postseason game, but for the moment, the most likely outcome is Nebraska's season ends Friday.
Northwestern and Ohio State will meet at 11 a.m. Saturday for the Big Ten championship.
The other Big Ten matchups do not follow the league's original plan of pitting the No. 2s, No. 3s, etc. from each division against each other. Instead, the conference decided to try to preserve two rivalry games that were canceled on their original dates due to COVID-19 concerns and then match up the rest of the teams while avoiding repeats. The rest of the lineup features: Purdue-Indiana (6:30 p.m. Friday), Minnesota-Wisconsin (3 p.m. Saturday), Illinois-Penn State (4:30 p.m. Saturday), Michigan-Iowa (6 p.m. Saturday) and Michigan State-Maryland (6:30 p.m. Saturday).