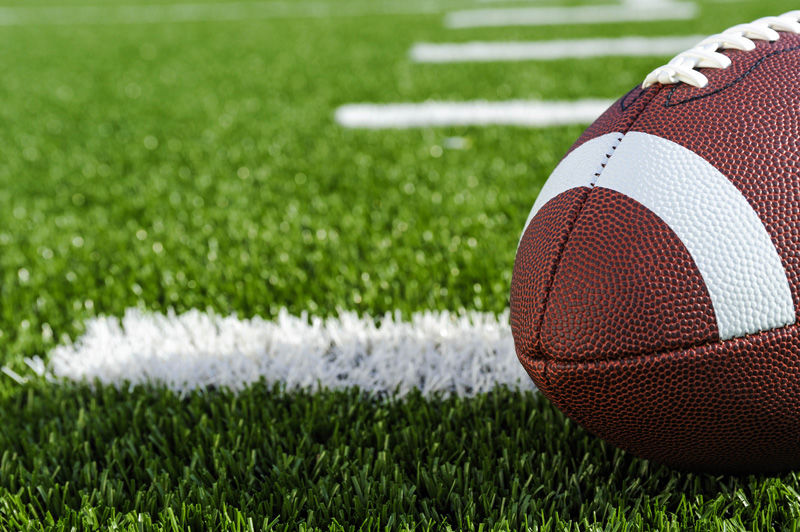 Most of the preseason favorites in Class D-1 have shown through three weeks exactly why they entered the season with lofty expectations.
That certainly includes No. 2-rated Burwell, which is 3-0 and has outscored its opponents 179-51.
"I think the team understands that we're lucky to be playing football right now," Longhorns coach Luke Gideon said. "They didn't get to do anything last spring. Now's their chance. Football's got their attention, and that has showed so far."
Neligh-Oakdale hung with Burwell longer than the Longhorns' previous opponents before falling 53-28 last week.
"In our first two games, we were able to rest our starters by halftime," Gideon said. "We needed more of a test, and we got that."
The next team to get a chance to test the Longhorns is Ravenna, which will host Friday's contest at 7 p.m.
The Bluejays are 2-1 after falling to Bertrand 21-14 last week. Coach Dan Bolling knows it'll be a huge challenge.
"The big thing is they do what they do so well," he said. "They focus on the little things. They don't have one dude. They have a lot of dudes."
Those dudes are helping the Longhorns average 363 yards rushing and 60 points per game.
Caleb Busch has picked up 536 yards and 11 touchdowns on 49 carries while Cash Gurney has added 233 yards and three touchdowns on 18 touches.
Veteran quarterback Barak Birch is 23-for-32 passing for 341 yards with seven TDs.
"We had a lot of experience back," Gideon sad. "I was worried with the coronavirus going on how mentally prepared we would be. But the experienced guys were ready. Our offensive line has played really well, Barak Birch is doing a great job at quarterback and our defense is really athletic and making plays."
While Burwell brought back plenty of experience, Ravenna is trying to reload after graduating a talented class that helped the Bluejays go 7-1 last season.
"We have a lot of younger kids and some seniors who hadn't had an opportunity to play a lot," Bolling said. "There are times that we look pretty good and there are times where we look like there are things that we still need to work on."
The Bluejays are averaging 207 yards rushing and 147 yards passing per game. Jesse Drahota leads the rushing attack with 413 yards on 72 carries with two
touchdowns. Zach Lewandowski has taken over the starting quarterback position this season and is 37-for-54 for 442 yards with six scores.
Bolling said playing a team like the Longhorns will be an invaluable experience for his young team.
"We want to get to the point where we are like Burwell," he said. "They're consistently successful and are a model program."
Much like Burwell, Ravenna is focusing on every week as a special opportunity to play football.
"It's one of those things where every day we're grateful to play," Bolling said. "Our kids know that, and they're going to compete no matter what."
When these two teams meet up on Friday, they'll do so at different ends of the experience spectrum. And the first truly close test for Burwell will wait until some point later in the season.
Spalding Academy at Deshler
Grand Island CC at North Platte SP
Heartland Lutheran at Lewiston
Arcadia-Loup City at Amherst
Central City at Boone Central
Central Valley at Riverside
Centura at Hastings St. Cecilia
Cross County at Nebraska Christian
Doniphan-Trumbull at Wood River-Shelton
Palmer at Nebraska Lutheran
Dale Miller covers high school football for the Independent. Last week he went 18-5 (.783), and he is 48-16 (.750) for the season.
Be the first to know
Get local news delivered to your inbox!