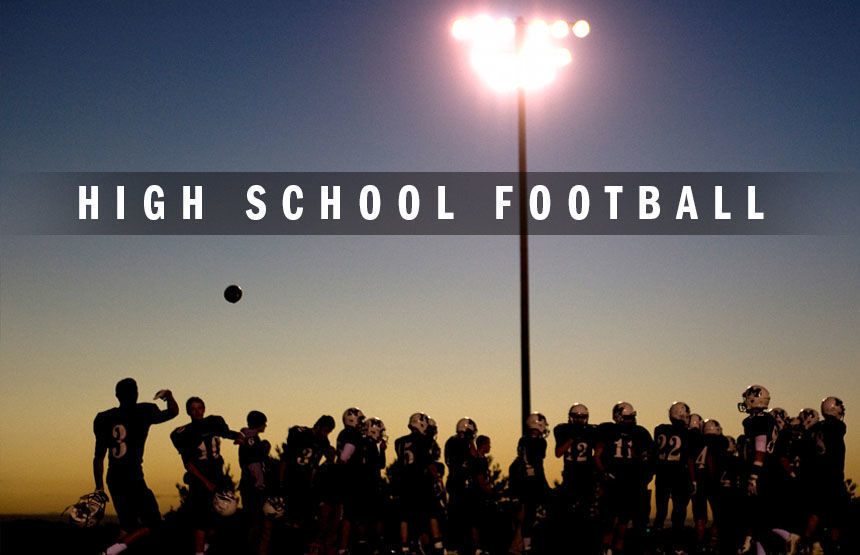 Organized football practice at Grand Island Senior High is delayed until Aug. 24.
Two members of the Islander football staff are quarantined due to COVID-19. One has been confirmed COVID-19 positive and another is quarantined at this time following Central District Health Department and Grand Island Public Schools protocol.
The quarantine process is being practiced as a precaution to the health, safety and well-being of our student-athletes and coaches.
All other sports and activities will resume as scheduled on Aug. 10. GIPS is working closely with the CDHD for further guidance and specific directions concerning student-athletes.
There is a Zoom meeting scheduled for 1 p.m. Sunday when more information will be available.
Omaha Public Schools called off all athletic activities for fall sports on Friday. The Islanders have three games scheduled against Omaha schools this season.
Any changes in the football schedule will be announced at a later point in time.