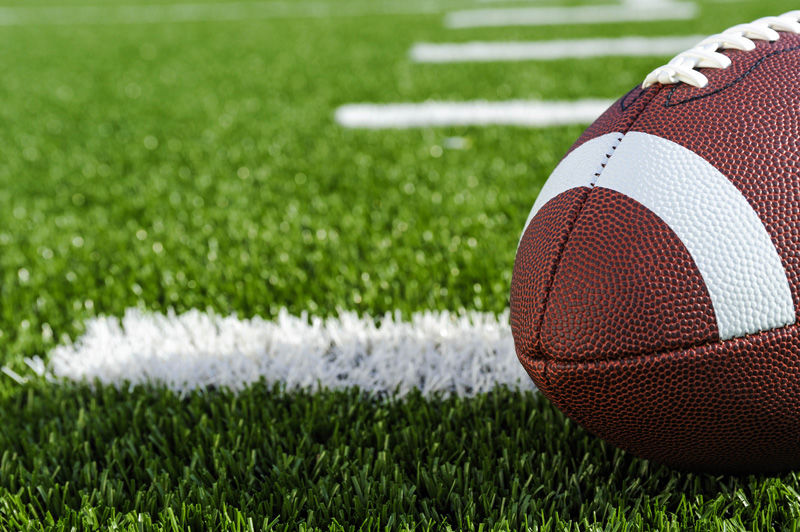 Two area Shrine Bowl assistant coaches already knew a thing or two about this all-star game experience prior to reporting for camp on Monday.
Central City's Troy Huebert and St. Paul's Rusty Fuller are both second-generation Shrine Bowl coaches.
Huebert's father Randy was an assistant coach in 2001 and a head coach 2011.
Fuller's father Bob coached in the game in 1978 and 2008.
"It was a big thing when I saw my dad as a head coach in the Shrine Bowl," Huebert said. "I was on the sidelines and I came out to a couple of practices. It was a ton of fun. It's such a special event, and it's a great opportunity to be a part of as a coach. It's a special feeling now that we've had two Hueberts involved."
Fuller also experienced the Shrine Bowl as a player after his senior year at Cambridge.
"It's one of the most prestigious all-star games," he said. "I played in it in 2002, and my dad coached in it twice. So this means a lot to me and our family. My brother (Chad) was the executive director about 10 years ago. The Shrine Bowl has always been a special event for my family."
Huebert's and Fuller's teams have regularly met up against each other during the regular season.
They'll again be going head-to-head when Saturday's game kicks off at 2 p.m. at Nebraska-Kearney's Ron and Carol Cope Stadium at Foster Field.
Fuller is coaching the defensive backs for the North team, while Huebert is in charge of the wide receivers for the South.
"I'm excited to coach the DBs," Fuller said. "I've been coaching the offense for the last three or four years at St. Paul, but I played defensive back in college and it's nice to work with those guys."
Fuller said the North's eight defensive backs will give the team plenty of depth at the position. He's excited to see what players like Omaha North's Tre'on Fairgood-Jones, Eli Hustad of Elkhorn South, Tyler Strauss of Fort Calhoun and Ace McKinnis of Grand Island Senior High can do during game time.
Fuller also gets a chance to coach St. Paul graduate Jackson Seward one final time.
"Jackson is a great kid and a great leader," Fuller said. "He's one of those kids who can do anything that he wants to do. He's so coachable. He's not a vocal leader but kids see him and respect him because they know everything he's put in."
For Huebert, he's coaching a different group of receivers than he originally expected due to players having to drop out because of college commitments after the Shrine Bowl was postponed from its original date.
"It's a good group," he said. "We lost five guys who we had originally selected because they had to participate in college ball. But I think we got some great athletes from 8-man and 11-man teams for sure."
The South has a mix of big school receivers like Dalys Beanum of Millard West, Gage Dengel of Bellevue East and Jackson Miller of Kearney and receivers from smaller schools. Cambridge's Deryk Huxoll impressed Huebert as an 8-man receiver.
But Huebert said that the fact that the South still has its two original picks at quarterback — Adams Central's Evan Johnson and Norris' Aidan Oerter — will be a big plus in the passing game.
Huebert also gets to experience the Shrine Bowl with one of his players. Michael Rutherford will play cornerback for the South.
"He's been a big part of our success," he said. "He was good on offense (at quarterback) and on defense and was a tremendous leader."
A third area coach is involved in the coaching staffs. Grand Island Senior High assistant coach Paul Cloutier will coach the special teams for the North.
Be the first to know
Get local news delivered to your inbox!