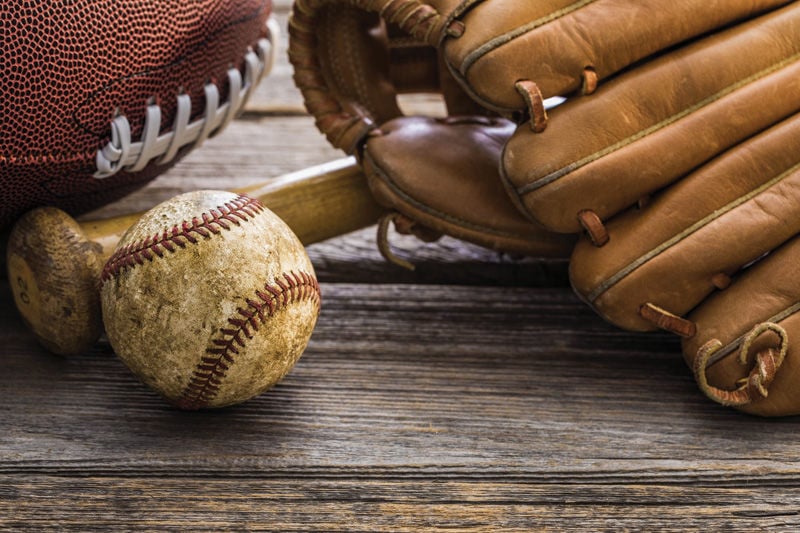 PALMER — Dannebrog-Cairo-Boelus improved to 5-0 this season against Palmer-Wolbach-Greeley on Sunday.
Much more importantly, DCB remained undefeated in the Class C American Legion seniors state tournament — and undefeated overall for the season.
DCB's used one big inning to post a 9-4 victory in a winners bracket semifinal that also saw PWG strand 12 runners.
PWG (26-8) got a pair of runners on in the bottom of the first but couldn't score.
DCB (28-0) took advantage and exploded for five runs in the top of the second inning.
Elijah Boersen got things going with a leadoff double and scored when Bryce Gorecki reached on an error.
Justice Peterson bunted and reached safely on a fielder's choice to load the bases after Kolby Gorecki walked.
Tanner Simdorn and Kellen Fries added back-to-back RBI singles to extend the lead to 3-0.
Carter Noakes added a sacrifice fly and Bosten Caspersen followed with an RBI single to make it a 5-0 contest.
DCB tacked on two more runs in the third when Peterson and Simdorn scored on a Noakes single.
PWG got on the scoreboard in the bottom of the frame when Jackson McIntyre got hit with a pitch by the bases loaded. But Boersen struck out Gunner Reimers to escape the jam with a 7-1 lead intact.
PWG again loaded the bases in the fourth and this time scored three runs to close within 7-4.
Trevor Cargill drew a bases-loaded walk, Morgan Behnk reached on an error that allowed Cade Caspersen to score, and McIntyre also walked in a run.
Noakes relieved Boersen on the mound and got a strikeout to end the frame.
PWG loaded the bases yet again in the fifth but Noakes got Cargill to ground out to maintain the three-run lead.
In the top of the sixth, it was DCB that loaded the bases and produced two runs on Bryce Gorecki's single.
DCB faces Louisville/Weeping Water in Monday's 8 p.m. winners bracket final while PWG takes on Tecumseh in a 2 p.m. elimination game.
DCB (28-0) 052 002 0—9 11 2
PWG (26-8) 001 300 0—4 5 3
WP—Noakes. LP—Kelly. 2B—DCB, Boersen.