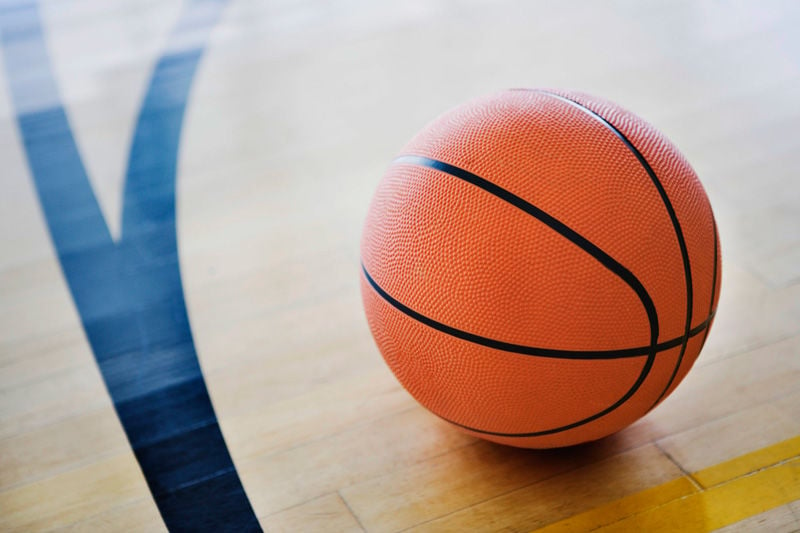 Millard West didn't have school Friday because of weather.
So that left Wildcat coach Bill Morrison a little concerned since they couldn't have practice.
He didn't need to be after seeing Millard West shoot about 51% while holding Grand Island to 34% and forcing 20 turnovers during a 53-26 win over the Islanders Saturday.
"I was proud of the kids because after not having school or practice yesterday, we executed our game plan almost perfect," Morrison said. "The kids love defense and play hard and get after it."
GI coach Jeremiah Slough said not a lot went right for the Islanders but he credited Millard West for that.
"They played at a tempo and a pace that was unfamiliar to our guys on both sides of the ball," he said. "Offensively, they moved the ball very well from side to side and they had us moving all around on the defensive end of the floor.
"When we got the ball, they really heated us up pretty good with ball pressure and denied us pretty well. When we did get good looks, we were rushing them and that was a credit to their pressure."
The Wildcats jumped out to a 17-4 lead in the first quarter. The closest the Islanders got was 20-14 after a Kytan Fyfe 3-pointer in the second quarter.
Millard West's defense also made it difficult for Grand Island leading scorer Isaac Traudt to get anything going. The Wildcats held Traudt, who came into the contest averaging 24.9 points a game, to seven points on 2 of 6 shooting from the floor.
"That's great and I would have just been happy with our defense if we held him to 17 points," Morrison said. "He's a very good player and he's everybody's first and second concentration. We did a great job on him tonight."
Slough said it seems it getting more difficult for the Islanders to get Traudt touches on the ball.
"Every night, it seems like we're seeing something different," Slough said. "This is the recipe that scared me the most at the beginning of the year as far as how are we going to get opportunities for Isaac. We'll have to go back to the drawing board and figure out how we're going to handle that ball pressure better."
Dominic-Deangelo Humm led Millard West with 15 points, while James Conway chipped 11 points.
Fyfe paced the Islanders with nine points.
Grand Island plays at Lincoln Southeast Tuesday.