Sports rarely turn out exactly how we hope they will — only one team can be the ultimate champion — but this season has gone according to Kate Smith's plan.
When Smith returned for an extra season with the Nebraska women's golf team, she hoped for many of the things that are happening now: winning tournaments as an individual and making the NCAA Tournament as a team.
Smith was a senior last season, but she was able to return when the NCAA allowed all seniors in spring sports to return after the second half of the season was canceled in the early days of the pandemic.
Returning for a second senior season has paid off in a big way. In March, Smith won her first college tournament, and then she won again last week at the Big Ten Championship. She's also helped the Huskers win one regular-season meet, finish second at the Big Ten meet and qualify for the NCAA Regionals for the first time in 13 years.
"Really, this moment was why I came back," Smith said. "I wanted to take a team to regionals, and I wanted to go there myself, selfishly. It's all worked out just as I hoped it would."
In addition, Smith was invited to play in the second annual Augusta National Women's Amateur Championship in late March. She was among an elite list of just 82 of the top amateurs in the world to receive an invitation. Smith was tied for 30th through two rounds but missed the cut and a chance to play in the final round at Augusta National. She did get to play a practice round at the most well-known course in the world, however.
Smith and the Huskers will play at the NCAA regionals in Columbus, Ohio, next week. Nebraska earned a spot in the 72-team tournament for the first time since 2008.
Smith is ranked 26th nationally in the Golf Stat player rankings, which is a huge move up from last season (101). Now she'll attempt to be the first Husker to qualify for the NCAA Championships since 2006. From each regional six teams and three individuals will advance to the NCAA Championship.
Smith said the decision to return for a second senior season wasn't tough.
"I've loved my experience at Nebraska. I've loved every moment of it," she said. "I think my career was a little unfinished. I had a great career, but some of the stuff at conference and the national level we just hadn't gotten to yet."
Last weekend, Smith won the three-day Big Ten Championship in Maineville, Ohio, finishing as the best player in the 78-player field.
She's just the third player in program history to win a conference meet and the first since first-team All-American Sarah Sasse in 2003.
What does it mean to be a conference champion?
"I don't think I know yet," Smith said earlier this week. "I think it's setting in as far as what that means to our school, and Lincoln in general. The more people I talk to I realize, 'Oh, my, gosh, this is a huge deal.' It's like a title that transcends golf. Like score is very golf related, but Big Ten champion, that's a title that a lot of people hold in a really high place. So I'm really honored to have that next to my name now. It's huge."
Smith won by playing one of the best rounds in school history in the final round, an 8-under-par 64. That was the best round of the day by three shots and allowed her to move up after starting the day in eighth place. Her final round was 10 shots better than the second-round leader, who finished sixth.
Smith finished with a three-day total of 207 for a three-shot victory. She made a tournament-leading 15 birdies.
Smith was frustrated with how she played the first two days.
"I talked to some people afterwards and they were like, 'Oh, we had no idea you could come back,'" she said. "I knew it was within reach. I just had to keep going and go as low as possible. I knew if I could get it to 8-under I didn't think anyone would touch me."
Smith didn't have a bogey in the final round, which hadn't happened for her in a college tournament in about three years.
"It's pretty much a flawless performance," Smith said.
Her 64 was her best on a course of that length. She's had a round of 61 from the forward tees.
A tournament like that doesn't happen without a lot of work. Smith practices 20-25 hours per week, both with the team and on her own. A typical day: two hours putting, one hour on the driving range and one hour chipping. Then after that maybe play a few holes with her teammates.
After the season ends later this month, Smith will play a few more tournaments as an amateur, and then she'll turn professional this summer. By winning the Big Ten title, she got an exemption into one event on the Symetra Tour, which is one step below the LPGA Tour.
In the fall she'll go to qualifying school, a grueling process that begins with 500 players setting out to earn one of about 45 spots to get status on the LPGA Tour.
It will be hard, but Smith has been doubted before and still had success.
"I'm from a small town in Minnesota (Detroit Lakes); I go to Nebraska," Smith said. "No one ever bets on you some days, and you feel that."
It's really difficult to make it as a pro, but Nebraska coach Lisa Johnson thinks Smith will have a chance to do so.
"Her consistency with her ball-striking will give her a chance," Johnson said. "She has good length. Most importantly, she has a great perspective on how to play the game from a mental side. She understands that you're going to make mistakes, and she doesn't strive to play perfect golf."
Top Journal Star photos for April
Top Journal Star photos for April
Top Journal Star photos for April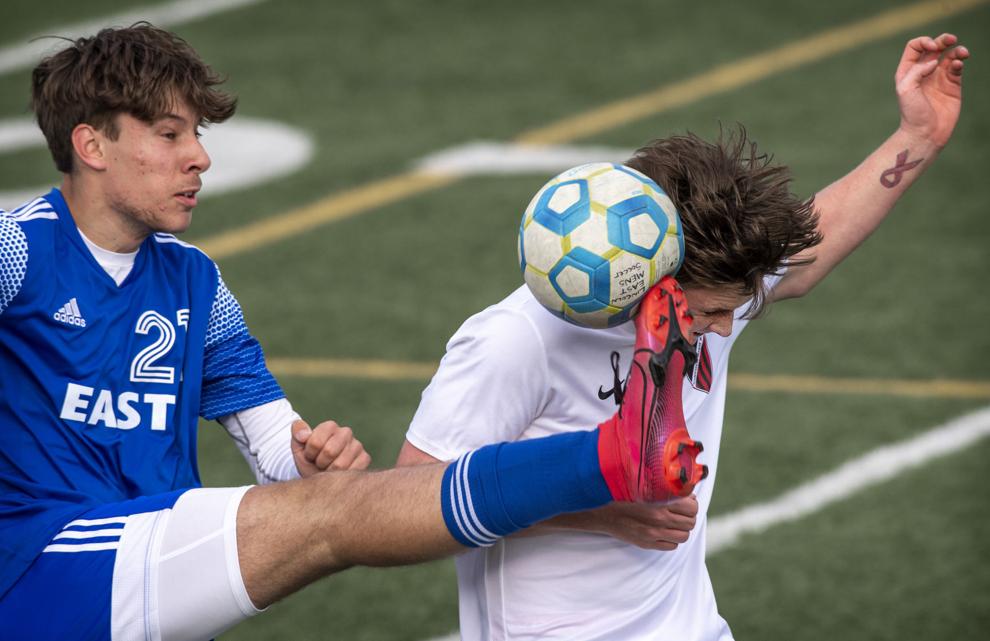 Top Journal Star photos for April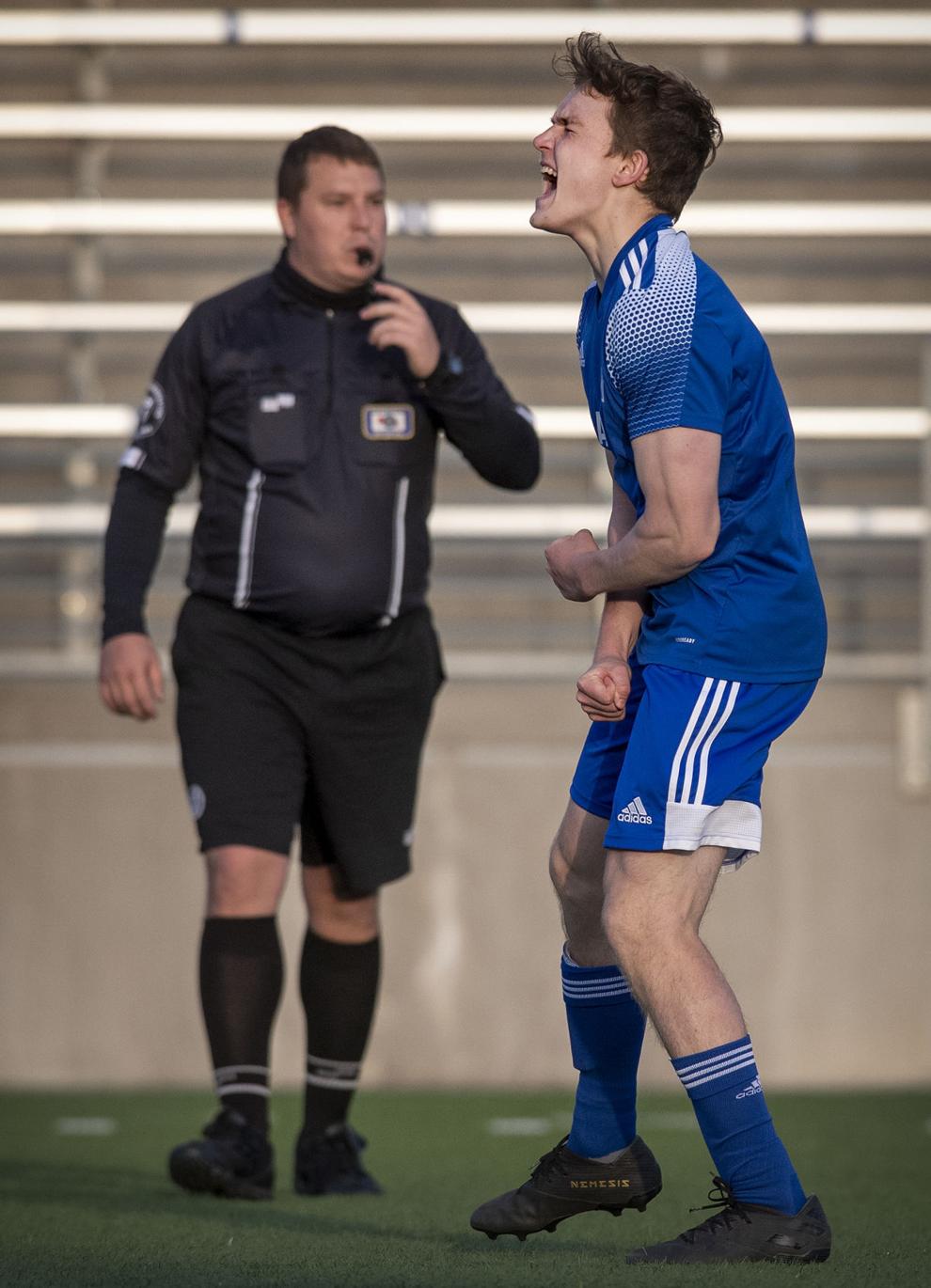 Top Journal Star photos for April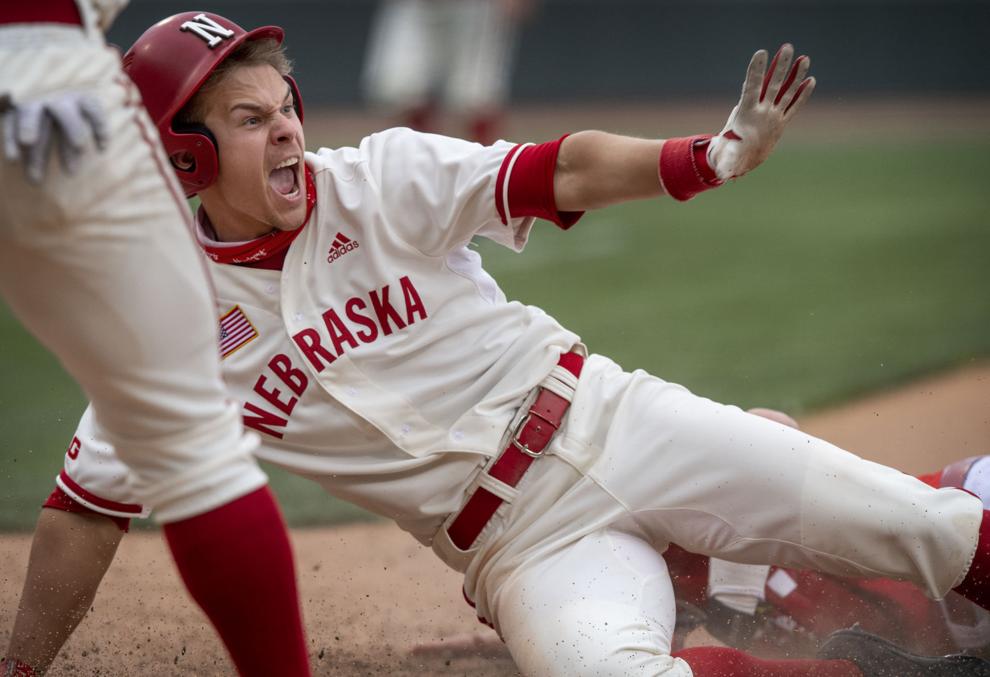 Maryland vs. Nebraska, 4.10
Top Journal Star photos for April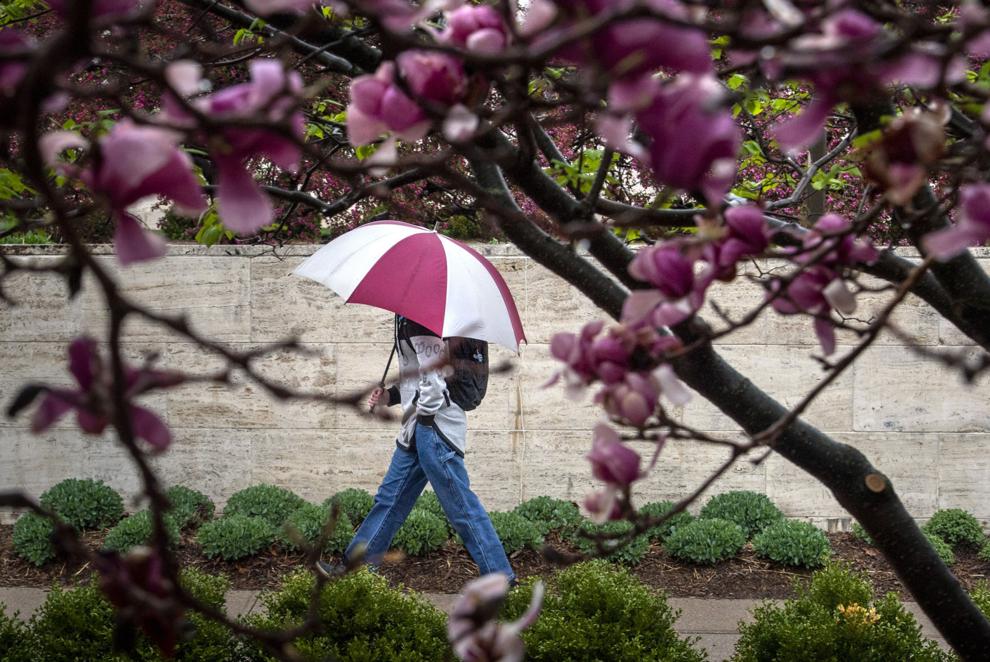 Top Journal Star photos for April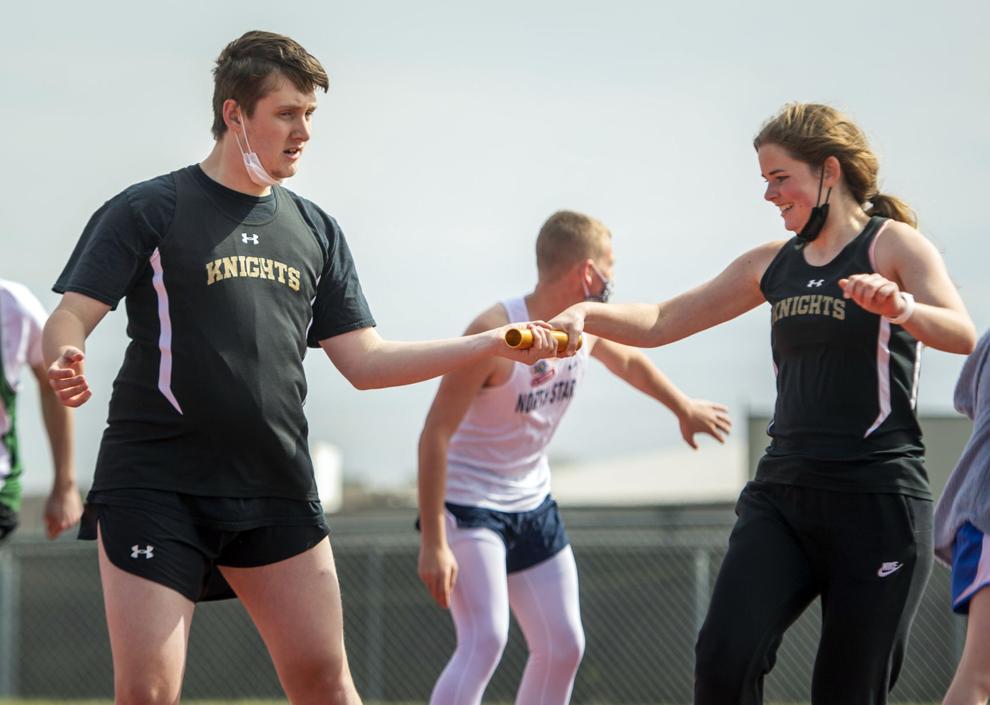 Top Journal Star photos for April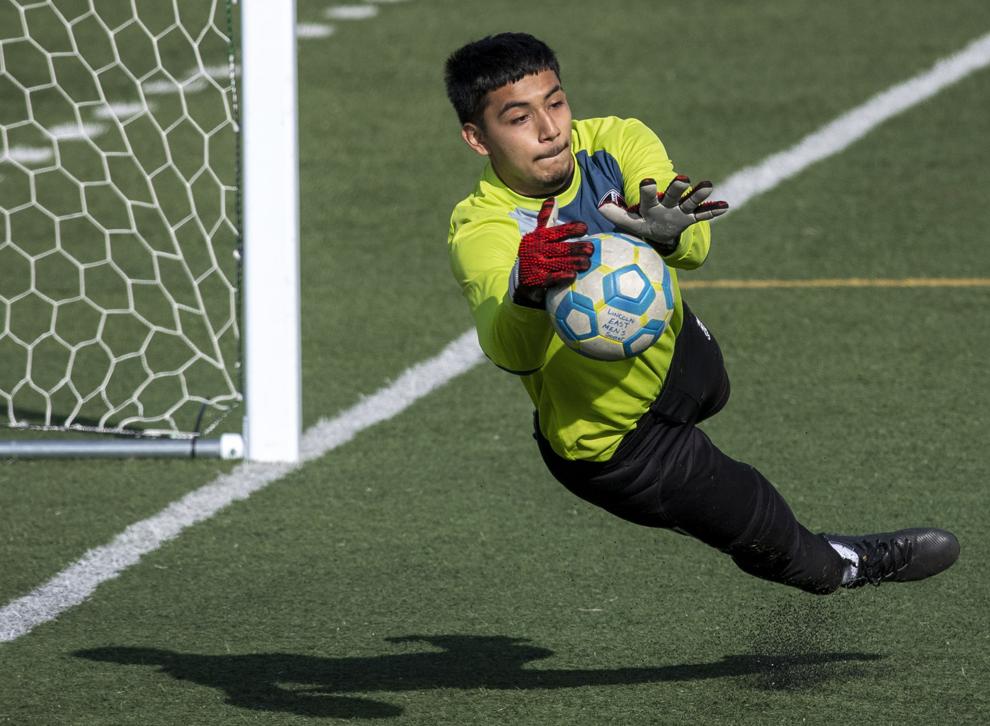 Top Journal Star photos for April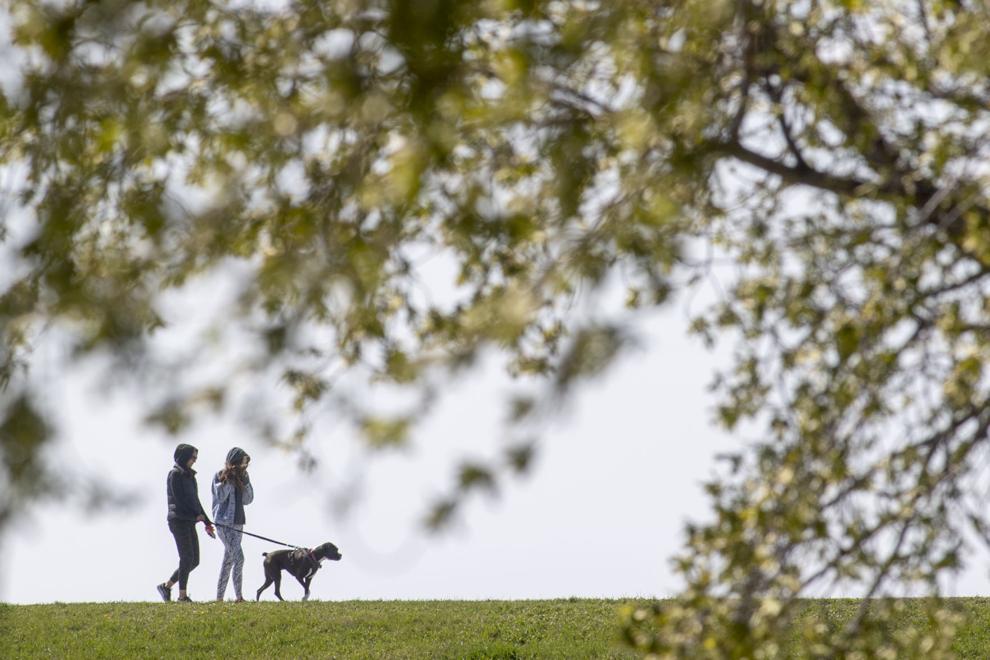 Top Journal Star photos for April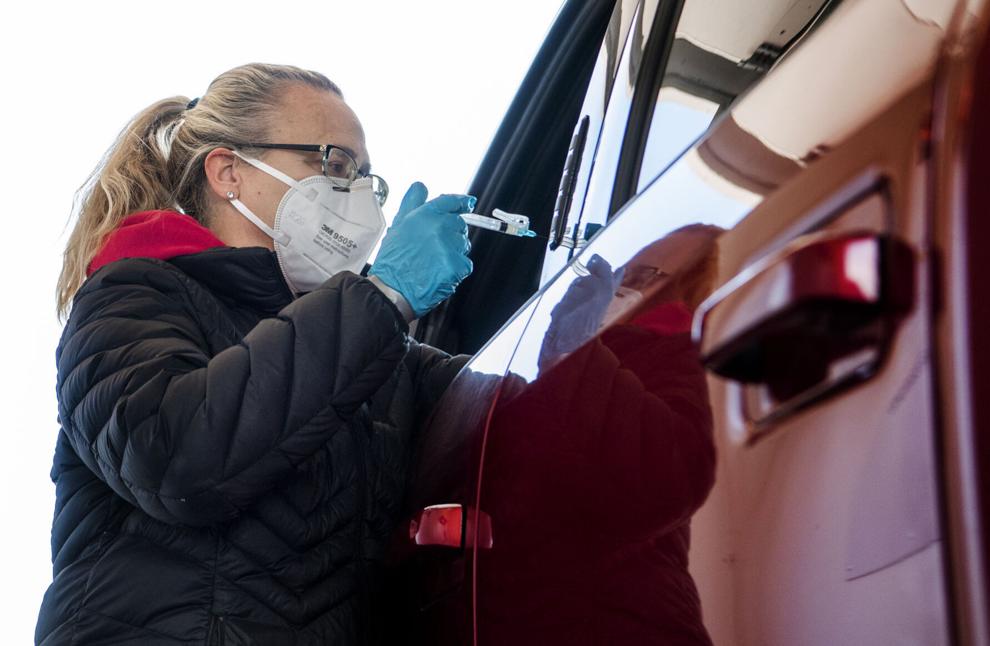 Top Journal Star photos for April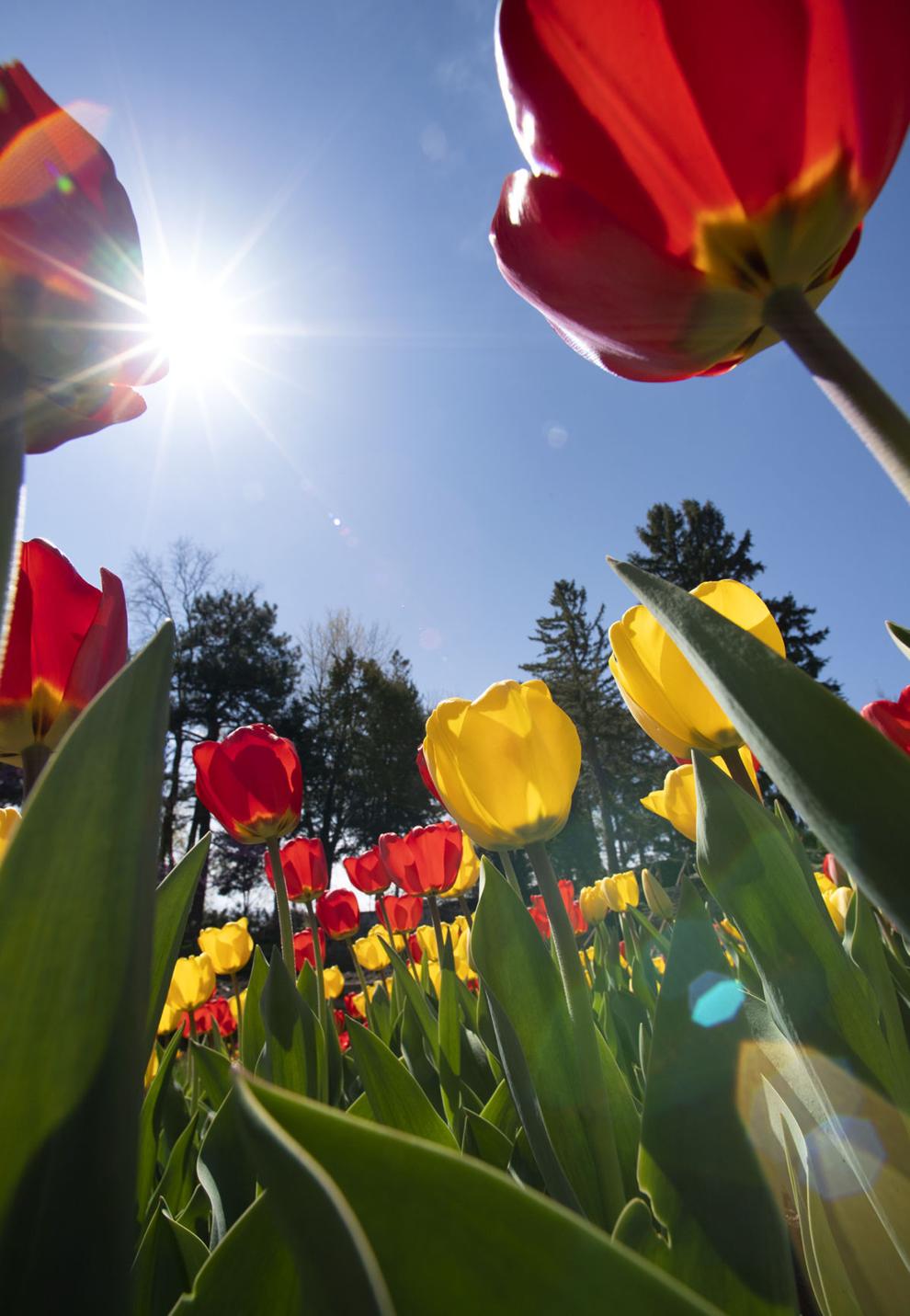 Top Journal Star photos for April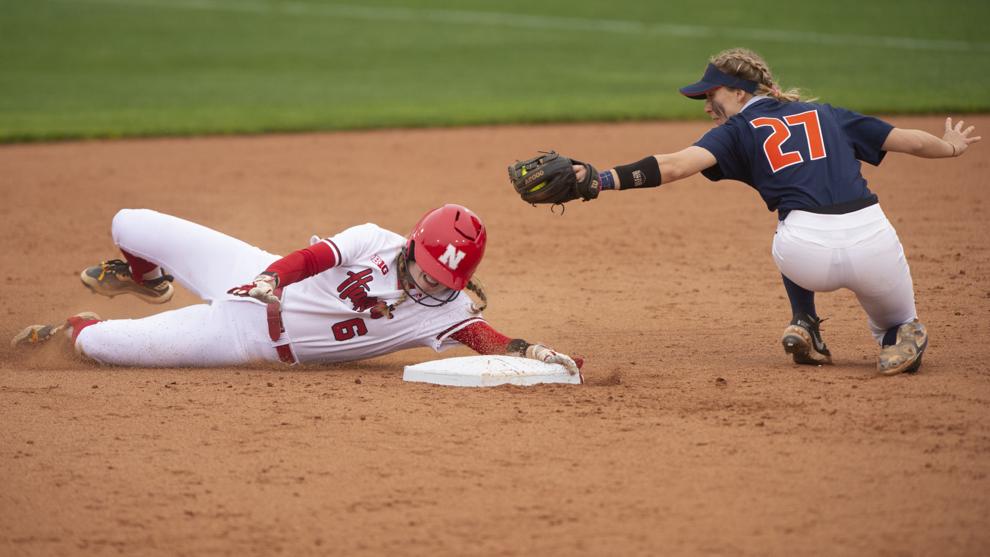 Top Journal Star photos for April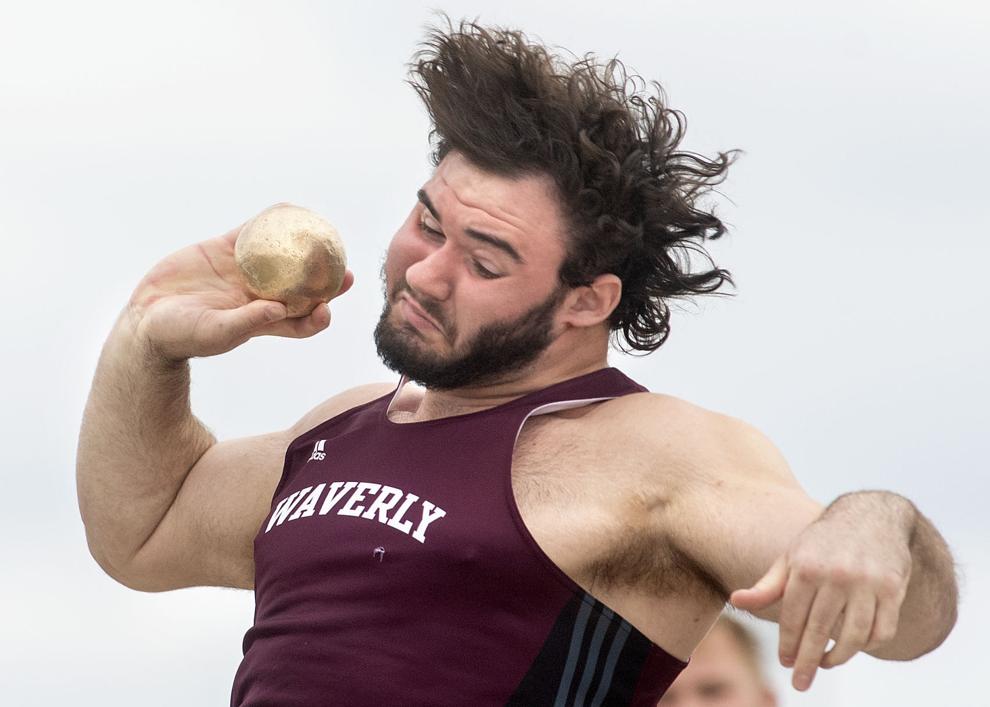 Top Journal Star photos for April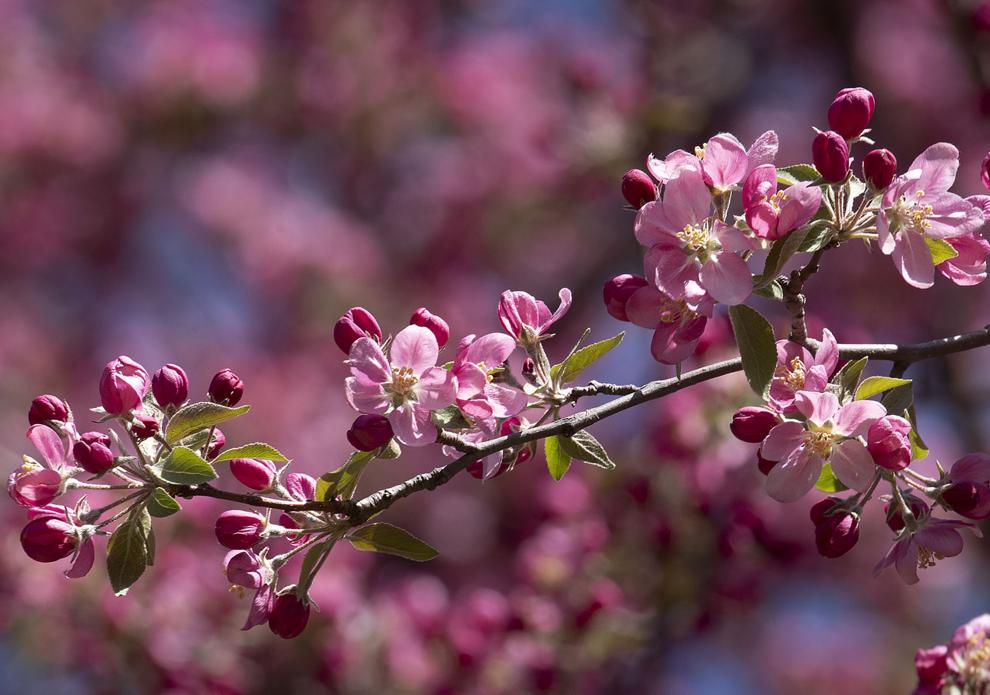 Top Journal Star photos for April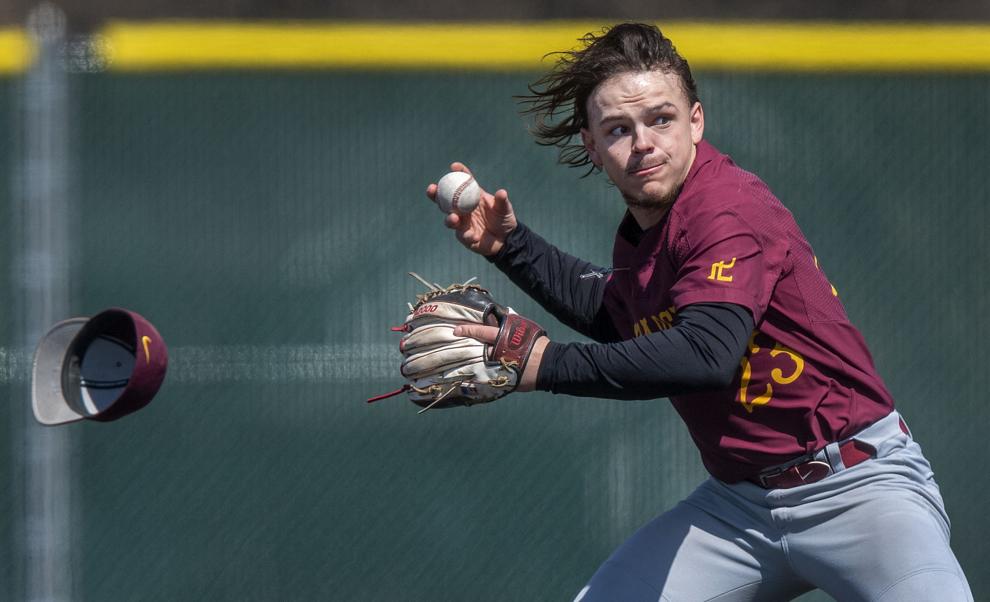 Top Journal Star photos for April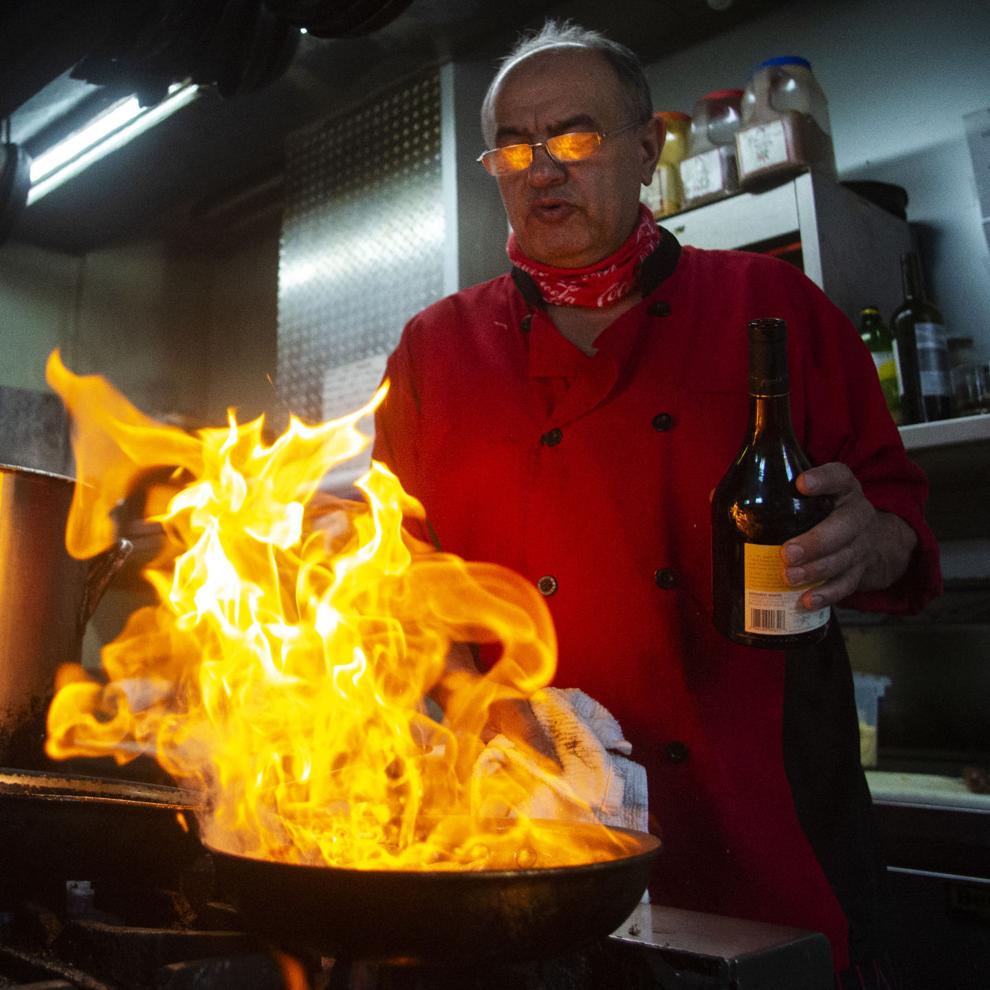 Top Journal Star photos for April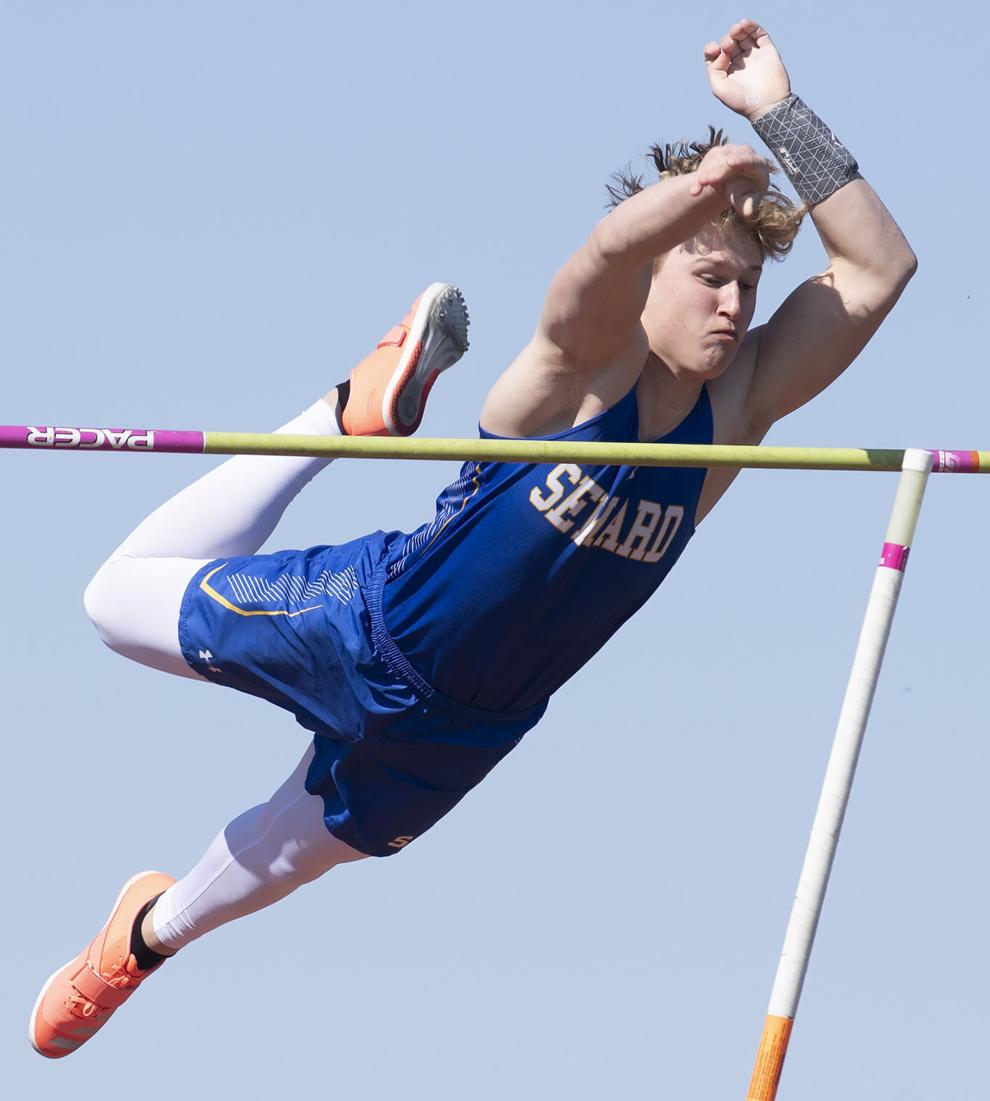 Top Journal Star photos for April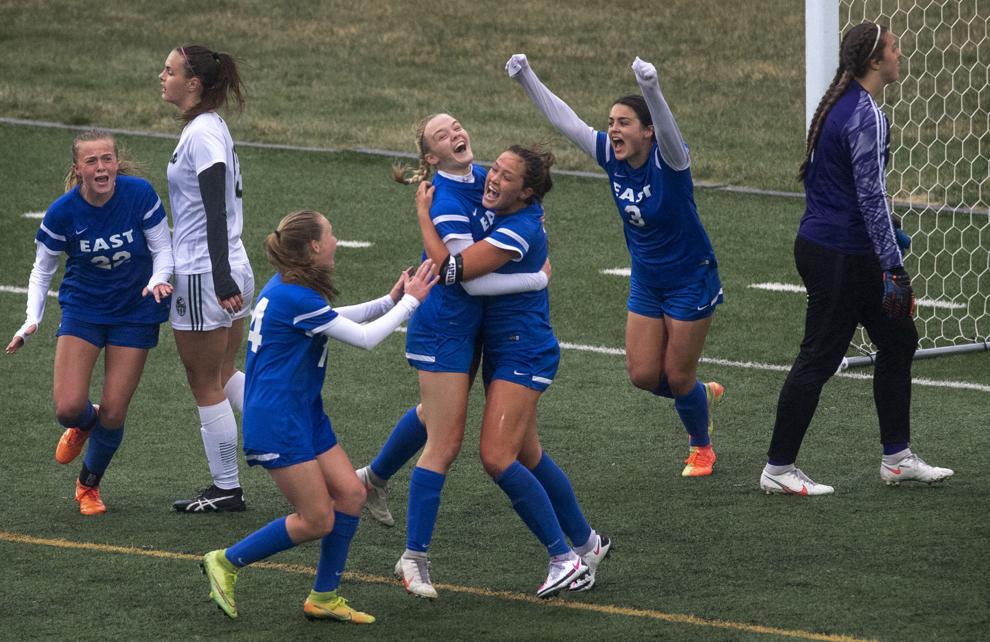 Top Journal Star photos for April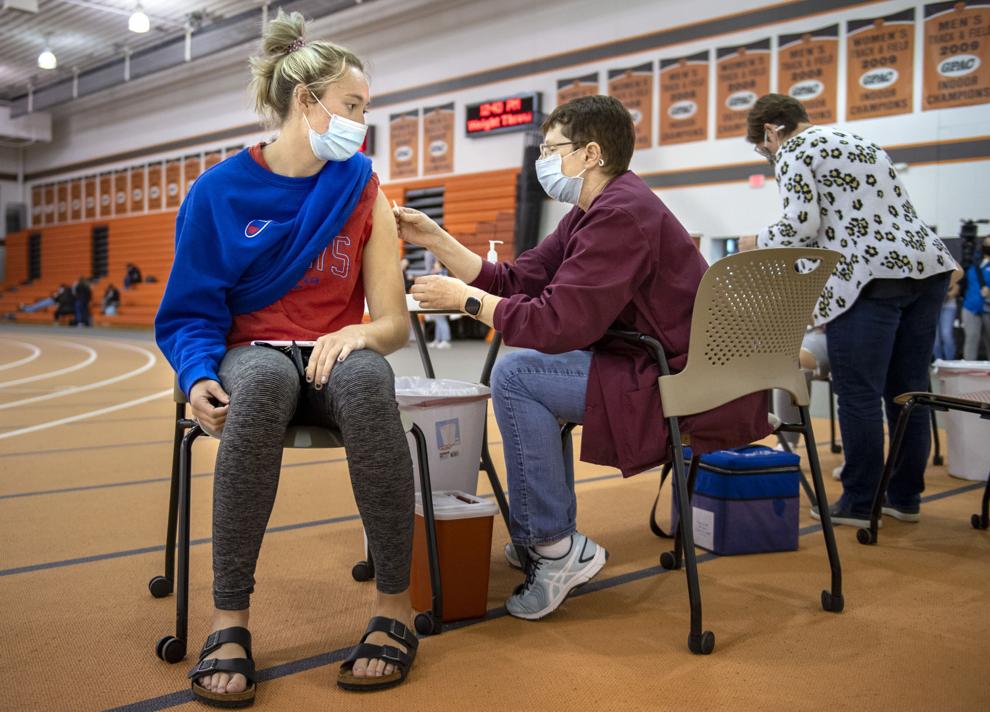 Top Journal Star photos for April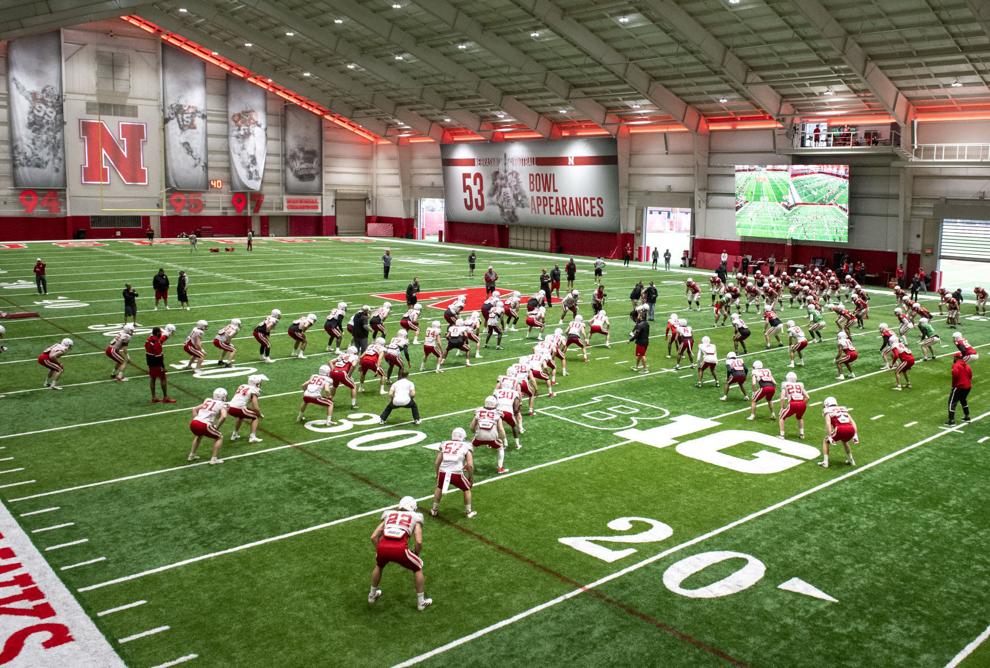 Top Journal Star photos for April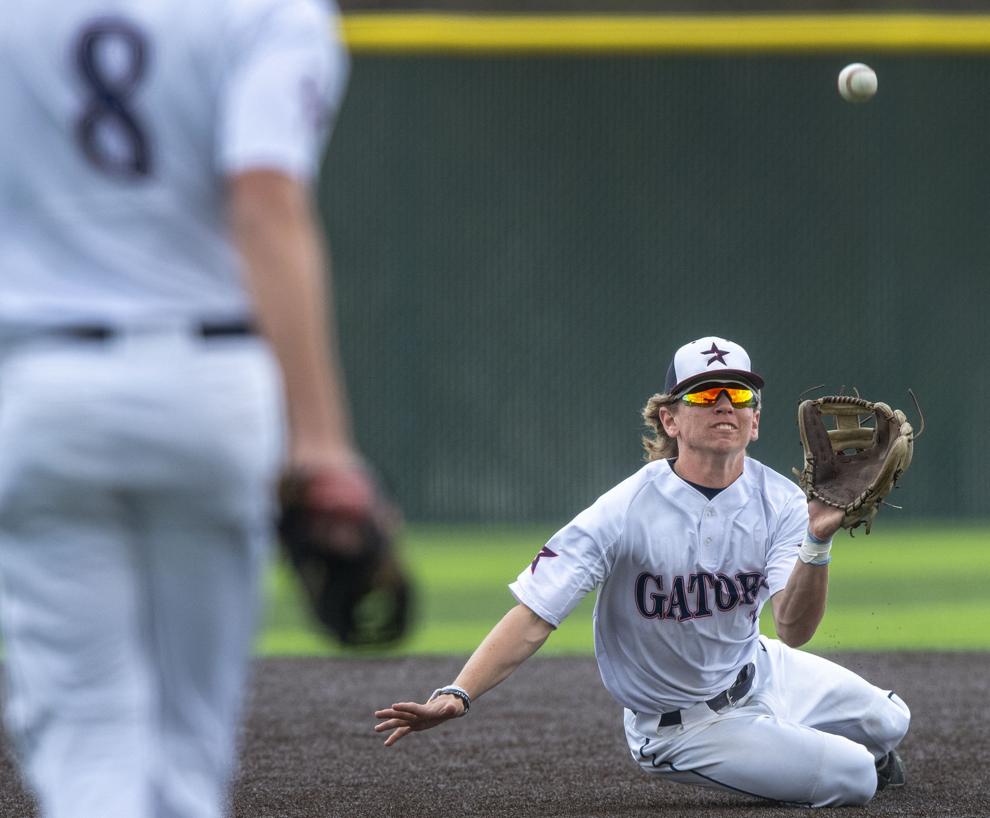 Top Journal Star photos for April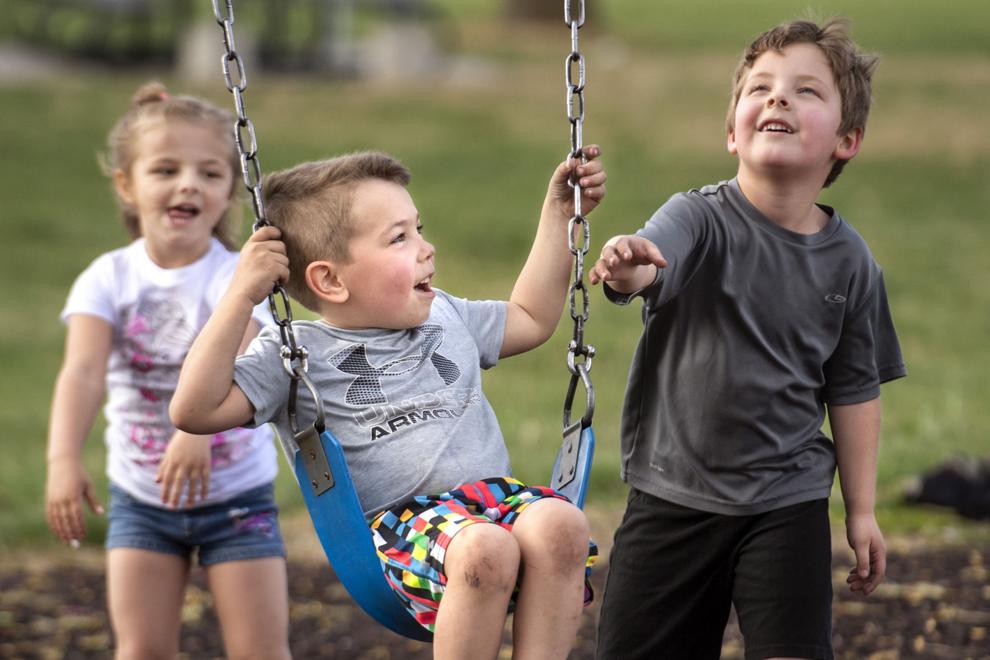 Top Journal Star photos for April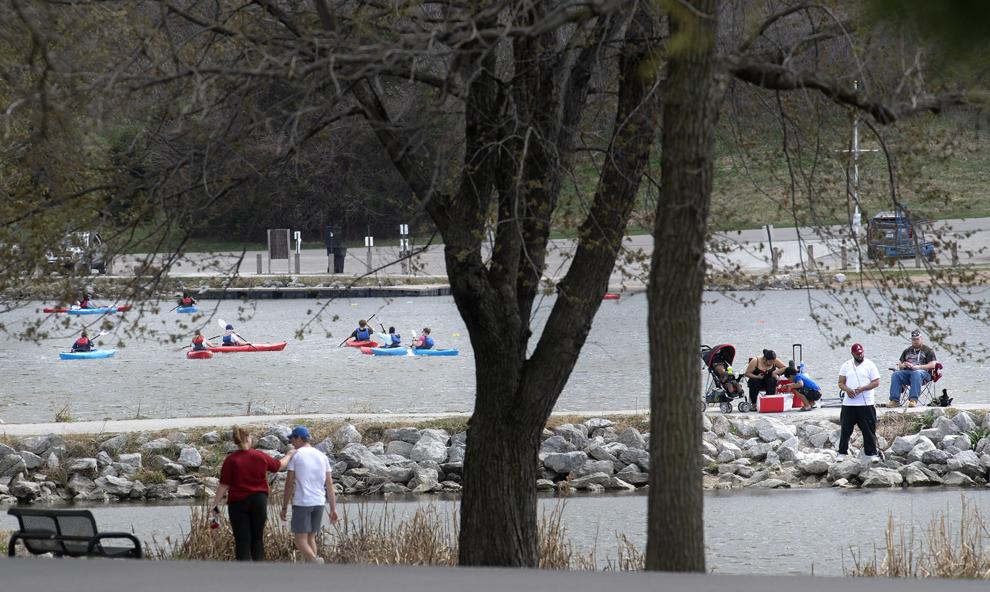 Top Journal Star photos for April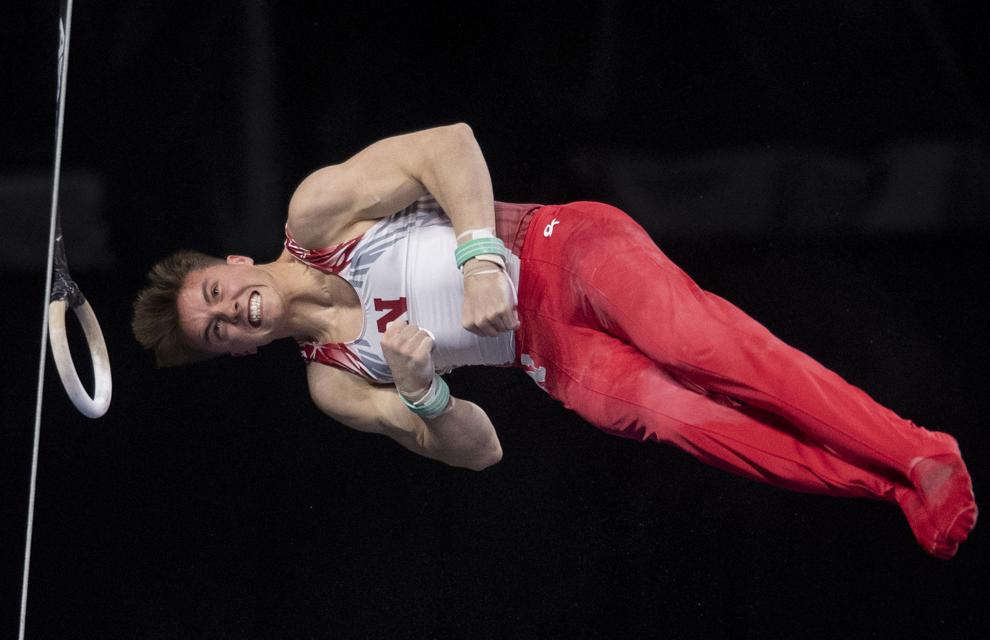 Top Journal Star photos for April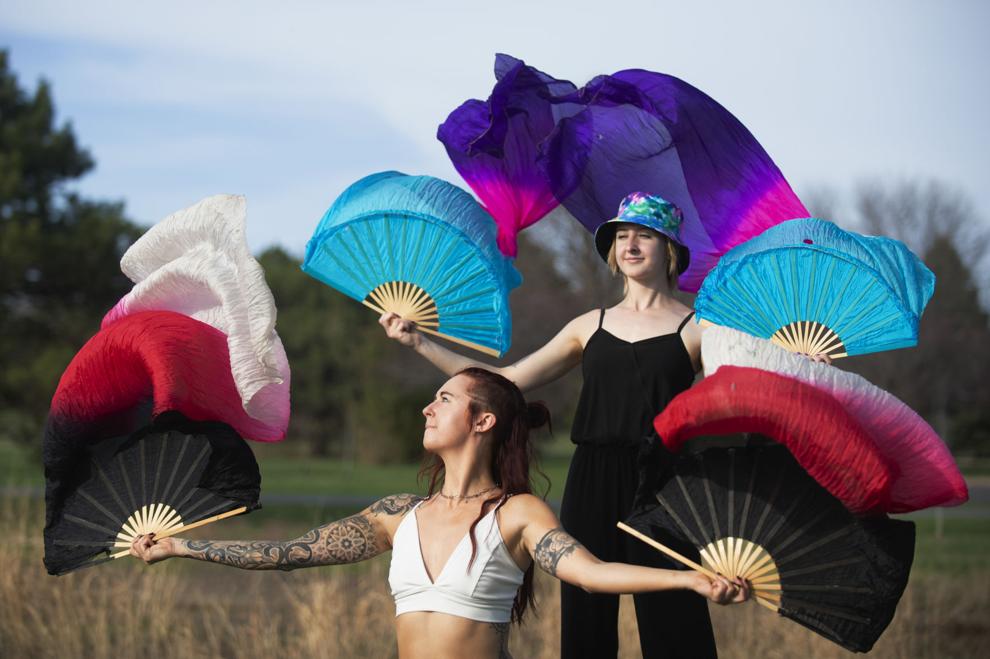 Top Journal Star photos for April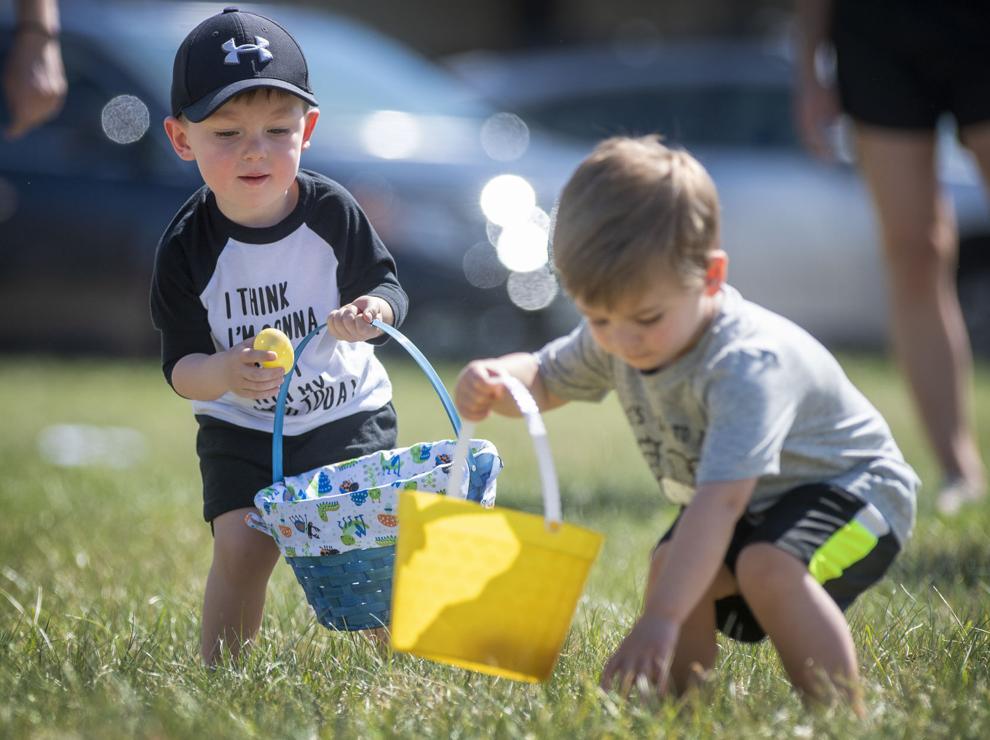 Top Journal Star photos for April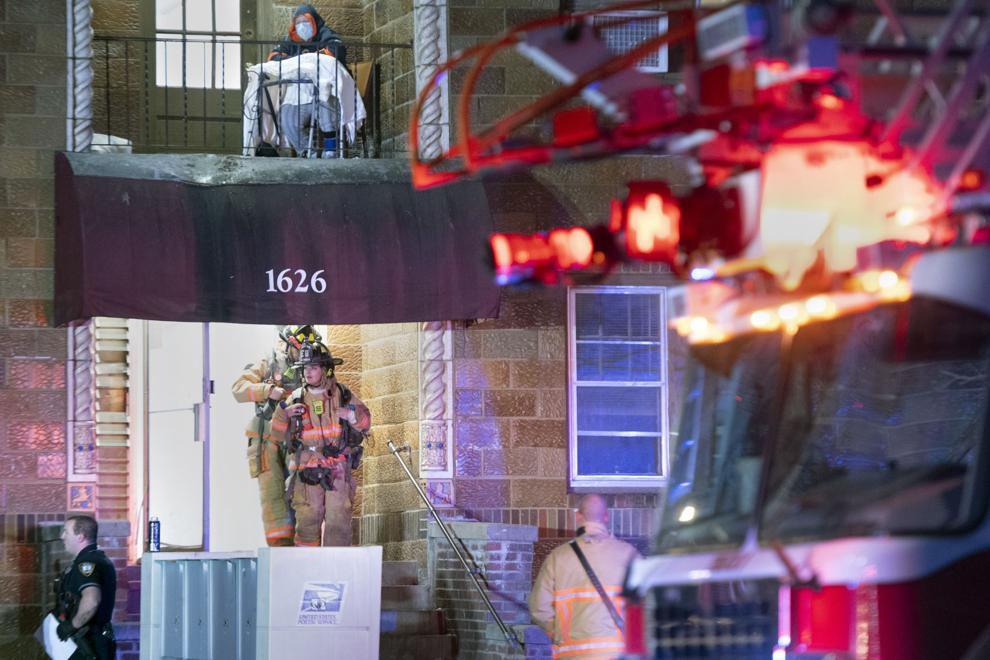 Top Journal Star photos for April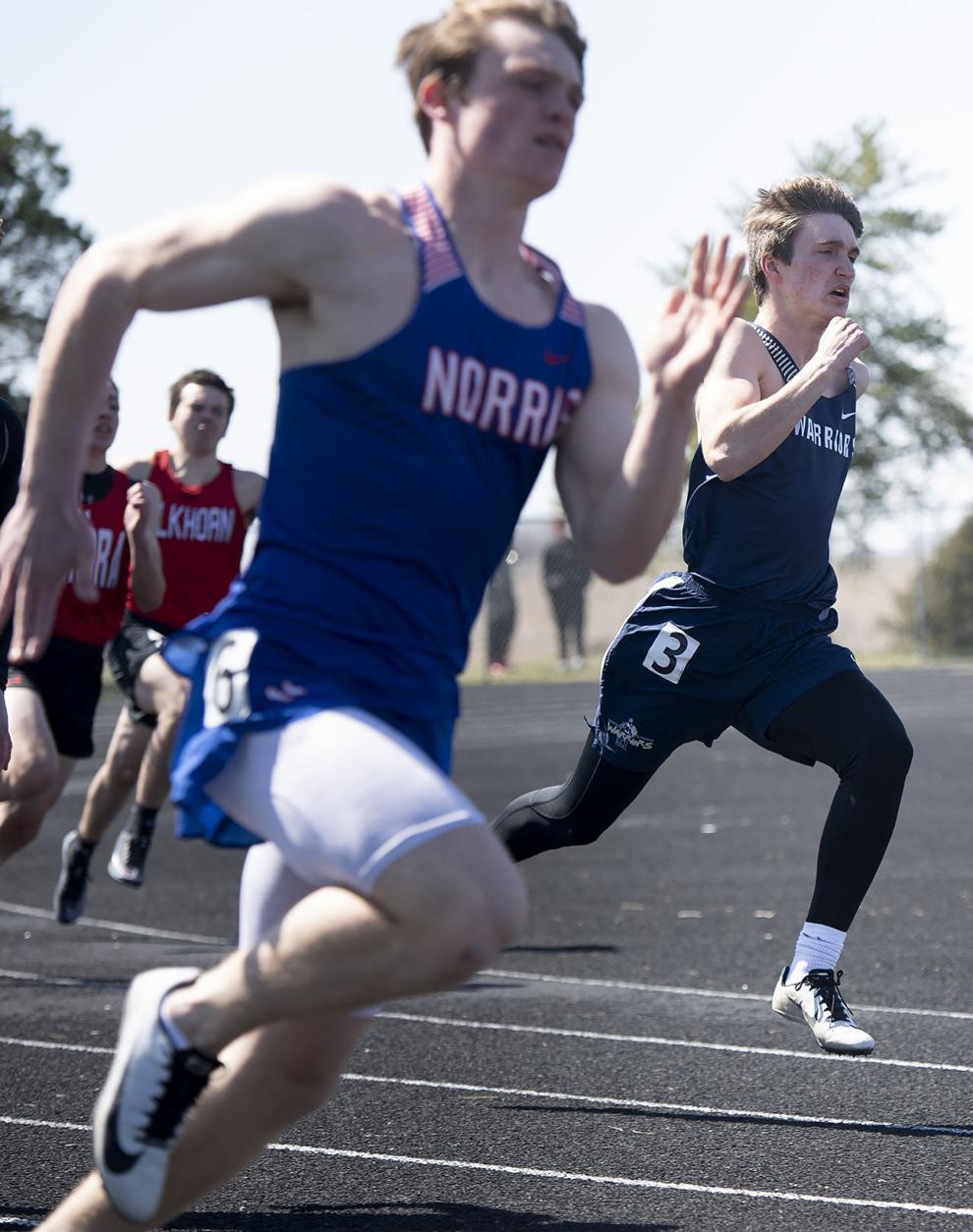 Top Journal Star photos for April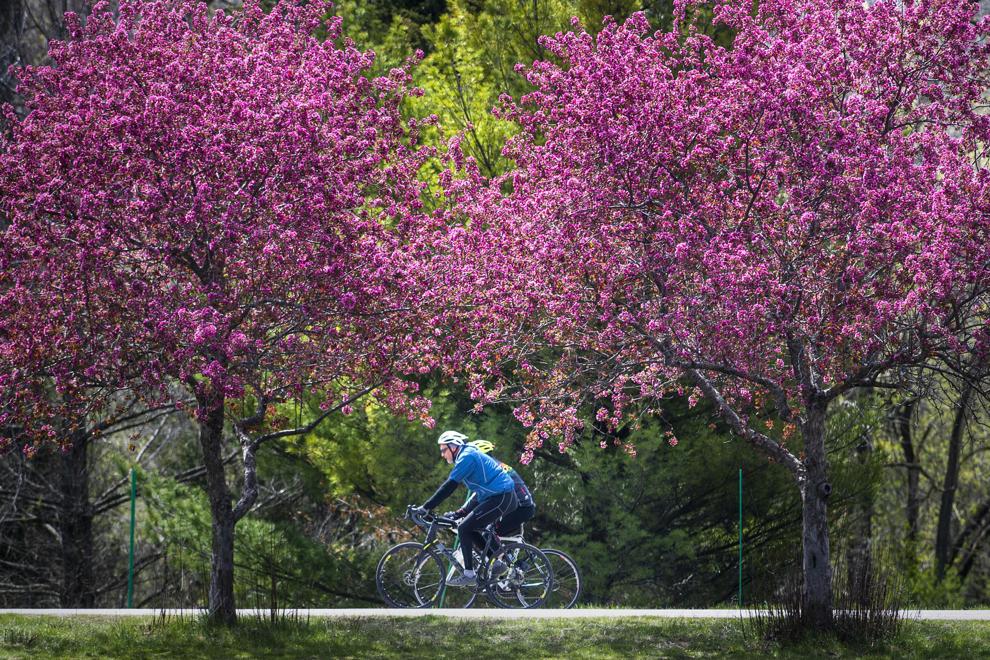 Top Journal Star photos for April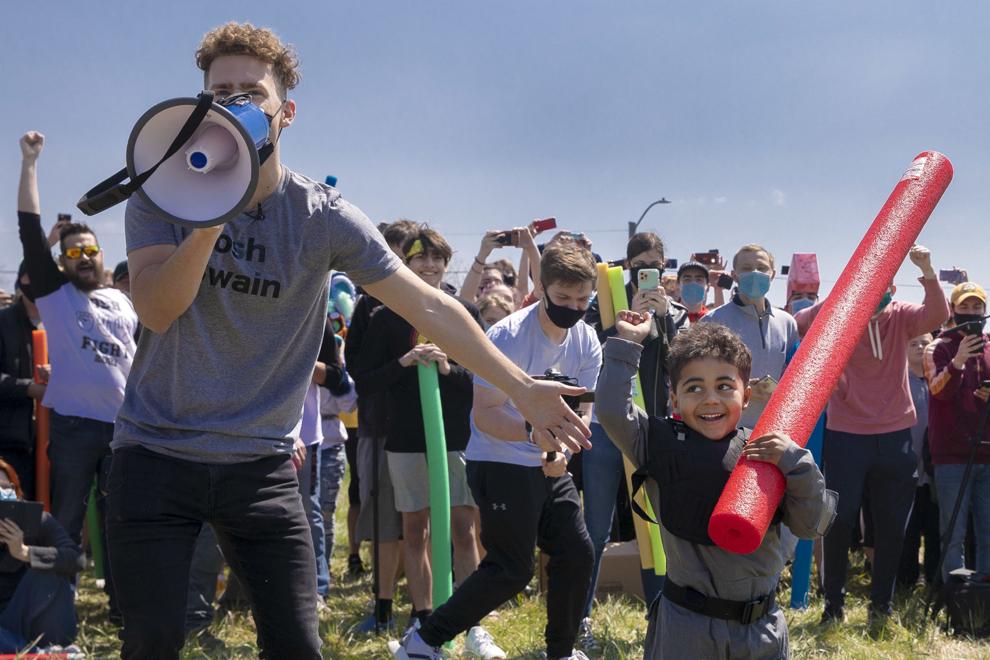 Top Journal Star photos for April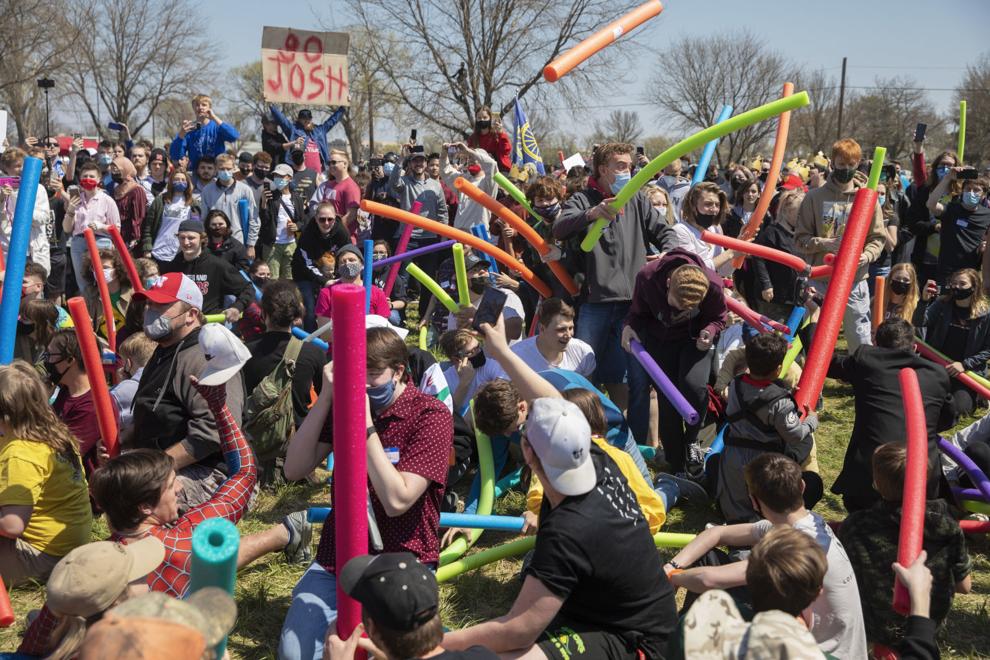 Top Journal Star photos for April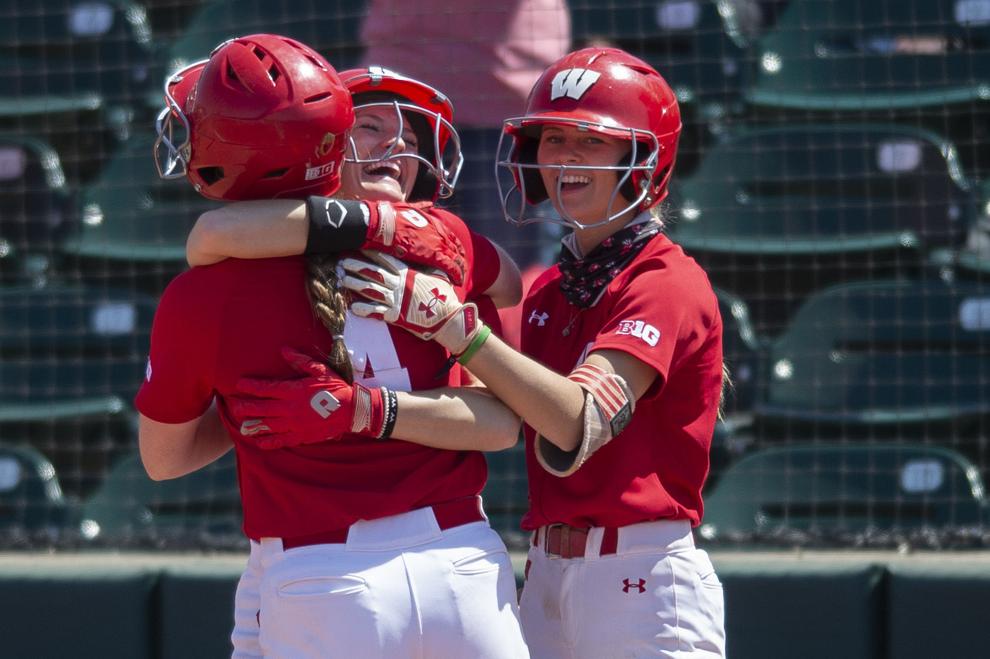 Top Journal Star photos for April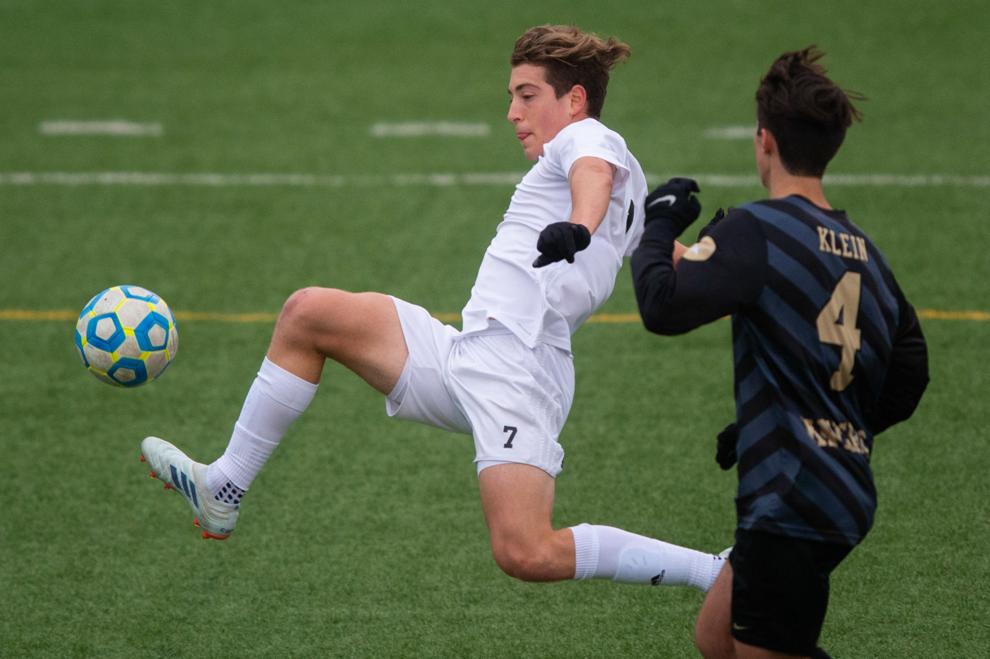 Top Journal Star photos for April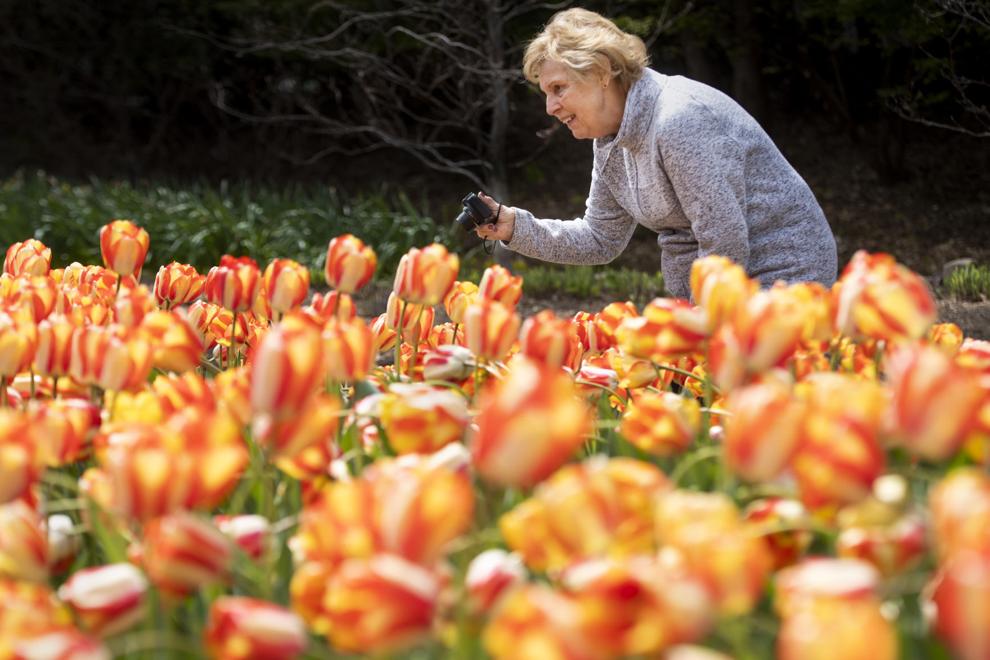 Top Journal Star photos for April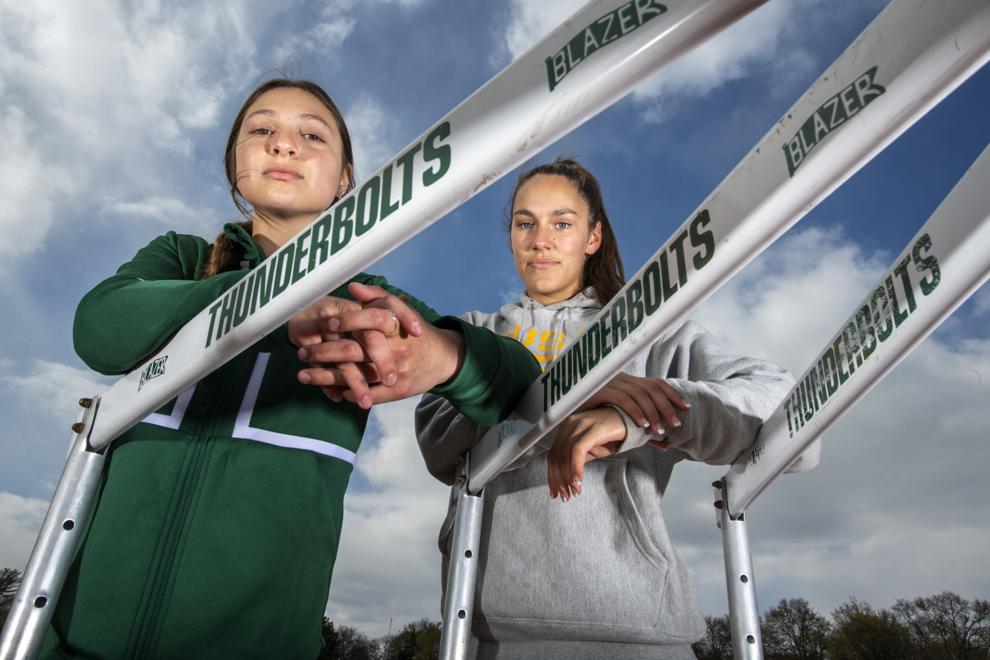 Top Journal Star photos for April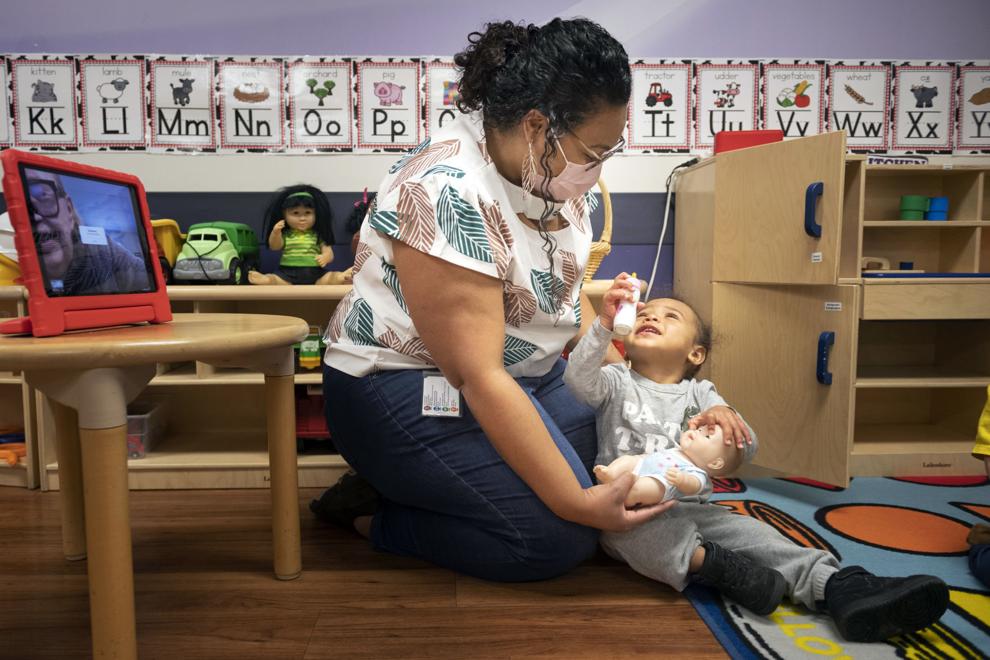 Top Journal Star photos for April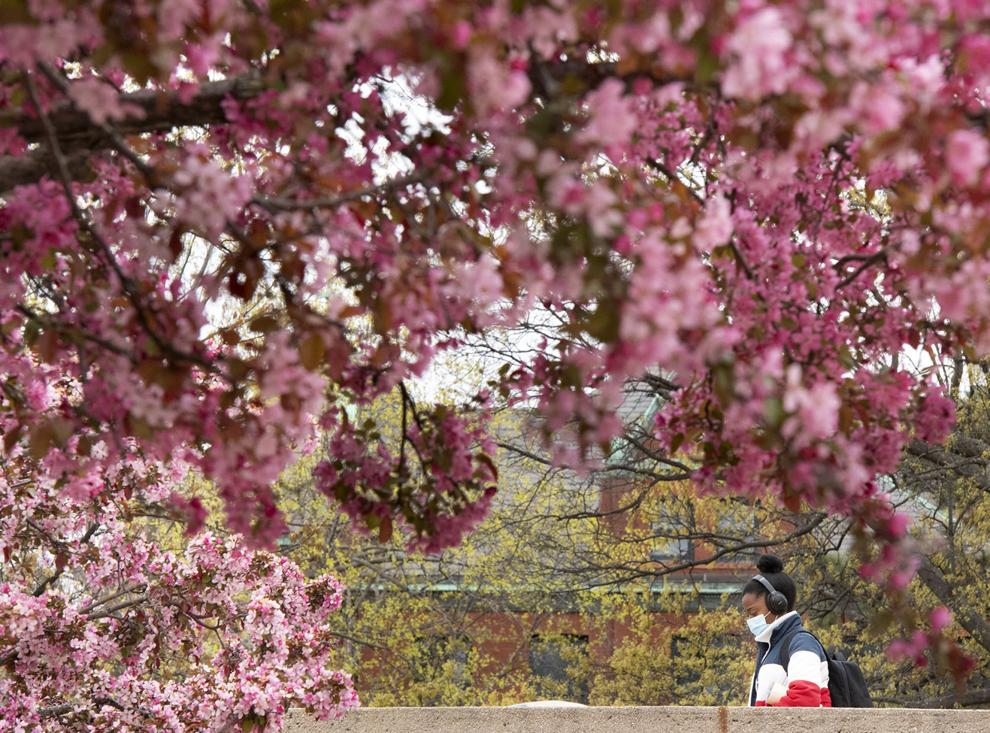 Top Journal Star photos for April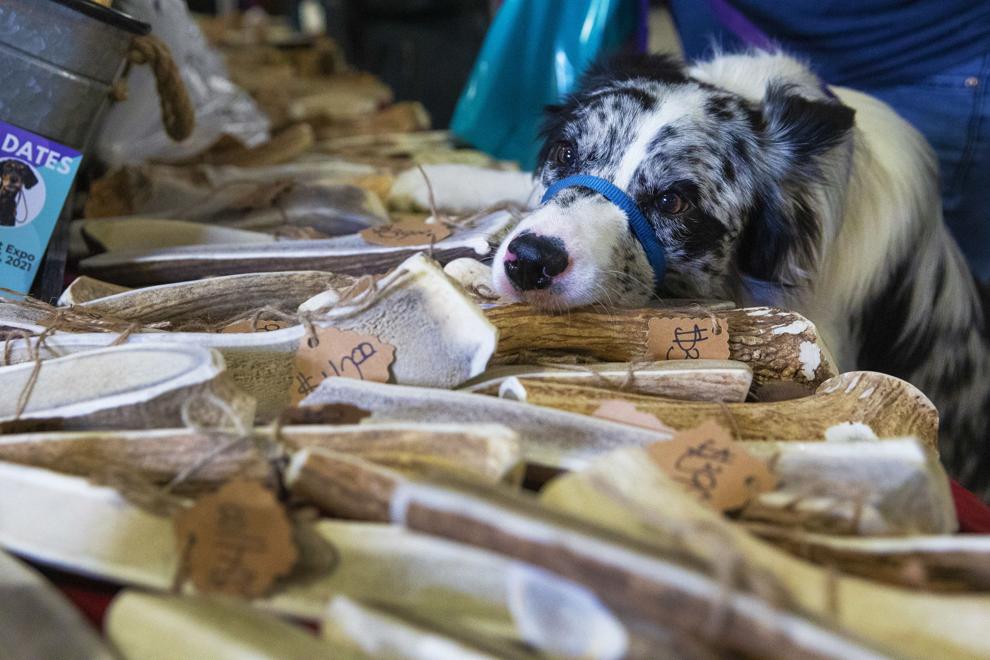 Top Journal Star photos for April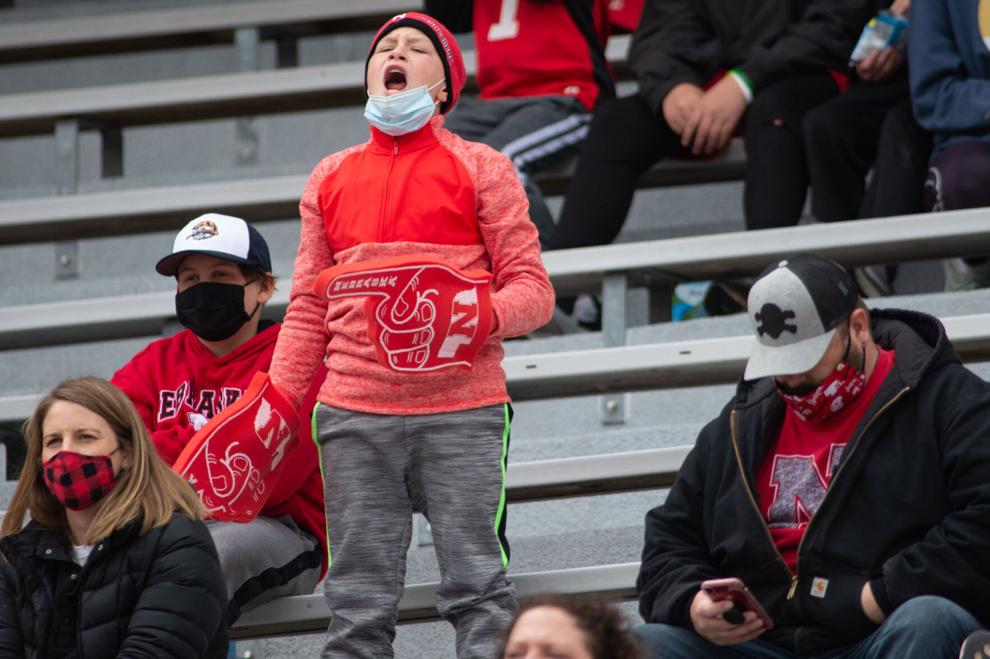 Top Journal Star photos for April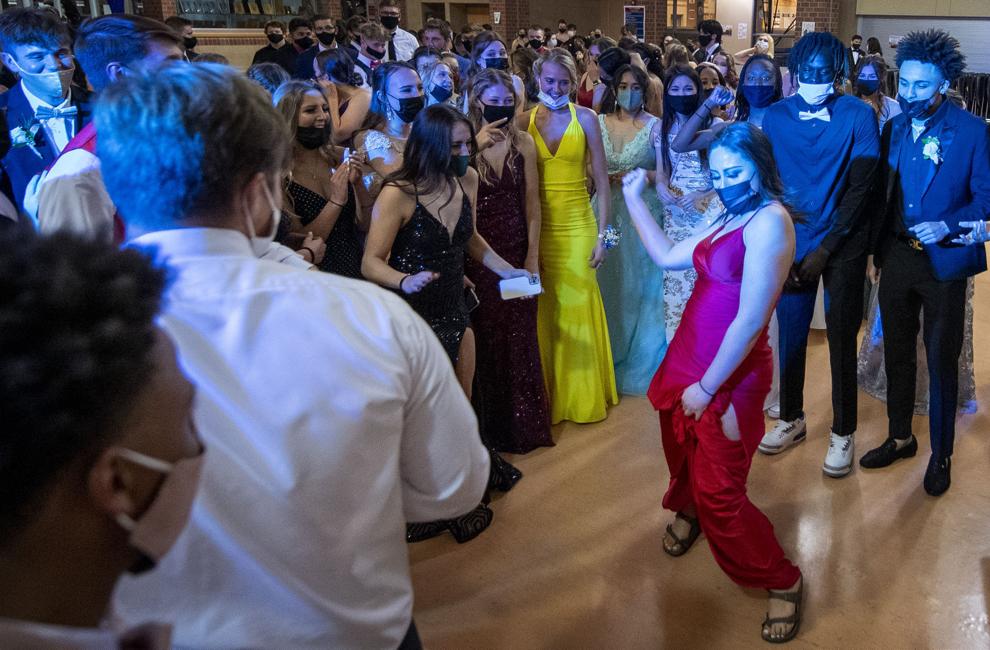 Top Journal Star photos for April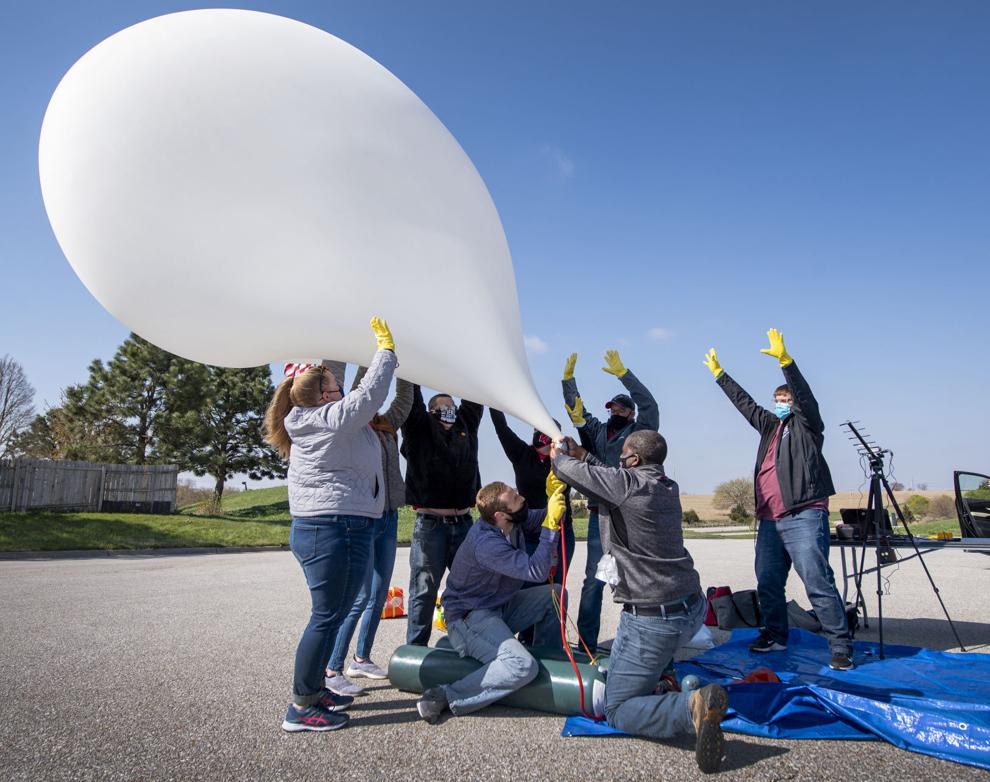 Top Journal Star photos for April