Hayden Kubik, the No. 1 national recruit, leads a three-player recruiting class signed by the Nebraska volleyball program Wednesday.
That makes it two years in row that Nebraska has signed the top recruit on the PrepVolleyball.com list. Husker freshman backup setter Kennedi Orr was No. 1 last year.
And the Huskers may go three recruiting cycles with the No. 1 recruit. Husker commit Harper Murray, an outside hitter from Michigan, is currently ranked No. 1 for the 2023 recruiting class.
Kubik is a 6-foot-2 outside hitter from West Des Moines, Iowa, and the younger sister of Nebraska junior outside hitter Madi Kubik.
Nebraska coach John Cook announced the three players who signed on Wednesday. Also part of Nebraska's recruiting class are two area players in Waverly middle blocker Bekka Allick and Norris setter Maisie Boesiger.
Allick is the No. 6 national recruit, and No. 1 at the middle blocker position. Boesiger is joining the Huskers as a walk-on.
Allick makes it three straight years a player from Waverly has signed with the Huskers, joining Anni Evans and Whitney Lauenstein.
Hayden Kubik, Allick and Boesiger are each graduating from high school next month and will begin training with the Huskers in January.
The 2022 recruiting class is smaller after the Huskers signed a large five-player class last year. But the class is still ranked as the No. 2 recruiting class, according to Prepvolleyball.com.
Cook is excited about what he calls a "tight-knit" class. They've known each other for a few years from attending Nebraska volleyball camps.
"They are great competitors and teammates, and all three will have a chance to play as freshmen next year," Cook said in a news release.
The Huskers have had top-10 recruiting classes in six of the past eight years, including the No. 1 class last year.
Nebraska is one of three programs signing two top-10 recruits, along with USC and Baylor. The top-five recruiting classes are USC, Nebraska, Minnesota, Baylor and Florida.
Here is a closer look at the soon-to-be Huskers:
Hayden Kubik, 6-foot-2, outside hitter, West Des Moines, Iowa
Of note: As a senior at Valley High School, Kubik averaged 5.2 kills per set with a .296 hitting percentage. This season she had 497 kills to finish with more than 1,500 for her career. She has been part of three Valley teams to finish in the top five in the state. This season she was selected as first-team high school All-American. Her club team was ranked No. 1 nationally in 2019.
Cook says: "We've recruited Hayden for a very long time, due to the fact that she is Madi's sister as well as one of the best players in this recruiting class. Being rated one of the top six-rotation outside hitters in this class, we made her our first phone call back on June 15, 2020, to make sure she knew we wanted her to be a Husker."
Bekka Allick, 6-3, middle blocker, Waverly
Of note: She played her first two seasons of high school at Lincoln North Star, before moving to Waverly and playing two years for the Vikings. She owns the Waverly school record for kills in a match with 37. This season she was selected as first-team high school All-American. This fall she played for the U.S. junior national team that earned a bronze medal at the FIVB U18 World Championships. She also played for Volleyball Club Nebraska and won a club national championship.
Cook says: "Being at the top of her position and one of the top recruits overall in this class, Bekka provides us some much-needed depth at the middle blocker position, and we expect her to make a big impact on our team from the day she steps on campus."
Maisie Boesiger, 5-6, defensive specialist, Norris
Of note: As the starting setter at Norris, she helped the Titans to Class B runner-up finishes the past two seasons. She finished her career as the Titans' all-time leader for career assists (3,460) and ace serves (226), as well as fifth for digs (995). She'll play the defensive specialist position in college.
Cook says: "Small-town Nebraska girls have always been very important to us, and Maisie embodies that. She is a kid who grew up in the gym down in Norris and just finished her high school career in another state championship game. Maisie will be changing positions when she joins us in January, but we expect her to come in and make an impact just like the other two members of this class."
Top Journal Star photos for November
Top Journal Star photos for November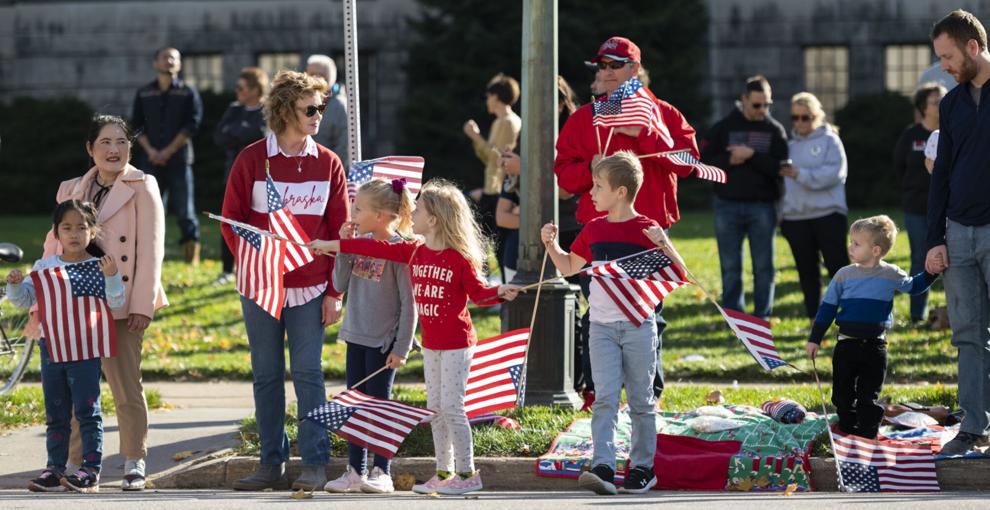 Top Journal Star photos for November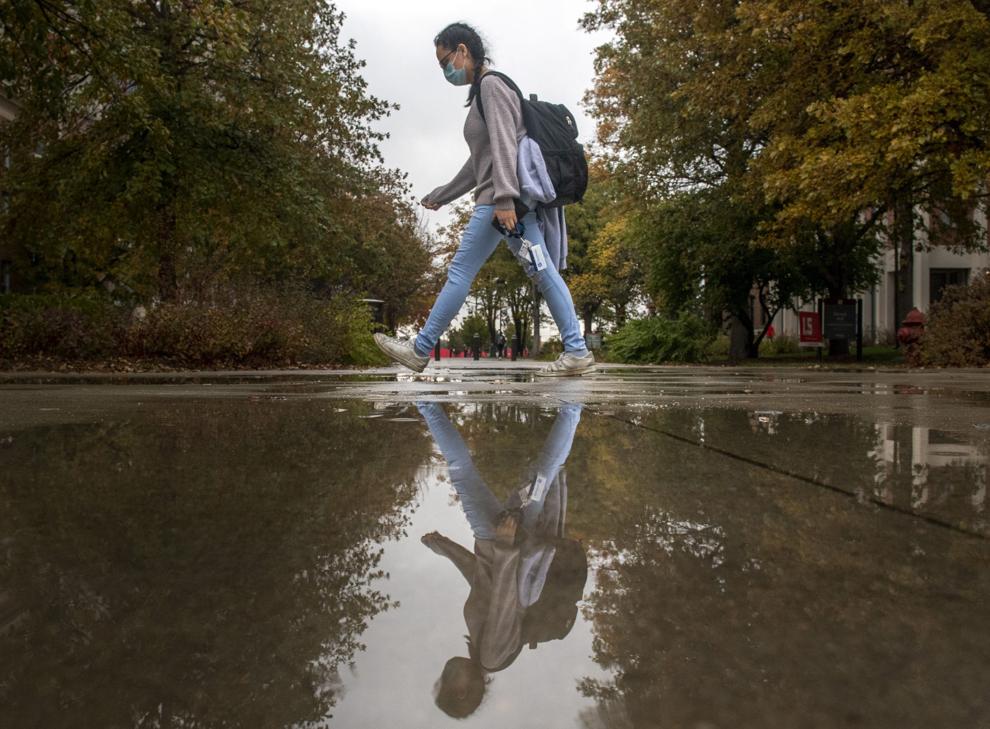 Top Journal Star photos for November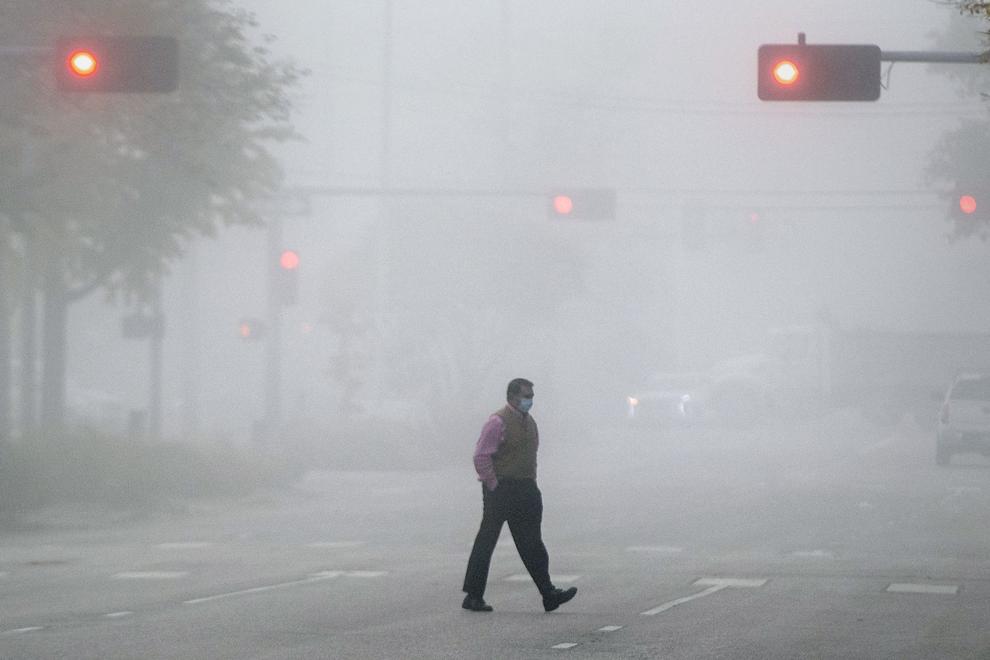 Top Journal Star photos for November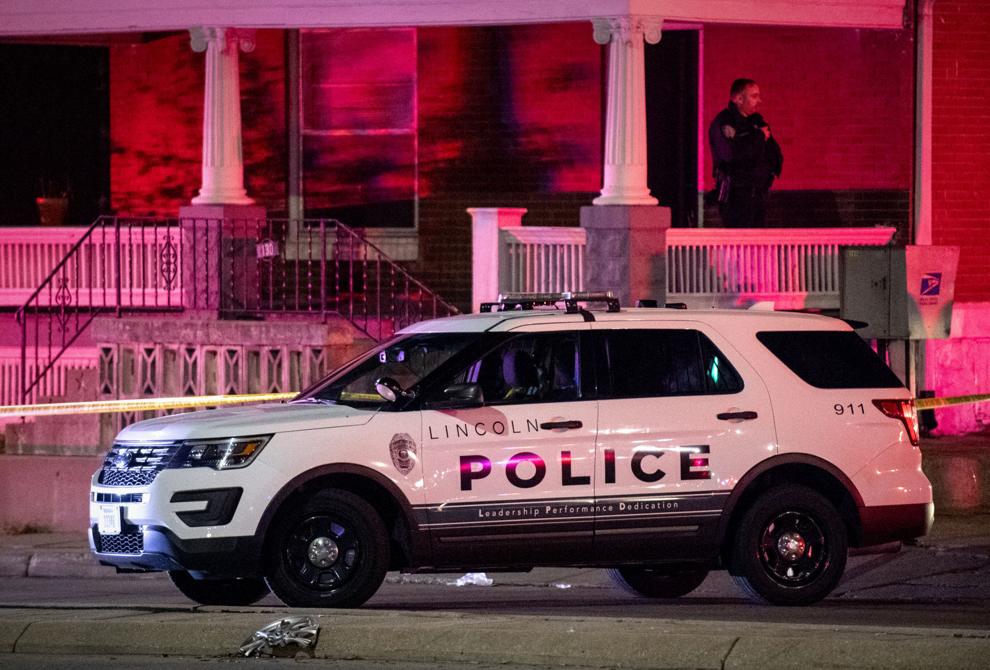 Lincoln Airport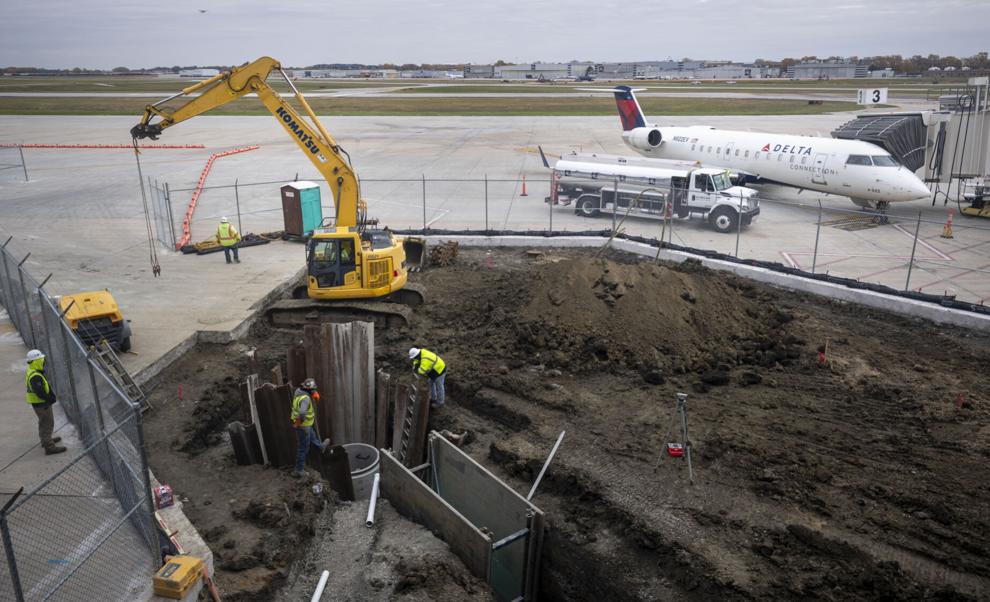 Top Journal Star photos for November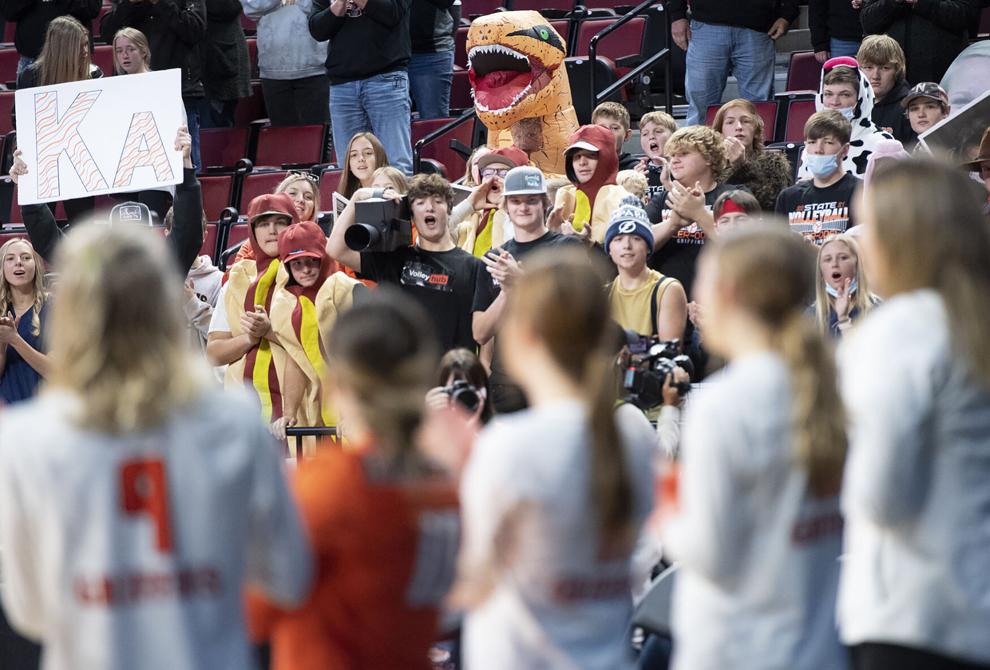 Top Journal Star photos for November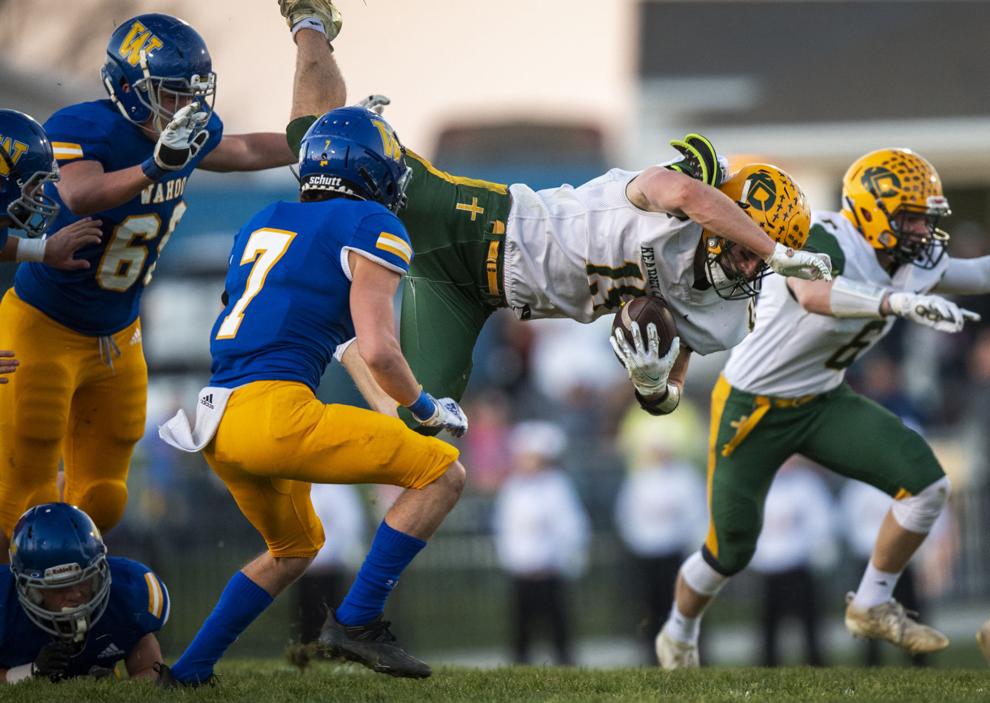 Top Journal Star photos for November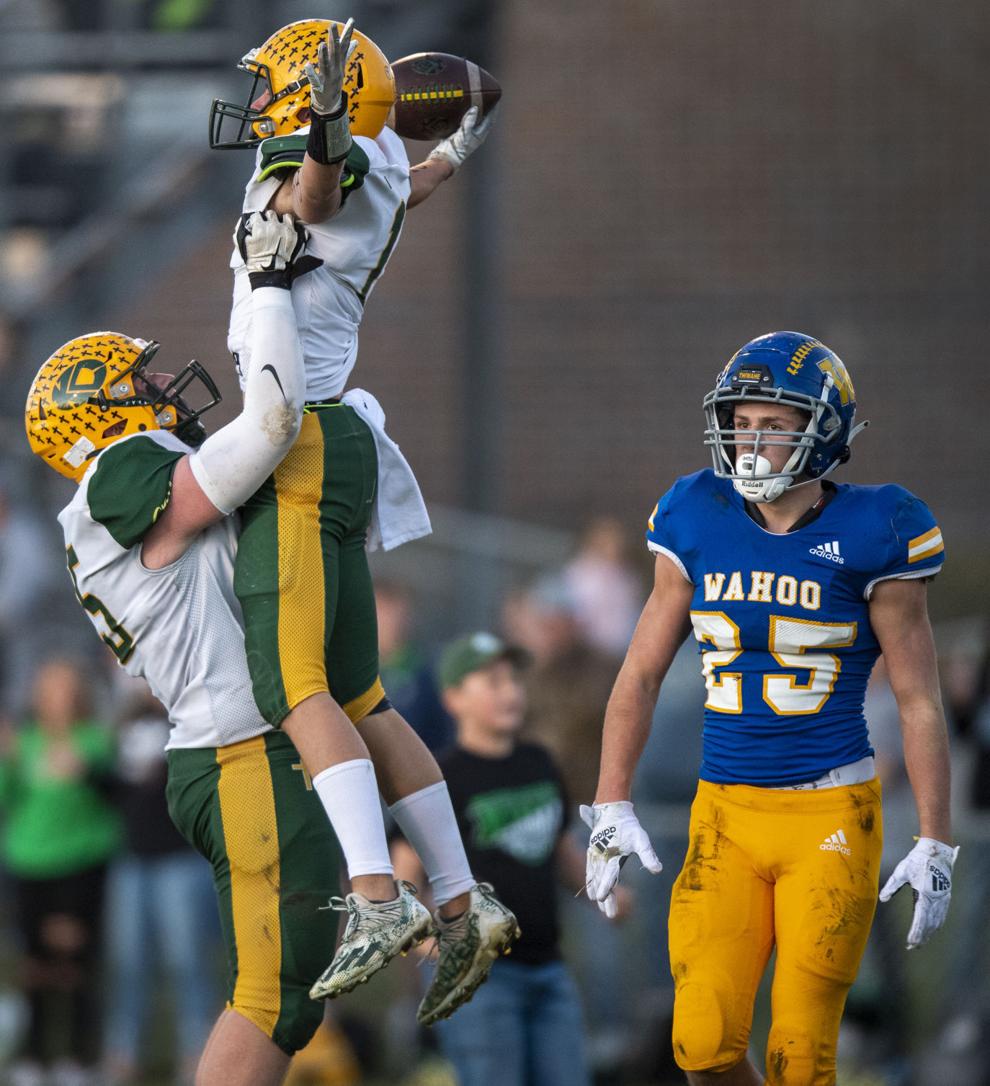 Top Journal Star photos for November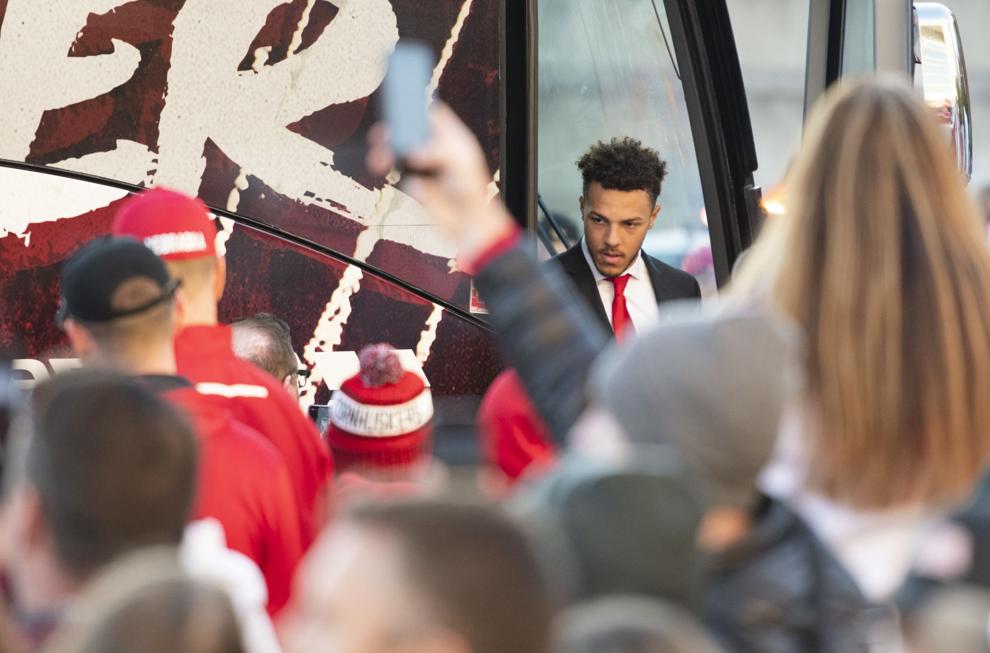 Top Journal Star photos for November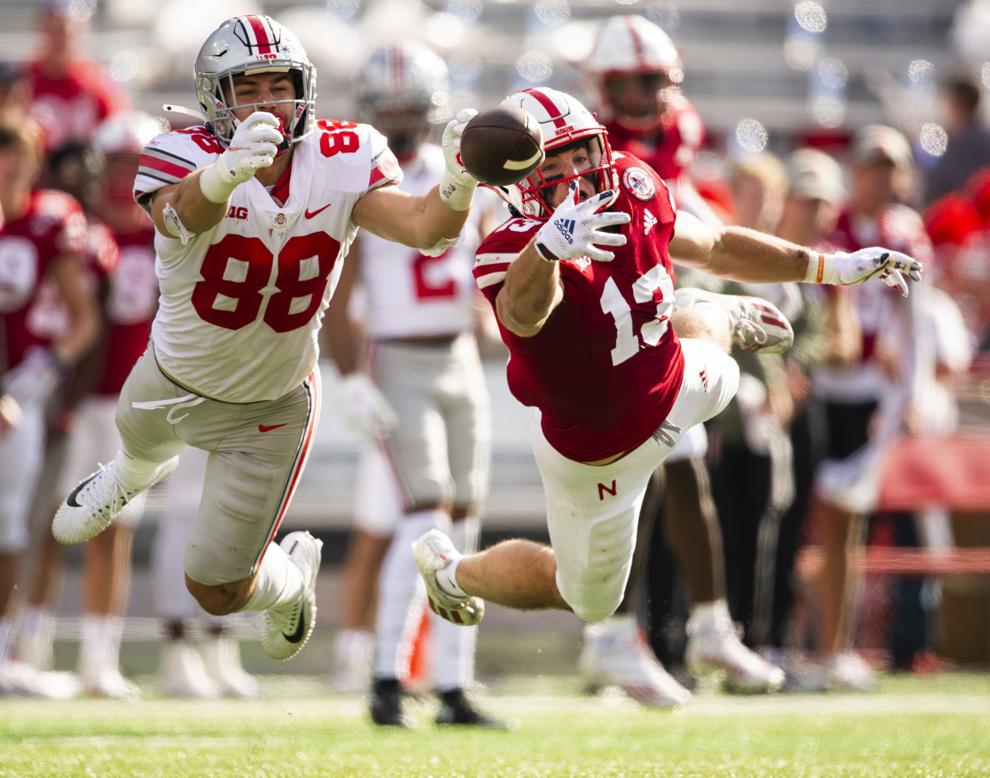 Top Journal Star photos for November
Top Journal Star photos for November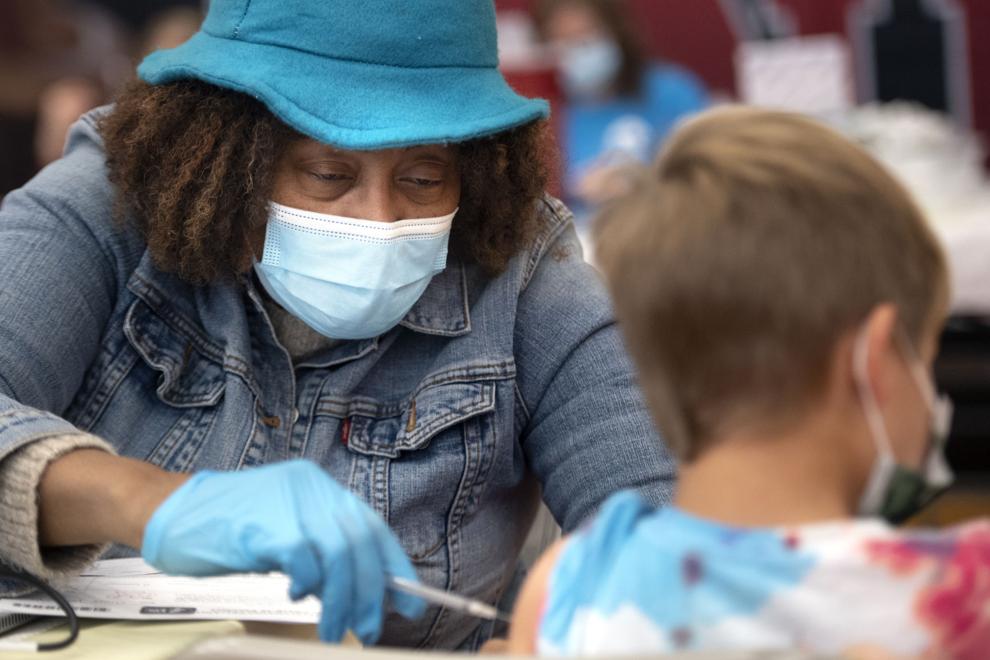 Top Journal Star photos for November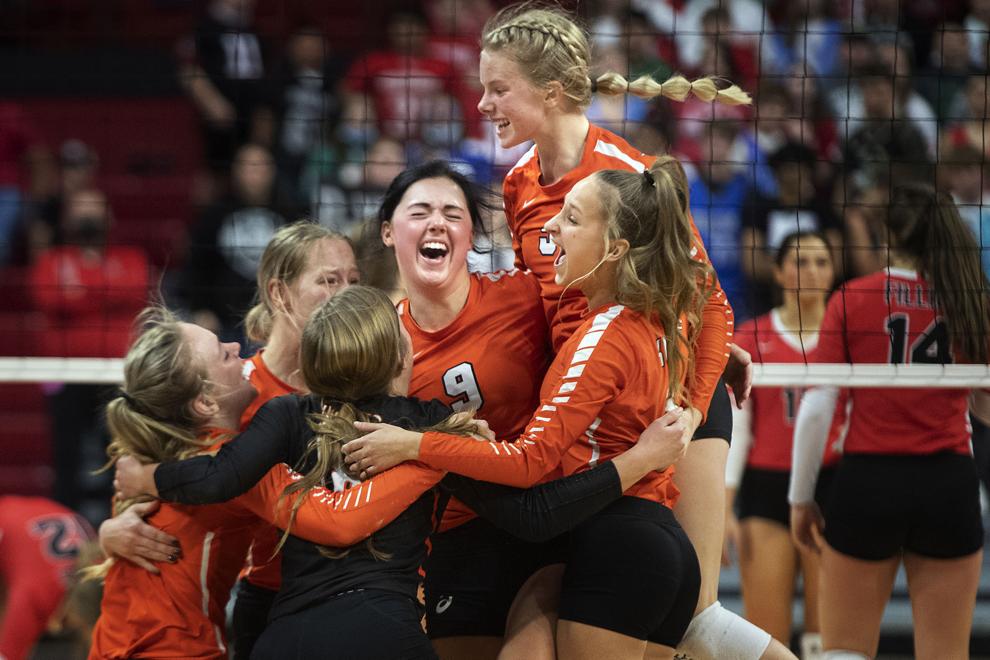 Top Journal Star photos for November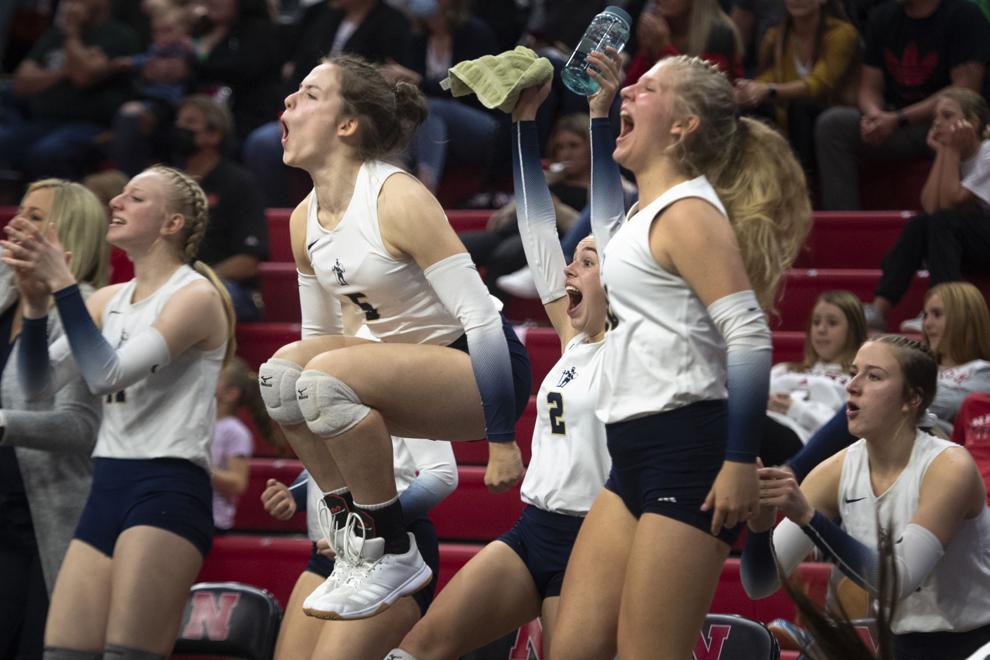 Top Journal Star photos for November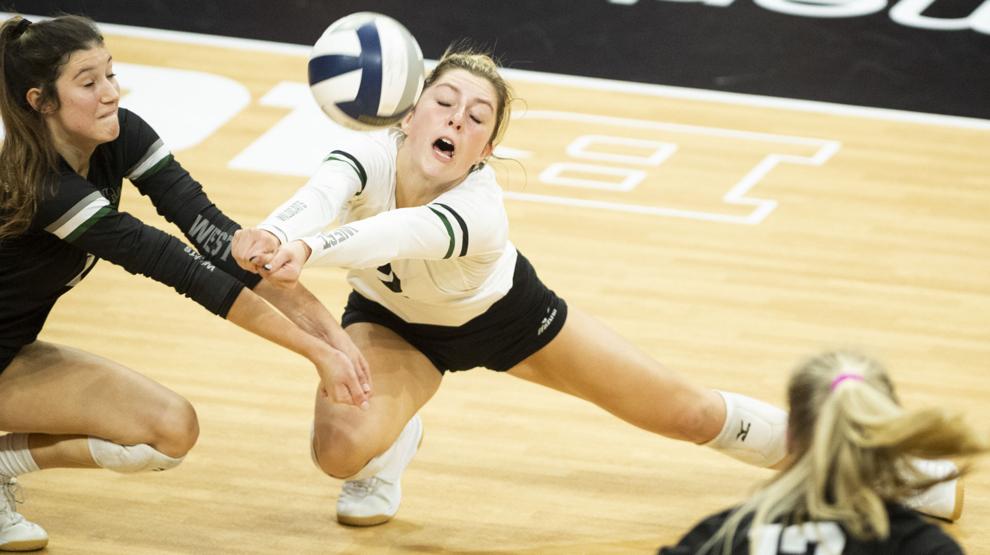 Top Journal Star photos for November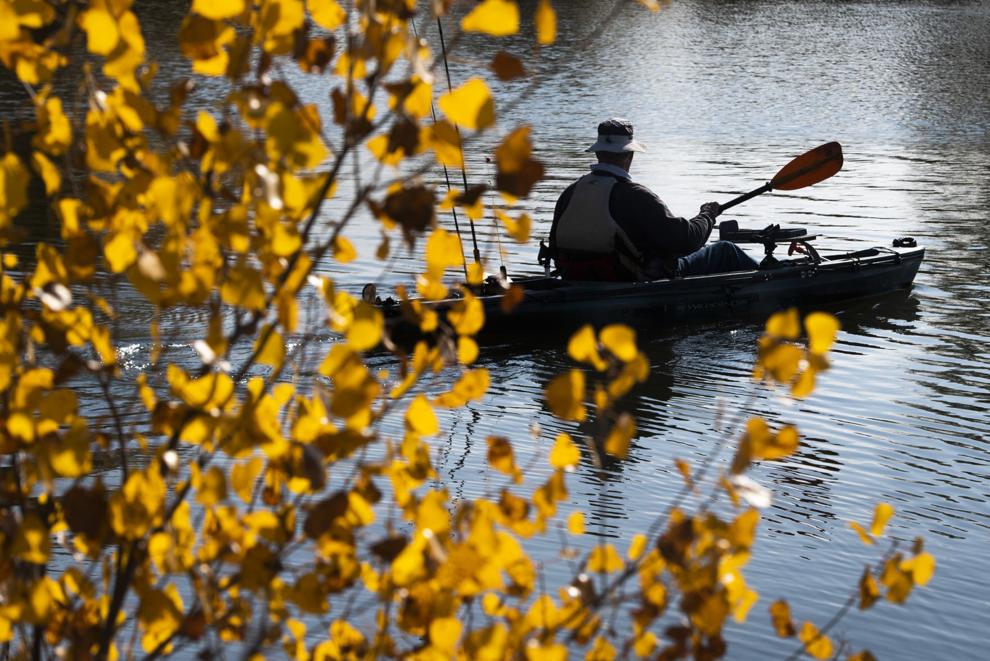 Top Journal Star photos for November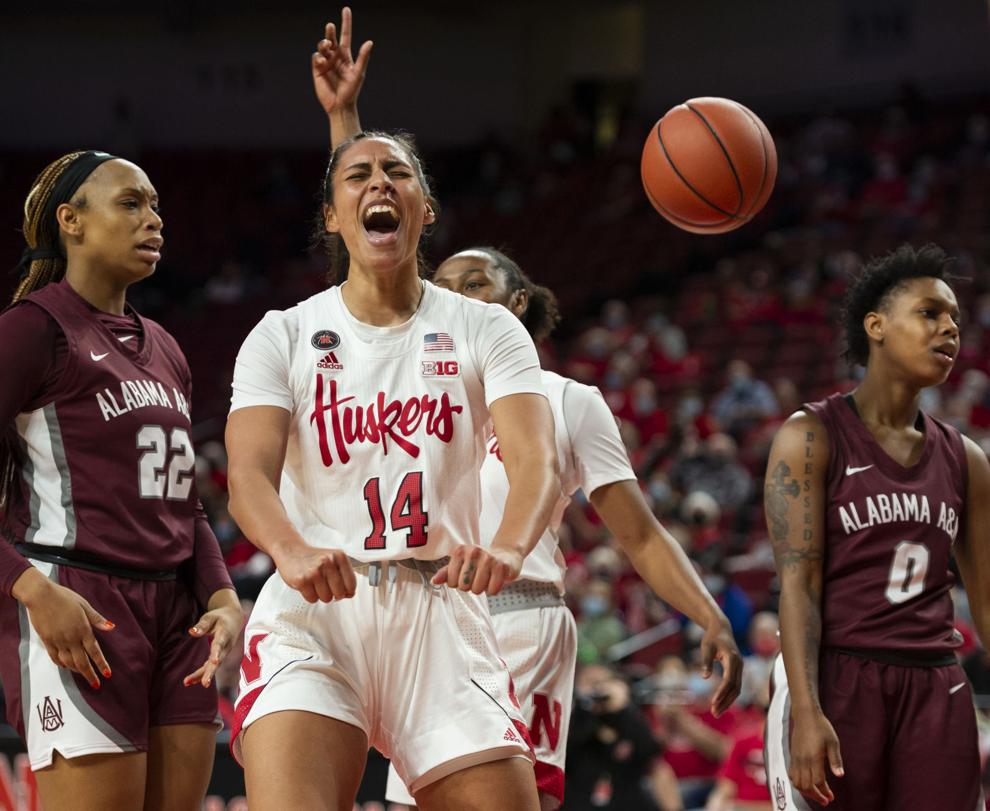 Top Journal Star photos for November
Top Journal Star photos for November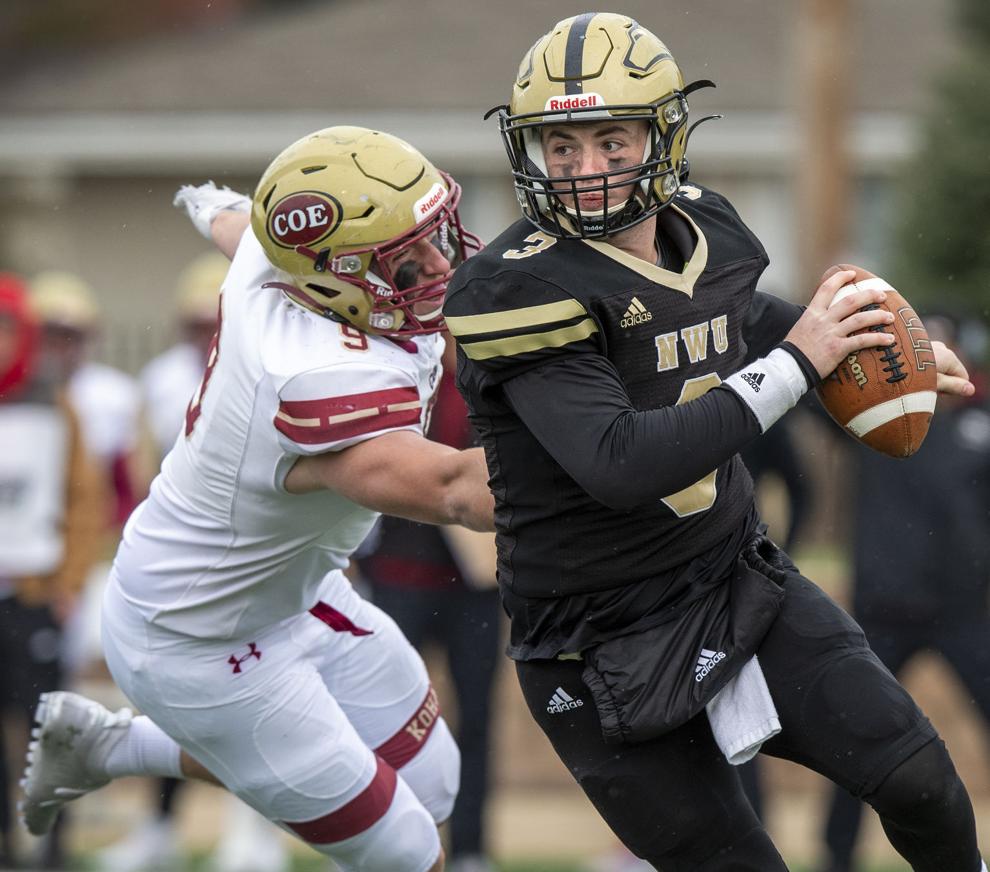 Top Journal Star photos for November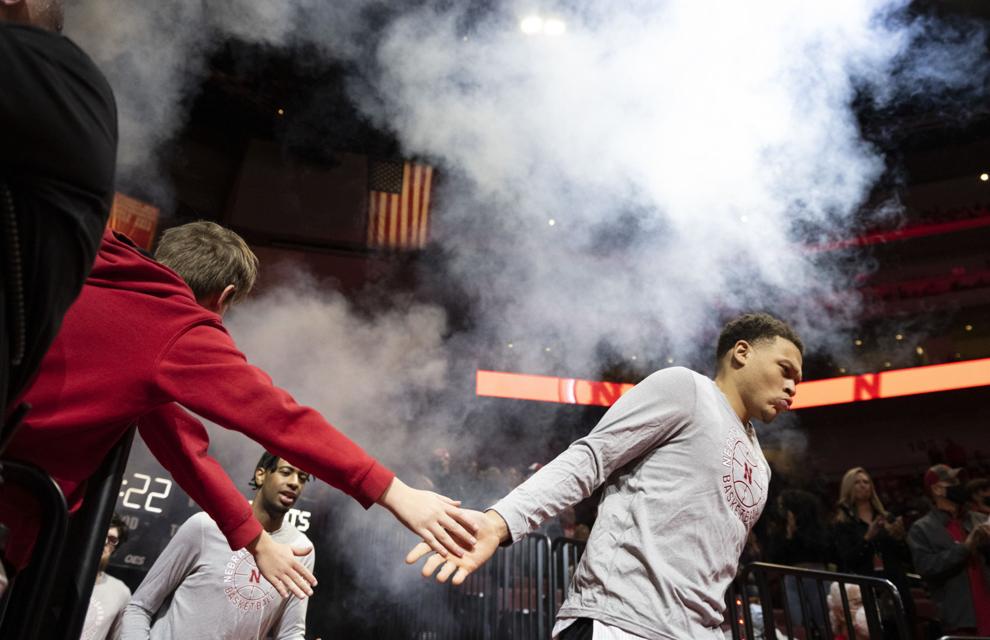 Top Journal Star photos for November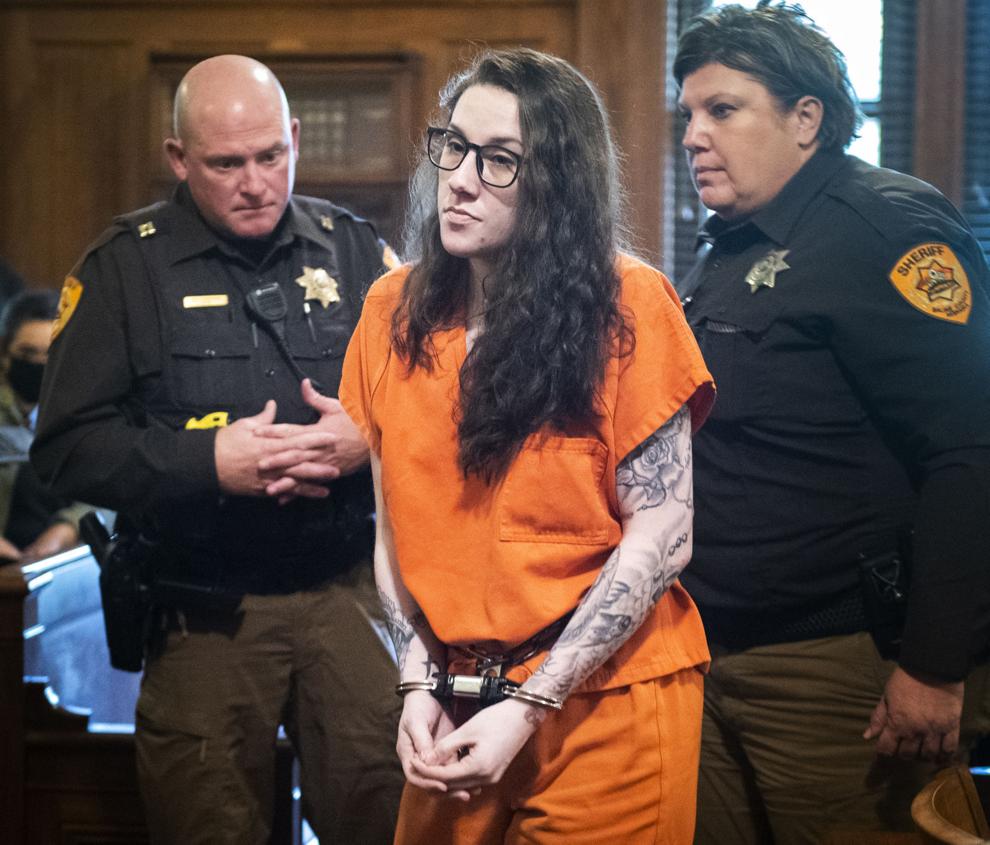 Top Journal Star photos for November