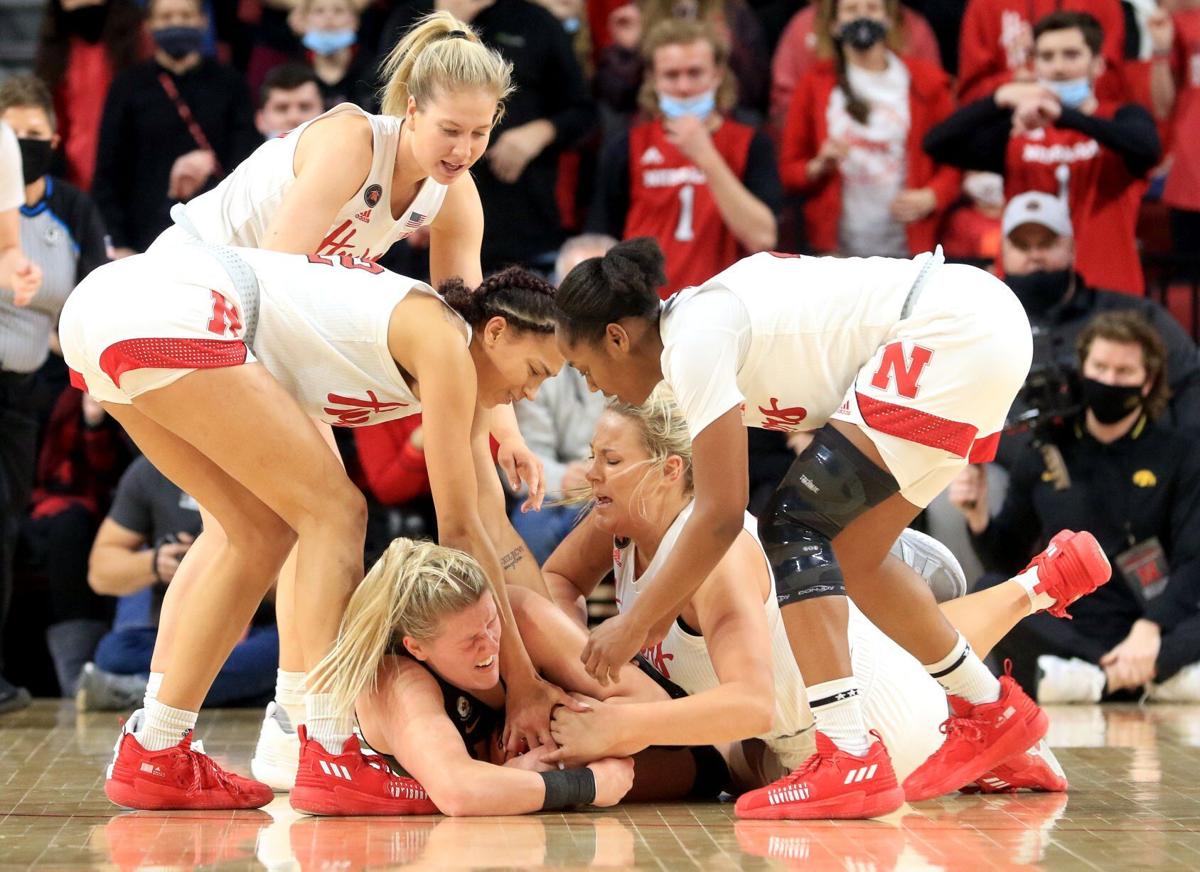 This is the part of the Nebraska women's basketball season that always looked the most difficult, and it turned out to be that way.
Nebraska is in a stretch when it plays four straight games against opponents that reached the NCAA Sweet 16 last season.
In the first part of that stretch, Nebraska upset No. 8 Michigan, then lost an entertaining game against No. 22 Iowa, 95-86.
On Thursday, Nebraska plays No. 6 Indiana — an NCAA Elite Eight team last season — before a rematch against Iowa on Sunday.
Nebraska's 5 p.m. game at Indiana on Thursday is on Big Ten Network.
Nebraska sits at 2-2 in the Big Ten standings, and 13-2 overall. After this stretch, the schedule won't be as difficult.
Nebraska coach Amy Williams hated that Nebraska lost against Iowa, especially at home in front of a large crowd that showed up when Williams asked them to.
But Williams continues to love how the Huskers keep fighting no matter the opponent or the situation.
She's been more measured than the fans during Nebraska's hot start to the season. But she's ready to say she's confident that this group isn't going to let her down by not fighting to win a game, no matter the situation.
There were a couple of different times during the game against Iowa when it looked like the Hawkeyes may take a sizable lead with its high-powered offense. But Nebraska didn't let that happen.
In the first quarter, Nebraska kept the crowd in it with a stretch when Sam Haiby scored to end a possession when NU had three offensive rebounds. Right after that, Isabelle Bourne scored after a steal by Ashley Scoggin.
Again in the third quarter, Iowa took a seven-point lead, but Scoggin scored a transition basket and made a three-pointer, and Nebraska was back in it.
"To be honest, I've gotten to a point now, and I don't think I'll regret saying this, but I can depend on one thing out of this group and that's that they're going to compete," Williams said. "They're going to get after it."
Nebraska won't be perfect, Williams said. They're going to forget the key parts of the defensive game plan on occasion. They're going to take some bad shots.
"But one thing I feel like I can depend on is that they're going to compete and they're going to find a way to keep grinding and keep fighting, and that's something that I love to see out of this group," Williams said. "It's a goal of ours to be that type of team, and I'm proud of that."
Nebraska is about halfway through 29 scheduled regular-season games, which is why Williams is confident that a trademark of this team is its willingness to play for each other and fight.
"Sometimes good teams kind of level off," Williams said. "Great teams continue to find ways to get better. This time of year it's a grind. This is where if you stop fighting, if you stop competing, if you stop trying to find ways to keep getting better, that's where certain teams will level off. But I don't think that's what we're going to see out of this group."
Photos: The Husker women meet Iowa in front of a jumping PBA crowd
Iowa vs. Nebraska, 1.9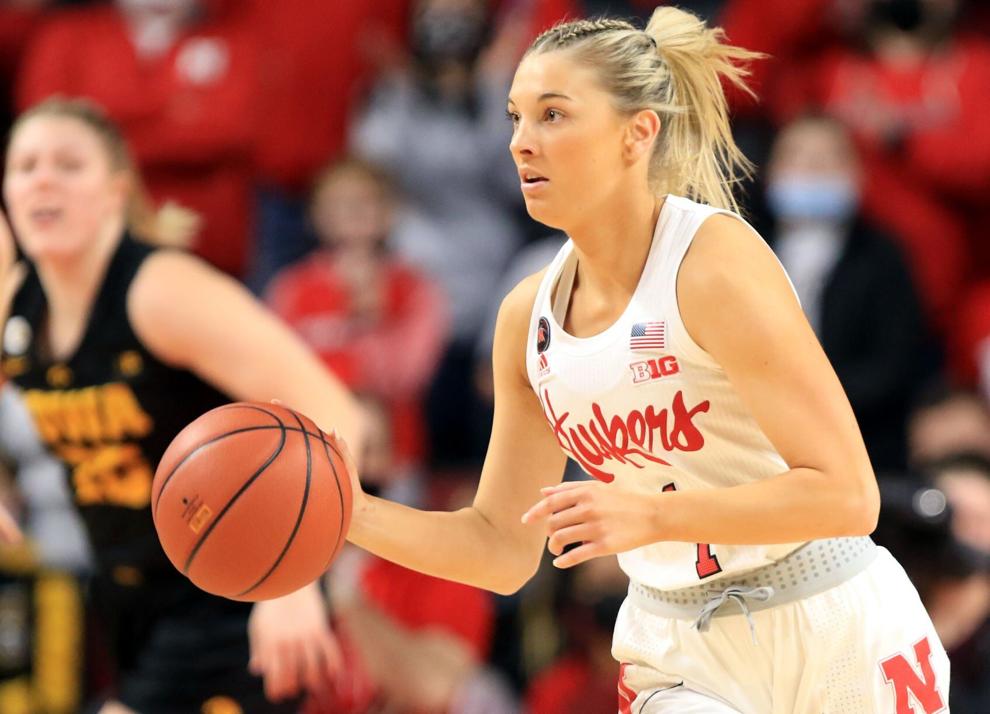 Iowa vs. Nebraska, 1.9
Iowa vs. Nebraska, 1.9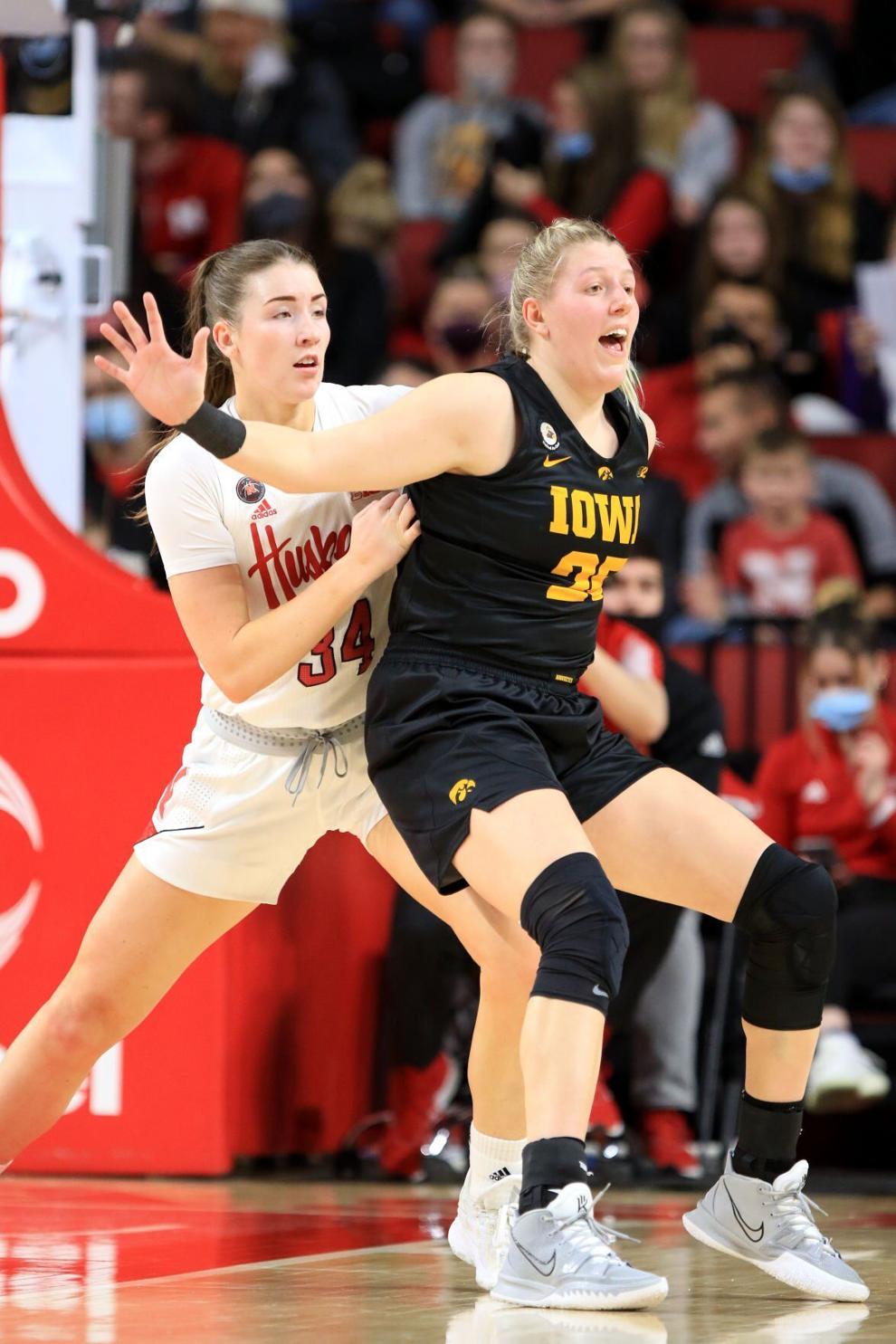 Iowa vs. Nebraska, 1.9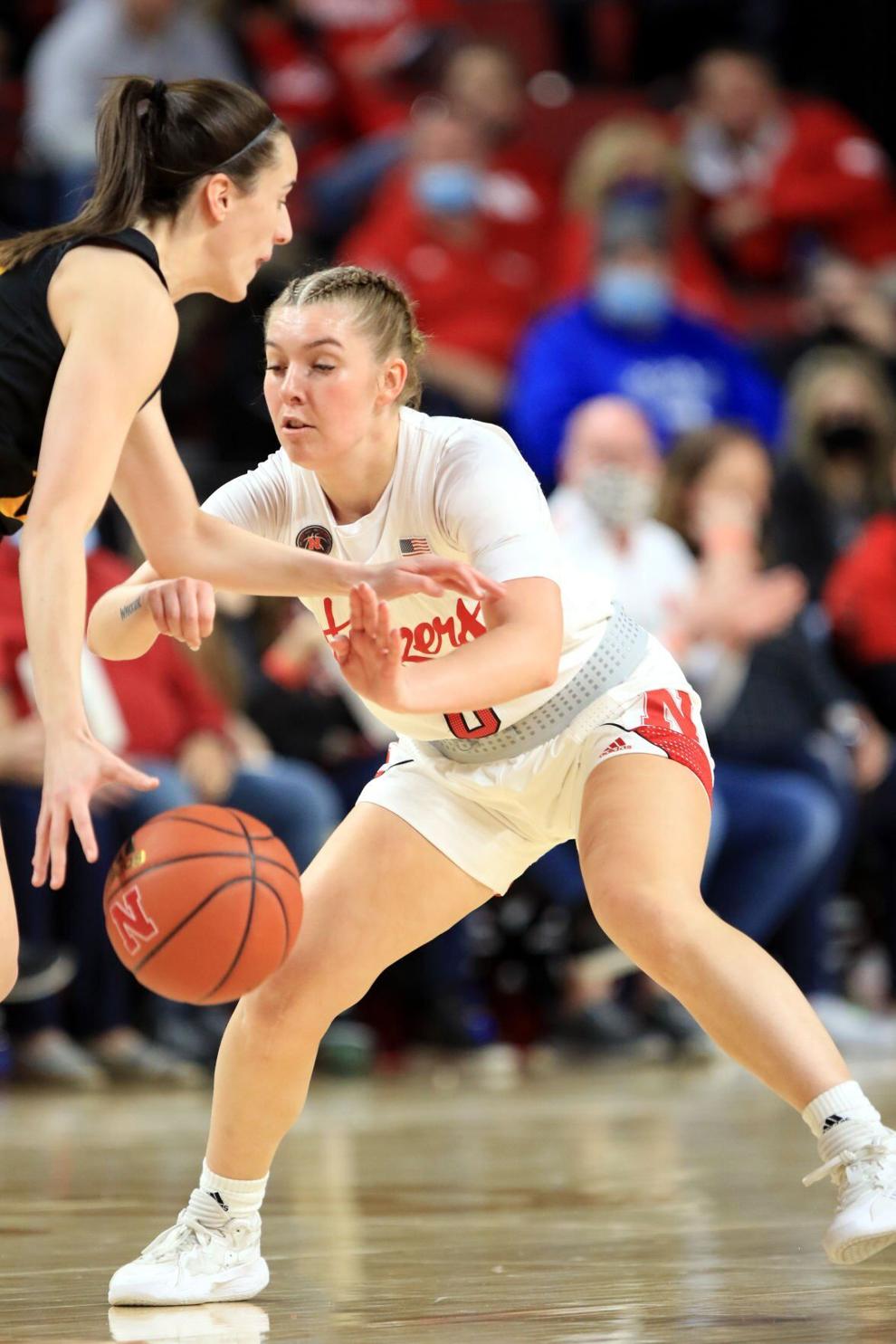 Iowa vs. Nebraska, 1.9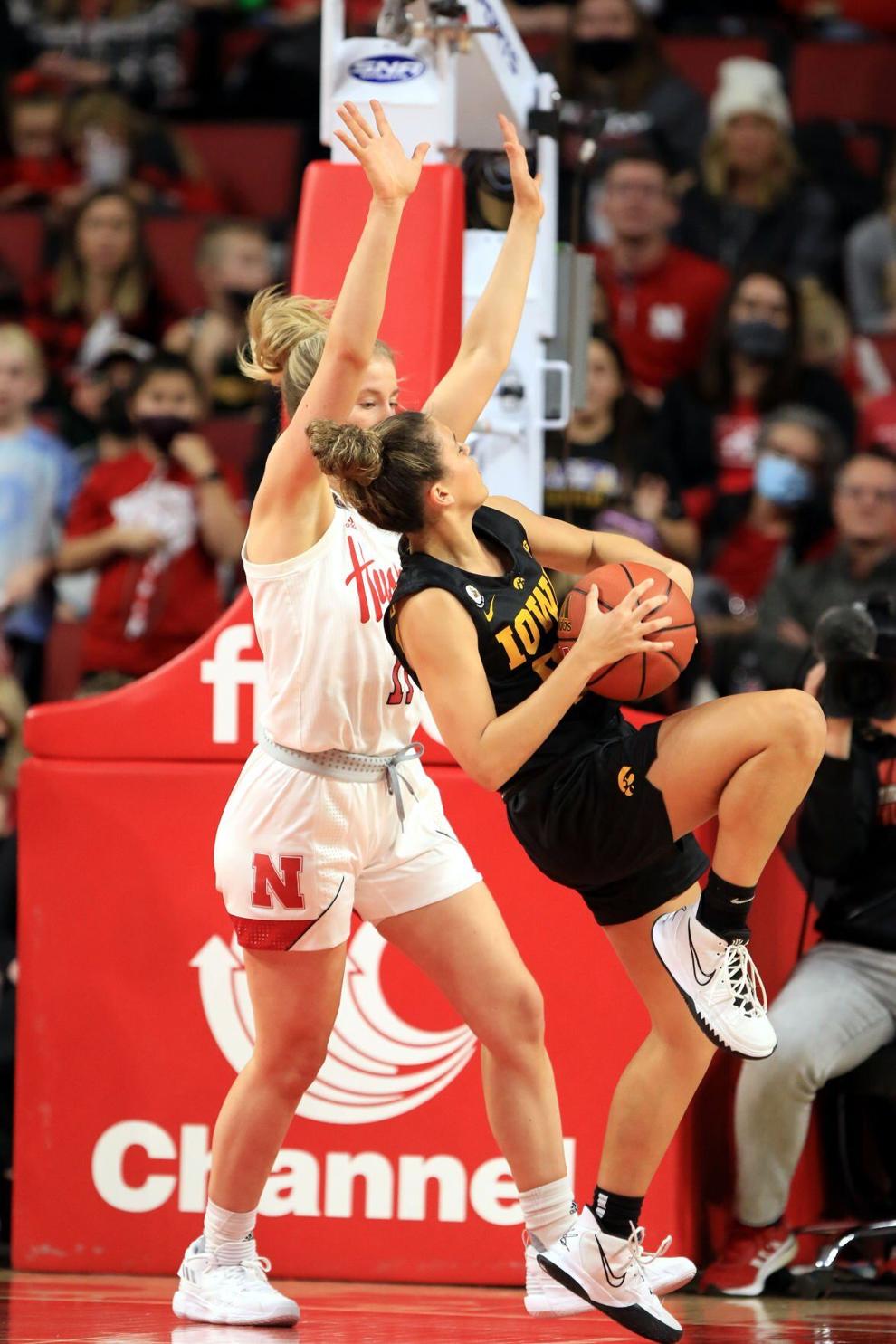 Iowa vs. Nebraska, 1.9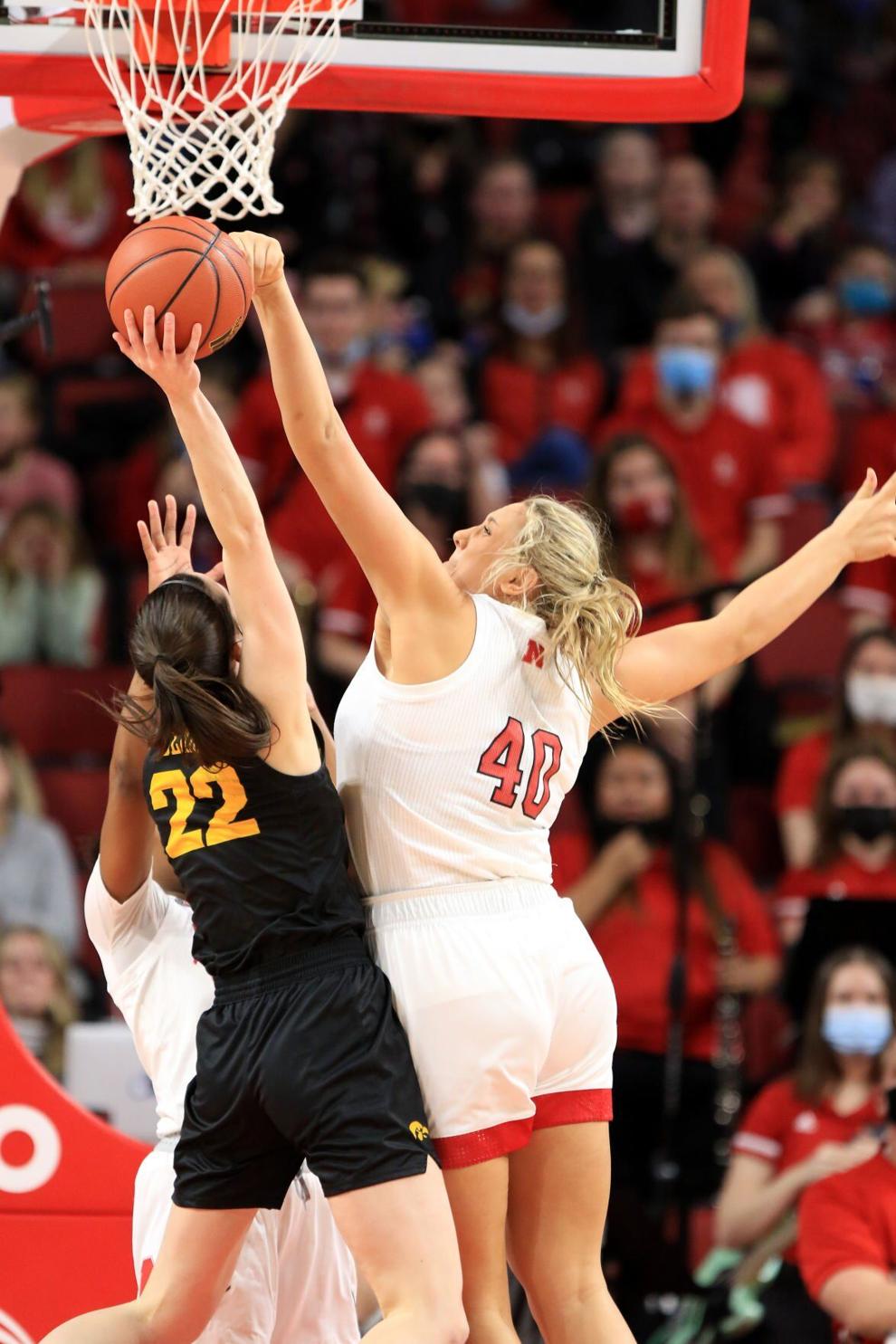 Iowa vs. Nebraska, 1.9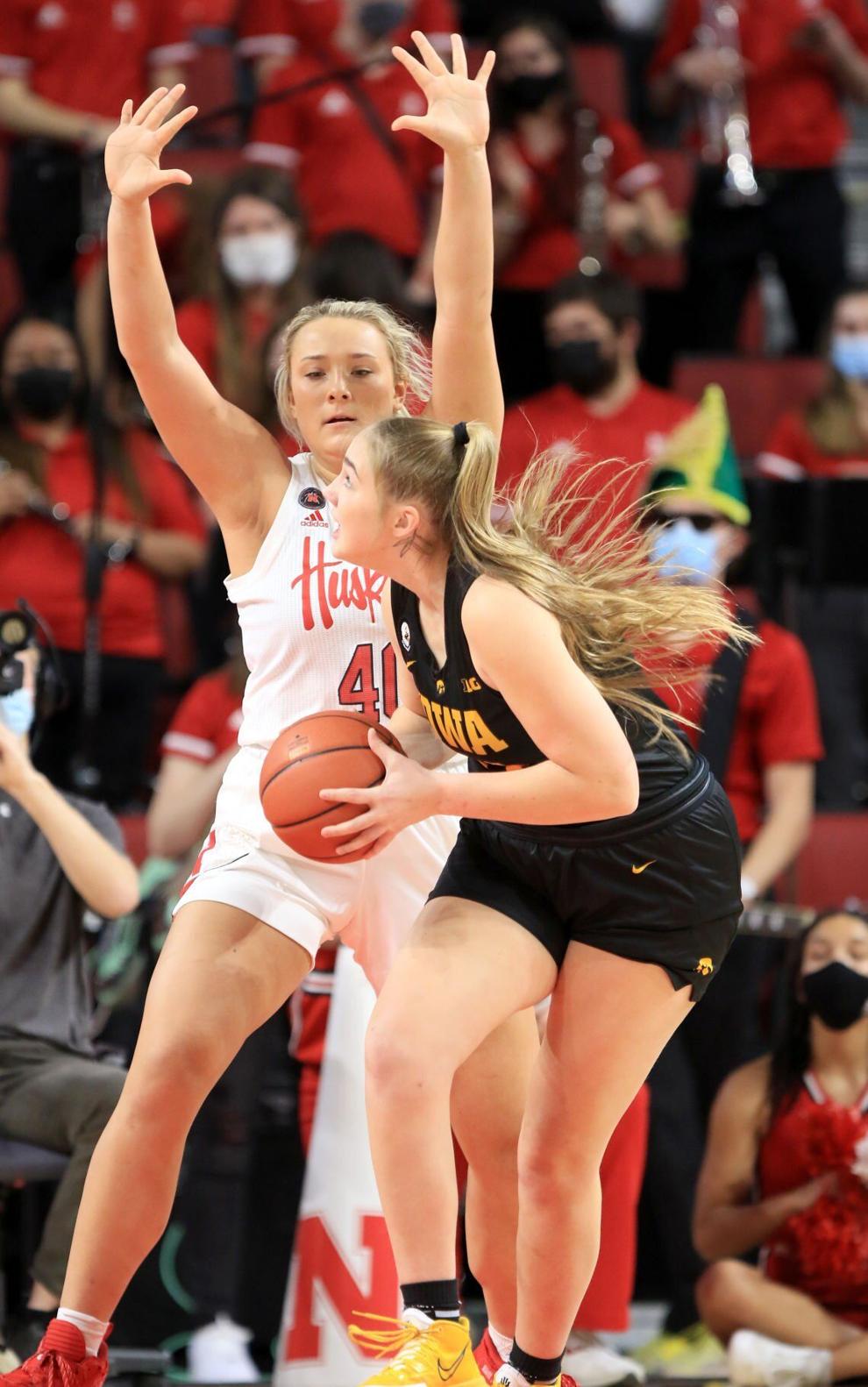 Iowa vs. Nebraska, 1.9
Iowa vs. Nebraska, 1.9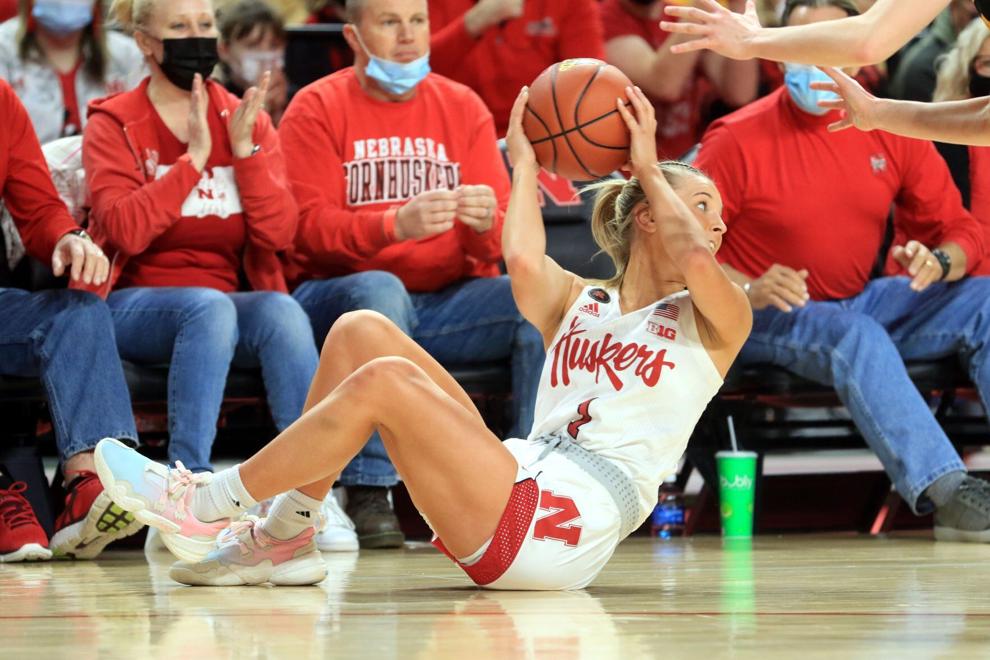 Iowa vs. Nebraska, 1.9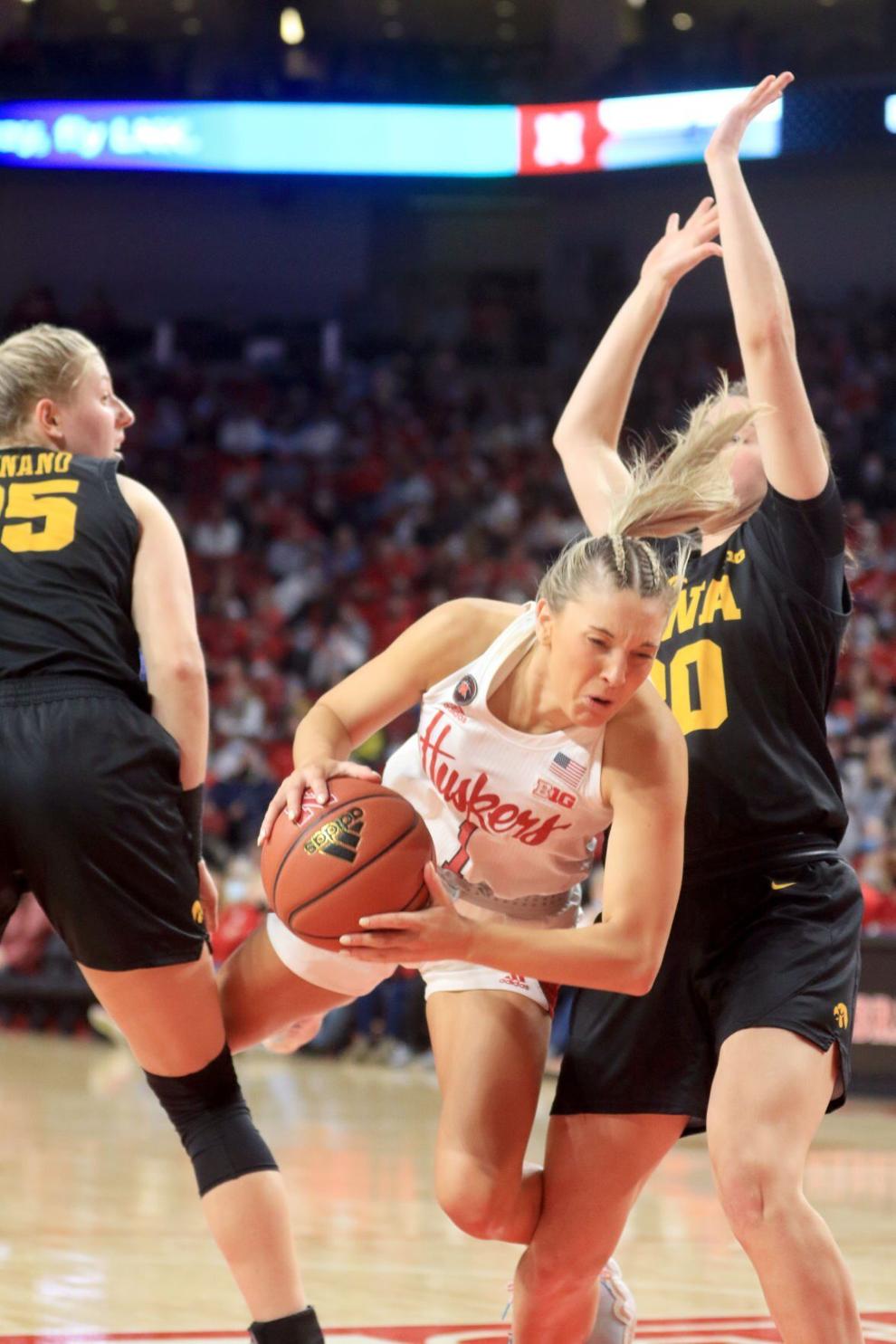 Iowa vs. Nebraska, 1.9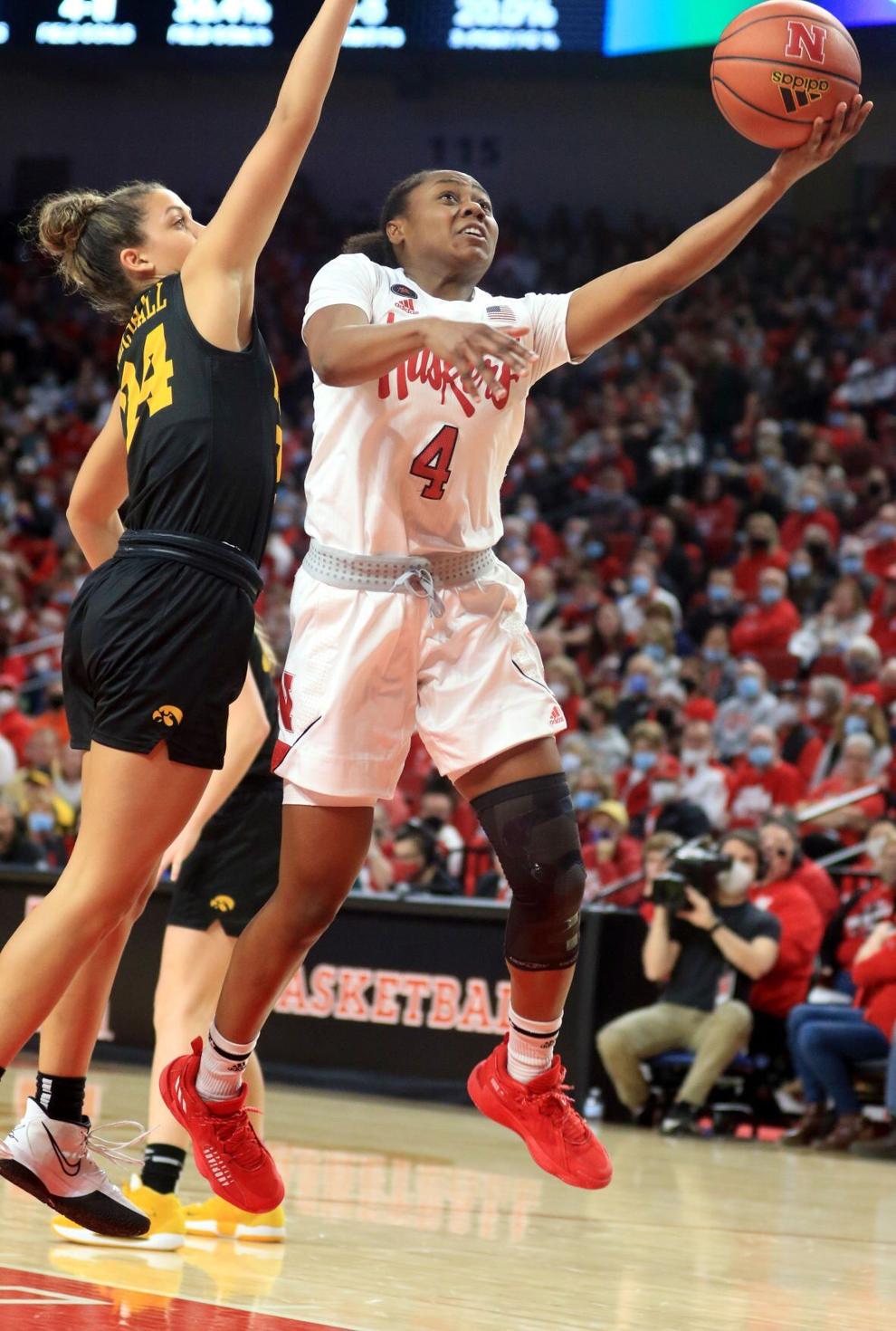 Iowa vs. Nebraska, 1.9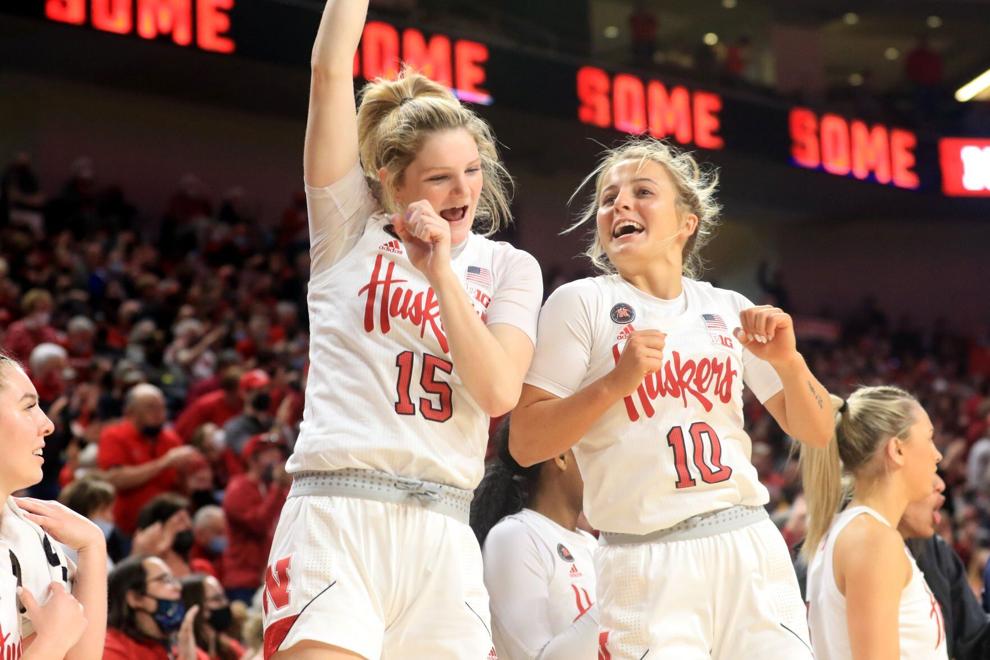 Iowa vs. Nebraska, 1.9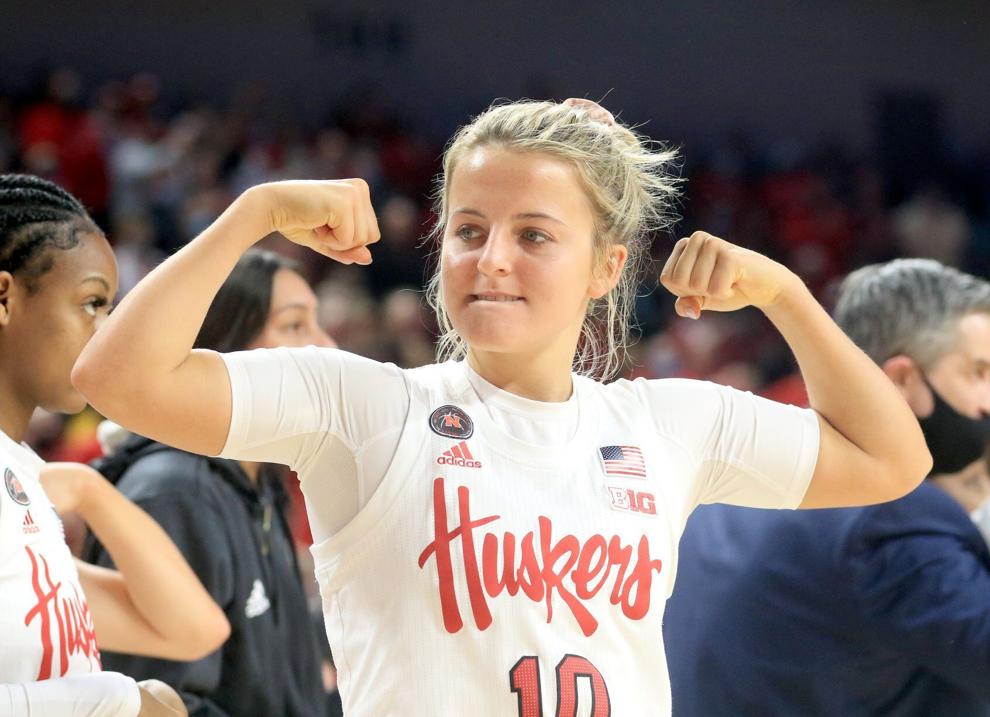 Iowa vs. Nebraska, 1.9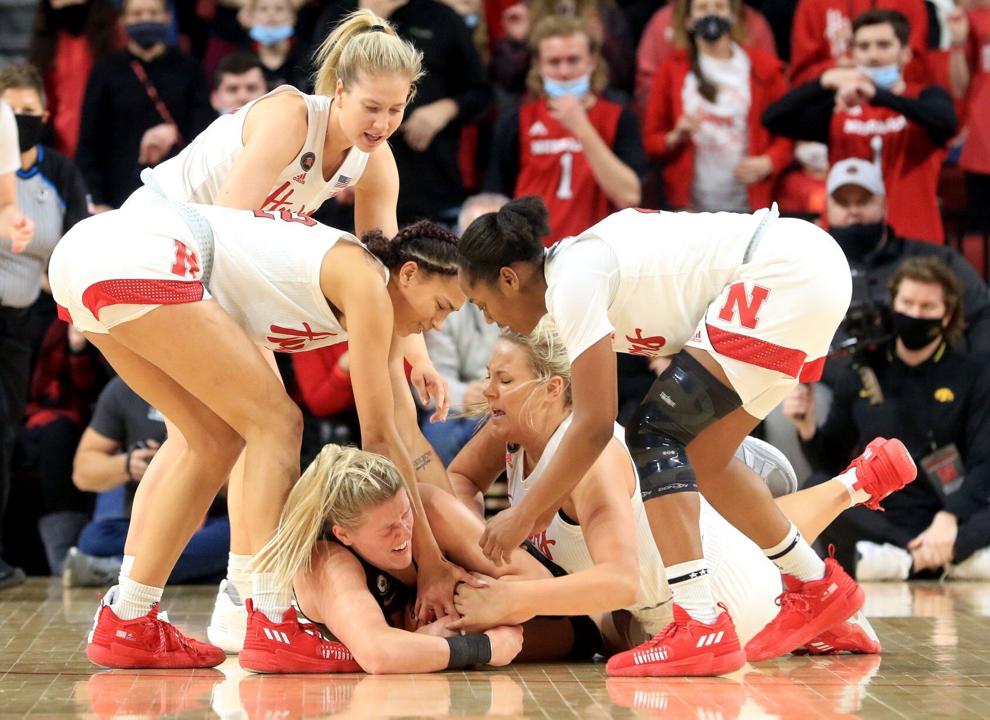 Iowa vs. Nebraska, 1.9
Iowa vs. Nebraska, 1.9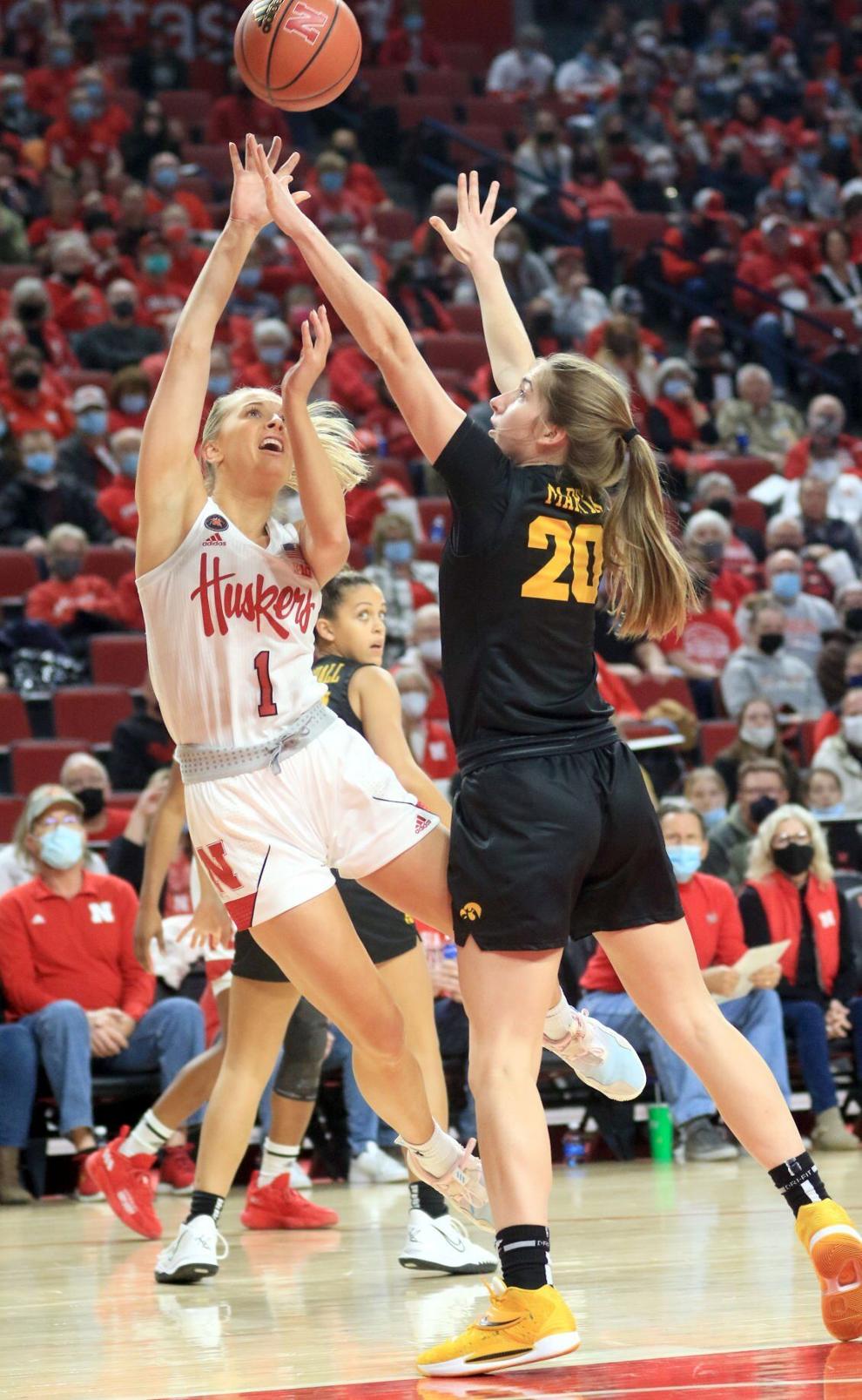 Iowa vs. Nebraska, 1.9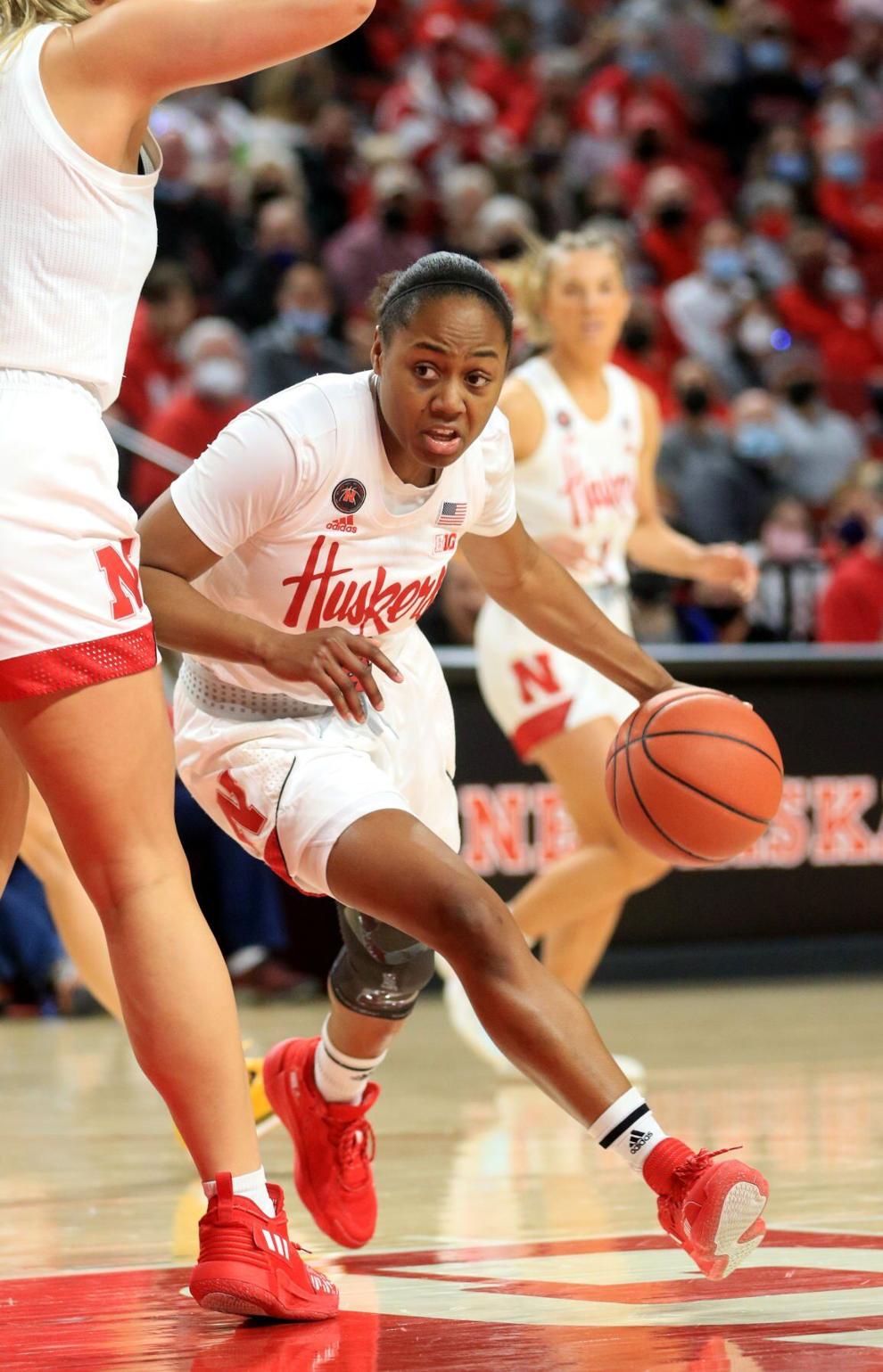 Iowa vs. Nebraska, 1.9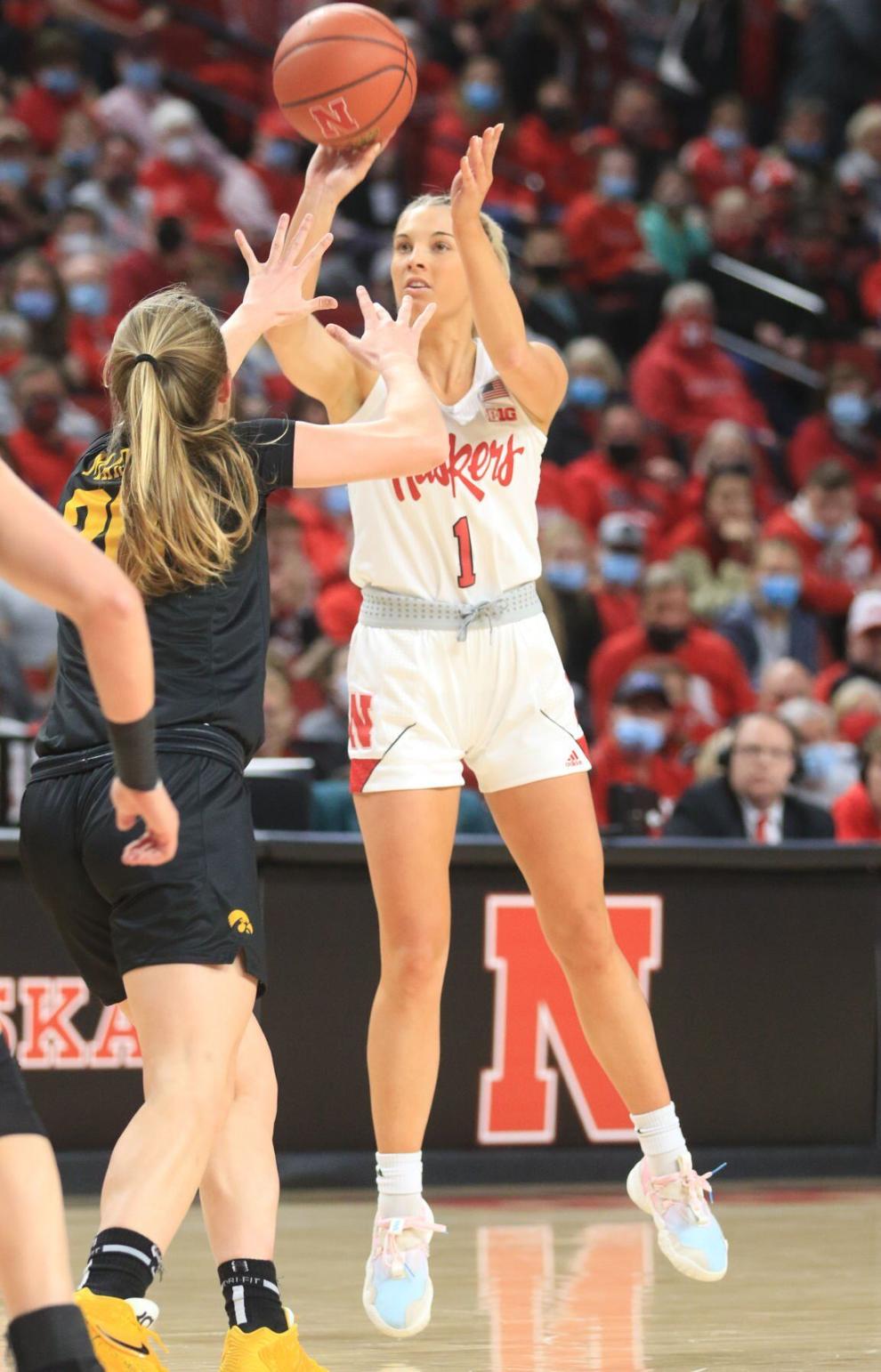 Iowa vs. Nebraska, 1.9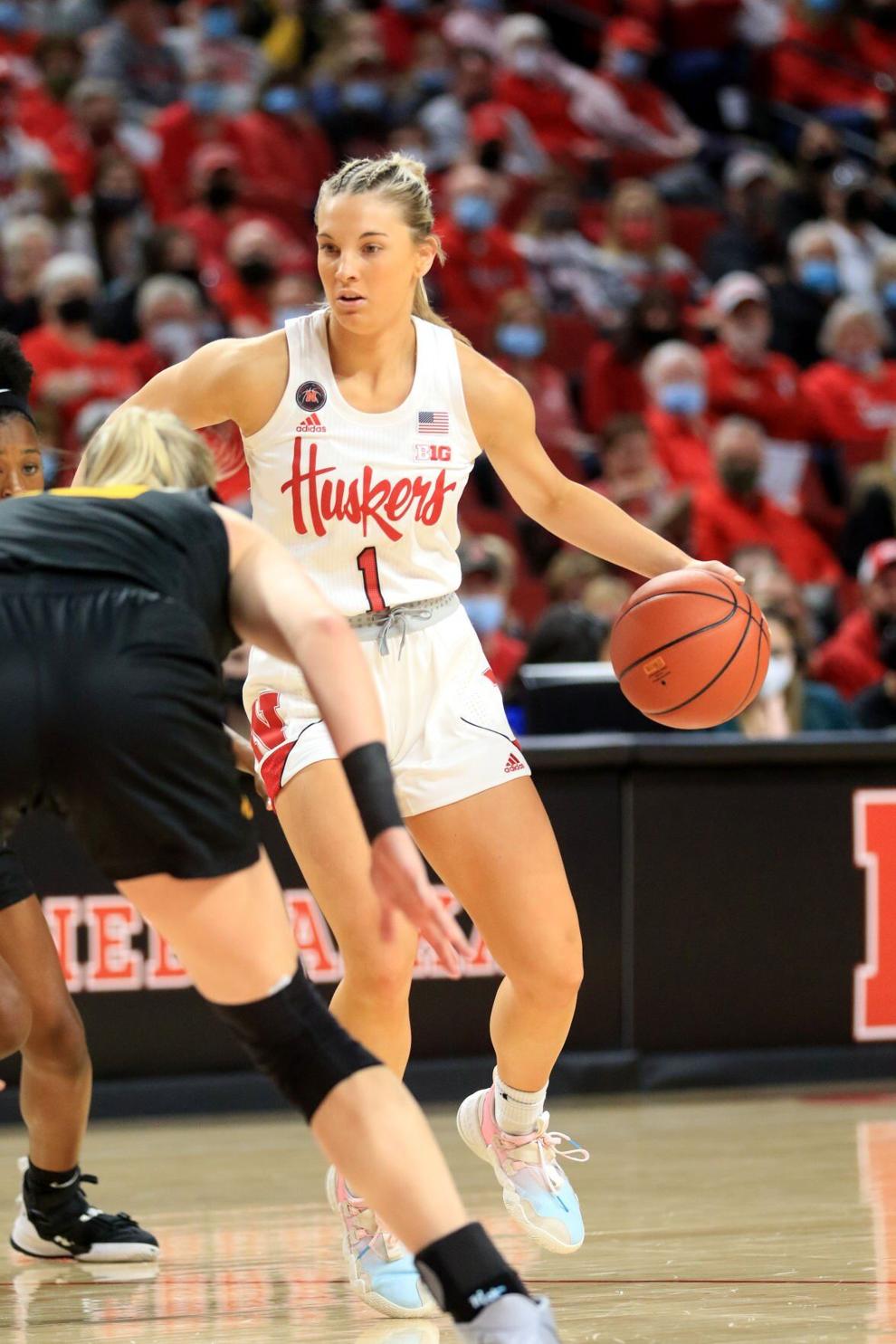 Iowa vs. Nebraska, 1.9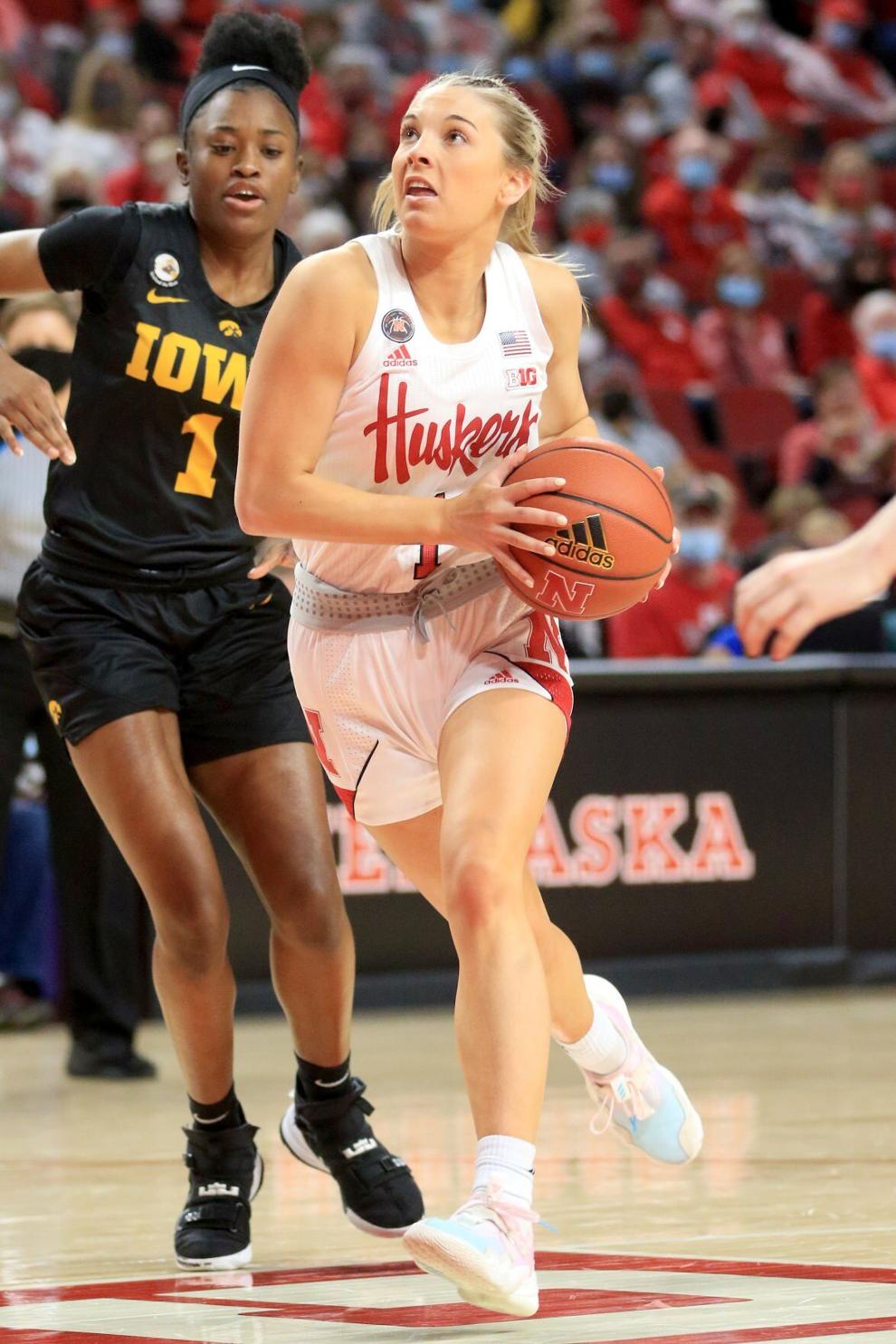 Iowa vs. Nebraska, 1.9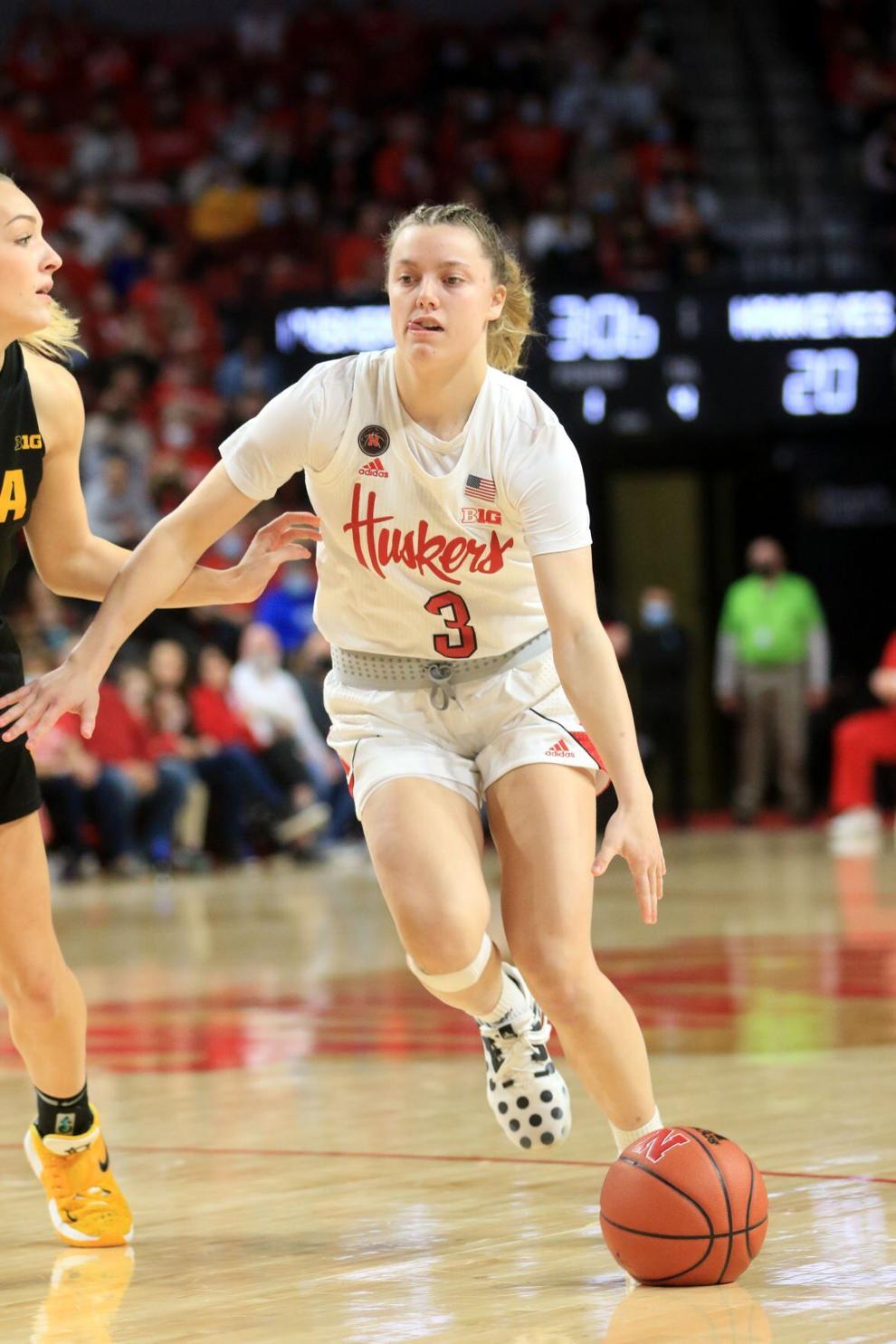 Iowa vs. Nebraska, 1.9