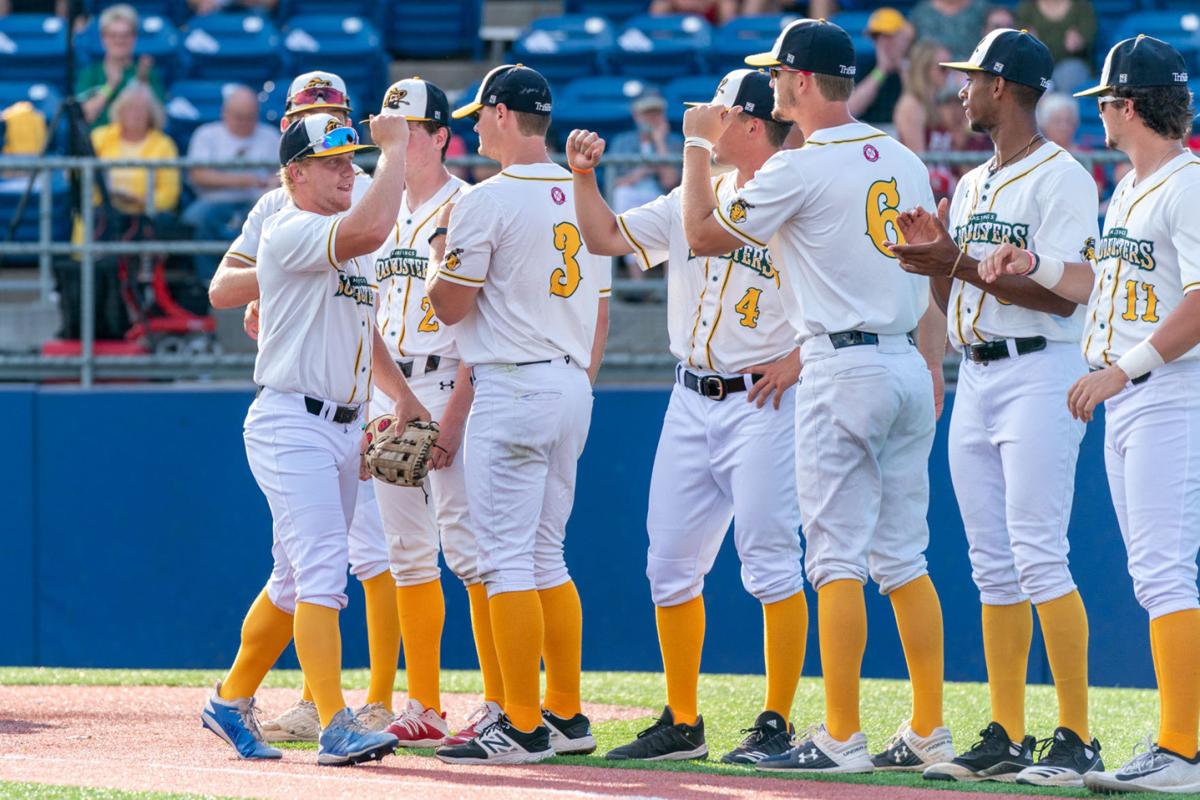 Things will look a little different for the Hastings Sodbusters and the Expedition League in the upcoming season.
Last summer, the Sodbusters started the season a month late due to the COVID-19 pandemic.
But what has become the traditional late May start in the brief history of the wood bat summer collegiate league returns this year with Hastings hosting defending champion Fremont in Saturday's 6:35 p.m. season opener at Duncan Field.
"It's a different set of challenges this year," said general manager Scott Galusha, who is co-owner of the team with Bryan Frew. "But I think the staff and I feel that we are prepared to get the season started."
The pandemic affected more than just the start date of the league last year. It also changed the make-up of the league's rosters.
"Last year we were one of the few leagues that played," Galusha said. "That's why we had a lot of (NCAA) Division I guys not only on our roster but around the league. This year Nebraska baseball still has two full weekends left.
"This year there be a different looking roster, but we'll still have talented players. They'll be (junior college) kids and Division II kids along with a couple from Division I. I'm really happy with our roster."
Once again the Sodbusters will feature familiar faces who hail from the Tri-City region.
"We have four kids from Hastings, three from Grand Island and one from Kearney," Galusha said. "It's a nice mix of kids from all areas."
Ryan Melvin, Carson Cahoy and Rans Sanders are the Grand Island natives who will spend their summer with the Sodbusters.
Galusha said the franchise hopes to expand its footprint and continue to let people know about the affordable, family-friendly entertainment that the league offers. He said a couple of Sodbusters games could be played in Grand Island this year although nothing is official yet.
On the field, the Sodbusters are aiming high.
"We want to compete for a league title," Galusha said. "The league talks about wanting to be competitive, but that's not in my DNA. I want to try to win a championship.
"But first and foremost, we have the right kinds of kids coming into the community who will be quality people along with being good baseball players."