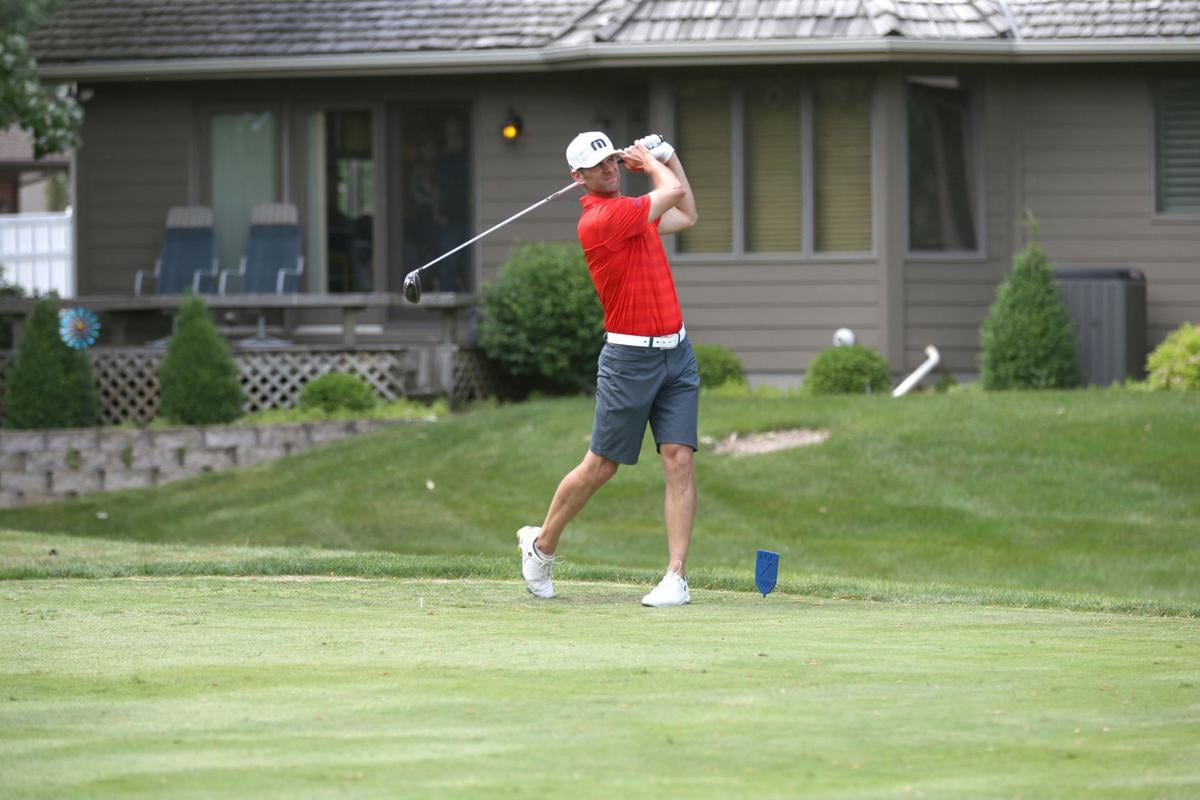 The Tom Dinsdale Auto Amateur Golf Classic returns to a full field for this year's event.
Also returning? The two-time defending champion.
The annual two-day, 36-hole competition was limited to 120 golfers last year due to the COVID-19 pandemic.
This year's competition — which takes place Saturday and Sunday at Riverside Golf Club — returns to nearly 190 competitors, including 52 in the championship flight.
"It's great to be back to a full field," Riverside head professional Dennis Fruchtl said. "Last year we had to limit our numbers to 120 and a single person to a cart. It's nice to be back to some normalcy."
Two-time defending champion Ryan Nietfeldt returns to go for a three-peat. Luke Kluver, who placed fourth last year, is also back.
Alex Schaake, who lost to Nietfeldt in a playoff last year, is not participating.
"Ryan Nietfeldt is looking to win again after going back-to-back," Fruchtl said. "I think most people around the state know what Luke Kluver has accomplished at Kansas.
"Alex Schaake won't be back. He graduated (from Iowa) and is turning professional. But we do have a lot of other young talent and a lot of college talent."
Fruchtl said the golfers should find Riverside to be in great shape.
"It's been looking really, really good," he said. "We had a lot of rain early on. Since it's been getting hotter and drier, it's a little faster. The forecast calls for some rain on Friday, but it should be dry for the weekend. It'll be fast and will be a challenge."
Two annual Tom Dinsdale Auto Amateur Golf Classic scholarships are awarded to graduating high school seniors. This year's recipients were Joey Holling of Northwest and Will Goering of Grand Island Central Catholic.