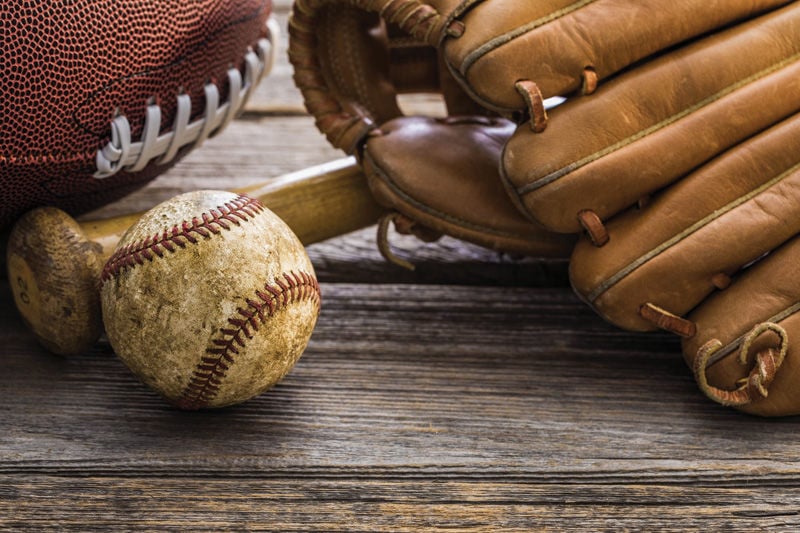 BOELUS — A special summer continued for the Dannebrog-Cairo-Boelus juniors Tuesday.
DCB officially earned its way to the state tournament by blanking Ord 6-0 in the Class C, Area 6 championship at Jensen Field.
Bosten Caspersen and Carter Noakes combined on a no-hitter with 16 strikeouts and no walks.
"Our pitching's been the backbone of our team all year," head coach Justin Caspersen said.
And what a year it has been for DCB. The win improved the team's record to 21-0, and six of the players are major contributors to the DCB seniors team that has a 22-0 record.
"It's unbelievable, and they're great kids — no problems," Justin Caspersen said. "We just look forward to coming to the ballpark every day."
Ord forced DCB to play a full seven-inning game for only the fourth time this season, but the game was never really in doubt.
DCB scored three runs in the bottom of the first inning on two walks, three errors and five stolen bases. Ord appeared to get out of the inning with only one run allowed, but a balk nullified what would have been the third out.
DCB only managed four hits but was in control all the way thanks to that pitching performance.
Bosten Caspersen started and struck out seven over three innings. He said the team's chemistry has been a huge part of the undefeated run.
"We're all comfortable with each other," he said. "We trust each other. That's all that we need to get this far."
Noakes followed with nine strikeouts over the final four innings.
"It feels great," he said. "We're all very close friends here. We all grew up playing baseball together. We've been winning since we've been little, and it feels great now that we're older and can win state."
Justin Caspersen said DCB hasn't shown signs of feeling pressure of being undefeated, but its offense didn't have its usual performance against Ord.
"Today we were a little bit tighter, which I didn't understand, but we were," he said. "Two days ago we came out and just pounded the ball, and today we didn't hit the ball very well. But that's all right. We'll get better."
Cleanup hitter Nolan Hurt provided the offensive highlight, a two-run home run to left field in the bottom of the fifth that provided some insurance runs and a 6-0 lead.
"It felt really good right off the bat," he said. "I could tell it was going to get some distance. It felt good to get a couple more to insure the win."
Justin Caspersen said: "It was a solid hit ball. It was nice to get those runs and let everybody relax a little bit more and finish out the game."
Now DCB can look ahead to the state tournament, which begins play Saturday in Pender.
"It's great," Justin Caspersen said. "It was an expectation, but sometimes you don't get your wish on expectations, so it's nice to come through and get the victory in the end."