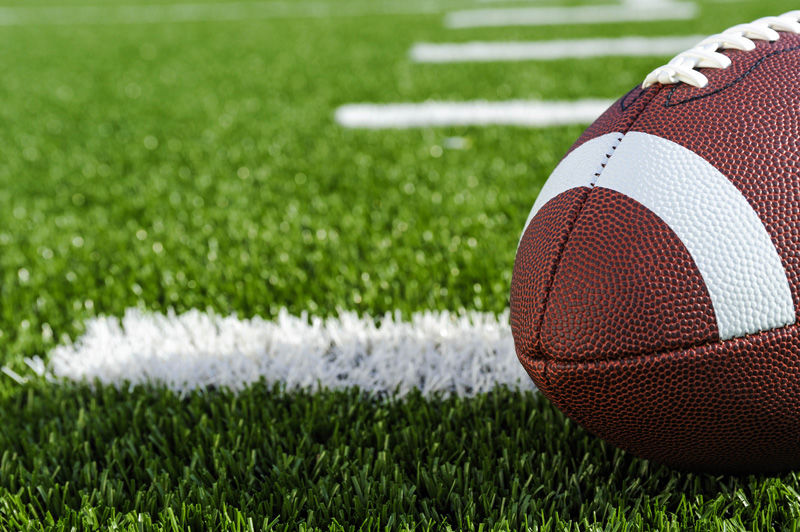 CENTRAL CITY — In a battle of rated teams, Class C-2, No. 3 Ord had no problem with C-1, No. 10 Central City.
Dylan Hurlburt had 20 carries for 224 yards and scored four touchdowns, while Gage Racek had 16 carries for 163 yards with three scores for the Chants.
The Ord defense picked off four Central City passes. Kale Jensen was 30 of 58 for 277 yards, while Ashton Gragg scored the lone touchdown for the Bison.
Wahoo 13, Adams Central 8
HASTINGS — Class C-1, No. 2 Adams Central was upset by Wahoo Friday.
Hyatt Collins had 24 carries for 126 yards for the Patriots, while Jacob Eckhart was 14 of 28 for 107 yards with a 9-yard touchdown strike to Holden O'Dey. Collins converted the two-point conversion to give the Patriots the lead.
But Wahoo came back as Owen Hancock scored his second touchdown to give the Warriors a lead they would not give up with 28 seconds left.
Broken Bow 20, St. Paul 6
ST. PAUL — Broken Bow pulled out an upset victory over Class C-1, No. 5 St. Paul Friday.
Trevor Dugan was 8 of 13 for 112 yards, while Rylan Birkby had seven carries for 33 yards with the Wildcats only score.
Arcadia-Loup City 45, Nebraska Christian 12
CENTRAL CITY — Class D-1 No. 10 Arcadia-Loup City easily grabbed a 45-12 win over Nebraska Christian Friday.
Dayton Falk was 5 of 14 for 96 yards with two touchdown strikes for the Eagles. Drew Perdew had three catches for 69 yards with a touchdown reception for Nebraska Christian.
BURWELL — Caleb Busch had 10 carries for 158 yards with five touchdowns to lead Class D-1, No. 1 Burwell to an easy win over Ainsworth Friday.
Titus Gideon was 8 for 9 passing for 221 yards and three touchdowns for the Longhorns, while Dylan Critel had a touchdown catch and interception return for a touchdown.
Doniphan-Trumbull 24, Gibbon 20
DONIPHAN — Blake Detamore scored four times to help Doniphan-Trumbull pick up its first win of the season.
The Cardinals lead 18-7 in the fourth quarter and held off the Buffaloes.
Detamore rushed for 201 yards on 26 carries, including a 69-yard touchdown.
ELBA — Elba fell to Six-Man No. 1 Sterling Friday night.