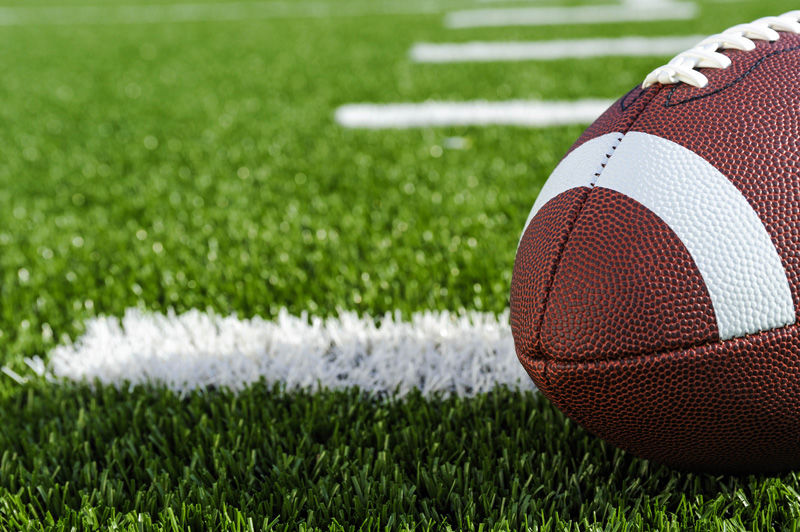 HASTINGS — The Hastings College football team came out with something to prove on Saturday dealing a dominant 45-7 victory over Dakota Wesleyan on Lloyd Wilson Field.
Tyree Nesmith, who missed all of last season with an injury, showed just how valuable he is rushing for 108 yards on 24 carries and scoring a career high four touchdowns, just one shy of the school and conference record.
The school record is five scored by Travis Soucie back in 1999 against Bethany in the opening round of the playoffs.
It didn't take long for Nesmith to get going. The Broncos' first drive was a steady dose of Nesmith and Ord graduate Jesse Ulrich taking the ball all the way down to the DWU 2-yard line where Nesmith punched it in for his first TD since 2018.
The score remained 7-0 early into the second quarter when a defensive breakdown on third-and-long allowed Chance Sorenson to get way behind the Bronco defense. He hauled in a 60-yard touchdown pass to tie the game 7-7.
Then Hastings began to dominate. Ulrich connected with Keioty Stenhouse for a 41-yard gain on third-and-7 and later in the drive he would find Quentin Synek, Who pulled in a catch on the sideline for the score and the 14-7 lead.
The defense would immediately make a huge play on DWUs next play from scrimmage as Max Ruppert intercepted a Zachary Lester pass returning it to the Tiger 23. The Broncos took just five plays to score when Nesmith broke through a huge hole from nine yards out for the touchdown and the 21-7 lead.
Nesmith plowed his way through the Tiger defense and into the end zone from seven yards out to give Hastings a 28-7 lead with 1:54 left in the half.
In the second half, Hastings controlled the game in all three phases as Ulrich would connect with Stenhouse for a 14-yard touchdown in the third. Then Nesmith scored his fourth TD of the game early in the fourth before Northwest graduate Jason Bachle finalized the scoring by connecting on a 37-yard FG as Hastings took the win 45-7.
Along with Nesmith, Ulrich had a solid game rushing for 39 yards on six carries while throwing for 184 yards on 12-for-21 and two touchdowns.
Brett Simonsen added 79 yards on 14 carries.
Stenhouse finished the day with three catches for 59 yards and a score.
Defensively, Tydus Clay led the way with eight total tackles while Paxton Terry and Tyler Pawloski each finished with seven. Keyuntea Kinney finished with six total tackles, three tackles for loss and a sack.
Bachle was perfect on the day going 6-for-6 on extra points and 1-for-1 on field goals. He also averaged 46 yards per punt on six attempts while pinning the Tigers inside the five twice.
Hastings is now 1-0 on the year and will be back in action Saturday hitting the road to take on Concordia with kickoff set for 6 p.m. in Seward.
Be the first to know
Get local news delivered to your inbox!